"The best of what's new in the industry"
Wouldn't it be cool to see what's new and next in men's fashion?
Well, now you can. Meet today's hottest menswear trade show called Liberty Fairs.
The 3-day trade show sits on top of Pier 94 and draws in the most influential fashion folk from around the world.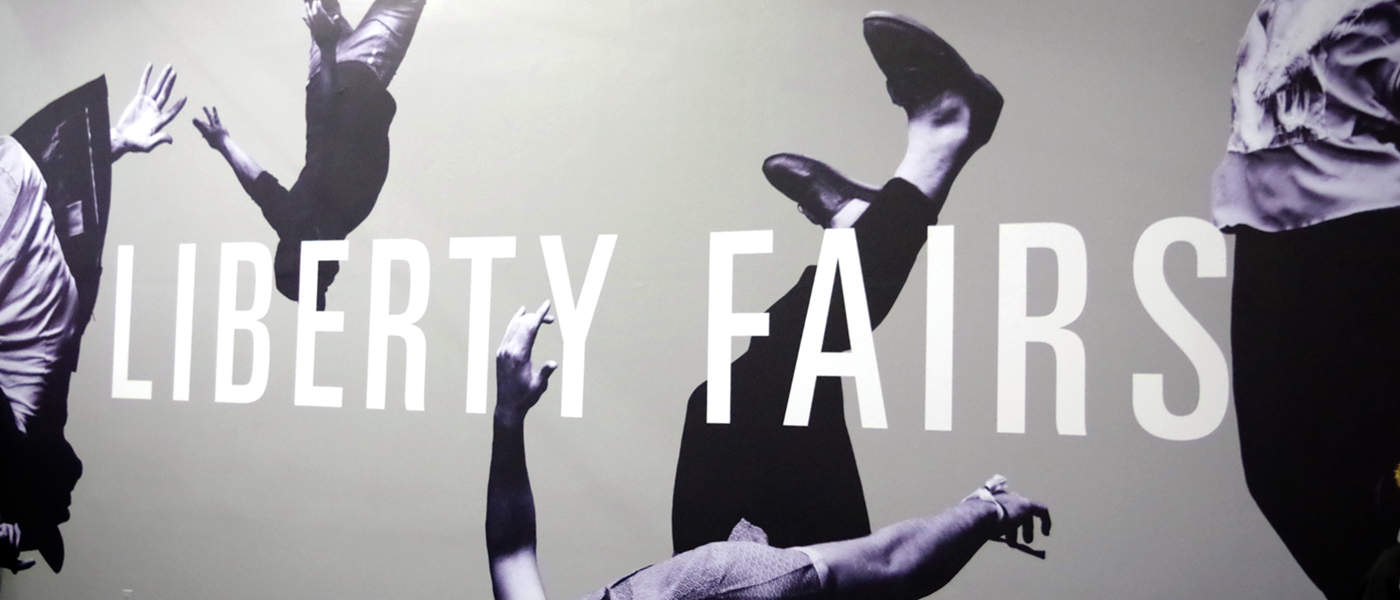 Check out our previous sit down interview with Liberty Fair's Co-founder, Sharifa Murdock, by clicking here.
This season, Liberty Fairs held 3 show features. Scroll down to check out what each section had to offer.
Also, be sure to check out some of our favorite items we spotted during our trip to Liberty Fairs by clicking here.
#1: The General Store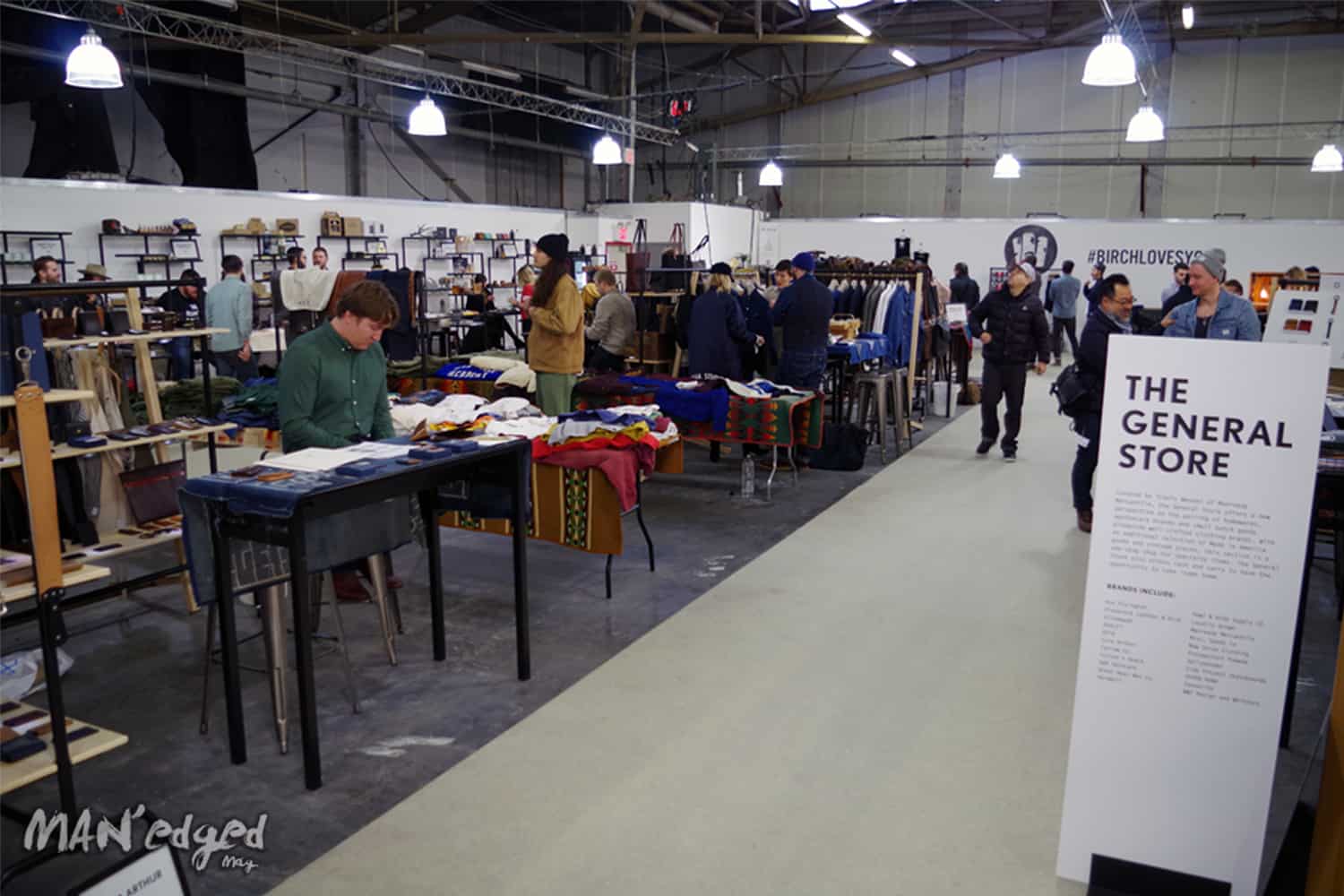 This section of the trade show offered a one-stop-shop for specialty items. It was created by Travis Weaver of Manready Mercantile.
It offered a cool perspective on the pairing of homewares, apothecary brands, and small batch goods alongside well-crafted apparel brands.
#2: Freedom Hall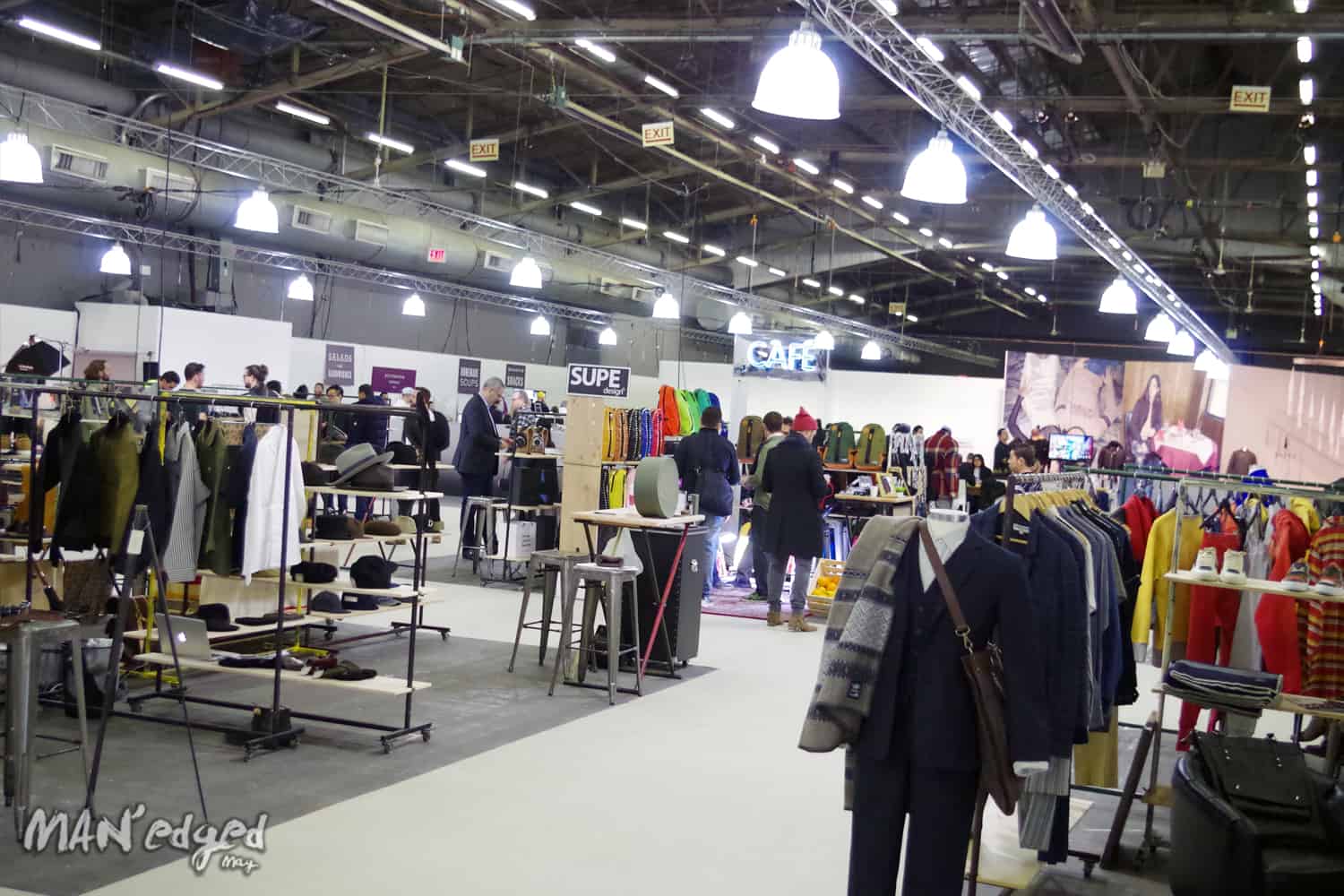 The Freedom Hall section showcased brands that shared a common thread of community, creativity, and craftsmanship. It was curated by Ouigi Theodore of the Brooklyn Circus and featured world-renowned photographer John Midgley.
Midgley had a photo studio set up where he shot portraits of attendees highlighting their unique personalities. Here's an example below.
#jumping with the amazing #quincy @quincy ✨#libertyfairs #freedomhall #thebkcircus #scottnewkirk