If you want a first look at 2020's newest products to keep you looking and feeling your best then keep reading.
Looking for some great new men's grooming products this year? We got you covered with some insider goodness.
Every year, companies such as Unilever drop huge assortments of various products and this year did not disappoint.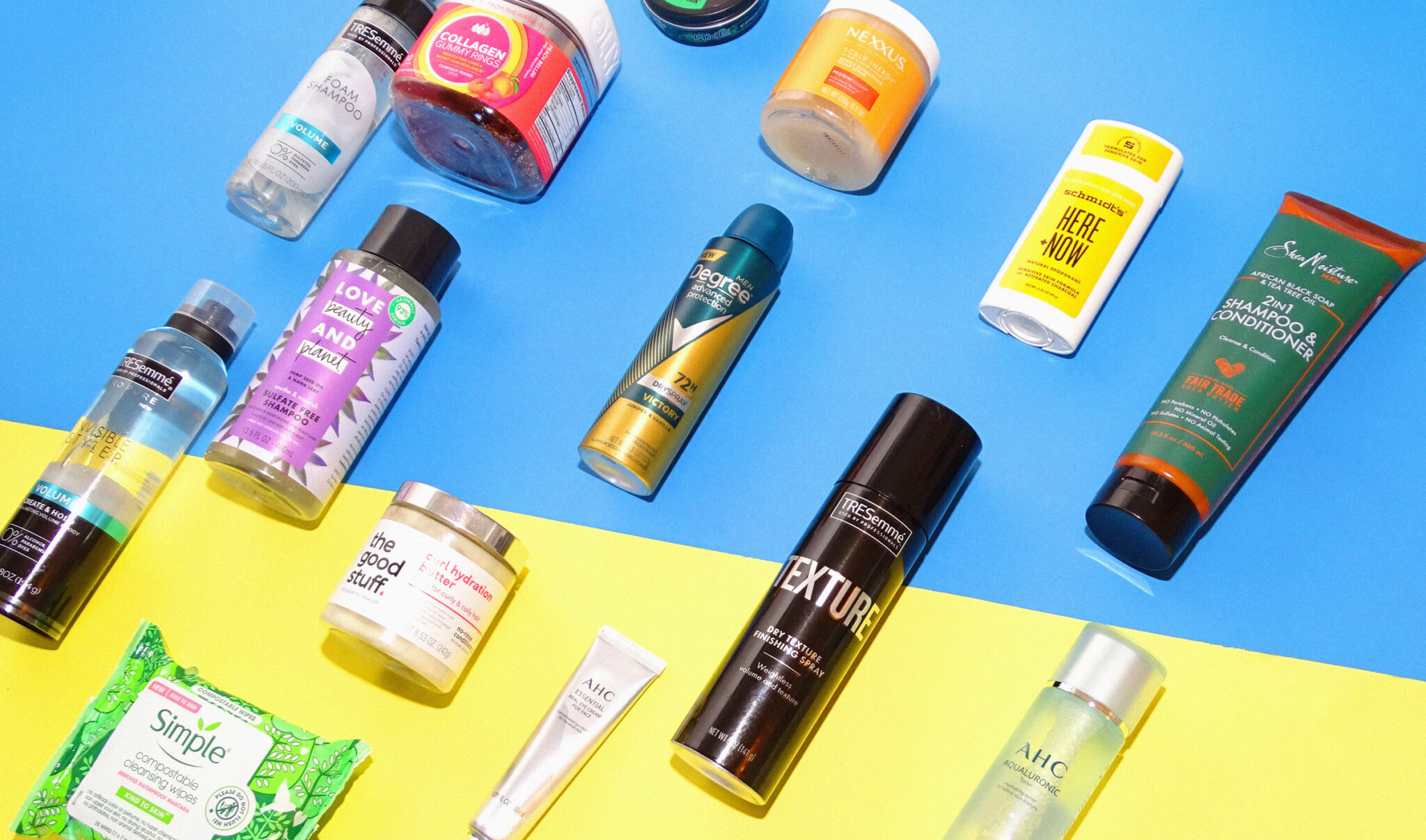 Recently, we hung out with the folks over at Unilever as they hosted a 2020 Press Preview for editors to check out their latest innovations.
Today, our Founding Editor, Michael William G., takes a look at some of our best men's picks from the 2020 Unilever Press Preview. To check out his full reaction, check out the video at the end of this piece.
We spent two full days with the crew from Unilever at the Williamsburg Hotel and learned everything we could about their new products for 2020. Just in case we're unfamiliar with the brands that Unilever owns, here's a quick list to help you get acquainted:
Degree
AXE
Simple
The Good Stuff
Schmidt's
AHC
TRESemme
Vaseline
SheaMoisture
Olly
Love Beauty and Planet
Of course, there are plenty more, but these are the main ones we'll focus on today.
Here's Michael's unveiling of our top picks.
Saw something that you totally dig? Check out our top picks below with some more details about why we totally tig them. 
Here's The Full Breakdown Of Product
Schmidt's Here+Now Natural Deodorant – co-created with Justin Bieber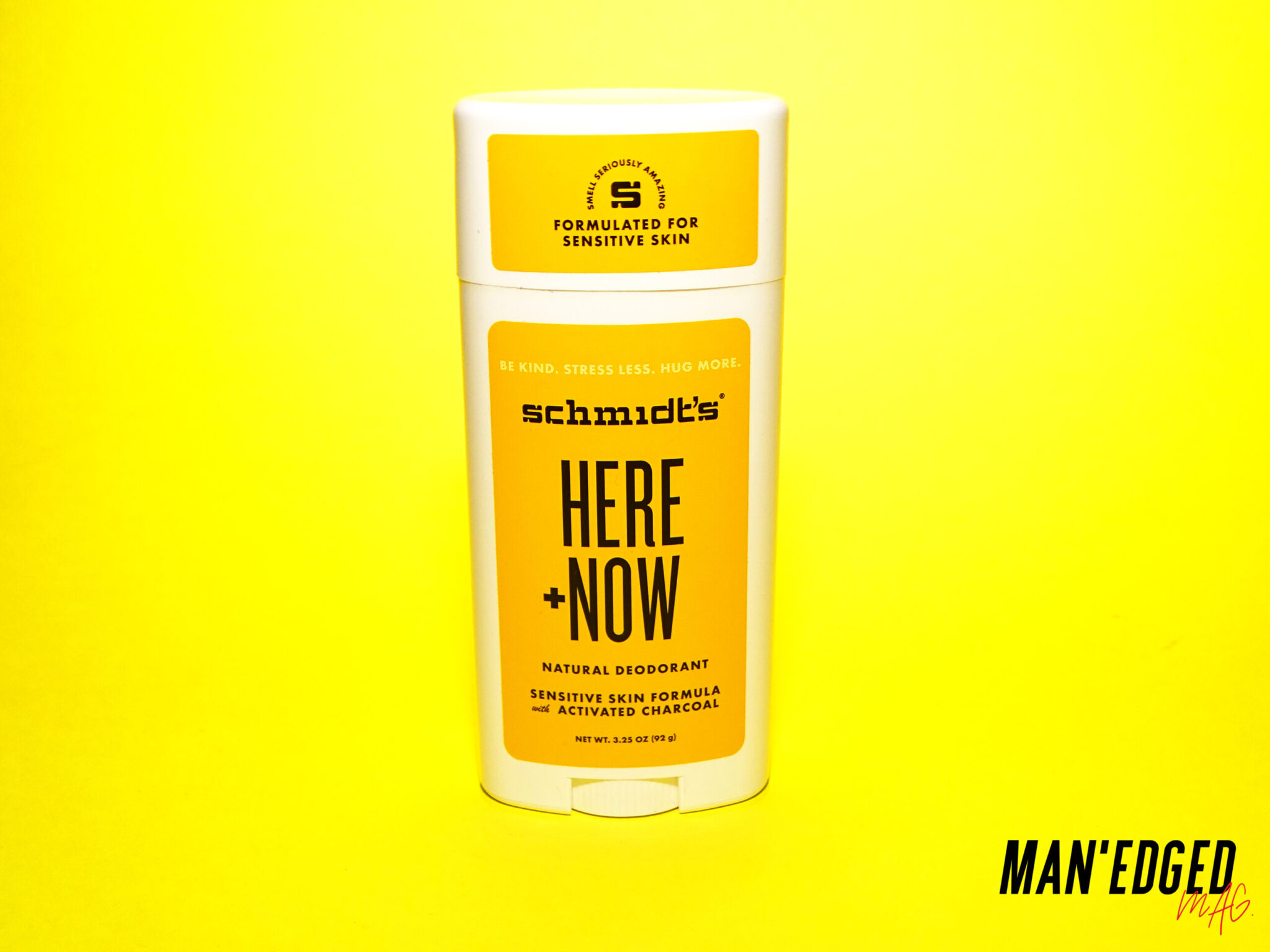 This natural deodorant is formulated for sensitive skin. Not only does it smell great, it is natural and created with the Bieb himself, but it also was created to help you reduce stress and anxiety.
As you might have seen, Justin recently donated $100,000 to one of his biggest fans, Julie Coker, who is the chapter President of Stockton University's Active Minds chapter, live on MTV.
Schmidt's partnered with Justin and Active Minds for our #HugMore campaign back in November after the launch of our deodorant.
Together, we asked people to #HugMore to change the conversation around mental health and promote self-care. The hug, a simple act of self-care, is a (research-proven!) way people can reduce other's stress and anxiety.
So, start hugging and smell good while doing so.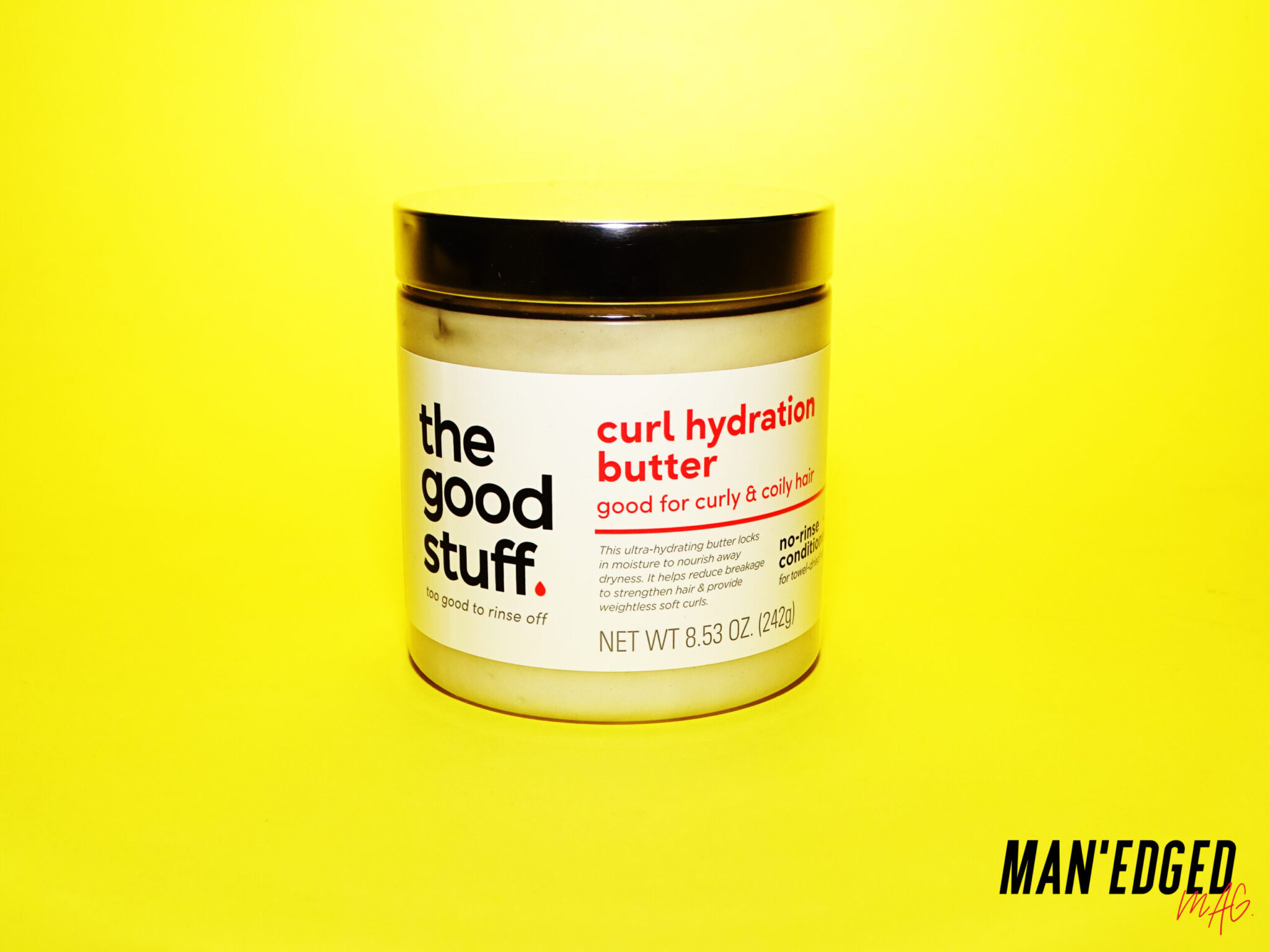 The Good Stuff's philosophy says it all. Their philosophy is simple: you don't wash your face moisturizer off, so why are you rinsing the nourishing ingredients in your conditioner down the drain?
This rich and luscious, this ultra-hydrating butter formulated with coconut oil, locks in moisture to combat dryness and reduce breakage, strengthening strands with every use, resulting in soft, weightless curls.
Thus, leaving you looking your best, bruh.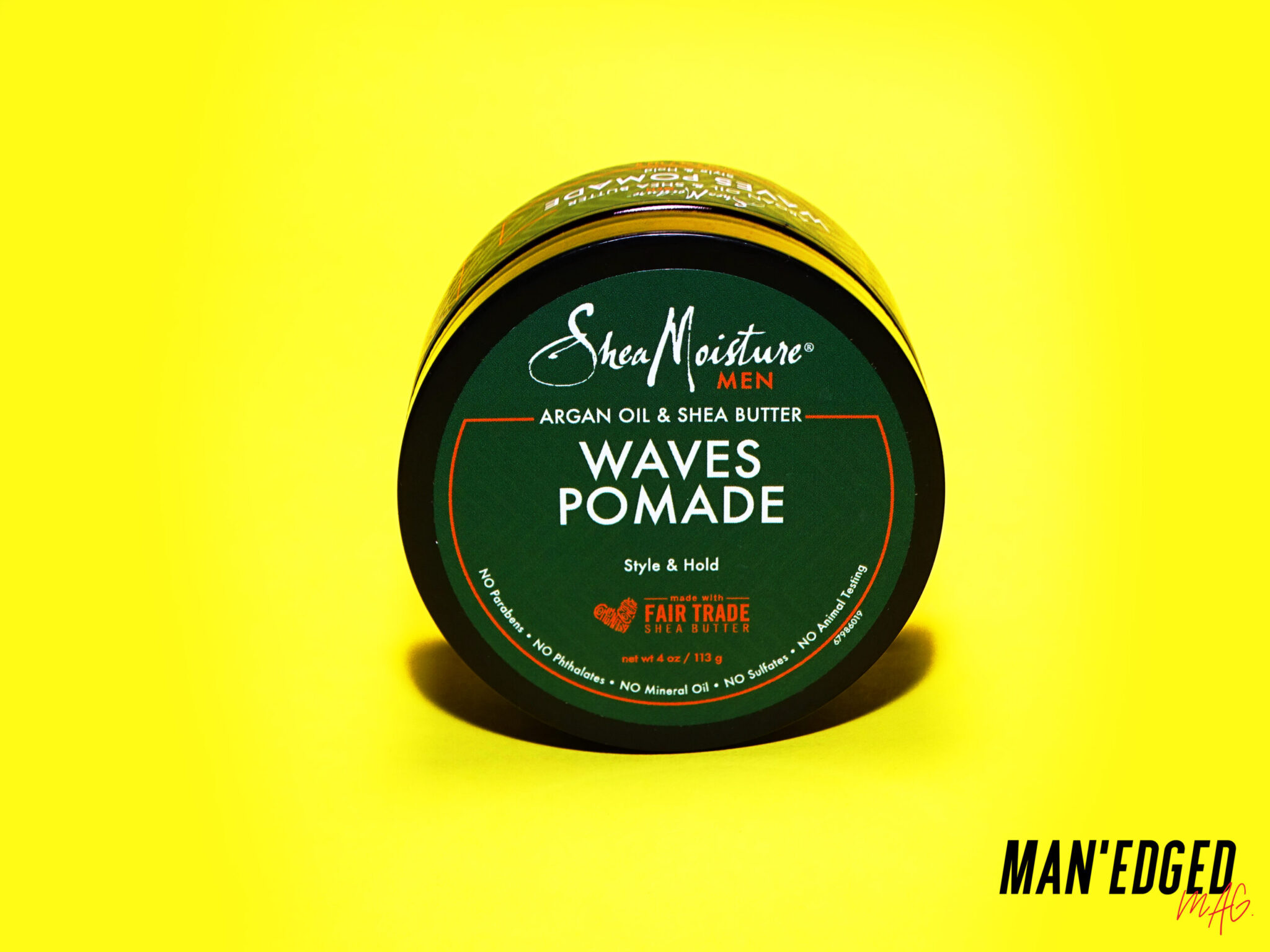 Introducing SheaMoisture's new Textured Hair collection, which features curated products suitable for men's hair.
Formulated with Argan Oil and Shea Butter Oil, these products help to keep the scalp and hair moisturized and nourished. The powerful enzymes in Tea Tree Oil are effective for cleansing the hair and getting rid of excess oils on the scalp.
All products are made with natural ingredients, ensuring
hair is healthy and softer to touch.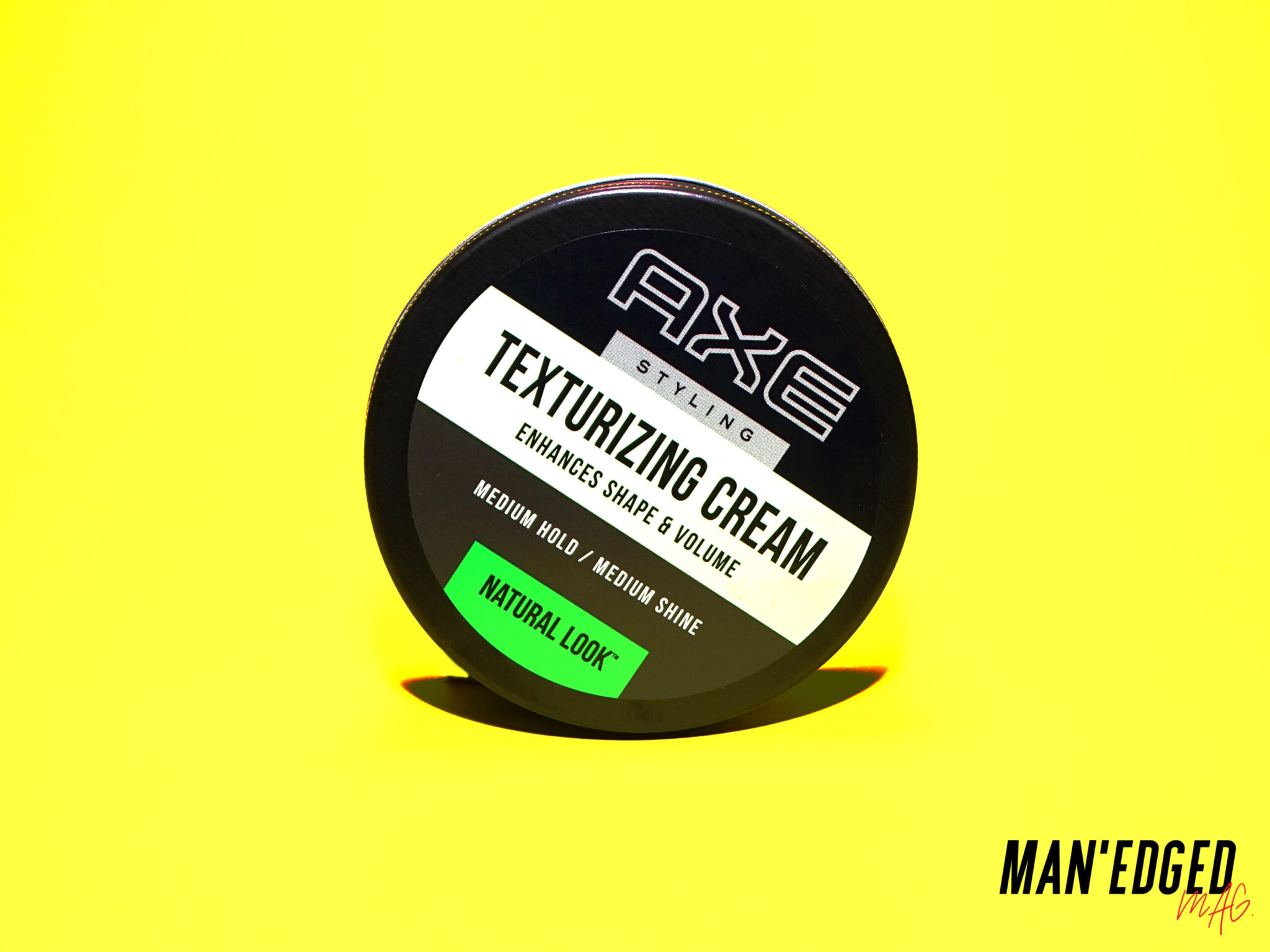 The AXE Texturizing Cream enhances the definition with a natural look and a medium hold and shine. Delivering a hairstyle with a shape and volume-enhancing formula, this product gives guys a balanced look for any occasion!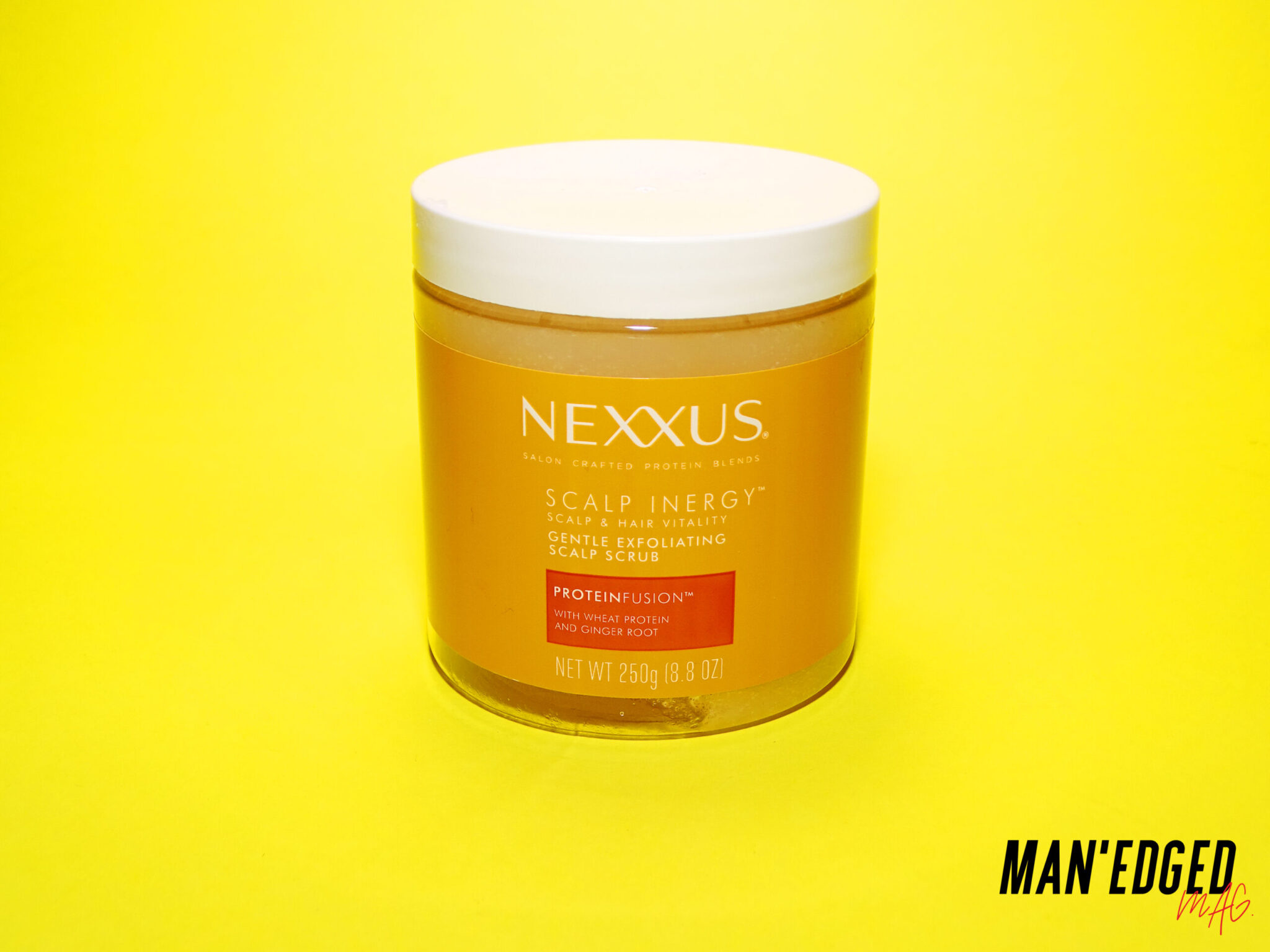 NEXXUS® SCALP INERGY™ GENTLE EXFOLIATING SCALP SCRUB $15
This stuff is amazing. The NEXXUS Scalp Inergy scrub gently removes impurities and buildup with micro-exfoliating sugars. Massage directly onto the scalp to prepare for shampoo. It feels like you're a luxurious spa, but costs way less.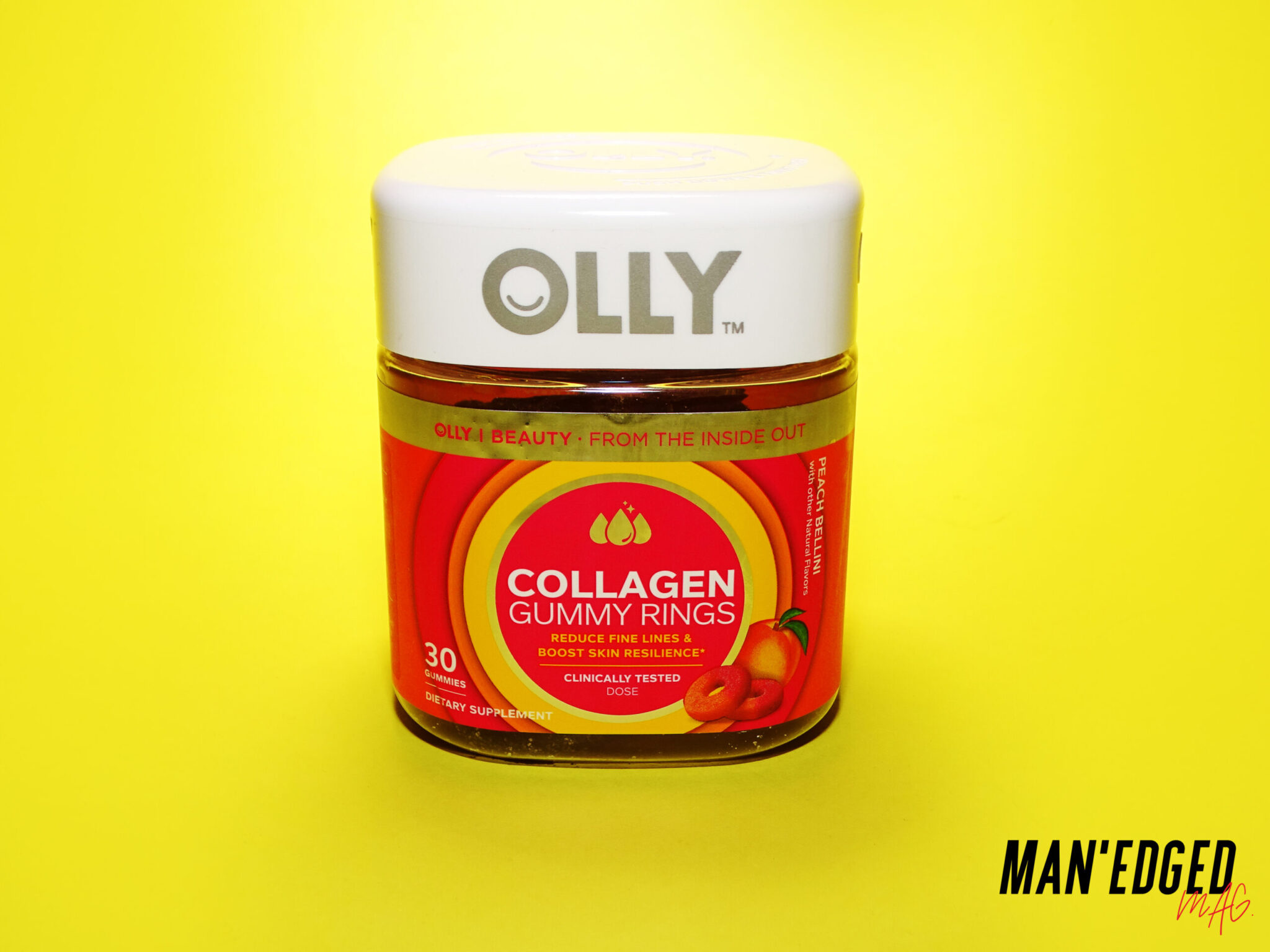 Not only are the OLLY collagen gummy rings delicious, but you're also helping to fight against the signs of aging.
As we get older, our skins starts to look less youthful and oftentimes it's because of our lack of collagen production. Collagen helps your skin look supple and young. It has a certain bounce to it.
Lucky for us, we can now try to get it back with these delicious gummy rings.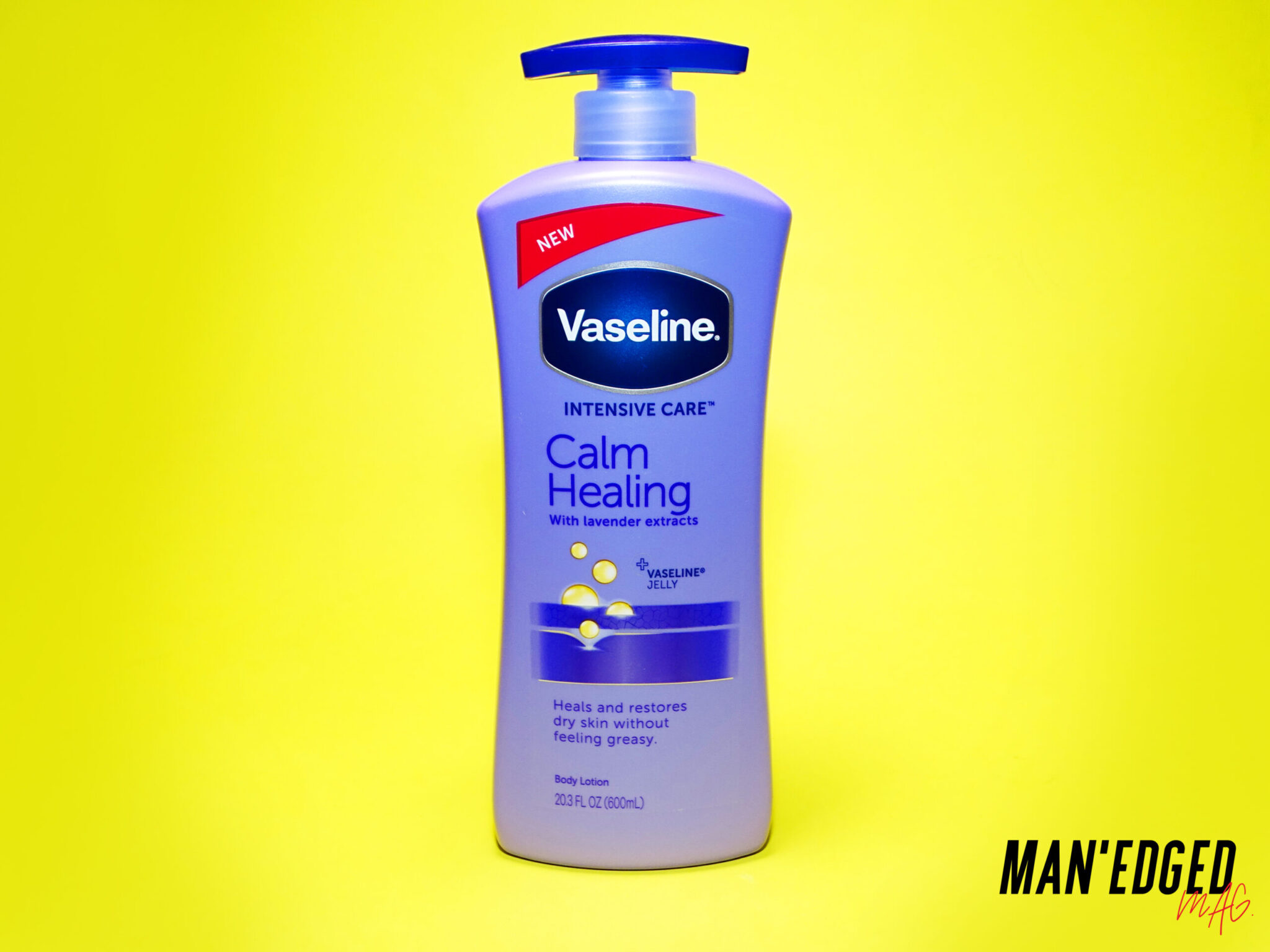 Right now, times are tough. Especially our hands.
As we continue to wash our hands over and over they can become super dry. Why not destress and hydrate your hands at the same time.
That's why we totally dig this Calm Healing lavender-scented lotion by Vaseline.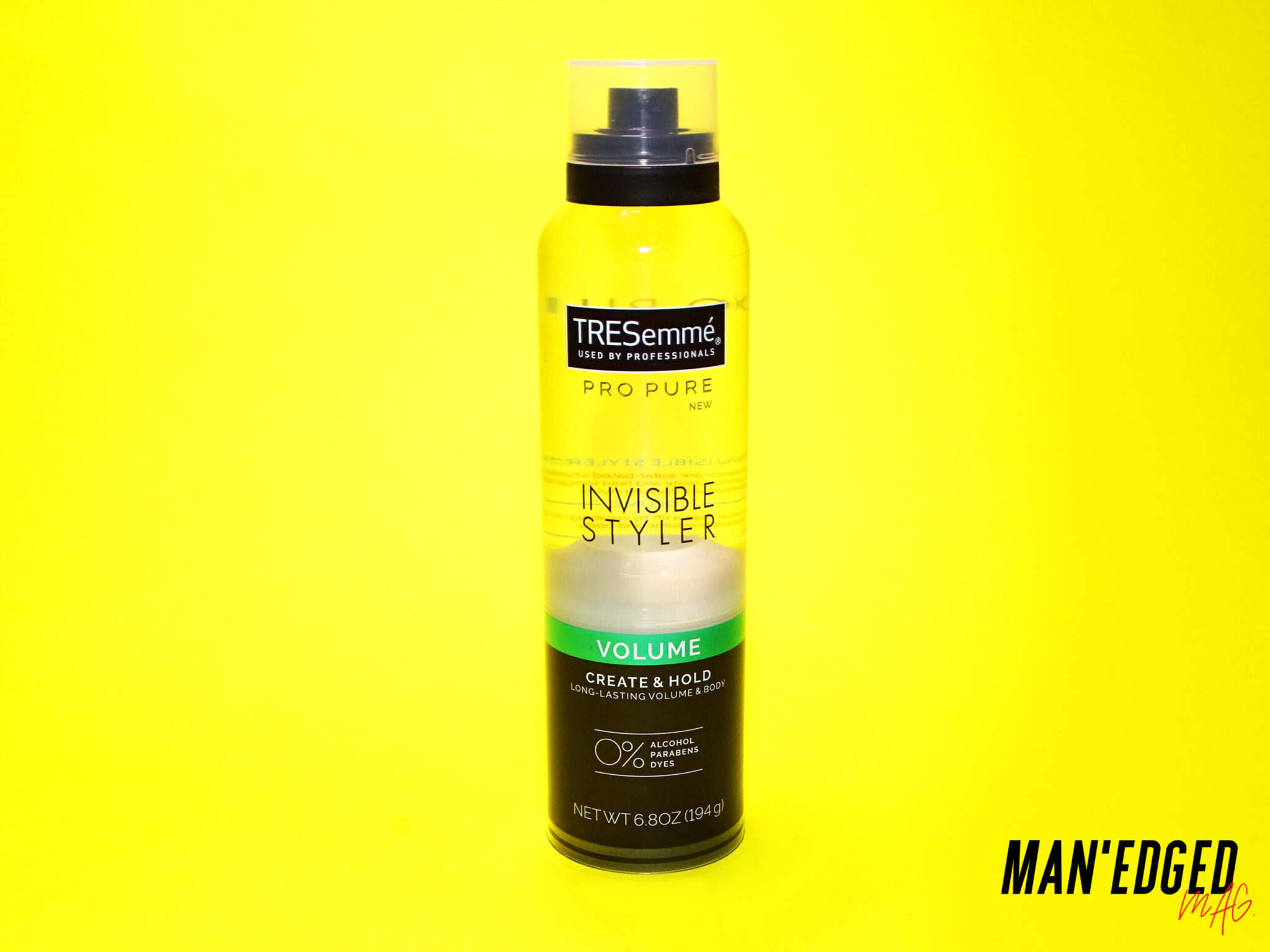 This TRESemme Pro Pure Invisible Styler is a super fun product to use.
Use on wet hair to create volume and style during a blow dry, and use on dry hair for hold depending on the look you want to acheive.
Spray evenly where desired to help gives your luscious locks a lift. It's also solid for those days that you skip shampooing and don't feel like applying a ton of hair product.