Here's the stay-at-home essentials you need to stay sane and healthy
The coronavirus (covid-19) is one of the worse things to happen in American life for quite some time.
This pandemic that has taken the lives of many Americans and left many others ill. It has been a challenging thing for many of us to digest and even comprehend.
As we learn to live with social distancing, working from home and using our homes as one giant multi-purpose room, it can take its toll.
We thought it might be helpful to create a quick list of items that would better help you cope.
Here are 4 Simple Stay-at-home Essentials To Keep You Looking and Feeling Sharp
Today, we're writing this article to help our readers de-stress and get creative during these uncertain times.
We've rounded up some items that will help make stay indoors a bit more manageable and help you care for your mind, body and soul.
Let's dive in.
The Right Kind of Pants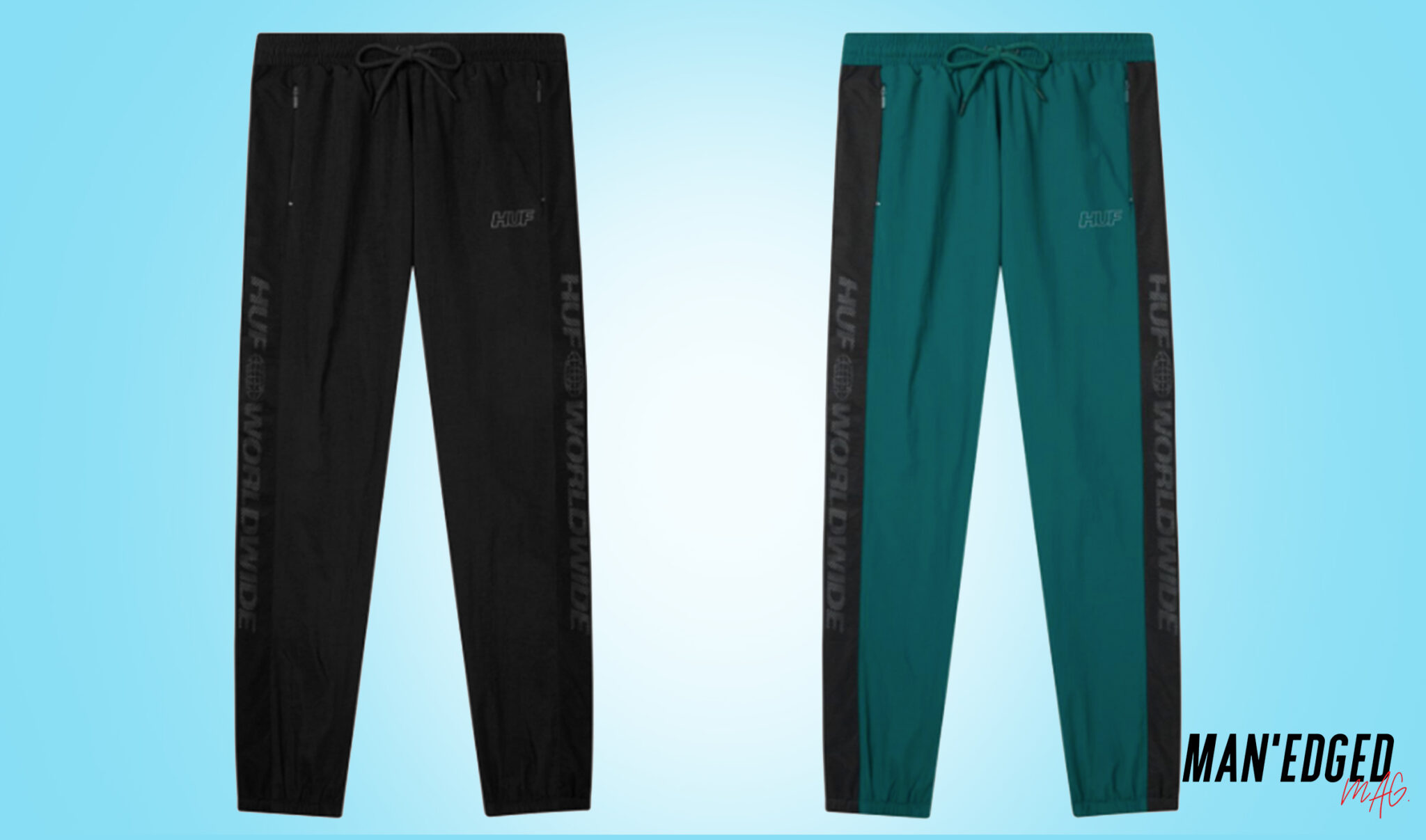 Yeah, we said it. Pants.
You should wear pants even if you're working from home or not seeing the light of day. We're not saying you need to bust out the slacks (although that's okay too).
We're talking about wearing a cool pair of pants like these HUF Marathon Track Pants.
They're comfortable, stylish and more importantly will have you feeling cool as you commute from your bedroom to your couch.
Shop here: HUF Marathon Track Pant – $65
A Collared Shirt That's Perfect for Virtual Meeting and Feels Like Pajamas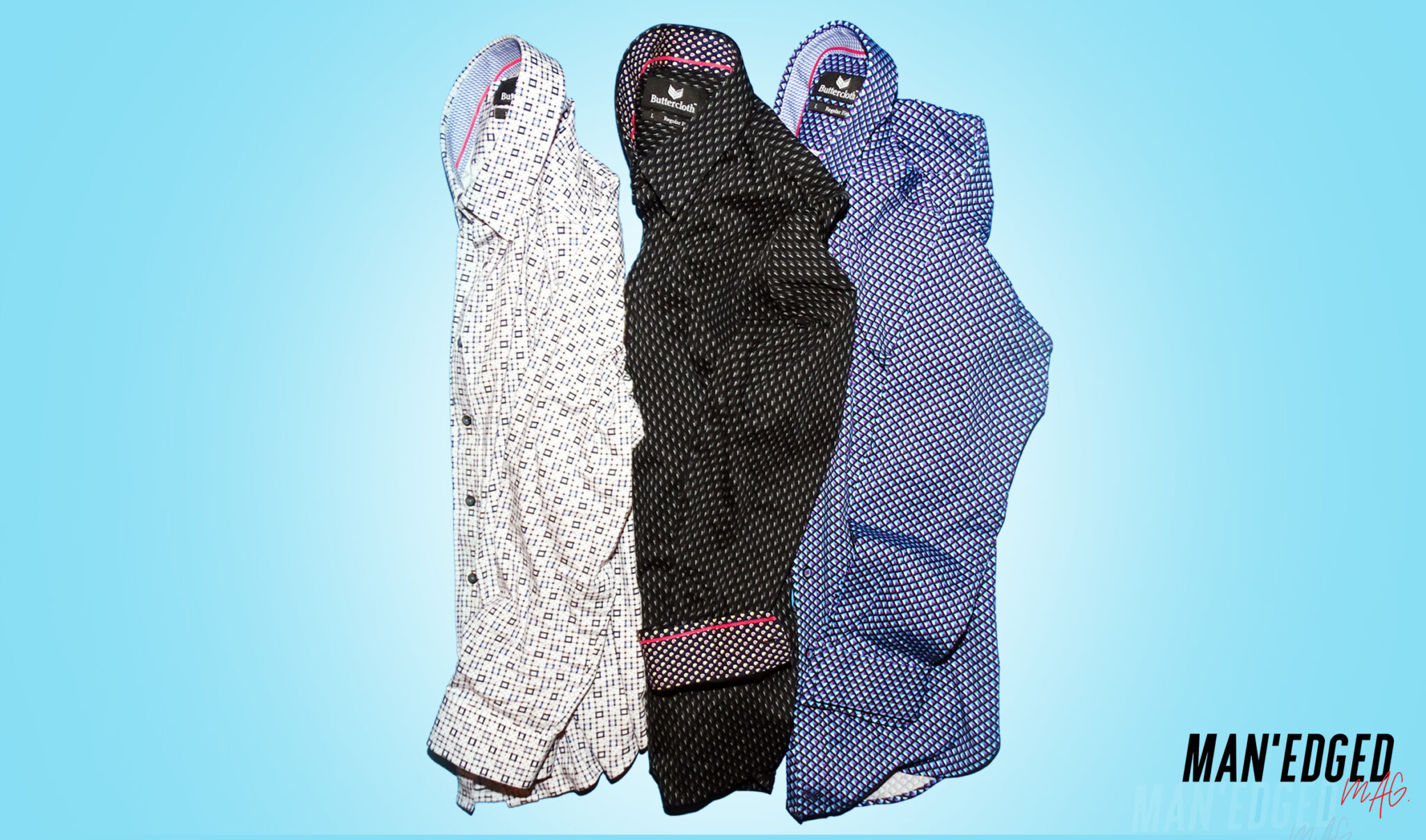 During our time staying indoors, we've been rocking these amazing shirts by Buttercloth.
Put simply – they're flipping amazing.
Their 6-way stretch literally makes these shirts so comfortable that you'll wear them during your virtual meetings and feel slightly guilty because it's way too comfortable.
Just be ready.
You'll wear this shirt from your home office to your happy hour at your home bar.
The best part is that you'll feel amazing taking on the world no matter what it throws your way.
Shop here: Buttercloth Blue Matrix Shirt – $118
Bands and Biceps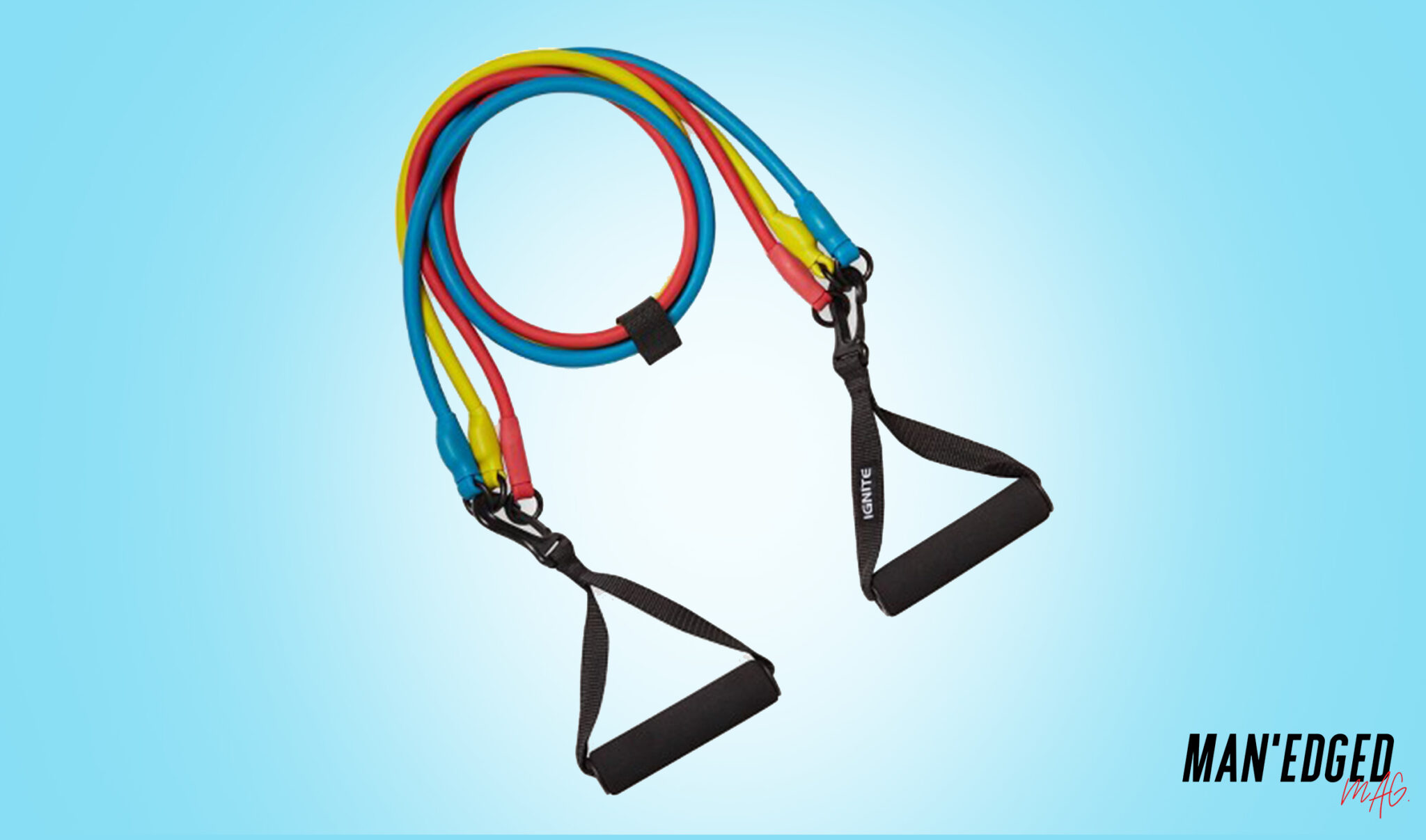 For anyone that has been working from home for a while, fitness is key to keeping sane.
Sure, it's easy to let the pounds gain while moving from your couch to your work desk, but moving is a vital part to keeping your sanity.
These 3-in-1 Spri bands from Target are a man's new best friend with the gym being closed. You're able to work on your biceps, glutes, chest and many other parts of your body with these.
It offers three various types of weight resistance so that you can focus on your body and mind between your virtual meetings.
Shop here: Spri Ignite 3-in-1 Resistance Band – $22
Making Suds Your Buds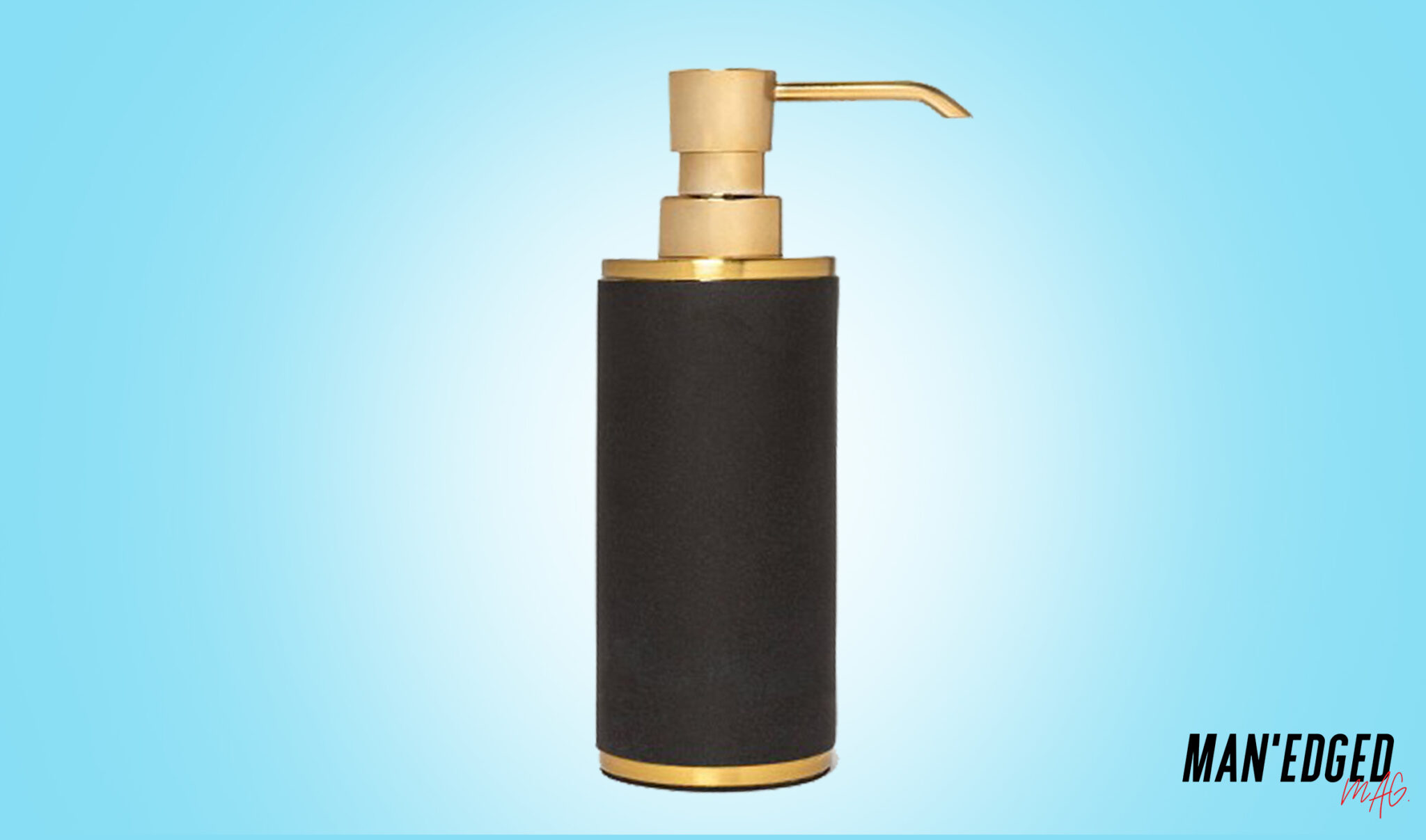 Last, with everyone making washing their hands a top priority as soon as they get inside, chances are that you'll need soap readily available by your kitchen or bathroom sink.
Sure, you could have your bottle of soap there, but that's not going to be so great to look at day after day.
Why not opt for something that looks good? Your home is your sanctuary afterall, right?
That's why we dig this sharp looing Gold & Black soap dispenser from Target.
The handsome looking dispenser offers a sleek look with a brushed gold color that will help make your room look like a high-end hotel.
Shop Here: Project 62 – Solid Gold & Black Soap Dispenser – $13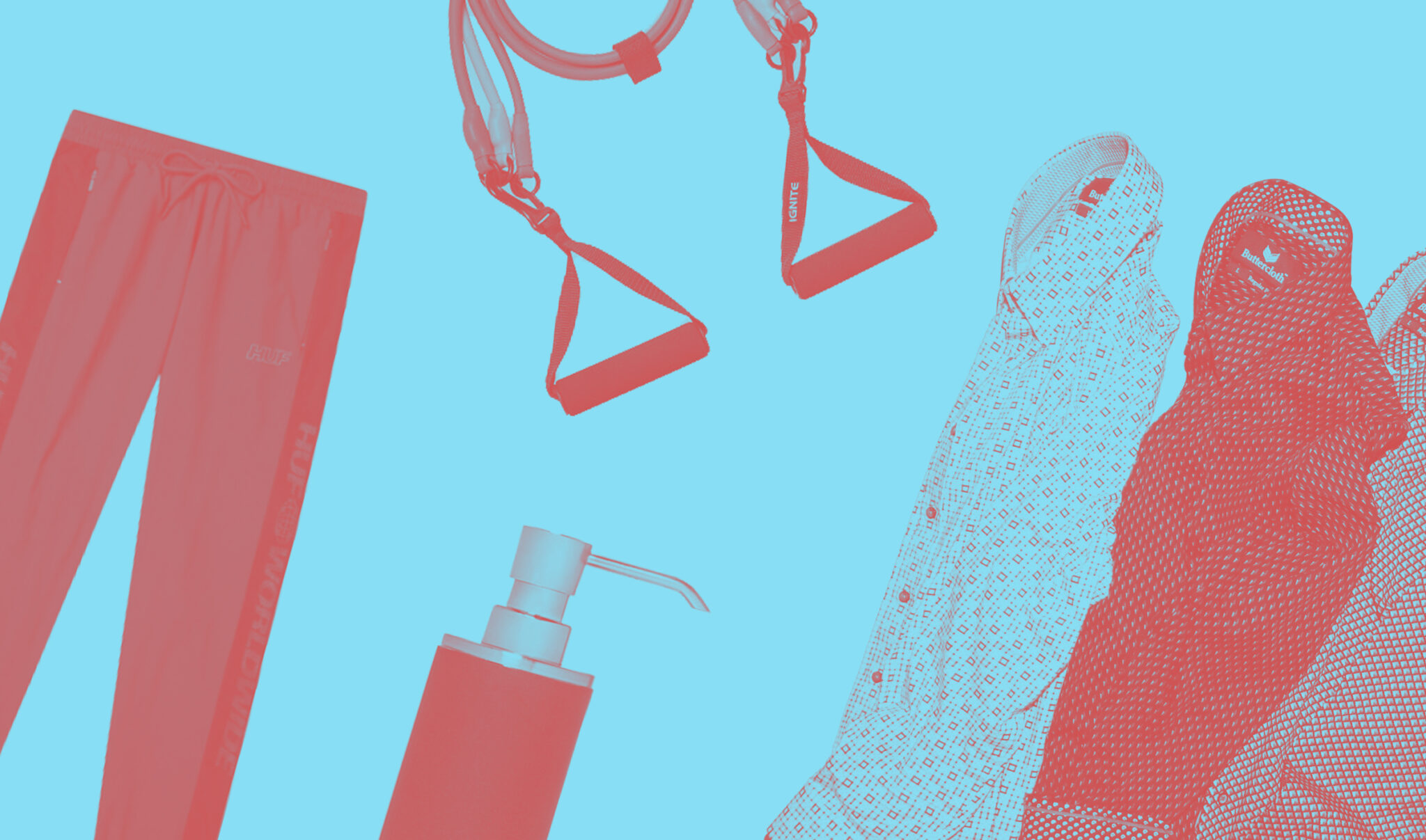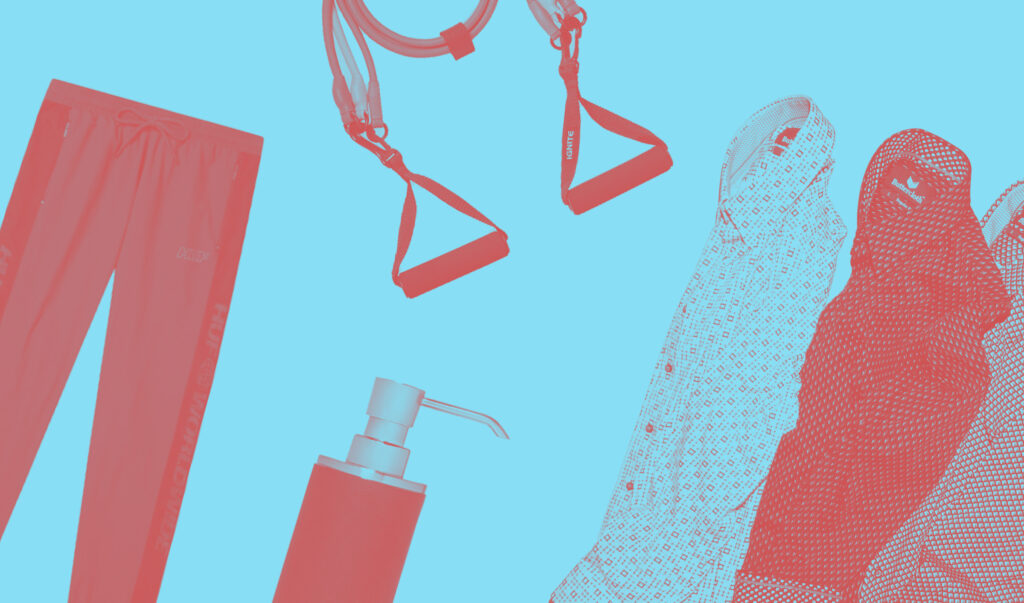 Still looking for some other ways to spruce up your home while you're staying indoors?
Read this article here to learn about one of the essential whiskeys you need to add to your bar cart.