Because who doesn't like a stiff drink while staying at home and after a long day of work, right?
For the person who loves a good drink, a home bar is the pinnacle of the home entertainment experience.
Especially during these times of practicing social distancing.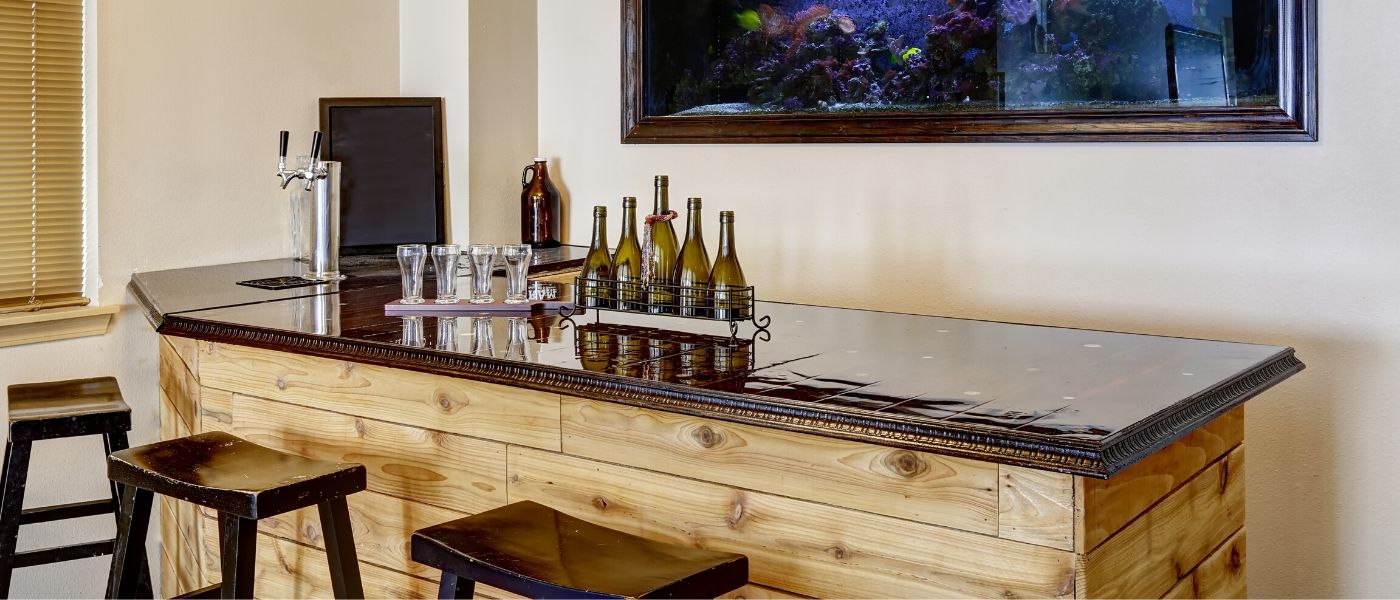 Having a home bar not only provides you with the perfect opportunity to experiment with your favorite drinks, but also creates an atmosphere for everyone to enjoy. Even if that means you're digitally connecting with friends via Slack.
However, these aren't the only reasons to have a home bar.
If you're a cocktail enthusiast, take a minute to learn what a bar can bring to your home and why you should invest in creating your very own.
After all, you totally deserve the best, right?
Frees Up Space in Other Areas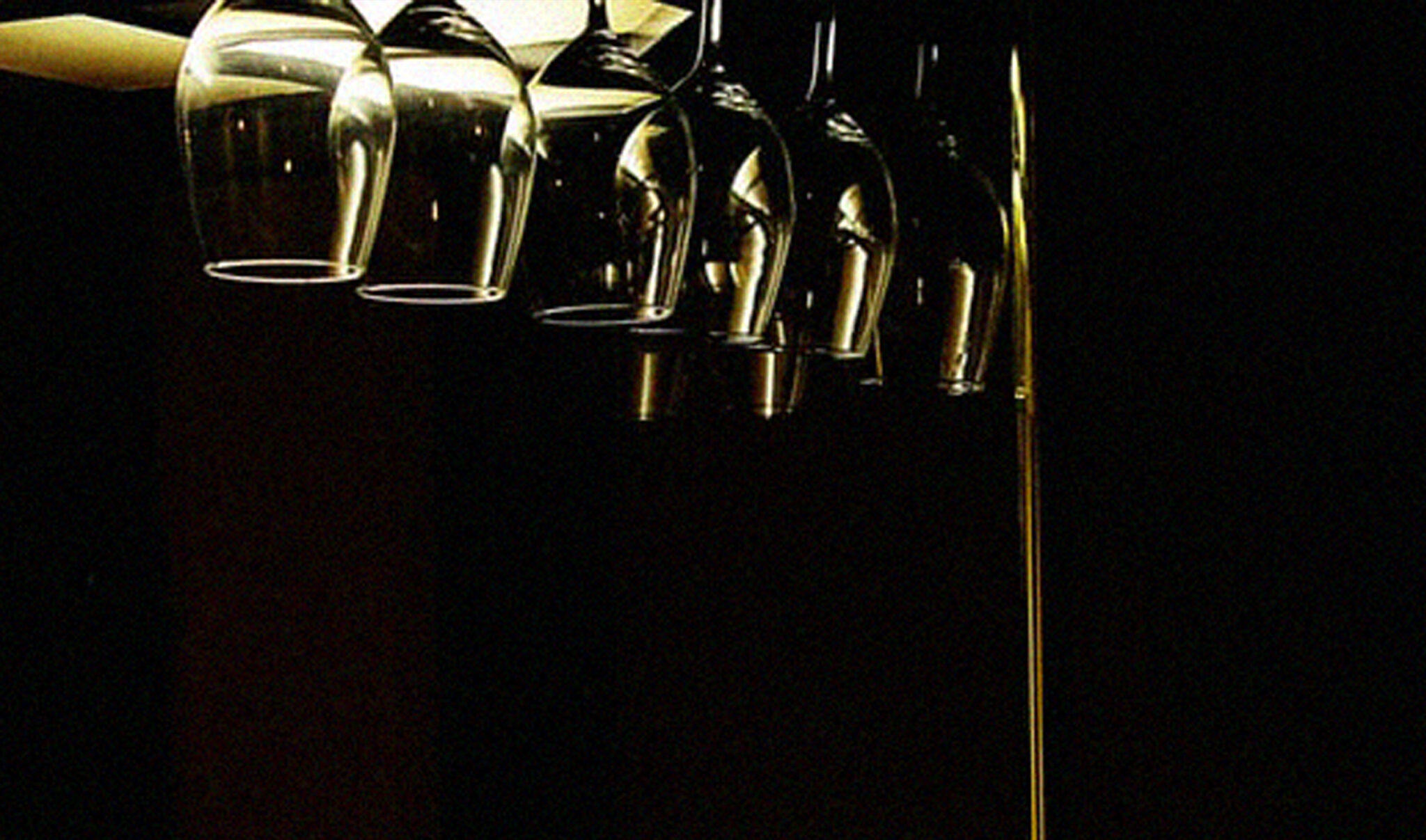 Adding a home bar to your property (or apartment) may seem like it would cut down on the amount of available space in your home, but it actually makes room in other places.
In fact, building a home bar in which to keep your collection of drinks and mixing tools reduces the number of items you must store in your kitchen or fridge.
This allows you to better utilize each space individually.
For those of us living in tiny apartments, even building out a dedicated bar cart area can actually save you space in other rooms.
No matter your home or apartment size, get creative.
Saves You Money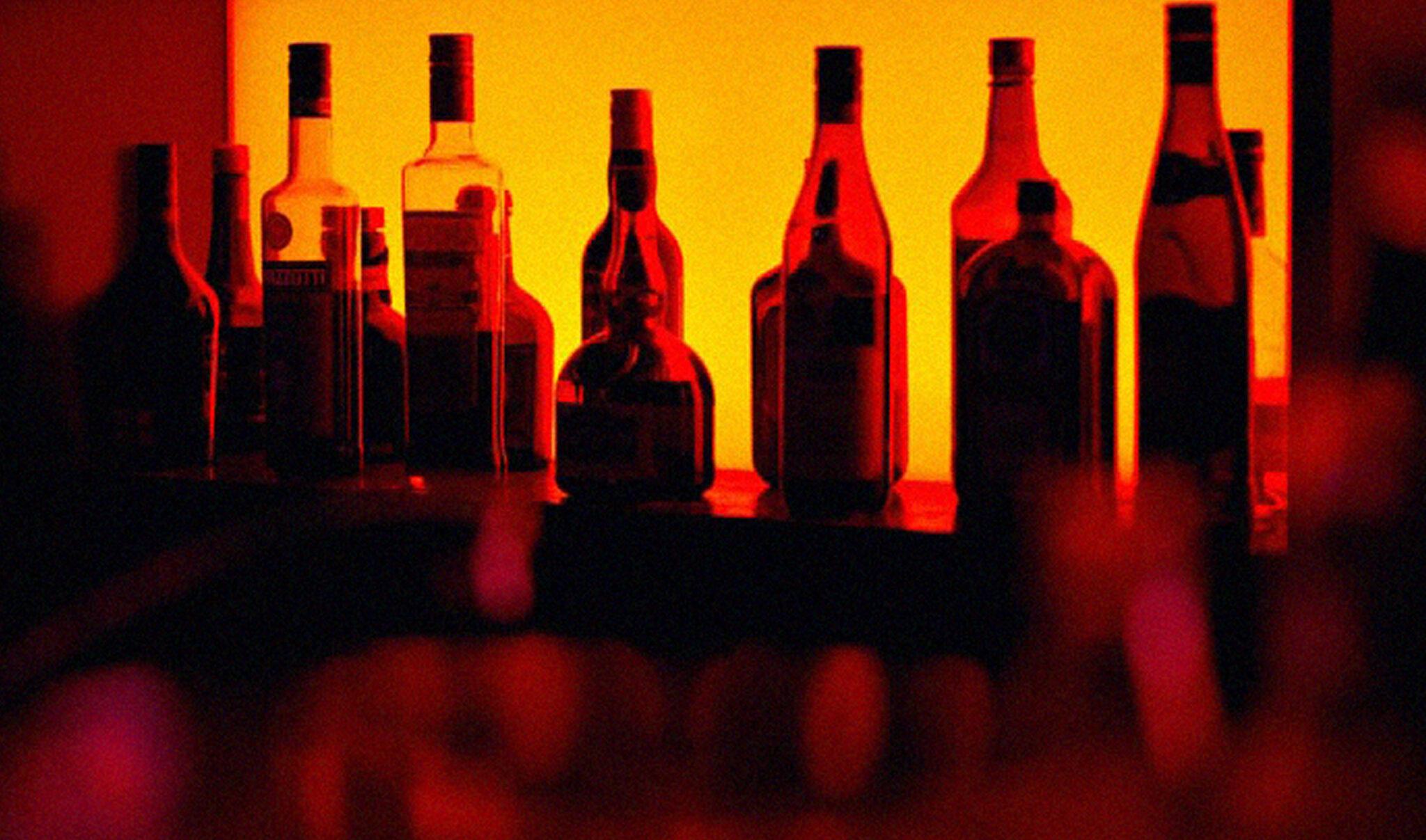 Setting up and sustaining a home bar doesn't have to cost you a fortune.
Since it's a private feature of your own personal events, you only have to purchase what you need initially.
This gives you the ability to space out the investment as you can afford it and slowly grow your collection over time. This is actually the fun part.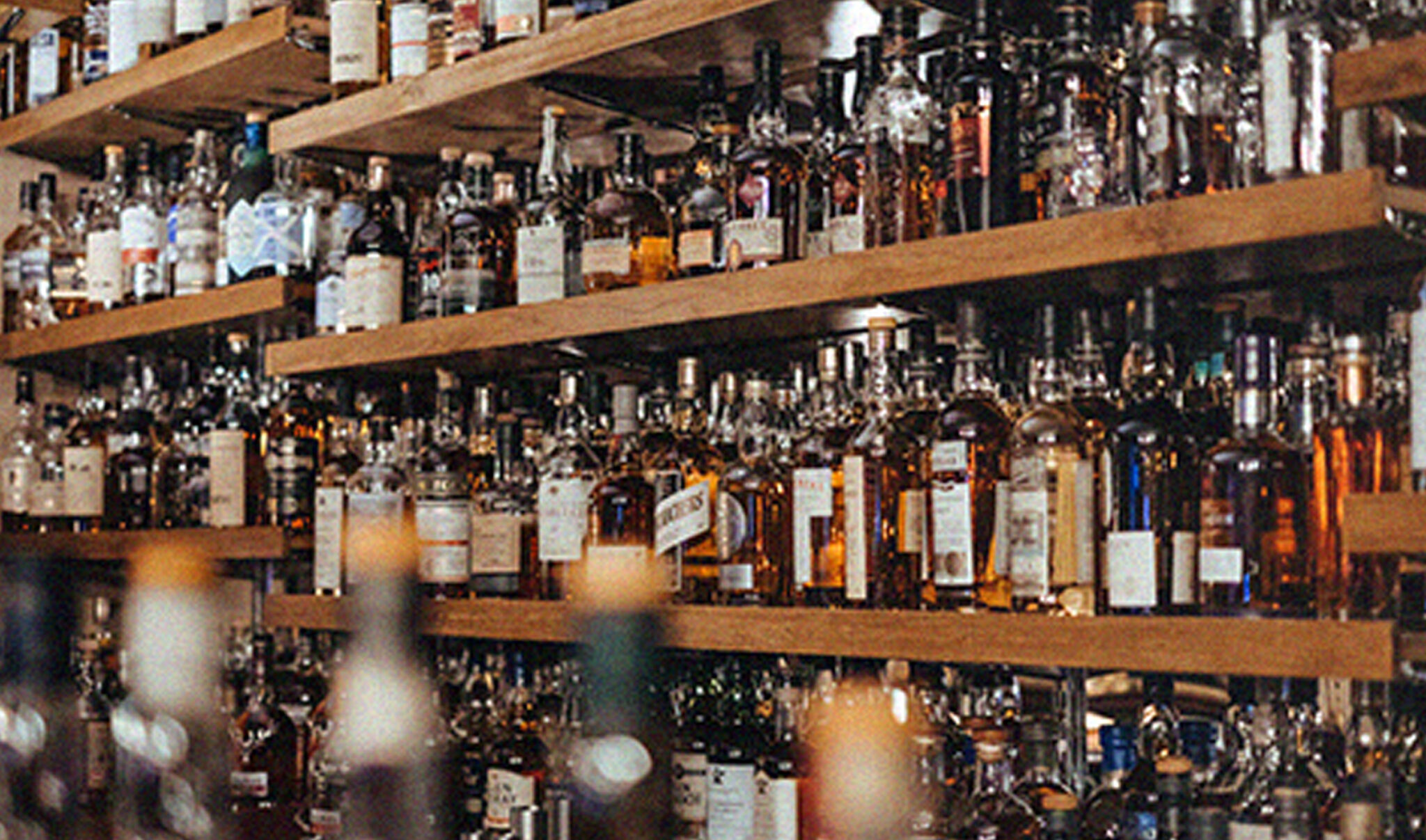 Read our article about the essential whiskey you need in your bar here
By doing this, you'll protect your budget while acquiring everything you want in the long run.
Once you have the necessities, you won't need to replace them for a while.
Provides a Place to Entertain and Relax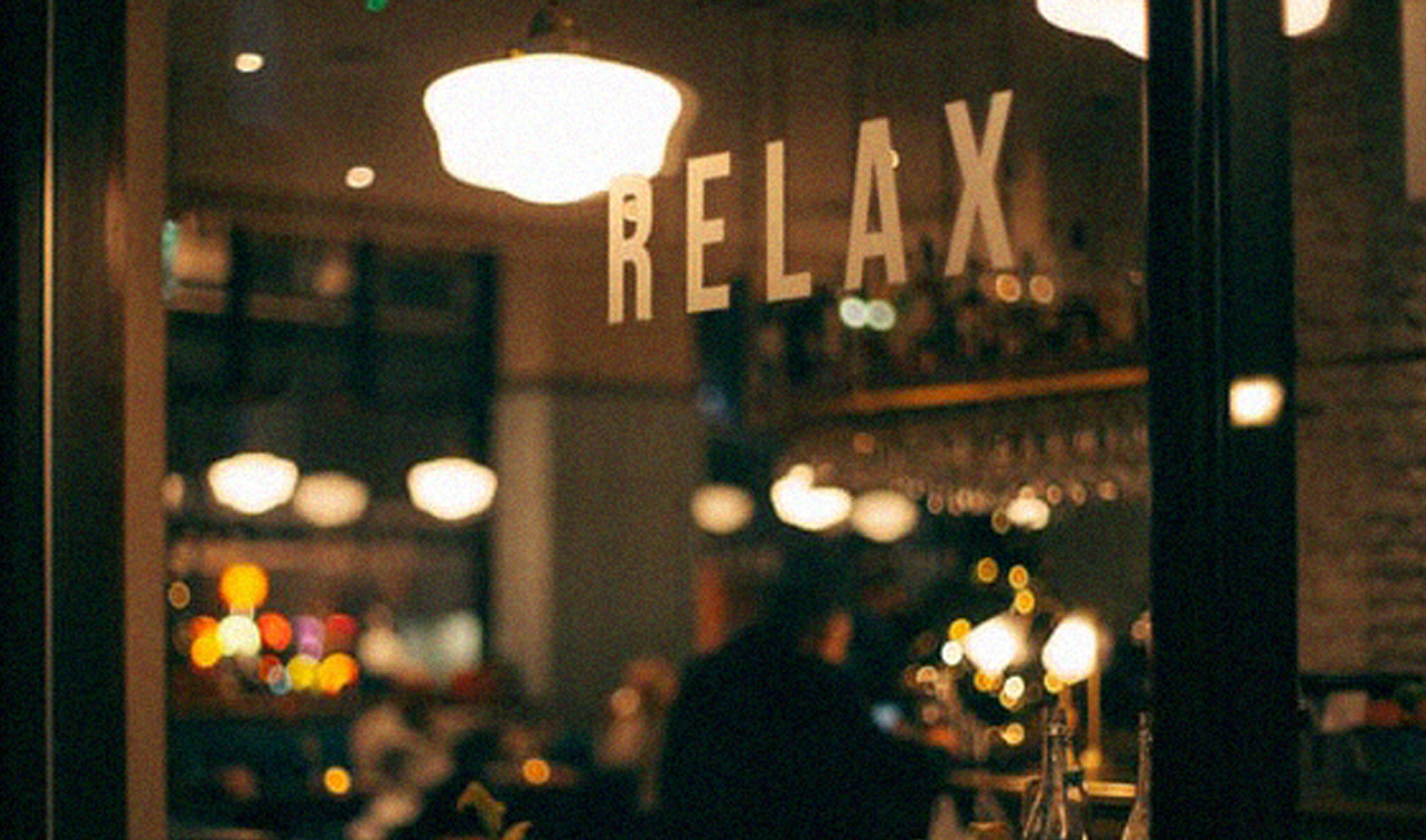 A home bar is an optimal place to gather friends, enjoy the game, and have a great time. This area gives you the opportunity to adjust your home's overall atmosphere to cater to your guests or your personal mood.
Even if you're connecting digitally with friends, your home bar can still be a great hiatus to kick back in, but that does require you to set the mood.
Rather than hang out in a brightly lit living room, you can create a place better suited for your mood.
Best of all, with the wide variety of custom design choices and creative lighting options available for home bars, you can adjust your bar to complement any existing look.
If you're like us, you'll totally appreciate creating the right ambiance while you sip on your favorite cocktail.
Create your own home bar?
Tag us on Instagram @MANedgedMag, so we can see how creative you get.