We all need something to look forward to, right?
Even though traveling isn't an option right now due to health risks, the weather is approaching the perfect level to travel to East Coast beaches.
This crisis will come to an end eventually, and when it does, you'll be happy you spent your time social distancing and planning for your vacation once it's safe to travel and be out and about again.
Maybe, just maybe, we'll get through this tough time by looking forward to things like sipping some beer on the beach.
Doesn't that sound nice?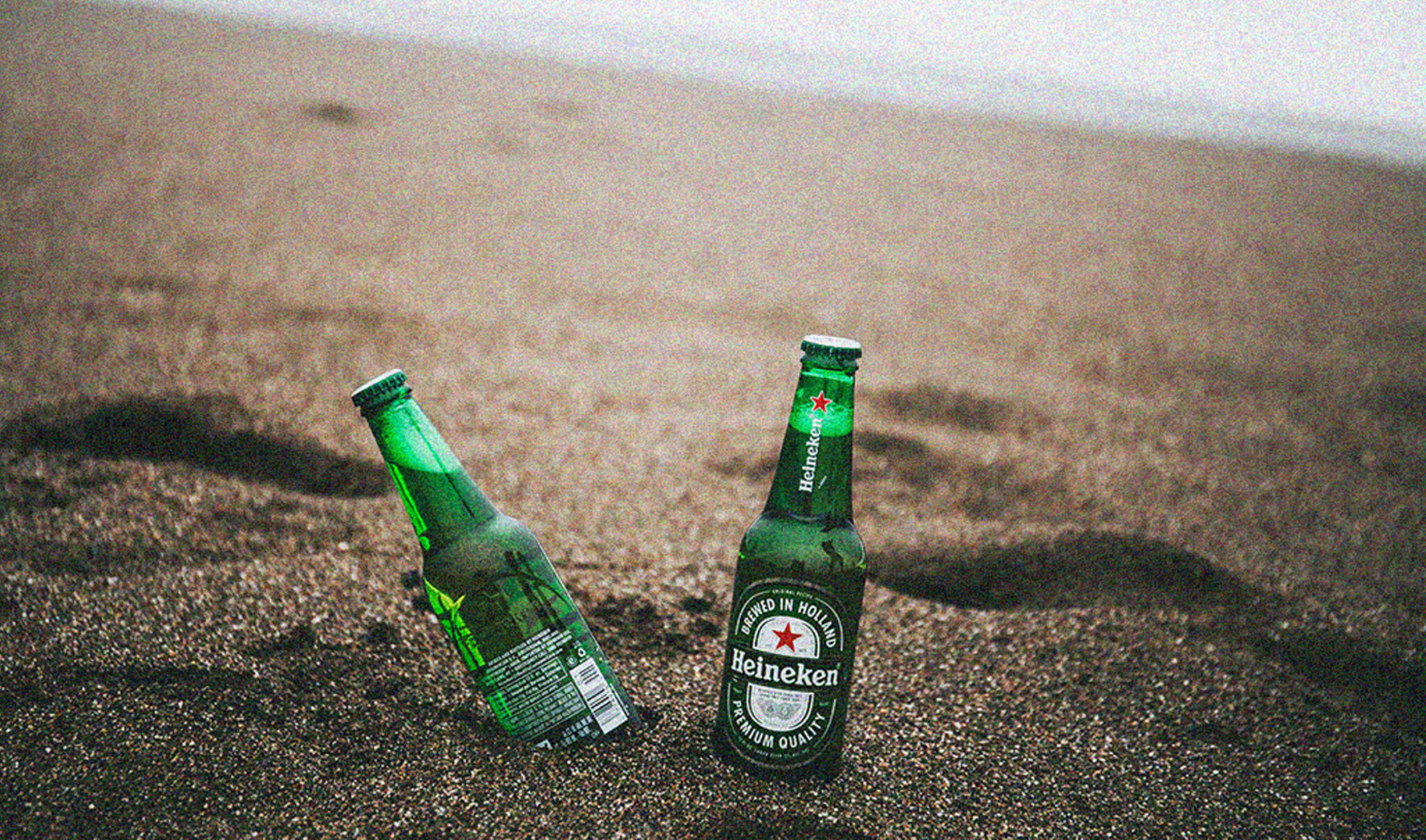 A beach vacation is something everybody needs every now and again, especially after the stress of staying in for weeks. There's nothing quite like laying on a reclining beach chair on the sand, having fun, and staring out at the ocean's gently crashing waves with a drink in your hand and your friends around you.
Read our '15 Items You Need To Pack for a Warm Getaway here.
One of the best places to enjoy this is at Myrtle Beach in South Carolina.
Check out this guide on what you need to know before going to Myrtle Beach so you'll be prepared when you head out there.
Bring the beach essentials
As with any beach town, you'll want to pack your own beach essentials to avoid hiked up prices on them at your destination.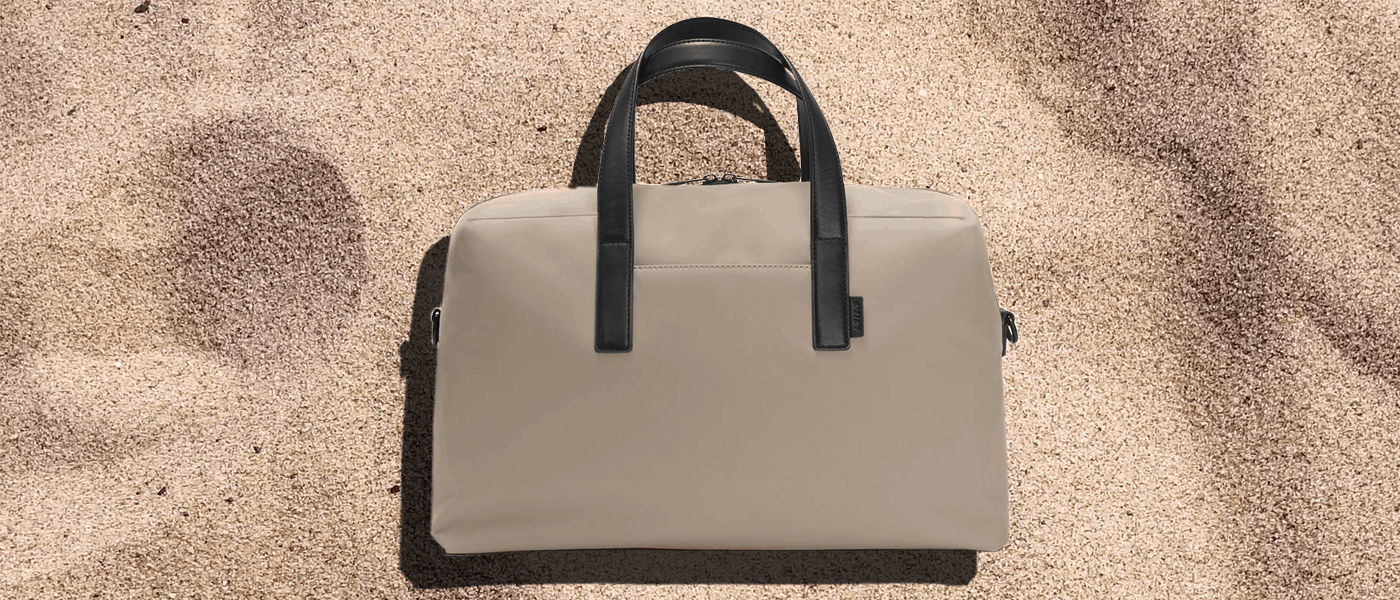 Bring a beach towel, swimsuits, sunscreen, sunglasses, and a speaker so you can enjoy your time like a true beach bum.
Another good idea is to bring a bag that can hold your necessities, so the commute from your hotel to the water is easy and comfortable.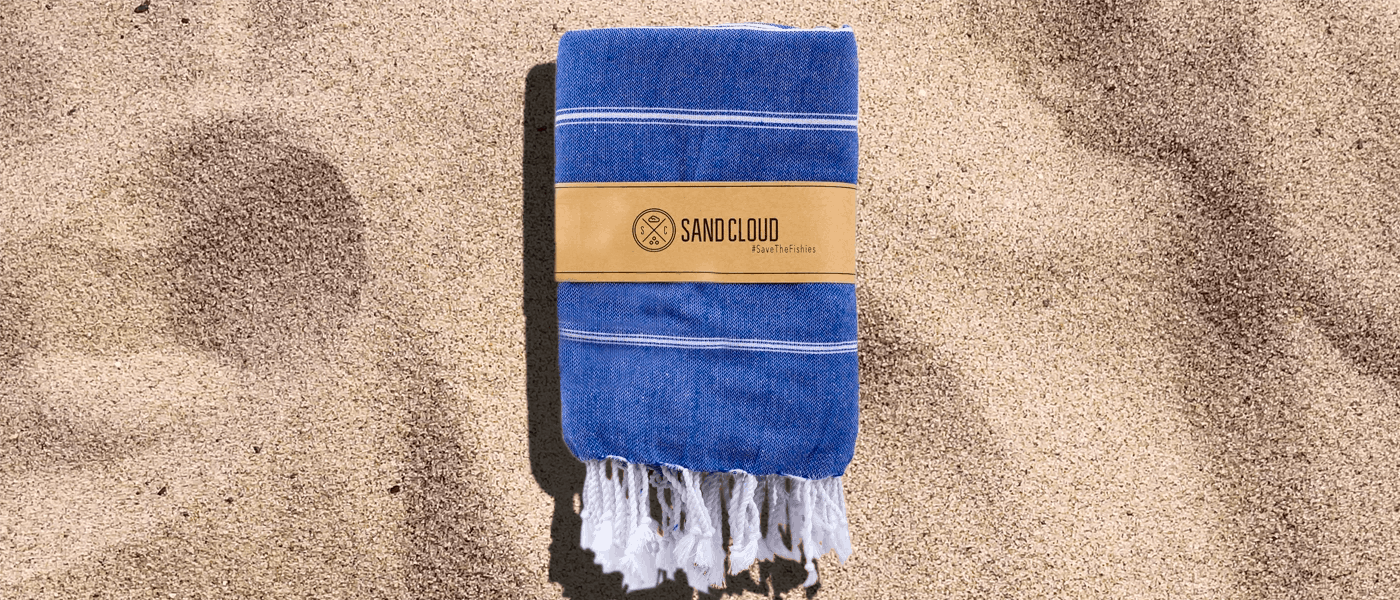 Myrtle Beach is a gorgeous and very clean spot, so be sure to keep it that way by cleaning up after yourself before leaving.
Here are a couple of our favorite beach essentials that we featured in a previous article.
Read our '15 Items You Need To Pack for a Warm Getaway here.
Be careful on the journey
Many people choose to drive to Myrtle Beach because the town it's in is not very walkable.
If you do plan on flying, you may end up renting a car to get around.
If you drive, don't overpack your car, as this can impact your gas mileage and car's health otherwise. Be sure to know where there are good tire shops in the area. Knowing this beforehand helps ensure you have a solid plan in place in case you get a flat along your journey.
That way, if you find yourself in trouble (most likely due to South Carolina's infamous pothole problem), you can get your tires fixed and get back to your relaxation vacation quickly.
Decide which attractions are your "must-sees"
There are hundreds of attractions to see in Myrtle Beach.
It can be stressful to try to see everything a city has to offer in one trip. Look through the most popular attractions with your travel mates and decide the most important ones to get to.
Prioritize those and keep a list of ones to check out if you get some downtime or a spurt of energy to do some more sightseeing.
Myrtle Beach is the perfect getaway for you and your friends. Check out all the coolest attractions, enjoy the beach, and gorge on some traditional Southern cuisine; don't forget the sweet tea.