The weather is getting colder, so we're here to show you how to pack for your warm winter getaway like a boss.
When you're in winter mode, packing items for your warm winter getaway is a hassle.
Depending on how cold your winter is, you might not even remember what it feels like to be warm under the sun without trying so hard. So packing for a warm winter getaway is even harder to imagine.
That's why we've come up with 15 items that you need to pack for your warm winter getaway.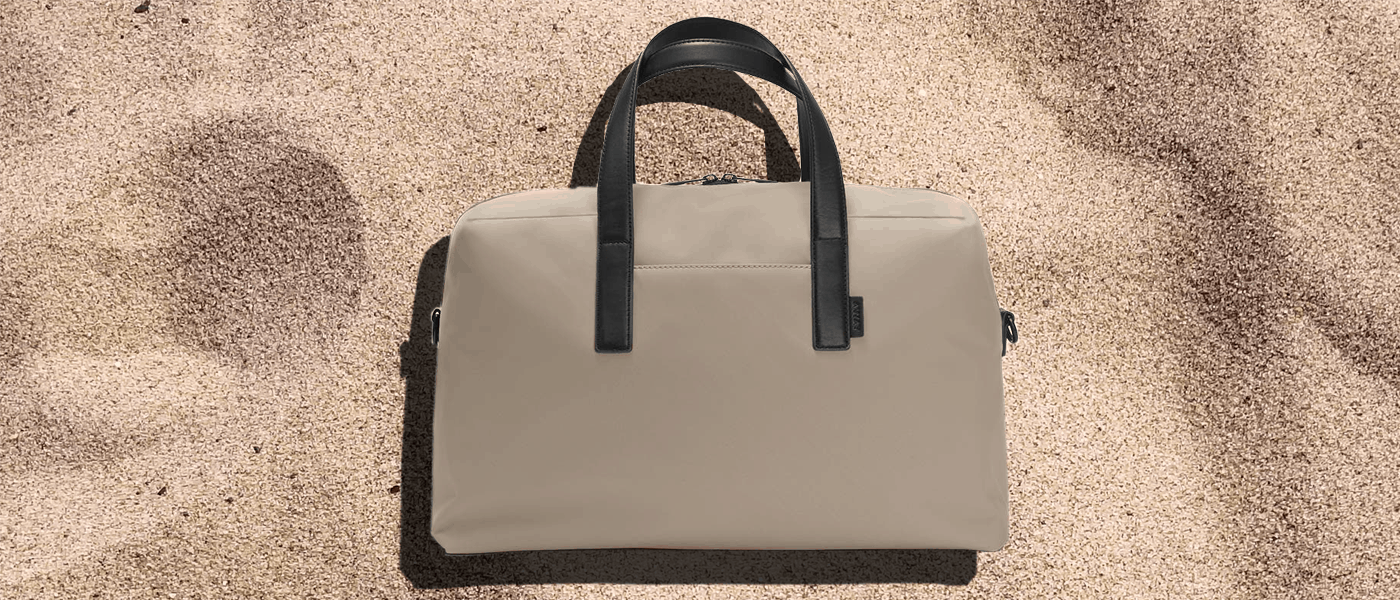 Before we head out to our warm winter getaway, we have to make sure you're well-equipped with the finest luggage.
This Everywhere Bag from away is the perfect carry-on to take your valuables to make your escape from your hotel room to the beach that much quicker.
What's even better? This bag's water-resistant material will have you pack smarter and look good while doing it.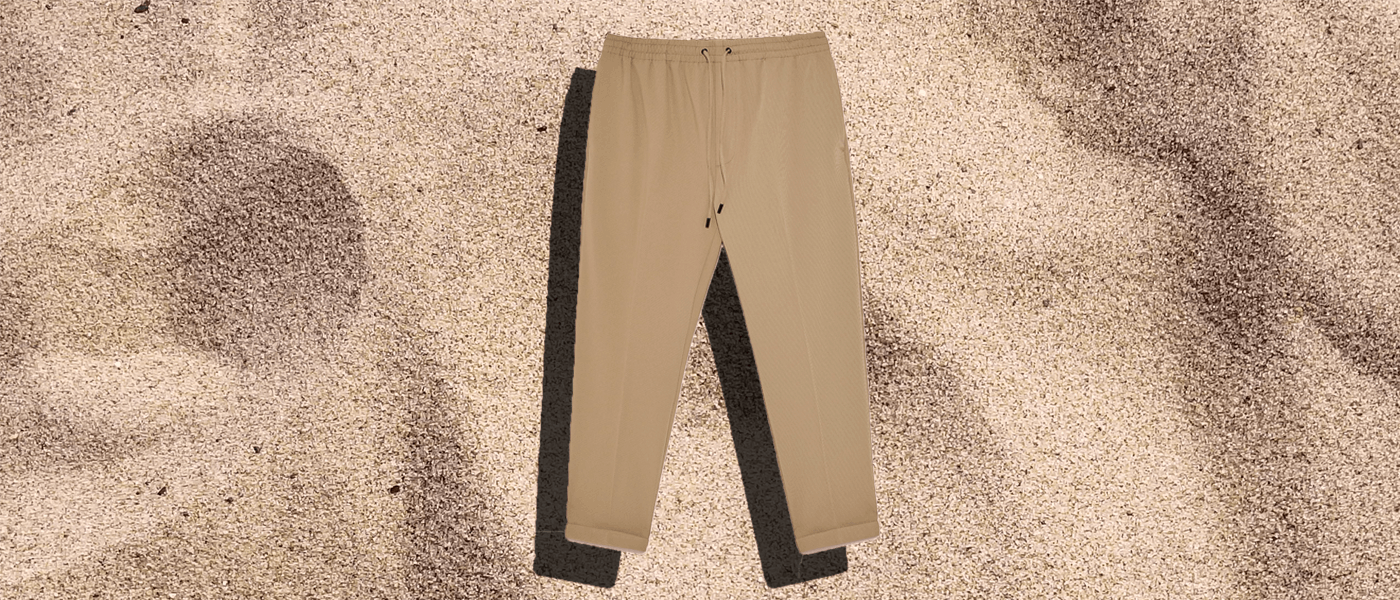 In addition to the Everywhere Bag, these Travel Jogging Pants are another necessity for your traveling needs.
As featured in our 6 Items You'll Need to Take with You on Vacation This Year roundup, you know that these pants are our fav.
Super comfy and stylish, these pants are perfect for hopping right off the plane, dropping everything off at your hotel room or Airbnb, and then taking a trip right into town.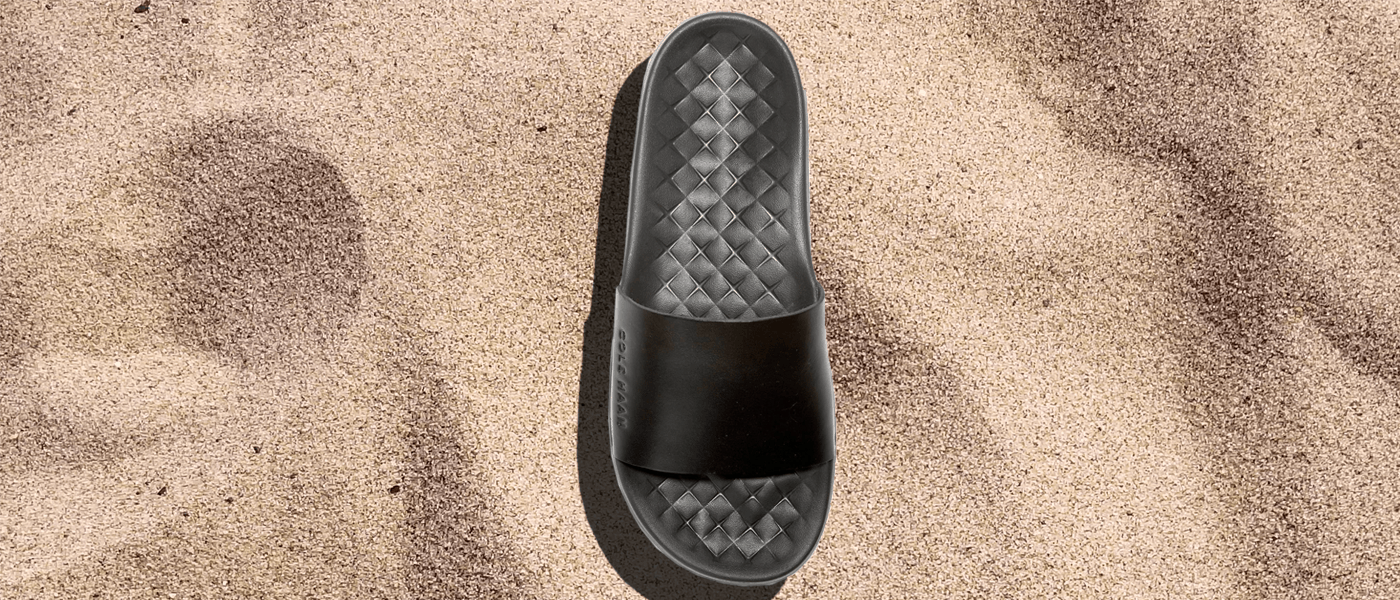 Next on our list are these dope Cole Haan GrandPro Slide Sandals.
Being a part of Cole Haan's Grand.Os collection, these slides are designed to provide maximum comfort all day with lightweight foam.
With that being said, you know you can pop out of your hotel and into the beach looking stylish and feeling comfortable af.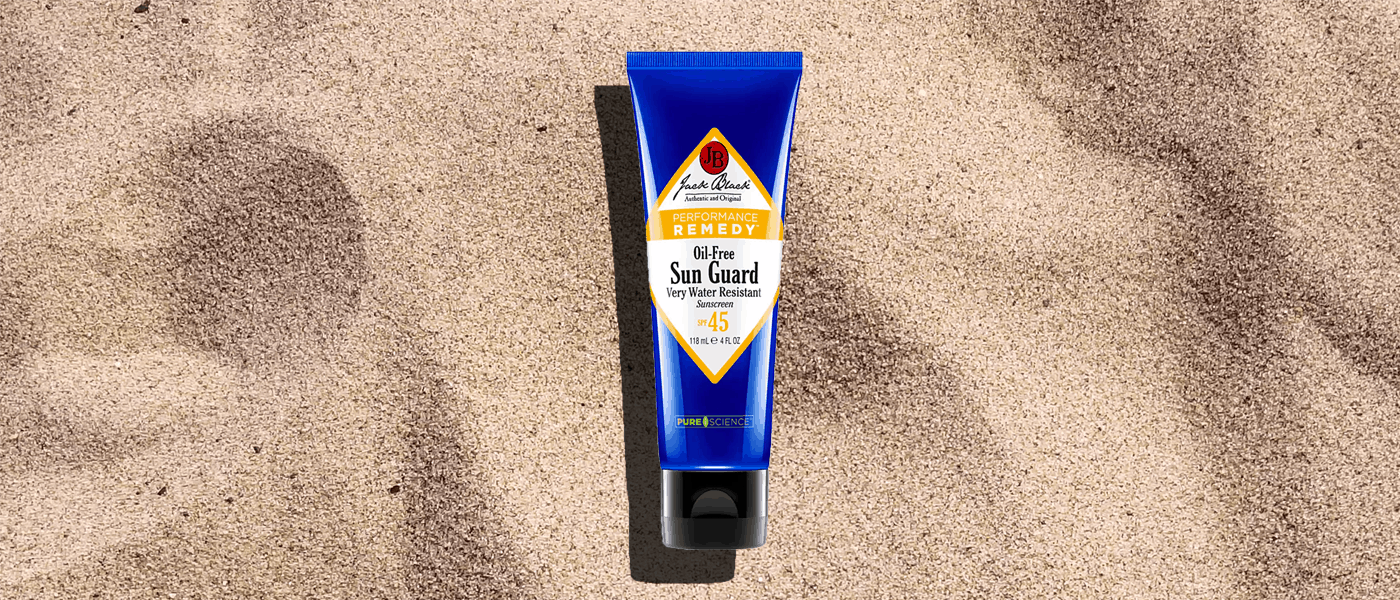 Before you even step out to the beach, you can't forget to take care of your skin this awesome Jack Black Performance Remedy.
If you read Our 7 Best Sunblocks for Men, you'll remember that this sunblock is designed to help you stay safe from the sun and control on that sweat, so you can focus on winning that game of volleyball without looking like a mess.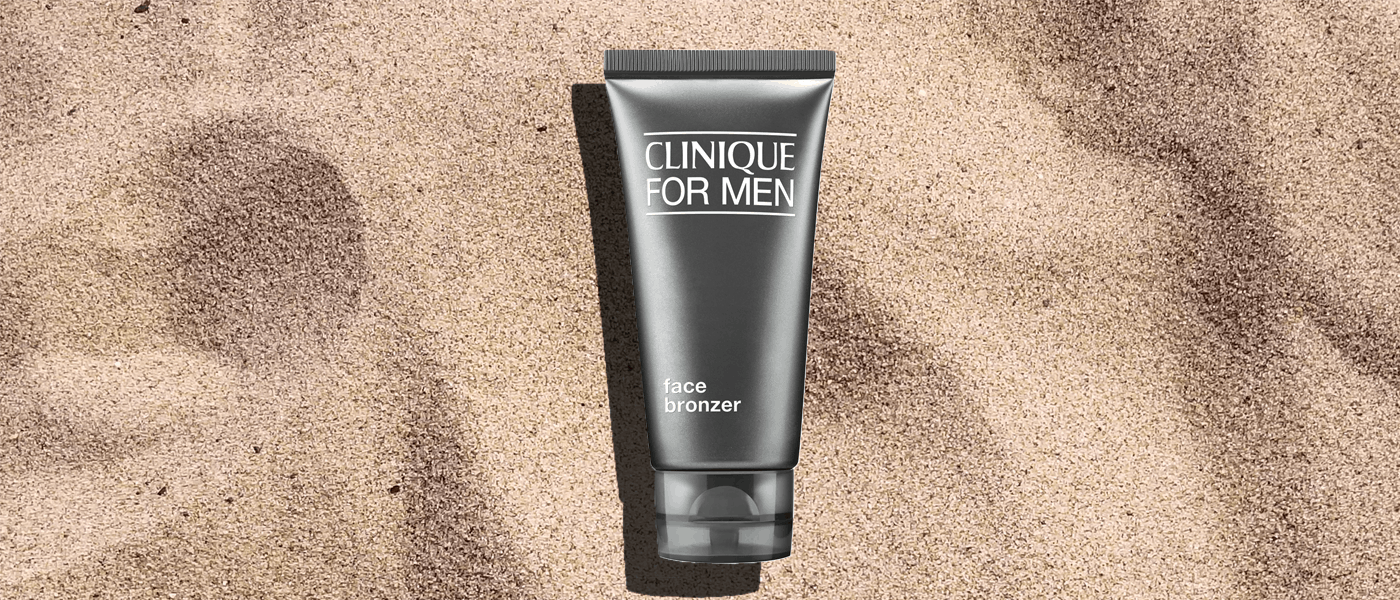 Just in case you didn't get enough of a tan but want to come back home with a glowing look, Clinique's Men's Face Bronzer is sure to help.
Now, you don't have to worry about burning. This non-orange tan is definitely one of our favs, and something we like to use year-round.
After all, who said tans are just for vacations?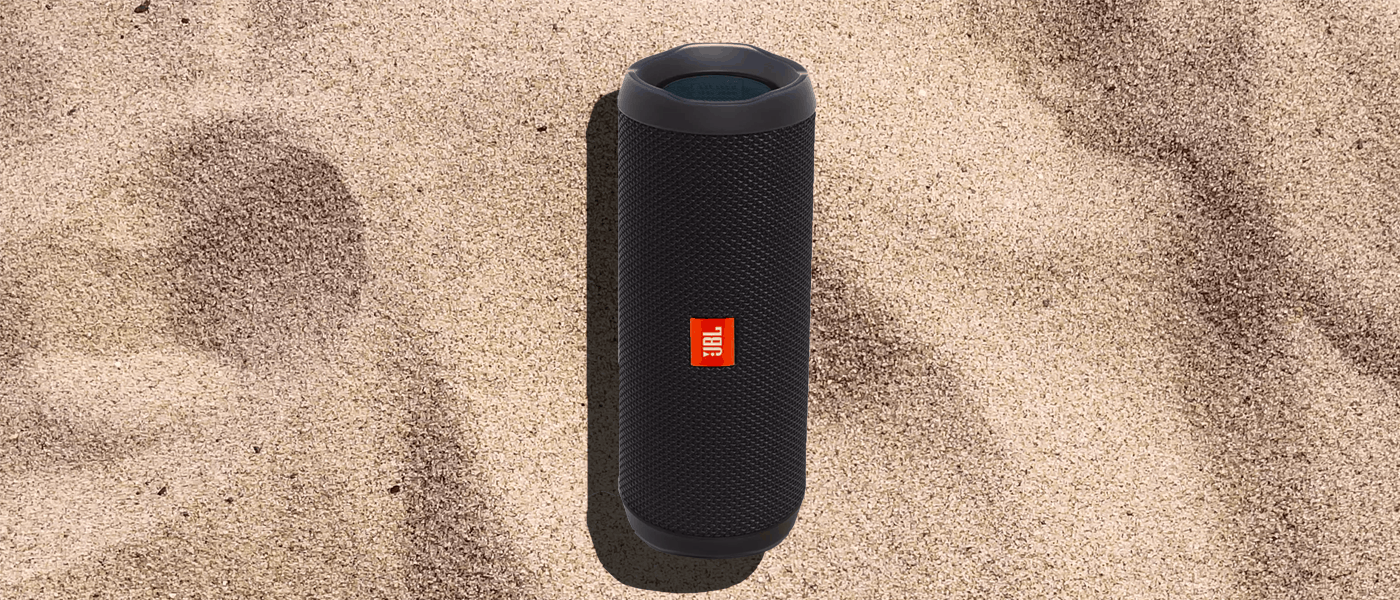 These portable Bluetooth Speakers are a must-have whenever you go away.
Not only is the sound quality one of the best for portable speakers, but its waterproof design allows it to be submerged up to one foot for 30 minutes.
Now you can relax in the pool knowing you can listen to your bumping tunes.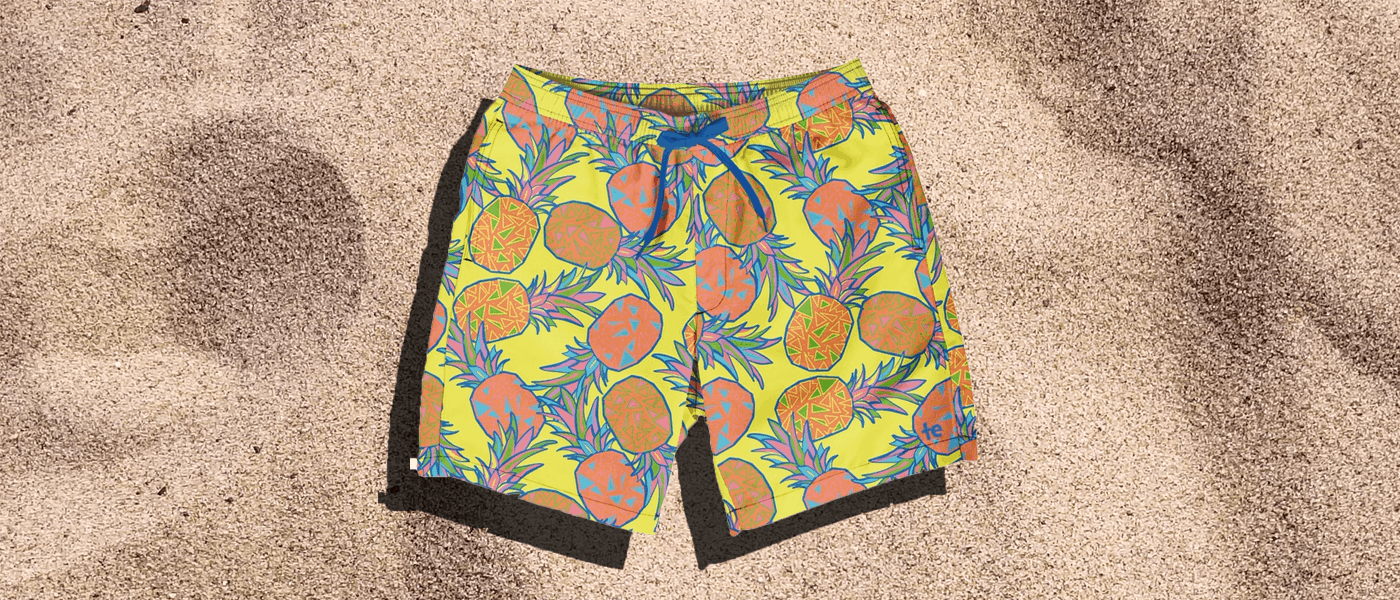 These are THE swim trunks to pack for your warm winter getaway. This fun print is bold and fun. Why settle for a boring pair of boardshorts when you are on vacation. After all, don't they just scream "summertime fun"?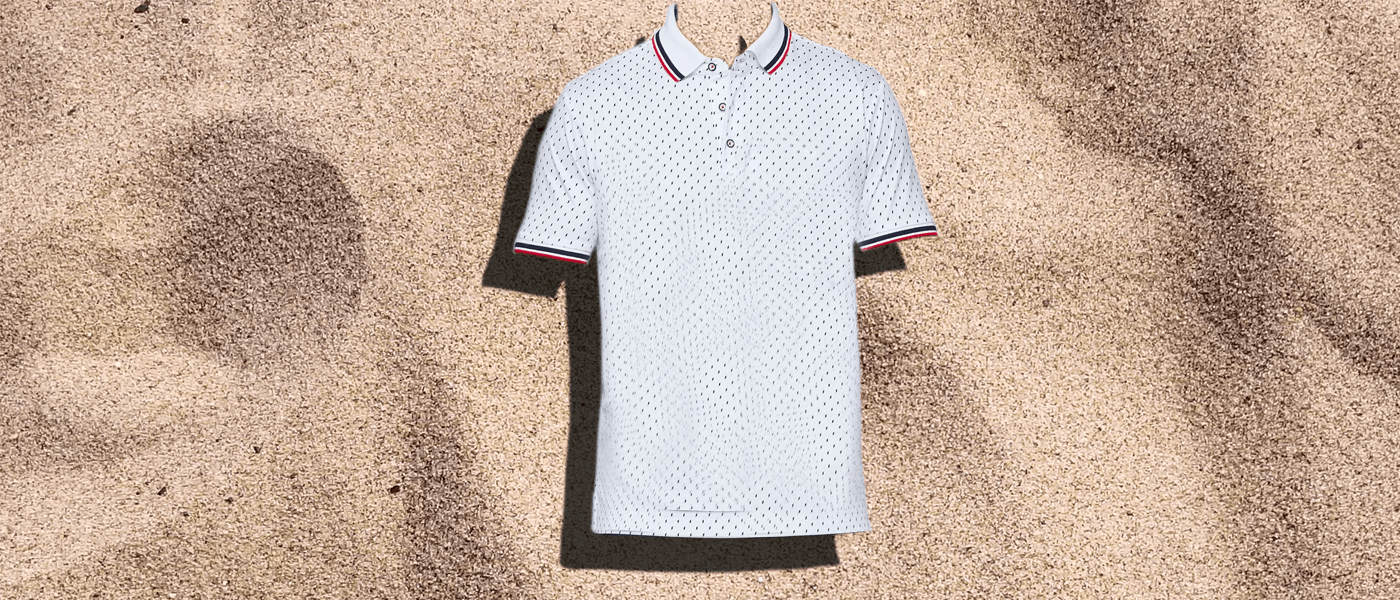 Heading out after spending the day at the beach? This High Voltage in White is what you're going to want to wear to look effortlessly fly. Made of Buttercloth fabric, this polo can be worn to the beach and then straight to dinner right after. I mean, why waste time finding the perfect outfit for a night out when you're already wearing it, right?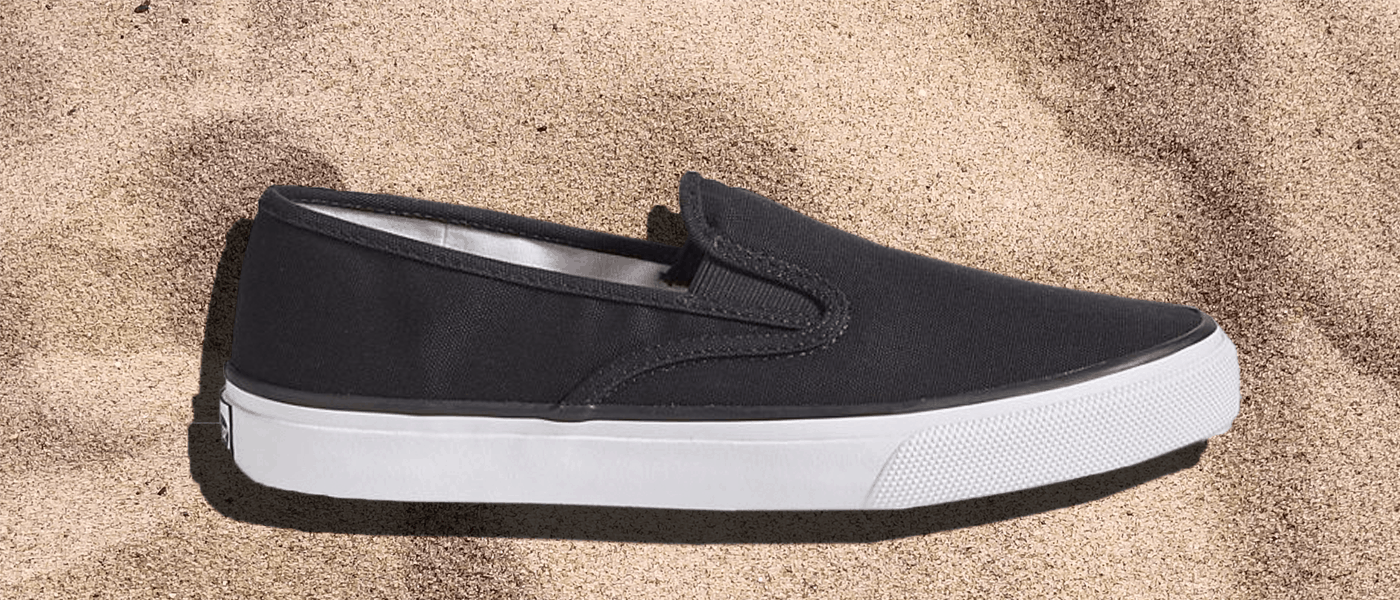 Want to pair the perfect shoes with the High Voltage in White polo? These Sperry's are the way to go. Being part of the cloud collection, these shoes are designed for max stability, comfort and superior fit.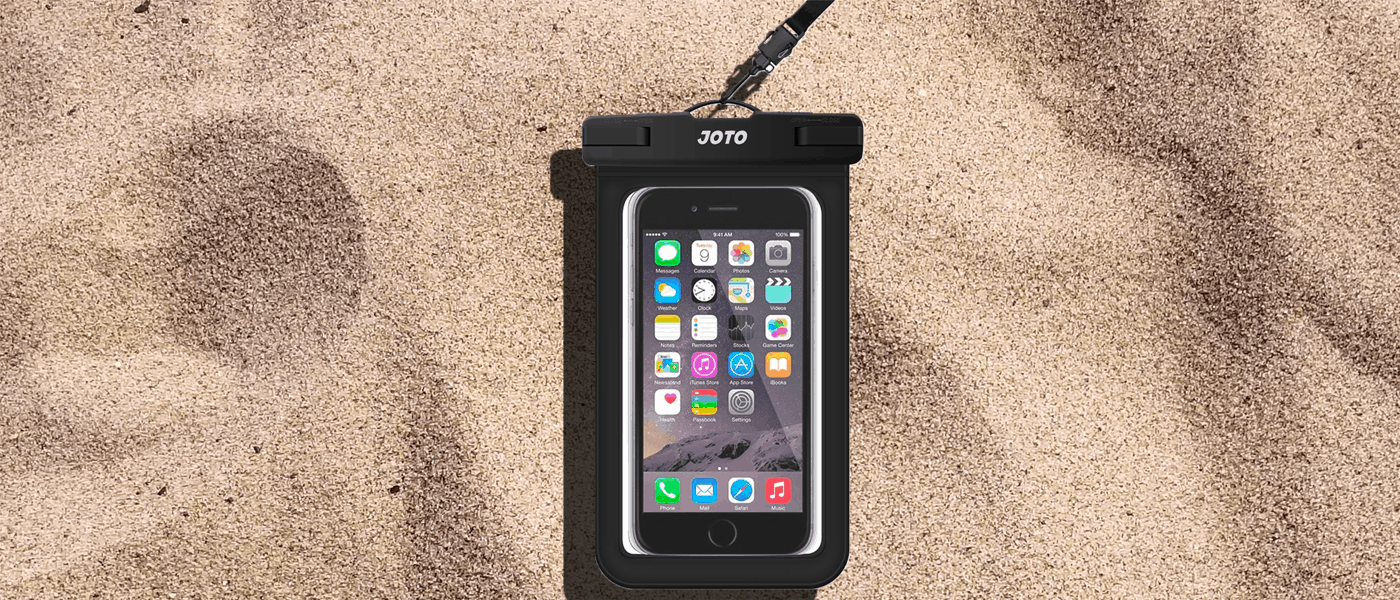 Wanna take some sick flicks? This Universal JOTO dry bag is a necessity to take for your warm winter getaway. Not only does it protect your precious phone from the sand, but it also allows you to go underwater for up to 100ft.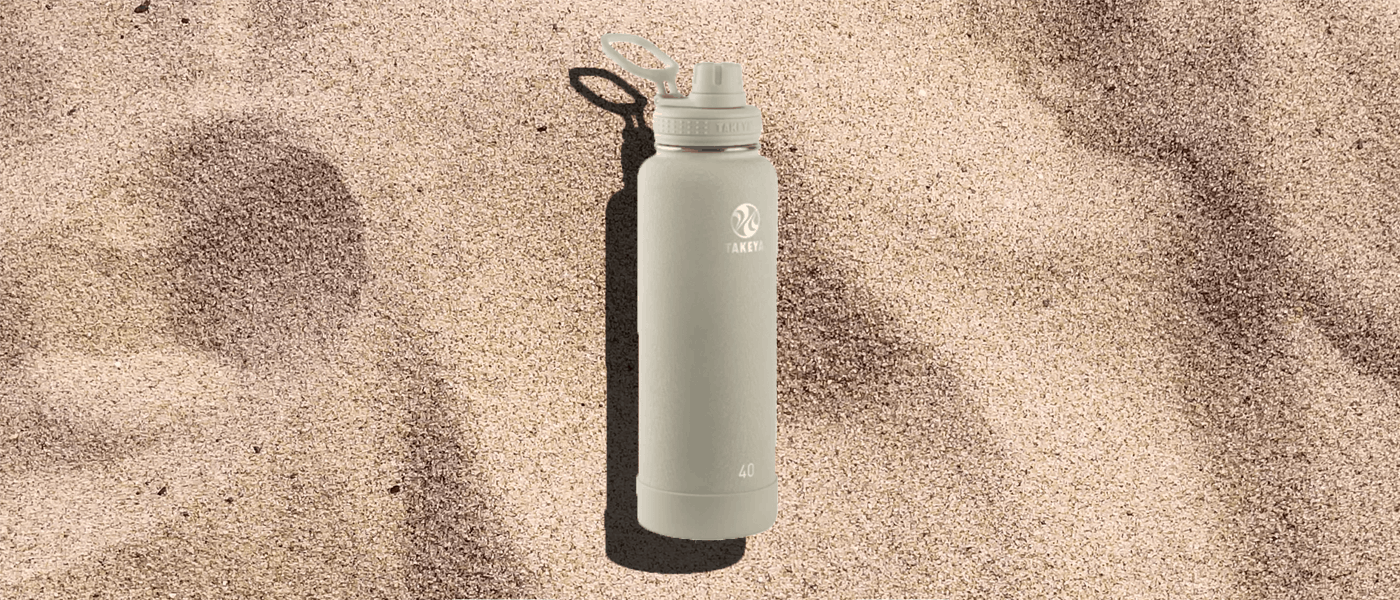 Being one of our favorite bottles, we just had to add it into our items for a warm winter getaway roundup. When you're in a hot vacay spot, you want to stay hydrated.That's why we just made your whole trip easier, by making sure you have your 36 oz of water with you at all times.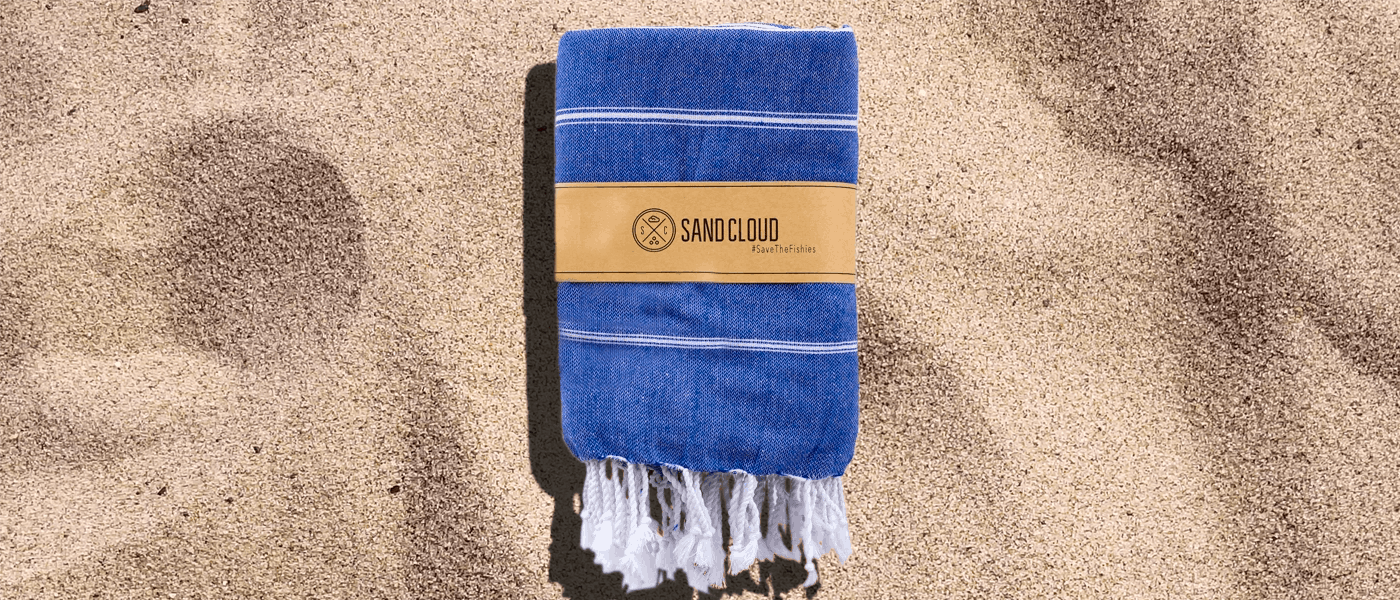 This Classic Stripes Beach Towel is something you'll definitely want to pack for your day out at the beach while you're away. This chic-masculine design gives just the right vibes and its practicality and being eco-friendly makes i a top favorite. This towel is sand-resistant, made from recycled materials, and 10% of profits go to preserve marine life. Is there anything else we need to say?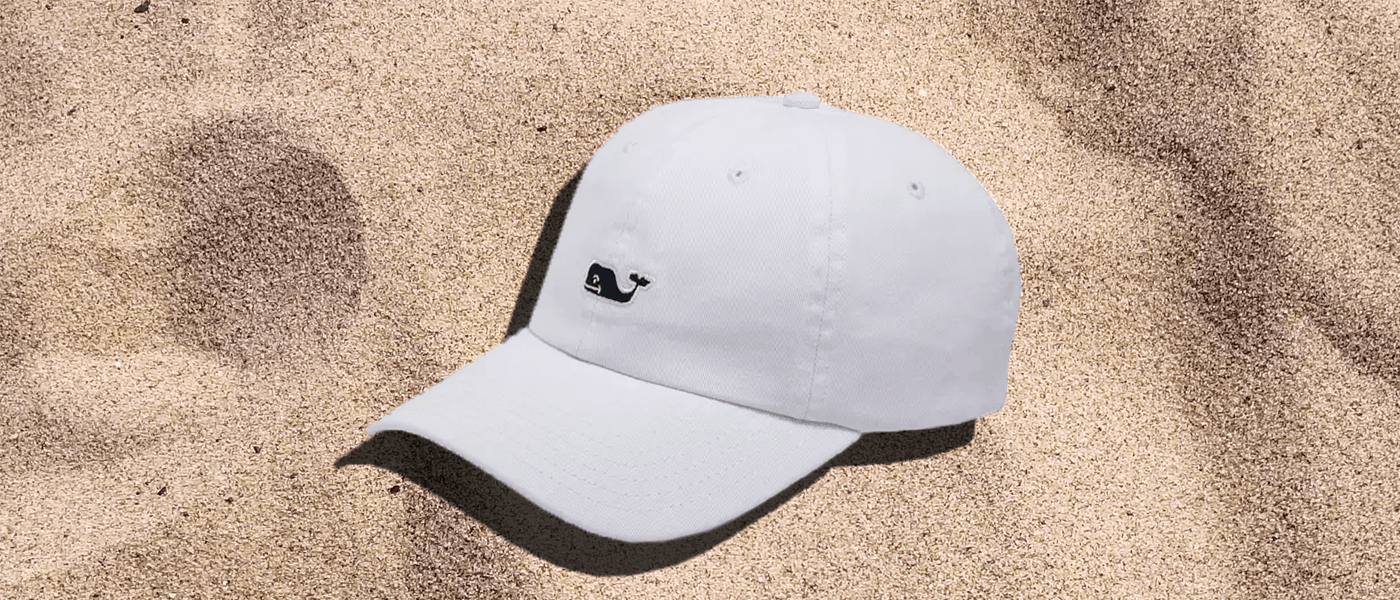 This minimalistic Vineyard Vines Baseball Cap is something you'll want to have to protect your face from the sun's harmful rays, especially in countries where the sun beats down on you. Plus, who doesn't like that a cute little whale logo? It's okay, we won't judge bro.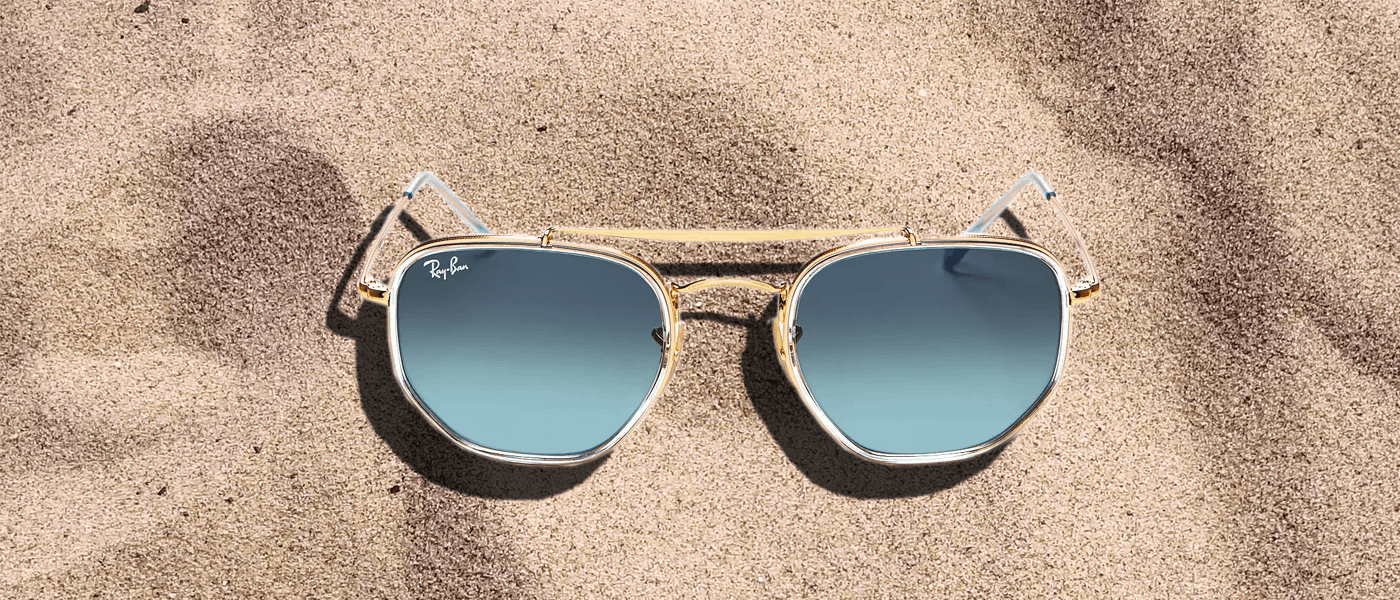 These sunglasses are an absolute must-have. Ray Ban's are known for producing great sunglasses, and they've done it again. Not only are these sunglasses are great for keeping the sun out of your eyes, but they definitely give vacation vibes that'll make it feel like you're in a music video with Maluma or Bad Bunny.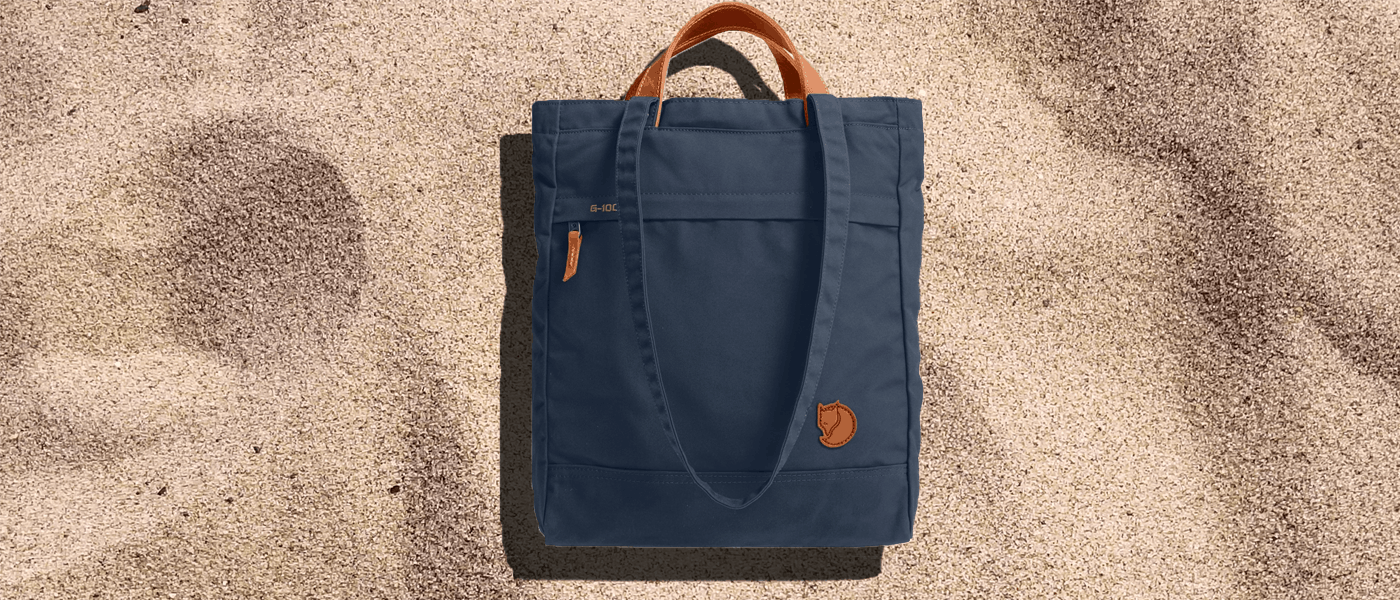 Last on our list of items to pack for a warm winter getaway is this awesome water-resistant tote from FJÄLLRÄVEN. This cool minimalistic style is perhaps our favorite, making it perfect to take to the beach, to the city, to school- basically anywhere. 
Store your portable speakers, sunglasses, towel, and a book for some much-needed R&R down at the beach while you're away.
There you have it, 15 items you NEED to pack for your warm winter getaway.
Take any of these items for any of your trips this winter?
Be sure to take a pic and tag us at @MANedgedMAG to show us how you're enjoying your time under the sun.