We know how hard it is to stay warm and look good at the same time, so today we're helping you make it happen.
Brrr, it's finally winter. You know what that means.
As the temperatures drop, we turn to more layers of clothing to stay warm, but that doesn't mean that you can't keep your style on point with some awesome winter boots.
That's why we've compiled a list of our top 13 best men's winter boots to make sure you're bearing the cold in style.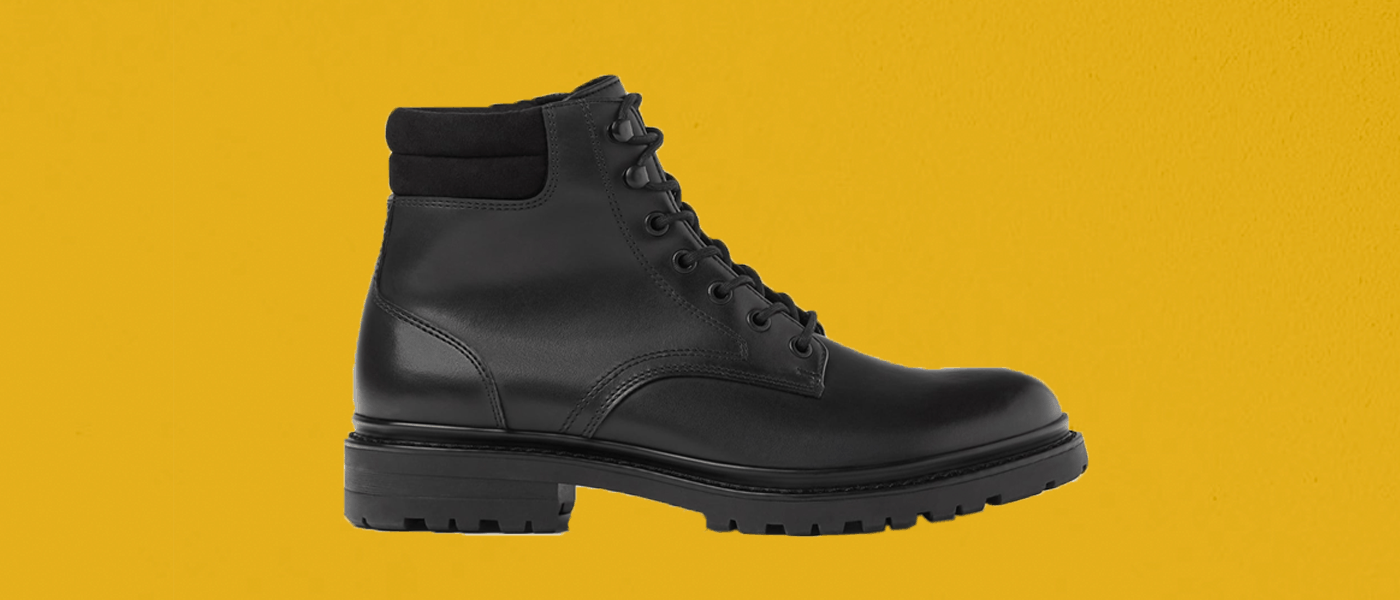 First on our list of 13 men's winter boots to wear are these black lace-up boots that you can buy at Zara. Sleek and minimalistic, these boots really tap into that cool grunge style. Wear it with jeans, a white tee, and a long black jacket and your ready to head into the city for a night out.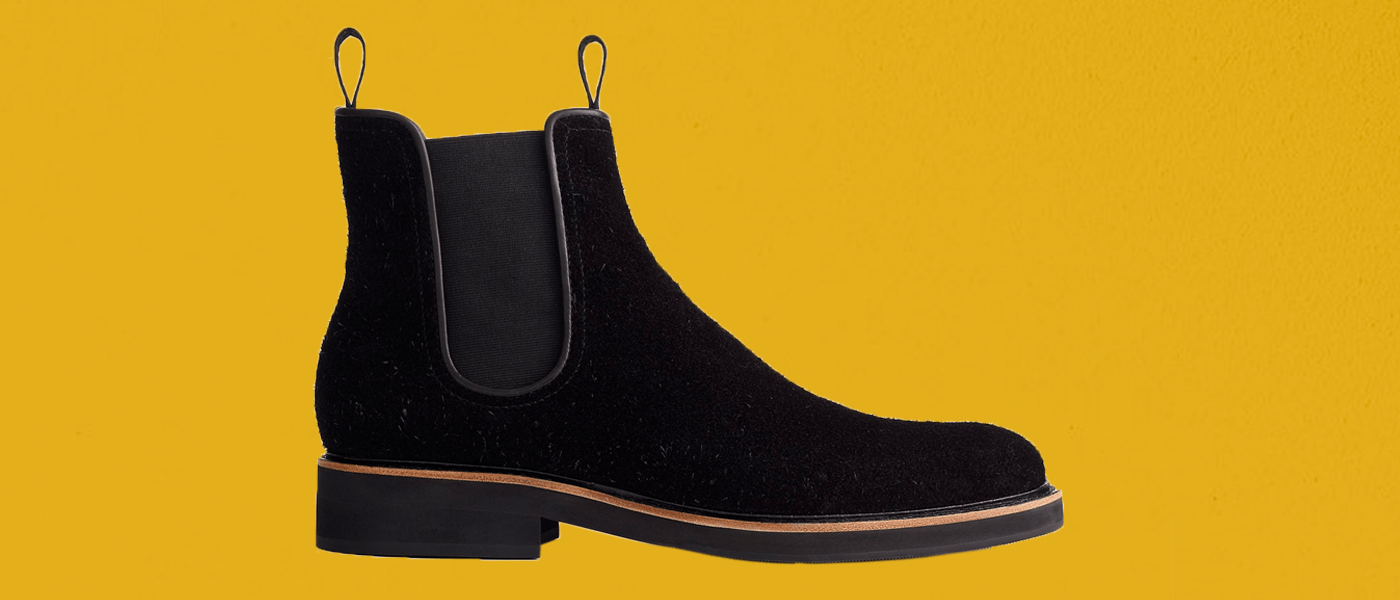 While the last boots resonate with our inner grunge, these Spencer Chelsea's are the opposite. You can dress it down for a night out or class it up when you're feeling yourself on a regular Tuesday at the office with a sleek peacoat. It's a great choice for your winter style.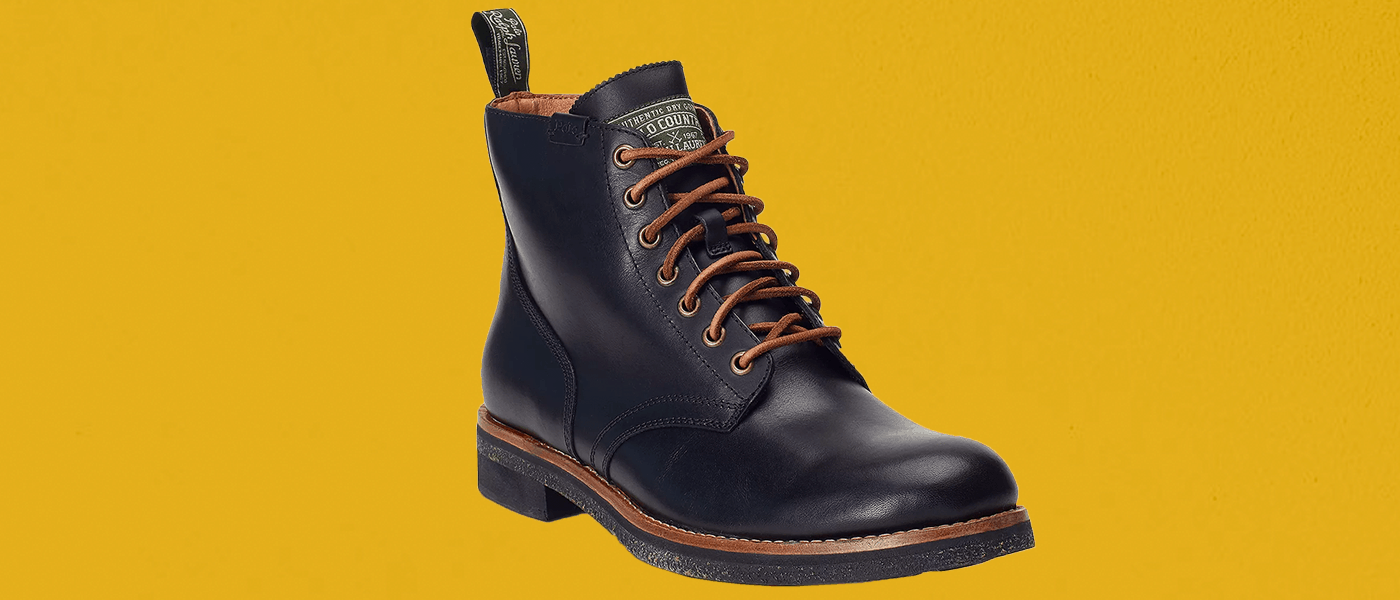 These boots give off an indescribable vibe, kind of like "Just chilling, having a beer," but also, "Don't mess with me". That's what we love so much about these dope army leather boots and just couldn't keep it off our list of 13 top men's winter boots. Bloomingdales, we see you.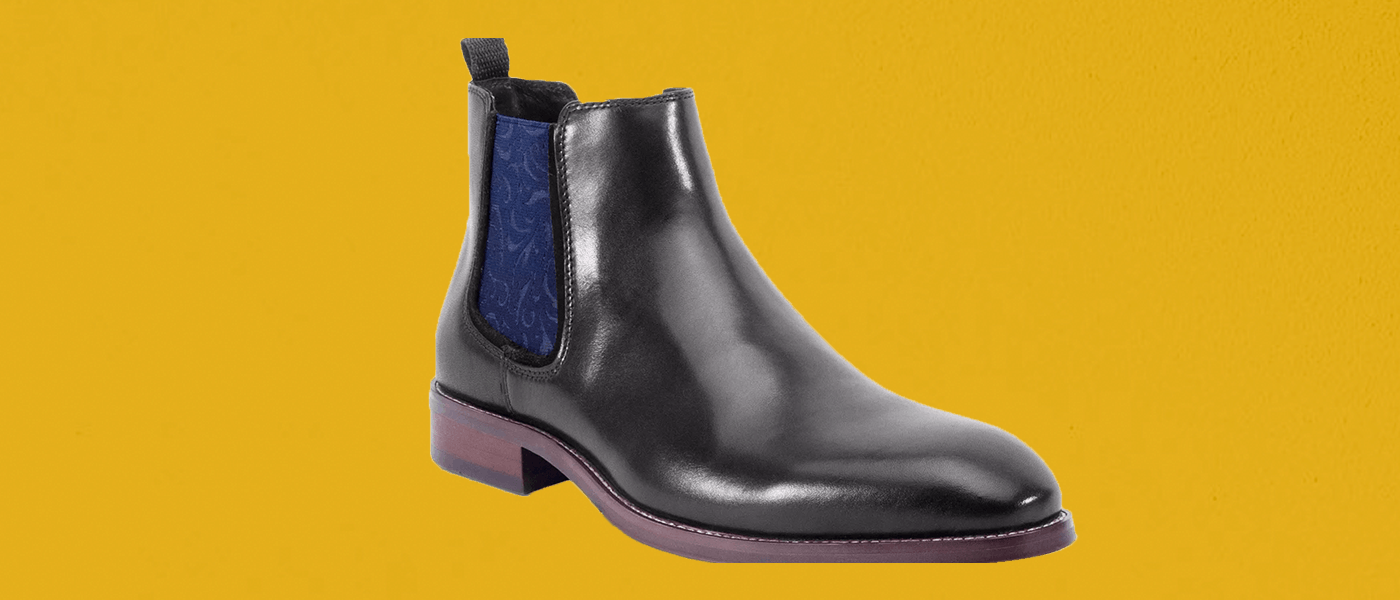 Just like the Spencer Chelsea boots above, these boots deviate from that cool urban look and resonate a little more with formal vibes. Don't be afraid to rock these boots when you're out with the boys. These slick boots can easily be work with jeans – if you dare – making you look like the next Johnny Depp.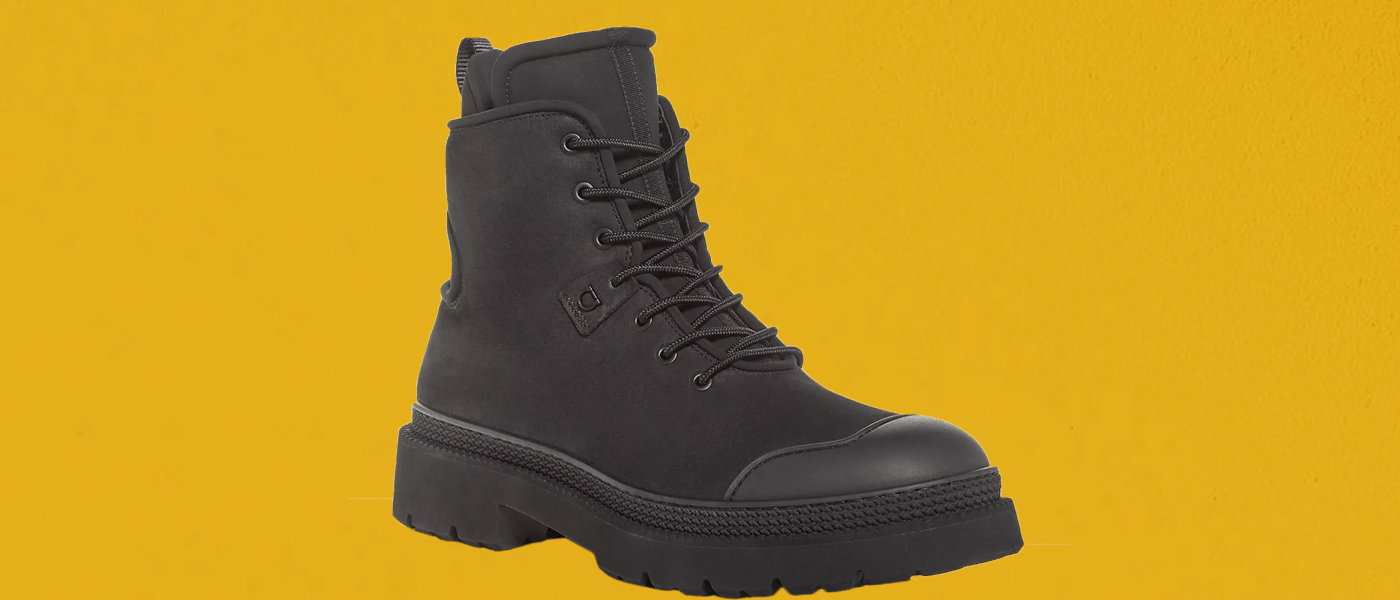 Although on the pricy end, these Salvator Ferragamo Hiking Boots are a definitely a must-have. Not only are they high-quality, but they are designed to provide optimal support. That's why we just had to include this in our top 13 men's winter boots roundup.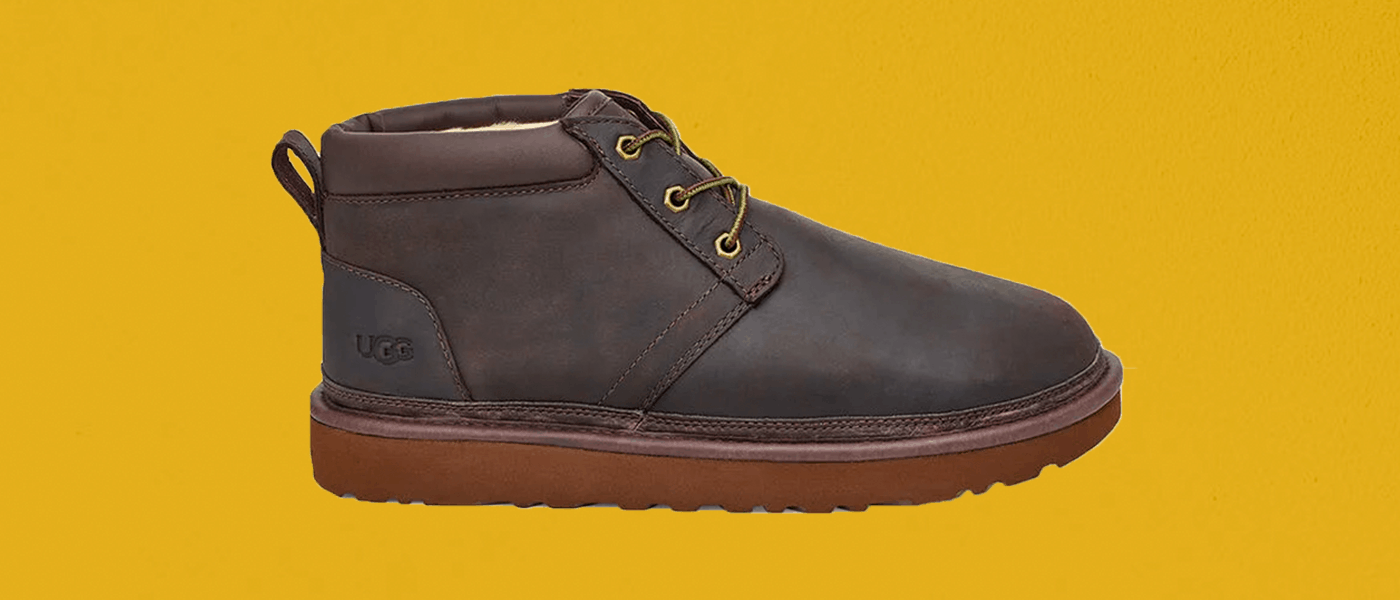 Ugg has really stepped its game up over the past few years. These boots are both awesome and super warm – exactly what you need for these harsh winter days. With these boots, you don't have to sacrifice style in the name of warmth but can confidently leave your house looking fly while feeling comfortable. What's this mean? You can actually feel like your walking on warm cushy clouds all winter long with these guys.
These next pair of boots from Ugg are also must-haves, especially for those rainy winter days – the absolute worst. You can be sure to stay dry and warm with these boots because they are both waterproof and lined with wool. Now, you can freely walk through puddles or slush while out without having to worry about your shoes getting ruined. Soggy socks anyone?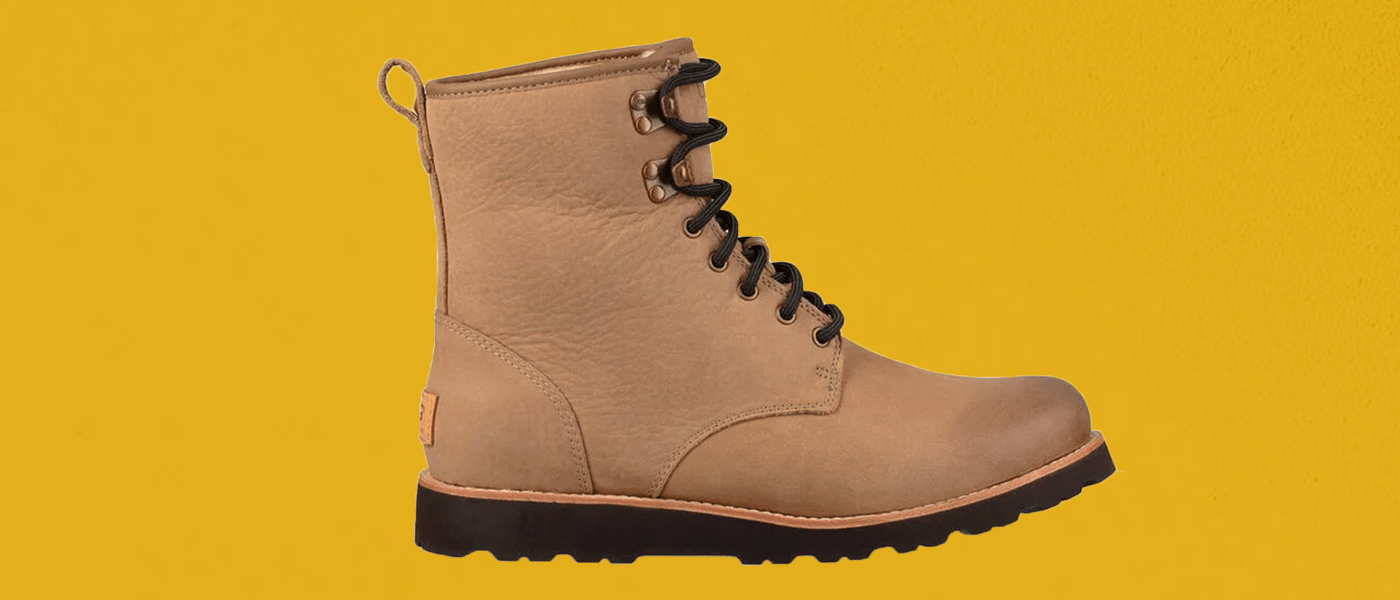 Remember how we said Ugg is stepping things up. Here's another example how they're stepping up their men's footwear selection. We just couldn't say no to another pair of Uggs, especially since these boots are just too fire to pass up. Just like the Seton TL Boot, these combat boots are winter-ready with waterproof leather and lined with soft wool, but more than anything, we just can't get over how dope these boots look in Desert Tan.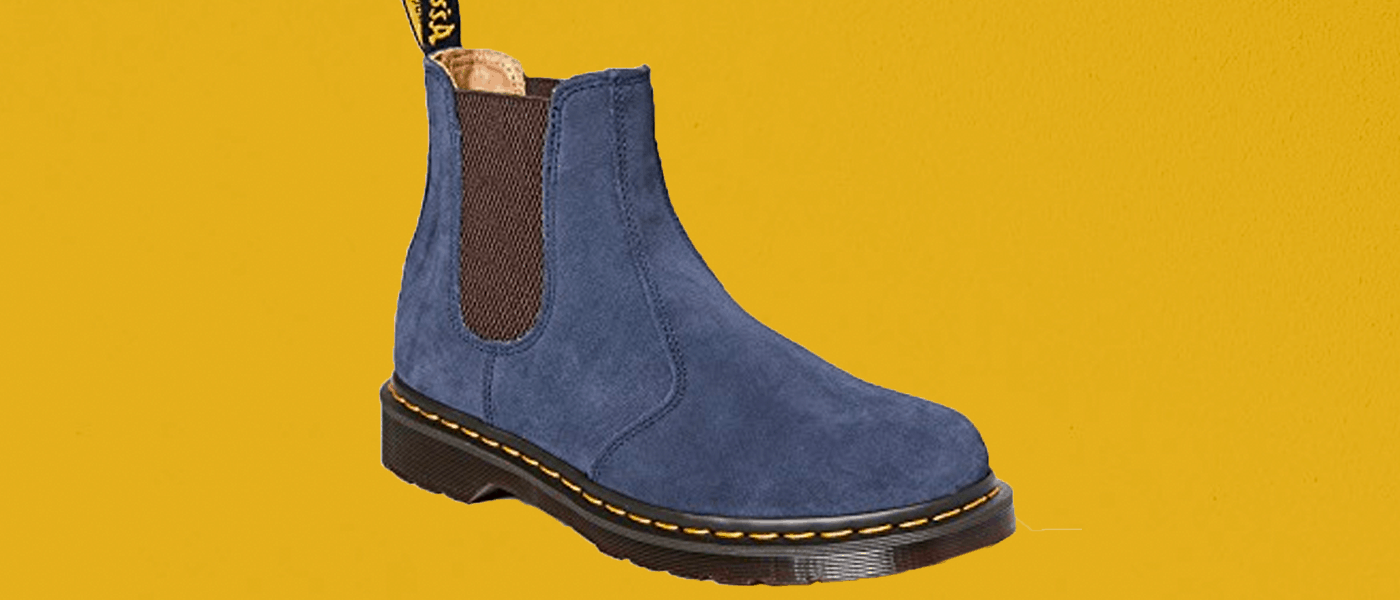 Nothing says daring as much as the suede ombre blue on these boots, which stands out even more against that classic yellow stitched accent that we all know and love. Anyone else love Dr. Martens's? We know we do. That's why we just had to be sure to add these fan favorites to our roundup. Plus, Dr. Marten's durability is sure to make these men's boot a worthwhile investment.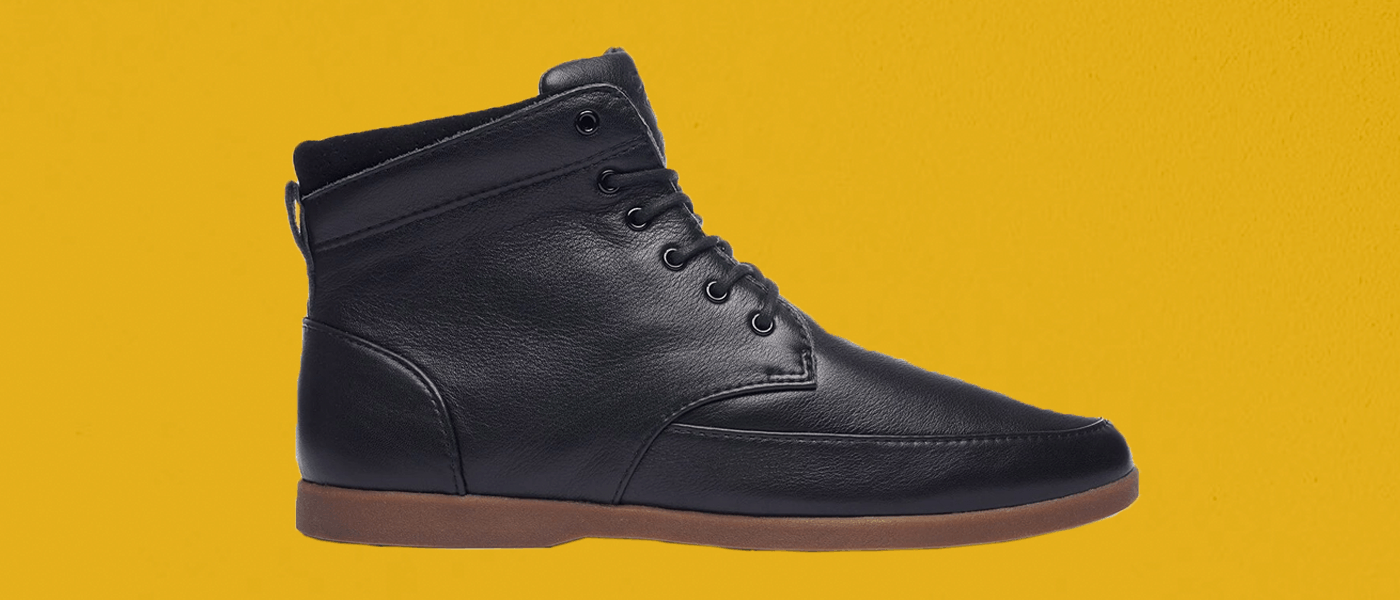 Classy just met urban with these dope Hamiltons by CLAE. The Hamilton fuses a blucher moc upper with a sporty low profile cup sole, making it the perfect boot to fit any occasion. Going out to on a date? Check. To work? Check. Out with friends? Check. Not to mention that the real Italian leather is sure to make these boots drip with class. Want to take this outfit a step further? Pair it with this jacket that mixes style and comfort to look poppin' this winter.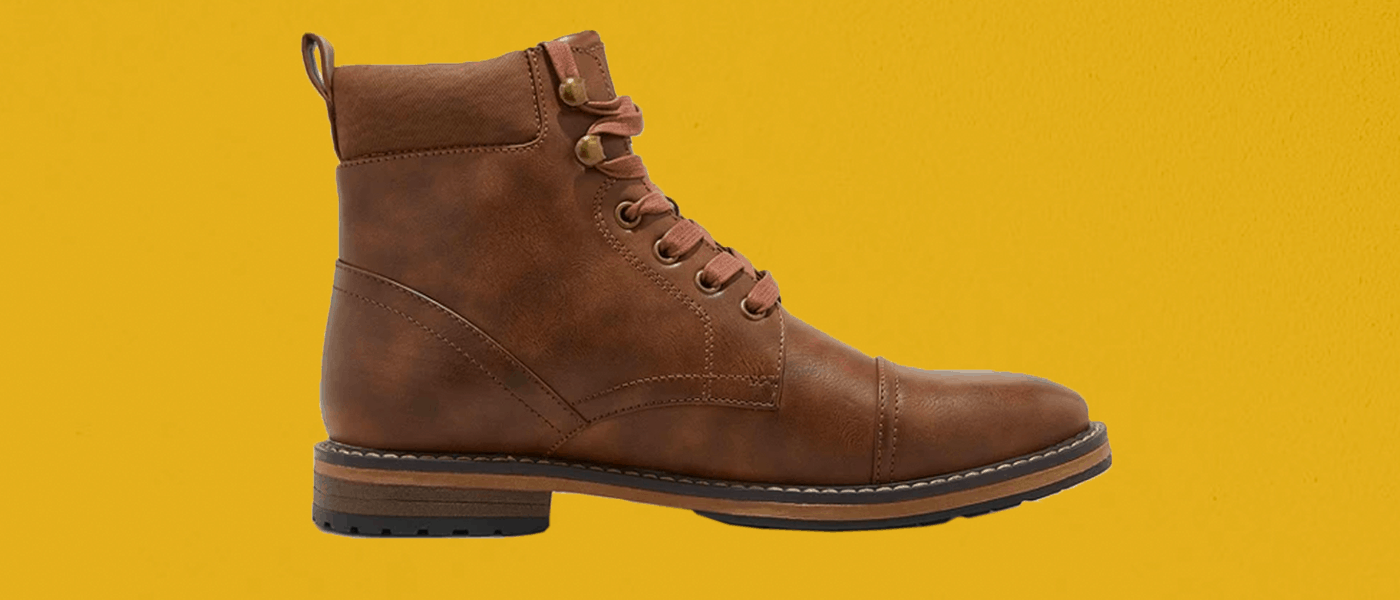 Not a fan of leather? Well, we have the perfect boots for you. These Jeffrey Fashion Boots by Goodfellow & Co. bring the best of both worlds when you're looking into durability and faux leather. Available at any Target near you, these boots are the boots you need to rock all day and all night.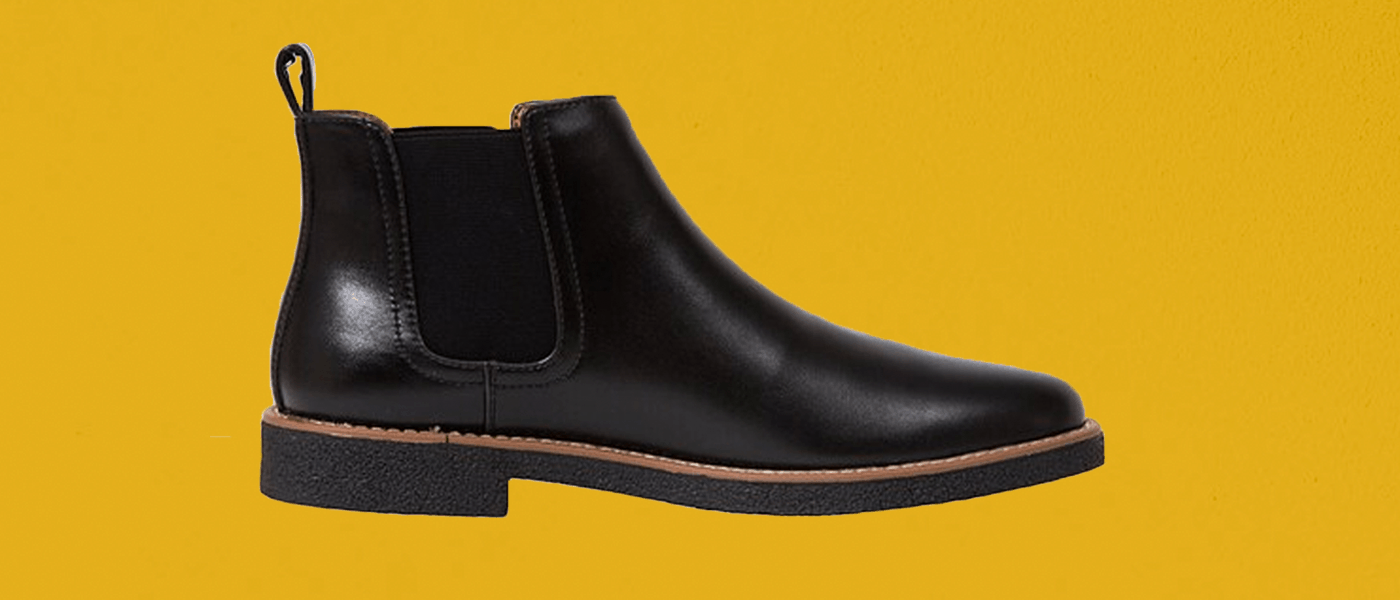 Just like the Jeffrey Fashion Boots, these Deer Stags Rockland Men's Chelsea Boots are another faux-leather gentlemen's staple. We just love that these Chelsea boots can be worn for any occasion with max comfort and low guilt if you don't like leather. Honestly, just look at them. They look like the real thing.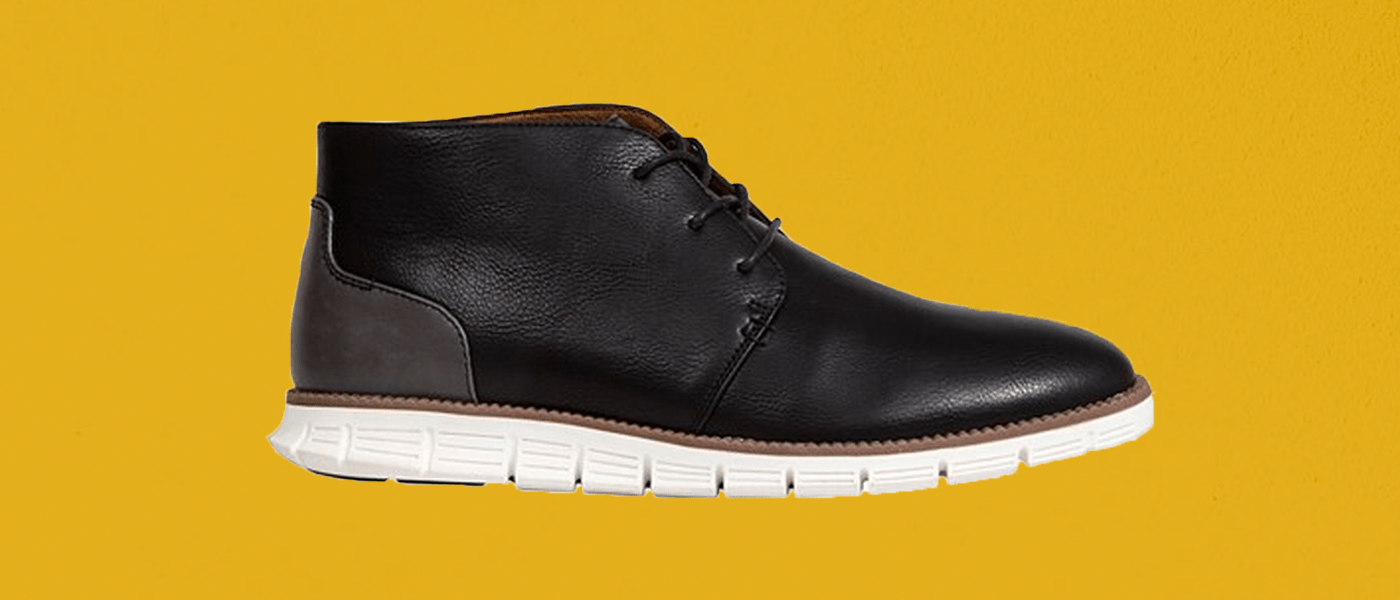 Last but not least, these boots are one of our favorites that we couldn't just leave them off our list. These Deer Stags Adrian Men's Ankle Boots seamlessly combine different worlds in one. Come on, we know you just love that business look on the top and party on the bottom. We know we do. 
Now you're ready to take on the winter with some fresh new boots.
Happen to be caught out in the streets wearing any of these boots?
Be sure to take a pic and tag us at @MANedgedMAG to show us how you're looking fly this winter.