Here are some tips to help ensure your first day goes smoothly.
Stop the worries and start the good memories here
Listen, we totally get it.
There's nothing more terrifying than date night. Yes, we said it and we'lll say it again.
Date night can be really horrifying for any guy out there.
For example, imagine going on a  blind date.
Chances are you have no idea what you're walking into you, right?
Now imagine, if you could walk into that blind date with confidence, regardless of the outcome. This would totally help you get rid of those date night jitters.
On the other hand, let's say you've been in a long-term relationship and the idea of "date night" resurfaces…insert panic mode here.
No matter if you just started seeing someone or have been in a long-term relationship the idea of date night can be an intimidating event for any gent.
How to knock date night out of the park
Today we are going to try and conquer "date night."
We're gonna be honest with you.
We are going to approach this topic assuming that you want this relationship to continue.
So, if you're looking to hit it and quit it then this article is not for you. You could just get really really drunk. We don't judge. Just remember no means no.
Let's start with your mental state of mind
As some of you know our whole take on things is to "live life by the bold". What that really means is to live a life with confidence.
When you live life confidently, you approach situations with a positive outlook.
In order to do this, you have to be confident in your own skin.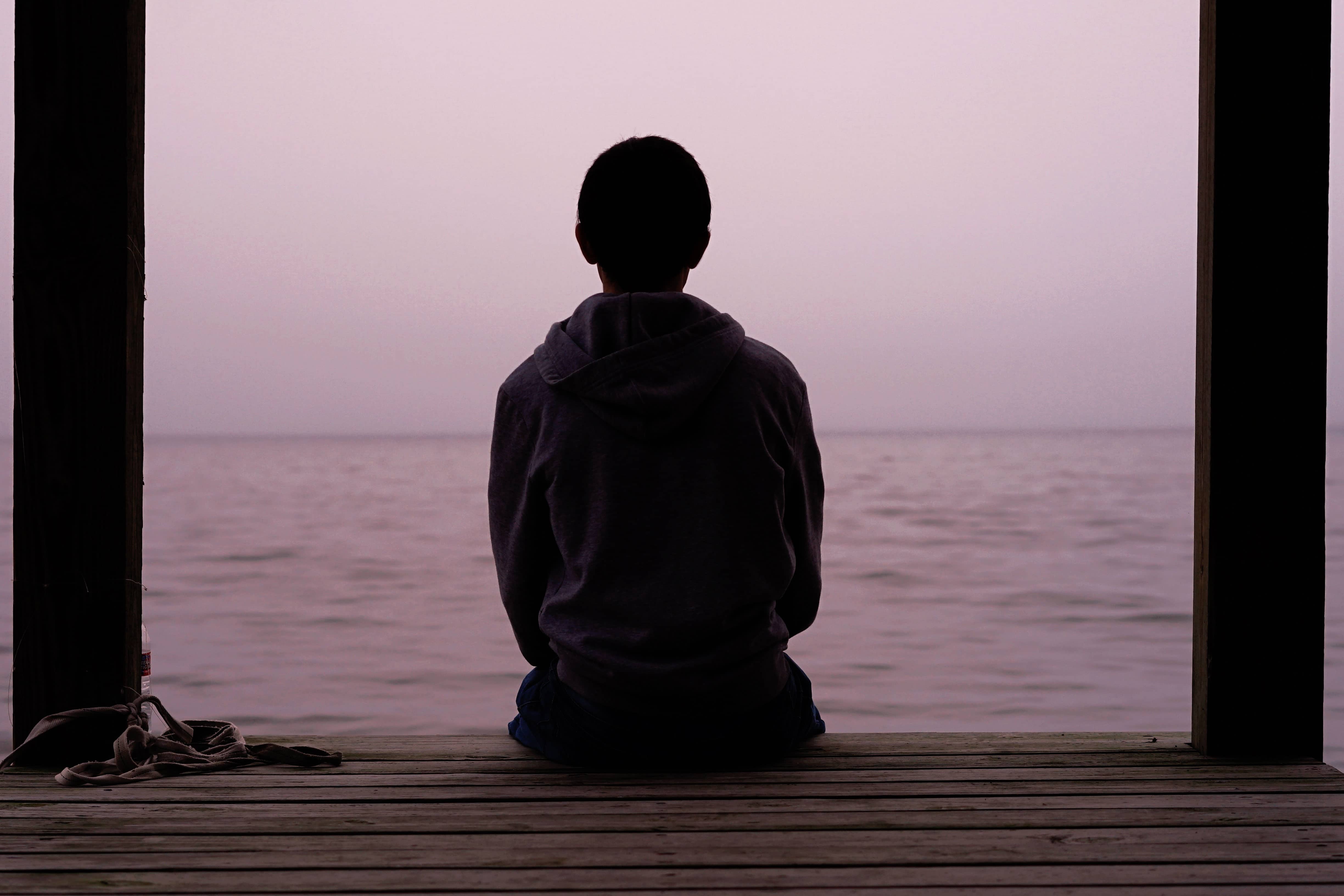 We'll be the first to say it.
Men have doubts about themselves just as much at our female counterparts.
Sure, we're taught to be ultra-masculine, but we have worries too. We care about how we look. We care about our perceived value.
At the end of the day, we want to live our best lives and be the best possible version of ourselves, right?
That's why it's important to be comfortable in your own skin. You have to be.
Otherwise, you run the risk of being dependent and needy in your relationship. That's not fun for anyone.
So, here are three easy things you can do to make sure you're taking care of yourself and that you are putting yourself first before meeting "bae".
Fitness
Bro, you need to make sure you stay in shape.
No one likes a dead couch potato. When you're exercising and staying fit you are potentially creating a whole new life for yourself.
When you keep physically fit but you're releasing a critical body chemical than can help add to your happiness.
Who wouldn't want that?
Therapy
For some of us, we need a little bit deeper of an understanding of ourselves in order to live our best lives.
We all know a friend or two that might act overly possessive or might have trust issues when it comes to relationships.
So our question is "why are you dating in the first place?"
You obviously have some internal issues need to work through and that's totally OK man.
Again, we repeat it's okay.
In fact, we found this really cool site that focuses on managing things like anxiety and depression that's specifically for guys. It's called Heads Up Guys and you can check it out here.
We just want to make sure you get the help you need and if that involves talking with therapist do it. We're not ashamed.
Meditation
They say success comes with a certain amount of focus and dedication. That's why we suggest elevating your state of mind by meditating.
Meditation does not need to take more than five minutes if you're just starting out.
If you're looking for a really good source to begin with you might want to checked out this app called CALM. We bought it a few months back and it's super easy to use. We used it when things got a bit stressful at the office and needed to take a few minutes to just chill. Check it out here.
The mental clarity and mental stamina you will gain from just spending a few moments a day to see your days' intention could have a huge impact on your outlook.
Let's talk appearances
Now that we got all the mental stuff out of the way (bro, we just want to make sure your mental game is on point), we can jump over to the fun stuff.
This includes grooming, what to wear, and tips on ordering drinks like a pro.
Since this will (hopefully) be a very fruitful relationship, we want you to put your best foot forward or in this case head.
First impressions start with your head.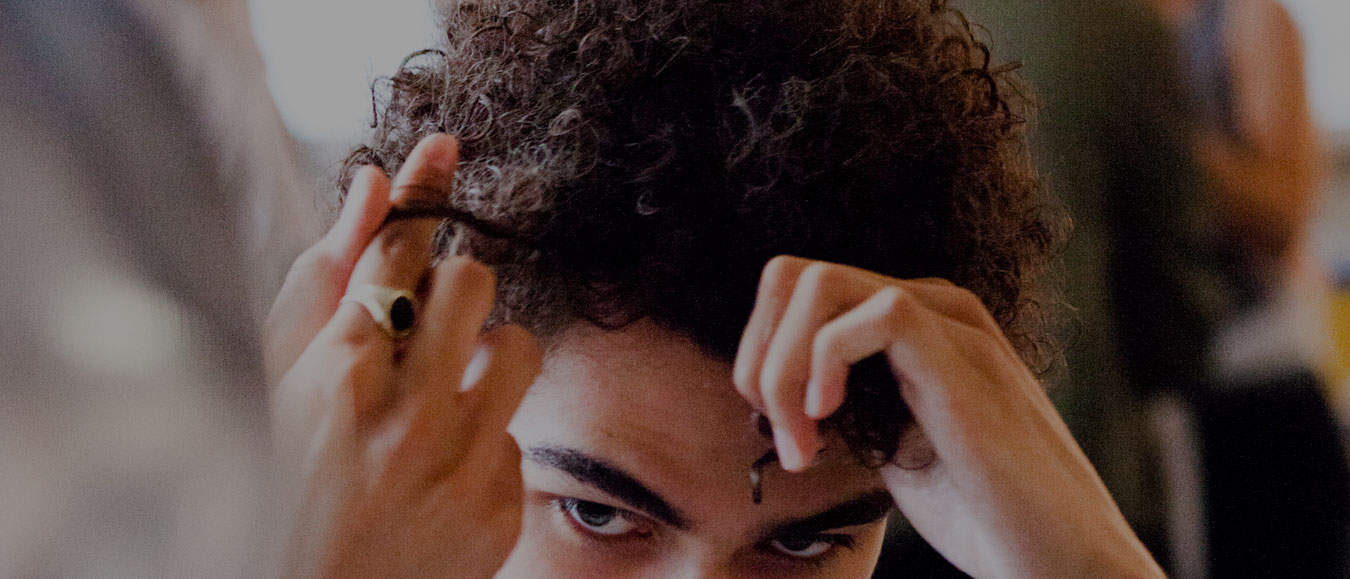 The first thing you need to do is make sure your hair is on point.
If you haven't been to the barbershop in a while it's probably time you go visit them now.
Think about it. Your head is the first thing that people see.
So, naturally, this is the first thing people make an assumption off of.
As far as what products to use in, there are so many on the market.
One of our favorites here at MAN'edged Mag that almost any guy could use are the hair products by AXE.
They're not only long-lasting, but they smell good and they have a wide variety. They're affordable and have something for every hair type.
Next, you want to make sure your skin game is on point.
If you haven't had a chance to read our article about how to build a solid skin care regimen you might want to give this a read over now.
In addition to the above, you got to make sure your skin looks feels and smells great.
One of the easiest ways to do this is by using some of the products by Dove Men + Care.
No, they did not pay as to say that we just really like their product.
For instance, their body wash is formulated to hydrate your body wow you're a cleansing. That way you don't look ashy. Ain't nobody got time for that.
You'll also want to apply some deodorant or antiperspirant depending on how you sweat (learn more about that here).
Step two: date night outfit ideas for guys
Certainly if you already have a great wardrobe and there's no need to go out and buy new clothes.
The main tips that we have for you are pretty simple to follow. 
Some of them might seemjust be downright basic, but we want to make sure we cover all the bases.
Make sure your shit is clean
This means no stains any under armpit stains no collar stains. 
Make sure your shirt is steamed or ironed
One of the fastest ways to elevate your look is to ensure that your clothing is properly cared. 
Get rid of those damn wrinkles.
Make sure your wearing an outfit proper for the venue
Guys, you've got to step things up.
As comfortable as basketball shorts are with flip-flops you need to step things up just a tad.
Instead, wear a pair of dark colored jeans or technical trousers and a sleek slip-on sneaker.
If you need a suggestion for a pair of jeans that are comfortable, you'll want to check out a brand we just discovered called Revtown.
Revtwon jeans are legit. The fabric feels like butter and offer a 4-way stretch which means you'll be super comfortable while on your date.
Obviously, if you're going to a really fancy spot, you might need to opt for something more formal, but seeing as how this is the first date, this should do the trick.
The best drinks to order for date night
Basically, when it comes to date night this is not the time that you want to get completely drunk.
We want you to feel confident when you're ordering a drink or if you're making drinks at home depending on how the night goes.
So stay classy with your drinks.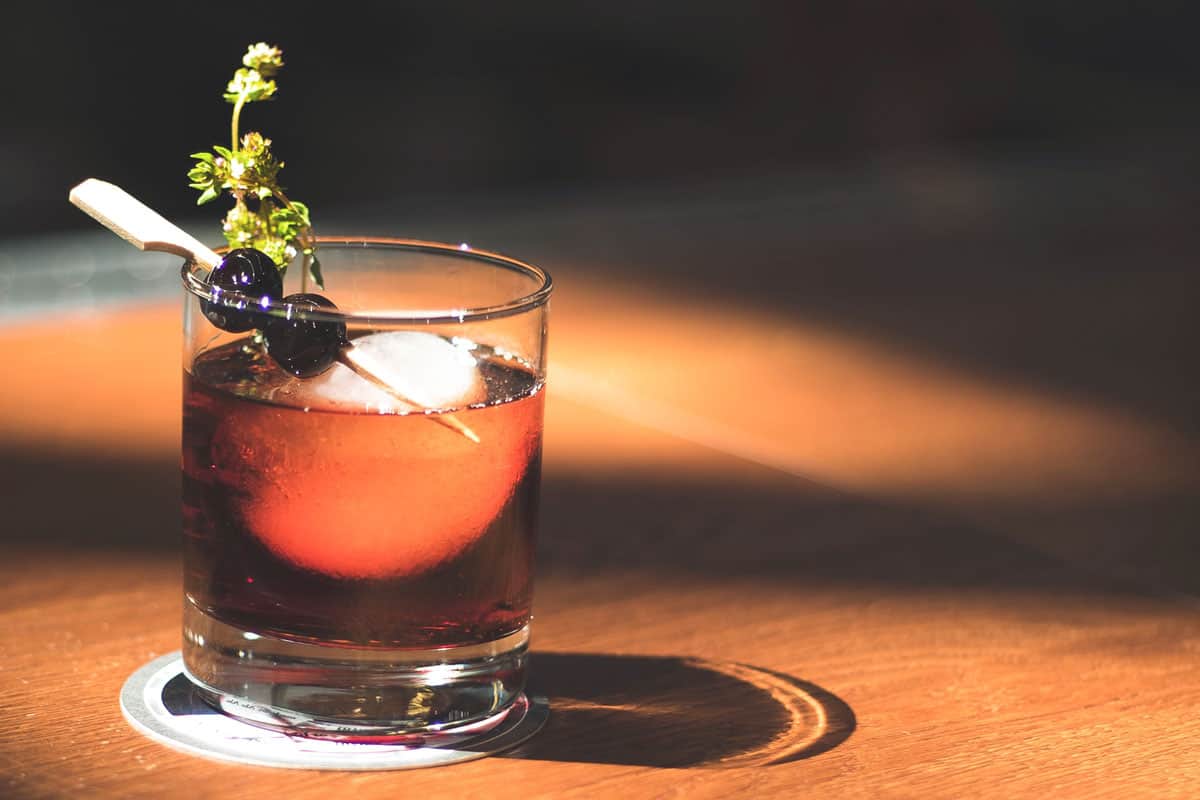 If you have no idea where to start and that's totally OK.
We went ahead and made a really cool whiskey guide that you can check out here and if you have no idea about whiskey read up on that here.
It's always good to drop some knowledge here and there which will help make you look like the smart guy you are.
Be cool calm and collected
Obviously, we know you're human and sometimes we all get a bit nervous.
Also, sometimes things just plain out don't work out. There needs to be chemistry.
Even if you think this person might not be "the one" you have a chance to network and get to know somebody.
At the end of the day, just be chill. Don't set expectatin, be in the present moment, and be a gentleman. Ask him or her questions that help you get to them as a human.
Are you ready for date night?
To wrap this up, we want you to be that knight in shining armor, bruh.
Yes, that means checking on your mental state making sure you're prepared to be in a relationship. 
Yes, your grooming game should totally be on point.
Yes, we want you to feel ultra confident on the inside and out.
Go know 'em dead man.