Everything you need to know about the up and coming indie artist.
Wondering who the next up and coming music artist is?
Maybe we need to inject some life into our Spotify library or iTunes playlist. Maybe we just want to stay current on what's new and next.
Whatever the case, today we are helping you discover one of the coolest new music artists on the scene.
So, who is JLINE?
JLINE is a New York City based Electronic Dance music artist.
There's no doubt that the Electronic Dance Music scene has quickly become over-saturated. That's exactly why we took notice of JLINE's latest album, EPisode 1.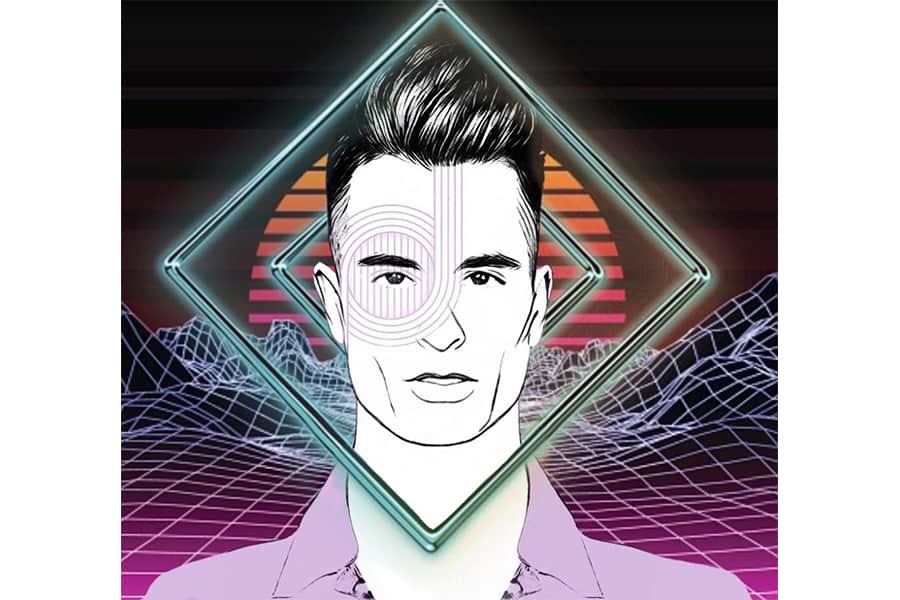 JLiNE's cover art for latest album, EPisode1.
What's he's been up to
Recently, we helped JLINE celebrate the release of his latest album at our Style + Music event. Click here to check out the event.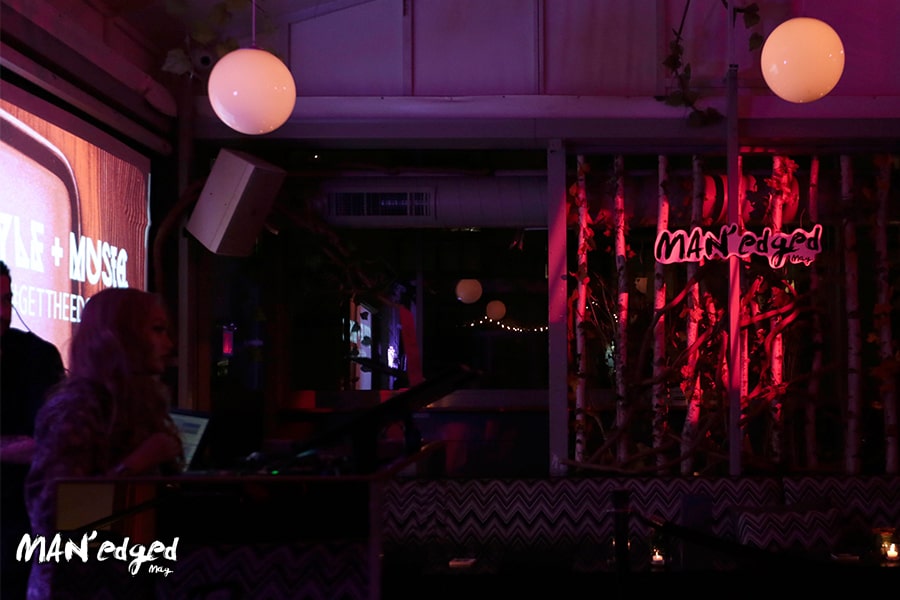 During the event, invite-only guests received a limited-edition album download pass along with an exclusive performance of JLINE's new music.
PopDust.com has said that he possesses "Remarkable talent" and premiered his "Dance-centric" video called "Over" on their site. Click here to read on their feature.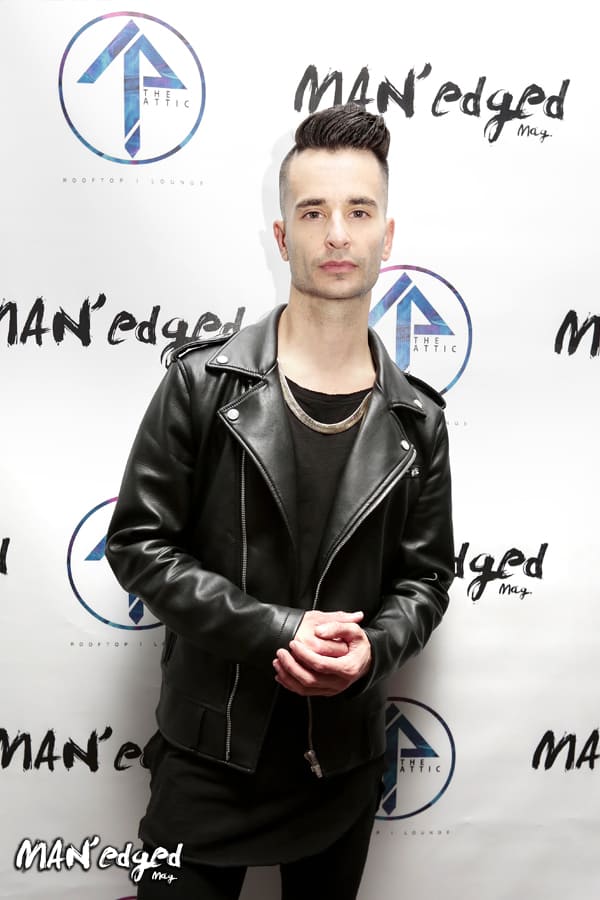 EDM artist JLINE at our Style + Music Event
He's also been featured on WeRunTheUnderground.com with the release of his latest album called EPisode1. You can check out that story here.
The busy musician also teamed up with Vents magazine to launch a very interesting docu-series that can check out here.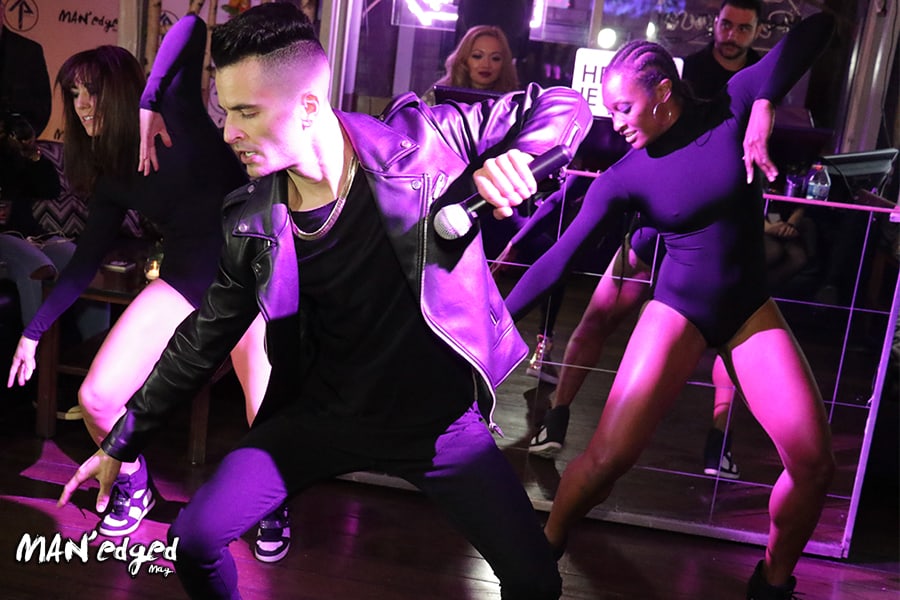 JLiNE performing at our Style + Music Event. Image via NYCSHUTTERSPEED
Why we appreciate his work
It was this docu-series that really helped us realize the amount of hustle and persistence it takes to get music out there. Here's a clip of the artist performing at our Style + Music event.
Jline #getthedge #thepalacelife

From experiencing his fair share of haters to learning about his fight against bullying, this music artist has depth. He can sing, dance, and has a backbone. Finally, an artist with the full package.
Be sure to follow him on Instagram here @Jlinemusic and checking out his website here.
Photo sources via NYCSHUTTERSPEED