Ever wonder what top industry insiders get to check out?
Well, now you can check it all out.
The Liberty Fairs men's fashion expo in New York City has wrapped, but MAN'edged magazine is still loving all the men's brands that were shown.
From somber tailored garments to ultra soft casual jersey fabrics, the Liberty Fairs expo tickled our fashion fancy.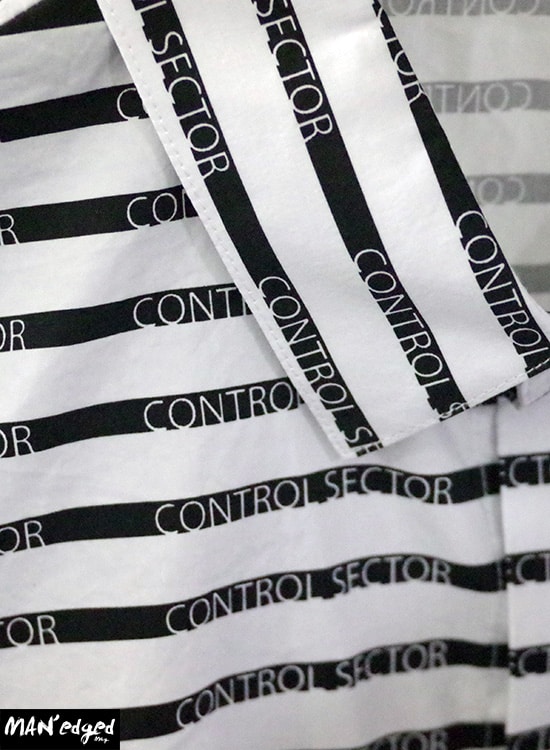 Control Sector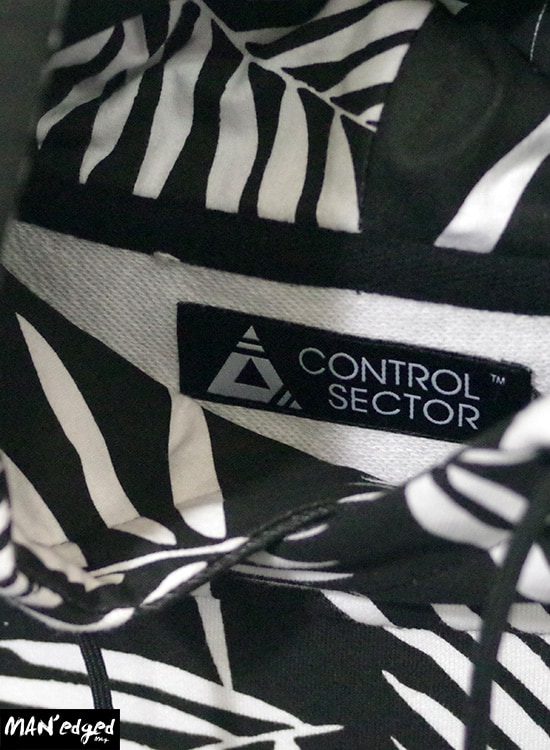 Control Sector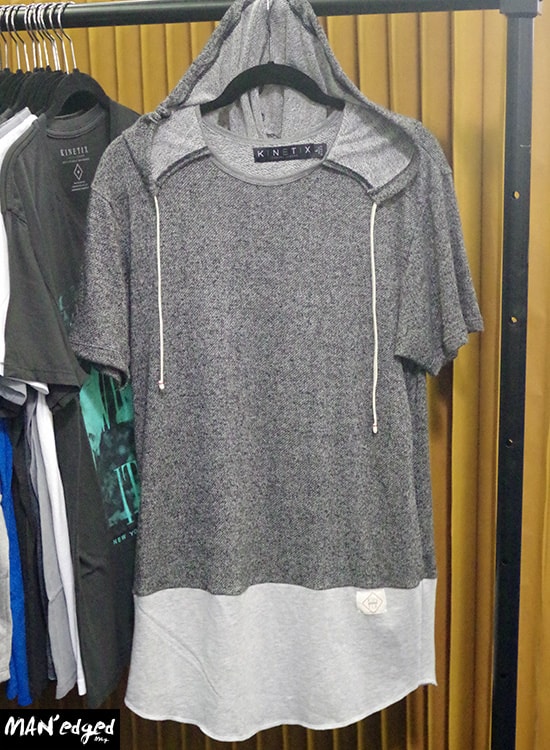 Kinetix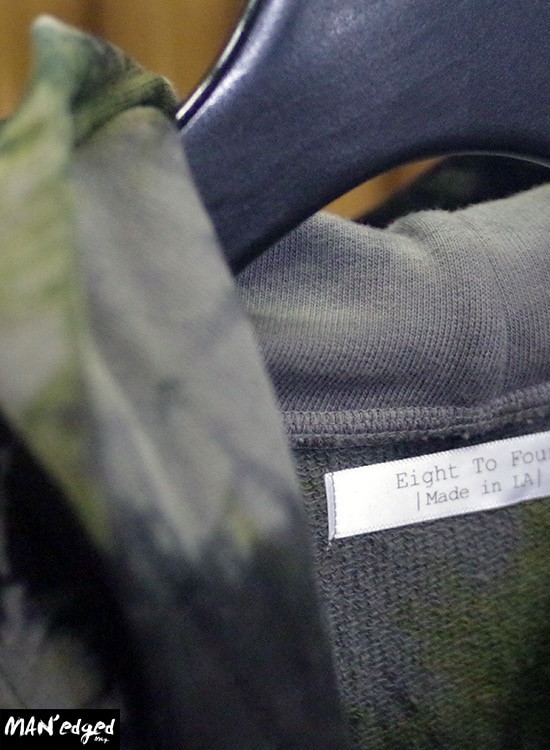 Eight to Four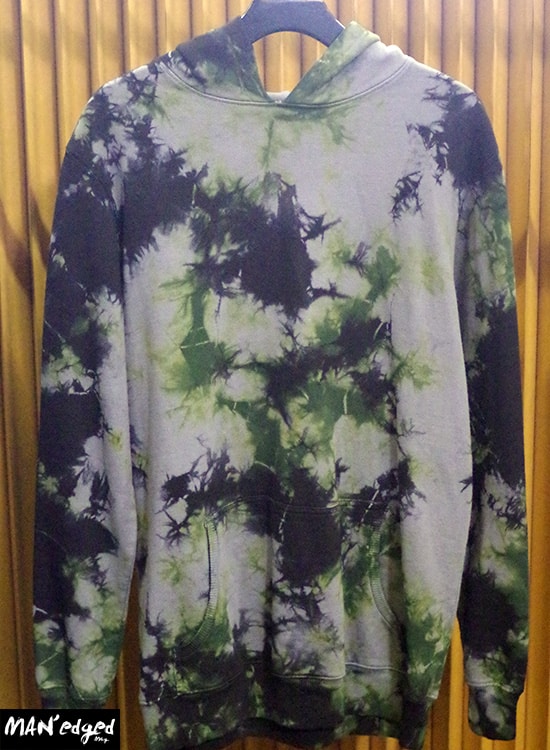 Eight to Four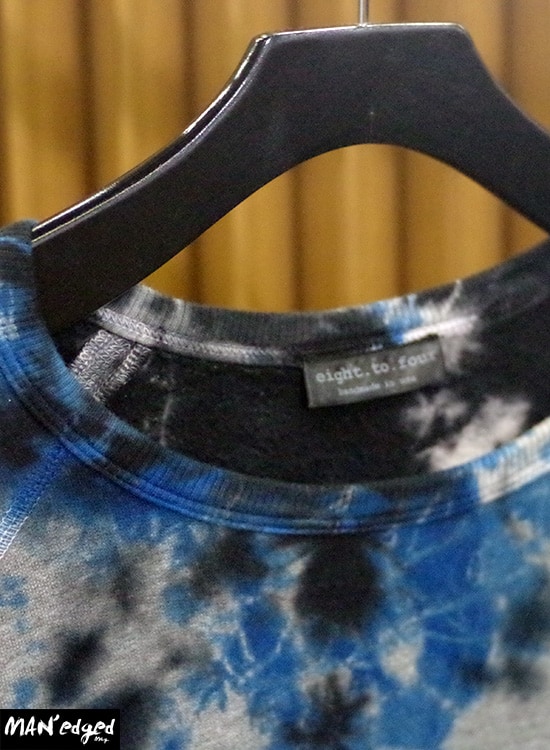 Eight to Four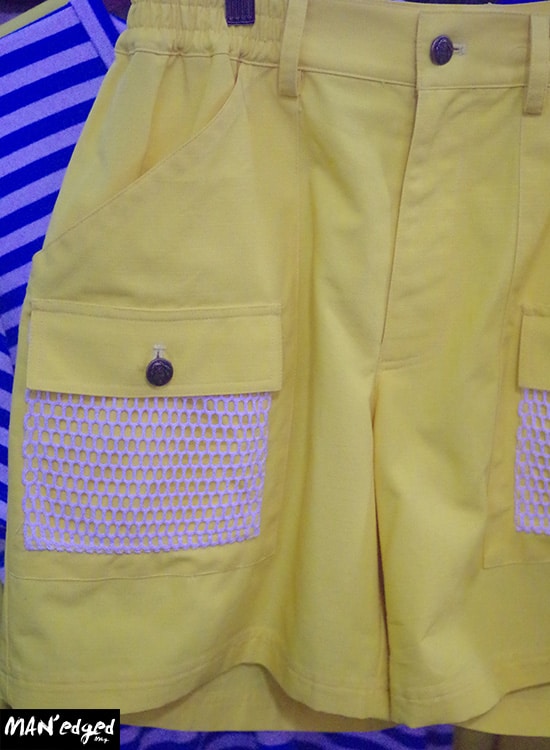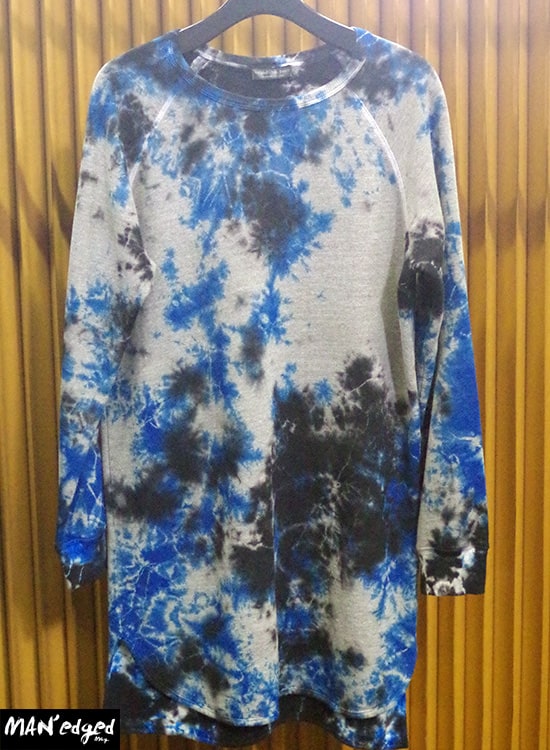 Eight to Four