Social distancing has many folks missing sex
Social distancing has become the new norm but in order to practice it safely many of us are left to own devices to stay busy. Especially, when it comes to sex.
For those of us in some sort of relationship where the person you're quarantining with is a sex partner, times might not be as tough, but you still have to be creative.
For our single counterparts, well, we truly feel for them and their urges. Yikes.
Times are tough. Money is slow and so is sex?
What usually helps us get out of our moods?
Sex. Like lots of it. But, how do we have sex if we can't be around other people?
How do we knock our own socks off without becoming bored from performing the same 'ol diddle night after night?
Lucky for us, there's one brand that is offering something truly unique to help you "Sexplore At Home With Confidence".
A New Type of Self-Care That'll Get You Off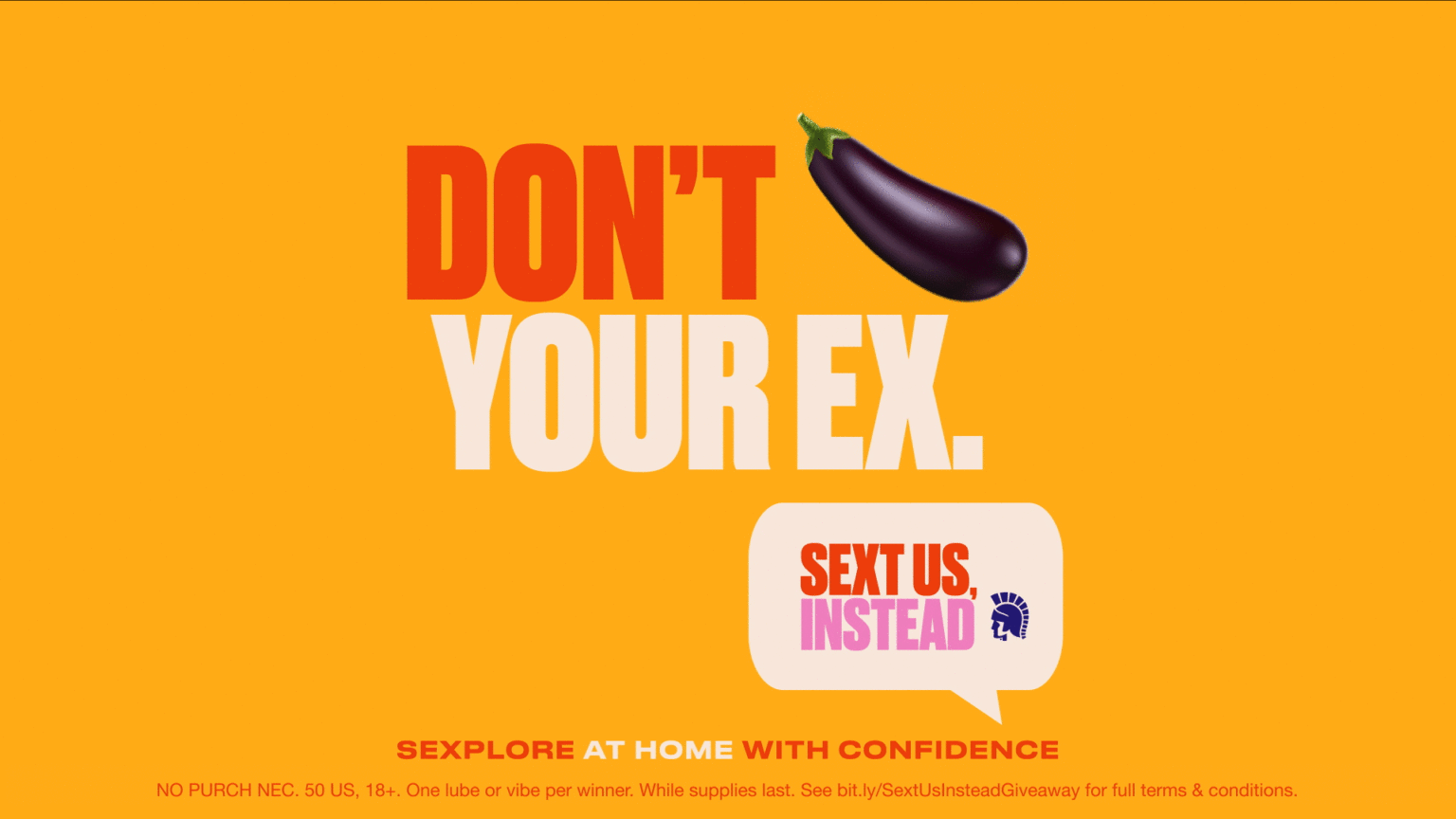 Trojan Condoms, a brand known for helping people explore with confidence, is asking everyone to take a moment and "Sexplore At Home With Confidence" by tuning into the brand's Self-Love playlist on Spotify.
Self-Love Playlist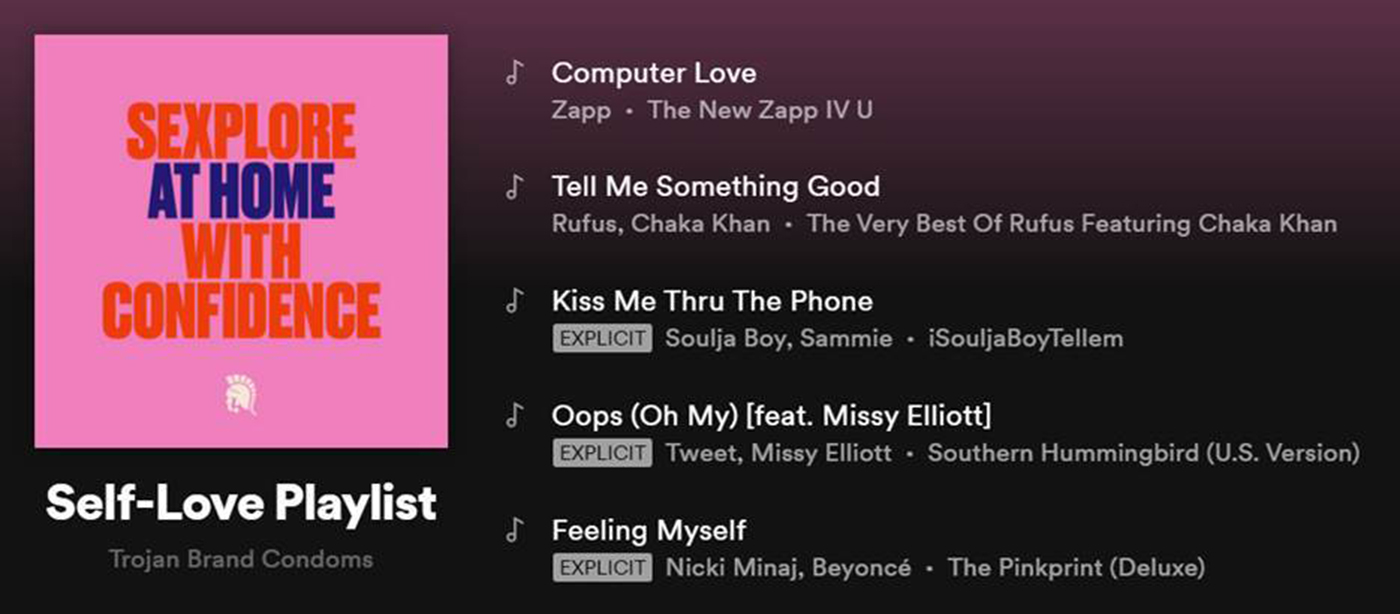 The playlist has a collection of self-love tunes to keep people occupied while they're social distancing because who says staying at home can't be sexy?
Some Extra Pleasure
Trojan is also asking for everyone's top feeling myself songs – drop the brand a comment for a chance for your favorite tune to be included on the playlist!
Free Trojan Brand Condoms Personal Lube or Vibrator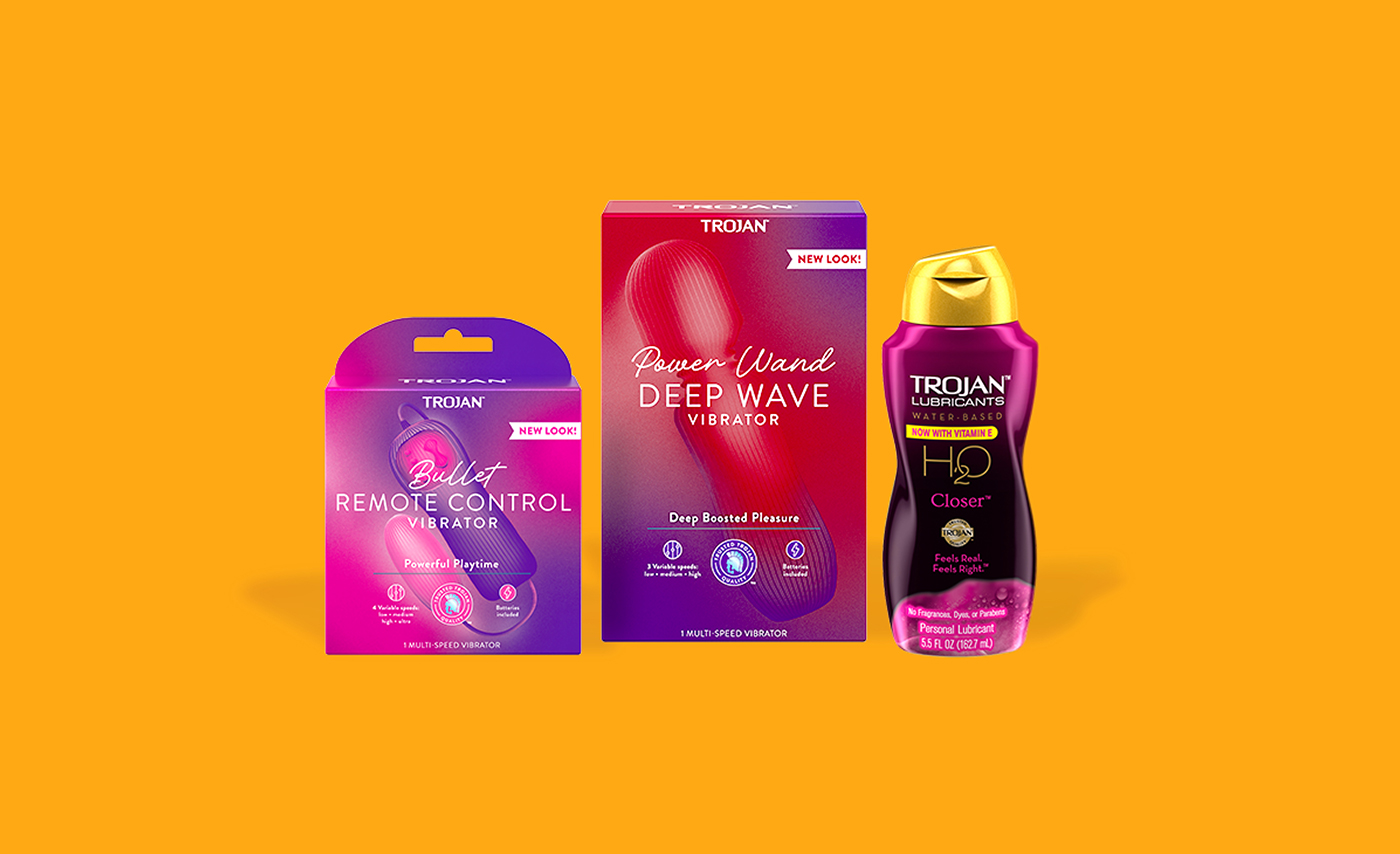 Need some more self-love to pair with the playlist?
Slide into Trojan Condoms' Twitter DMs with the "🍆" emoji to receive a free Trojan Brand Condoms Personal Lubricant or Vibrator (chosen at random) to help resist the urge to leave home during these hard times.
Looking to lockdown a relationship once we're through social distancing?
Dating in today's world can be a tedious task.
With so much pressure about looks and social status, some of us might not even want to try.
Dare we even metnion "hookup culture"? Fuck, man.
We recently sat down with Relationship Experts & Matchmaker, Destin Pfaff and Rachel Federoff from BRAVO's Millionaire Matchmaker to help us create an article dubbed "The 10 Best Dating Tips for Guys" and they gave us some great insight.
We broke down this interview into 5 pillars:
Should you use a dating app?
How to move from a dating app to an actual date?
2020 dating advice for guys.
How to date when in a rut?
The 7 Rules of Dating
Check out this article here to help you rev up that love engine of yours once we're out of lockdown.
Stay healthy.
The Team at MAN'edged Mag.