What's vinyl have to do with dinner and drinks?
Okay, sure we're not talking about the old vinyl records, but we are talking about a cool new NYC bar and lounge. 
The downtown NYC bar and lounge scene has plenty to offer, but it's tough to find a spot that's luxe, romantic and quiet enough to spend with your love interest (or your flavor of the month).
Today, we're highlighting one of my favorites.
VNYL, located in the East Village, meets all of those requirements and then some thanks to its stellar cocktail lineup and spacious venue.
THE VIBE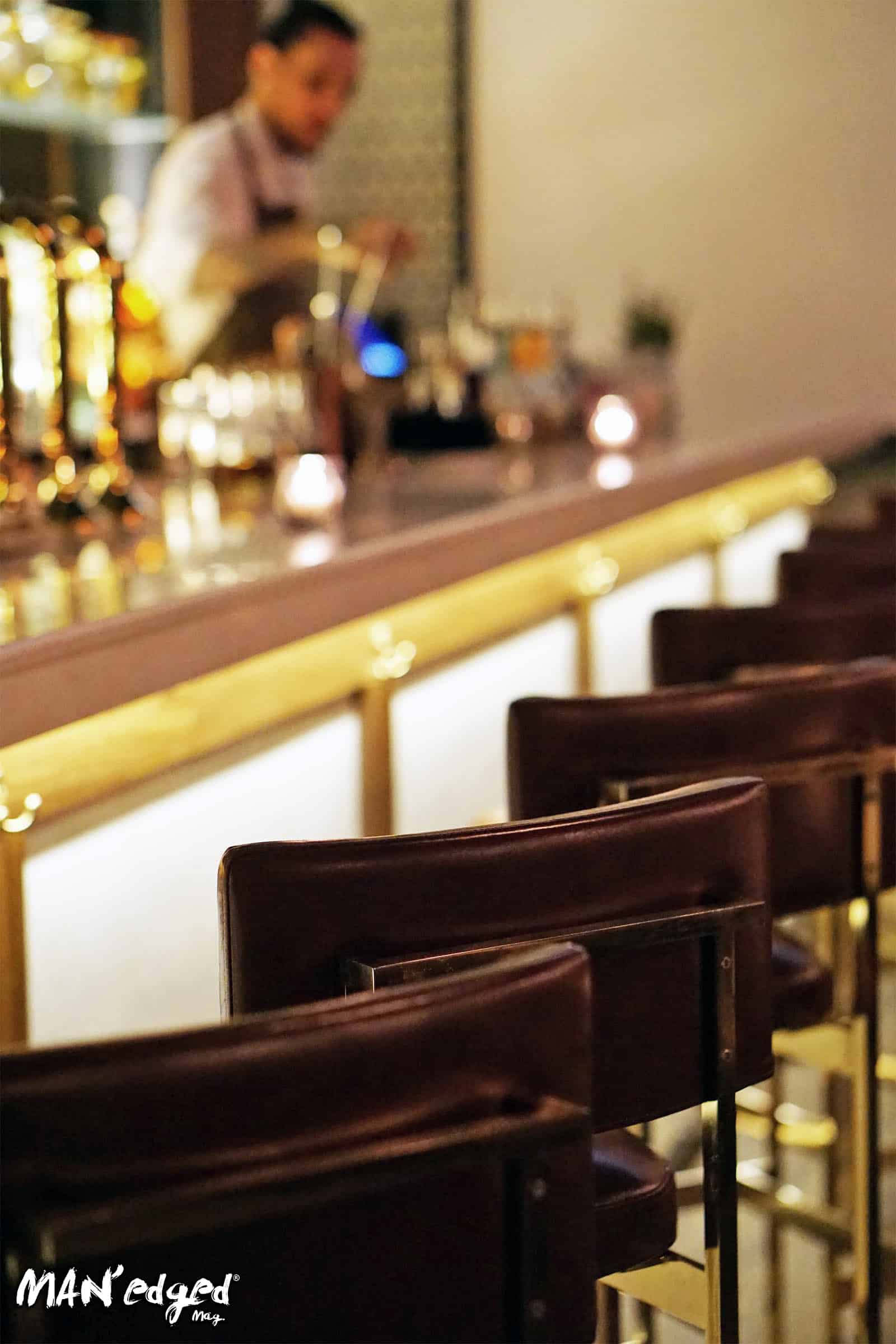 Short for Vintage New York Lifestyle, this four-story, six-room lounge is sexy in a '70s Midcentury Modern style that you would imagine Sean Connery a la Diamonds Are Forever frequenting.
Its has attitude, is relaxed enough that you can hold a conversation and has plenty of elbow room for privacy.
THE COCKTAILS & DRINKS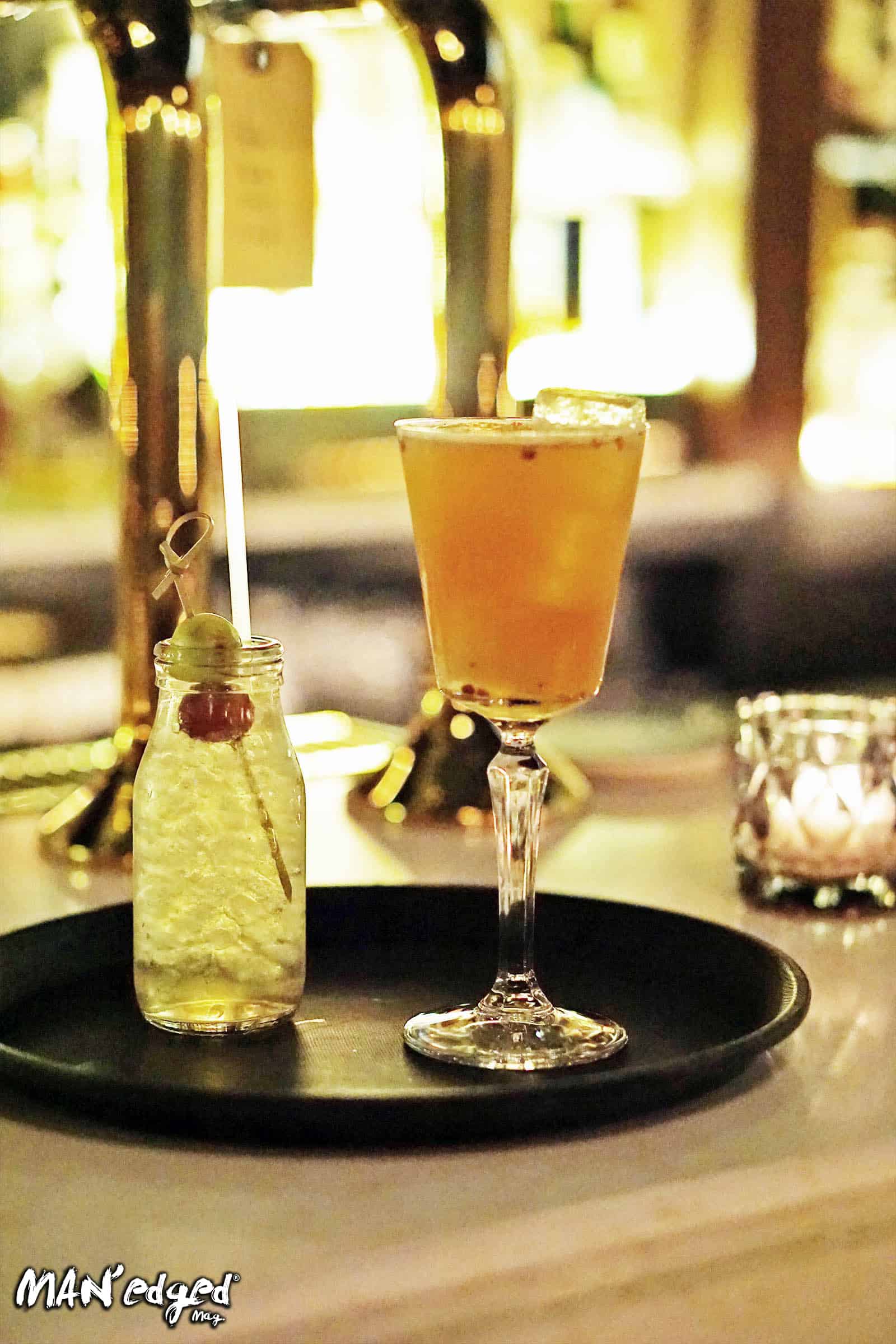 VNYL's got everything you'd need from a date-night bar, from mid & top-shelf liquor to a variety of unique craft cocktails. A must-try on their menu is the housemade milk punch, which actually isn't milky at all.
It's a filtering process from the 1800s that uses milk to clarify the cocktail until it's crystal clear.
THE FOOD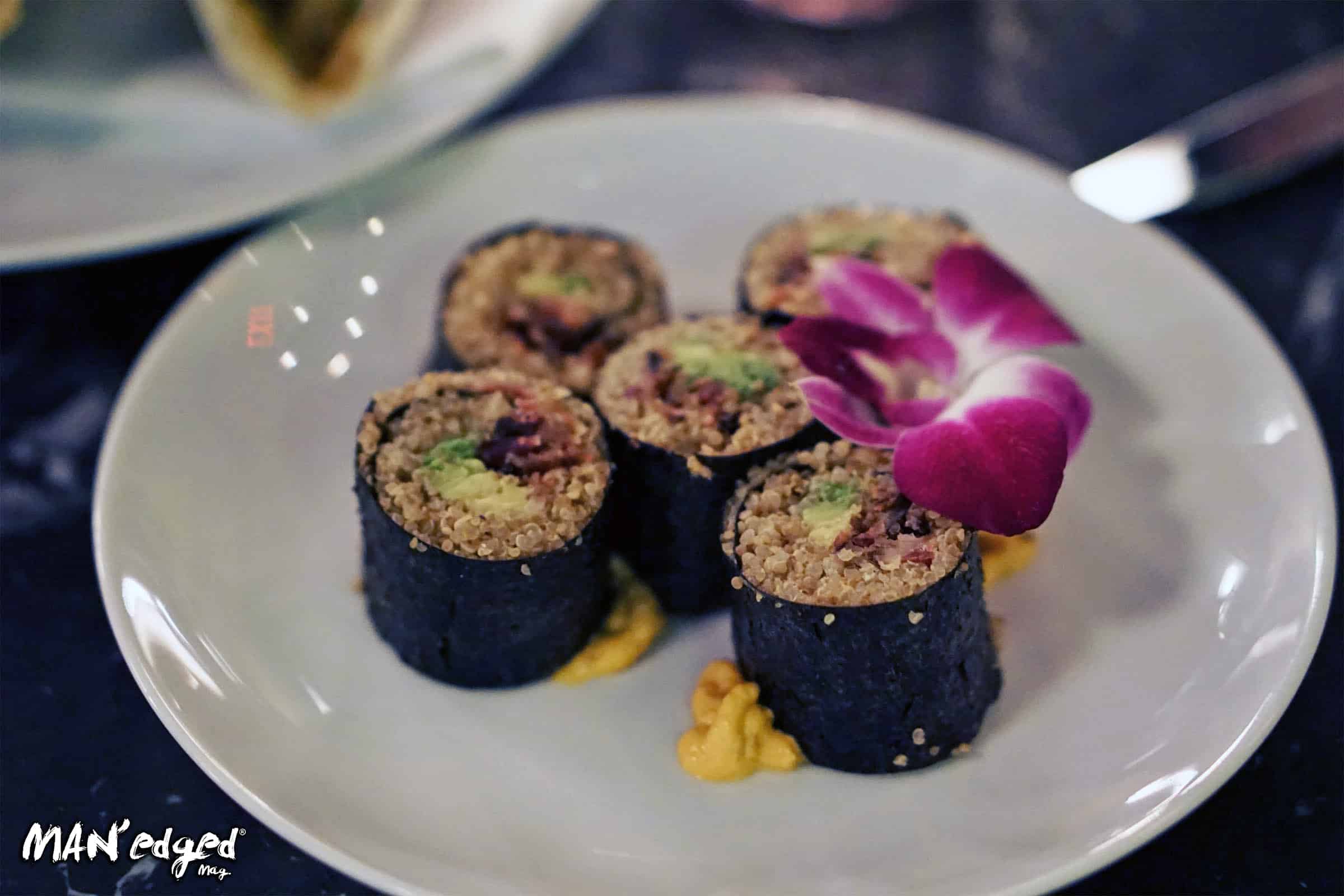 If you need some light food before or after a meal, reach for the small plates.
Our favorites are the candied bacon quinoa sushi, the pecking duck bao buns and the zucchini and avocado carpaccio.
Where
THE VNYL NYC
100 3rd Avenue
New York, NY 10003
(917) 675-7725
thevynl.com