The pick: 
Why we like:
Snap out of the winter blues by opting for a light colored running shoe. It's easy to get into a winter wardrobe slump, especially when trying to hit the gym . Add a little pep in your step while you work on the "new year new me" mantra by scooping up a pair of great running shoes.
How to wear:
Think simple. Oftentimes, we pick up a cool looking running shoe, then find ourselves putting it back down because we don't know how to wear it. This shoe will stop any style fears dead in their tracks, all while helping you stay on track with your fitness goals *ahem running.
Where to find:
Check out Nike.com for more by clicking here!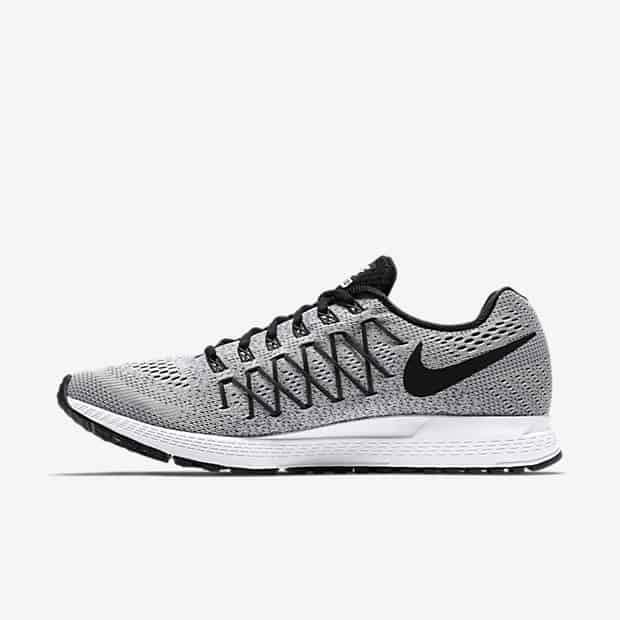 Image source Nike.com