To be fair, this is a small sampling of the greatest suits in movie history.
The silver screen is replete with suave, debonair leading men dressed to the nines.
From the black and white era to today, fashion icons abound in Hollywood. These aren't off-the-rack suits—they are bespoke, handcrafted works of art made for the man.
The classic gentleman's suit hasn't changed much in the last hundred years, but small changes in fabrics, cuts, and lines make these examples unique. Fashion being cyclical means these suits either will or have come back into style.
Pay attention and get a jump on the next trend.
Sean Connery in Goldfinger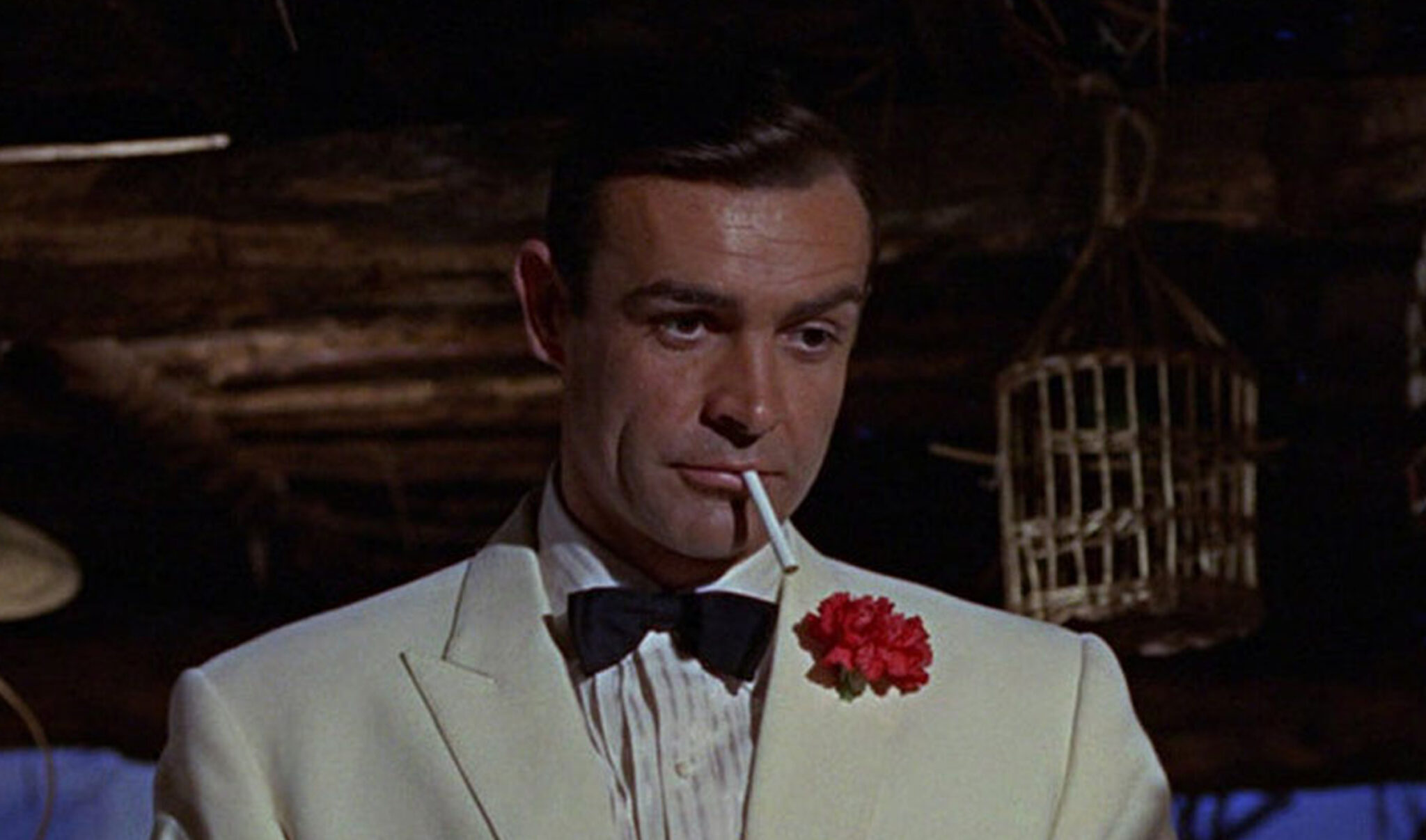 Sean Connery as James Bond was the quintessential bad-ass gentleman. He was charm, sophistication, and toughness decked out in a killer suit. You could pick out any James Bond and find a good suit, but Connery originally embodied the character, so he is the alpha. His gray, plaid, and white, three-piece suit with a two-button jacket and black tie personified cool in the 1960s.
Jack Nicholson in Chinatown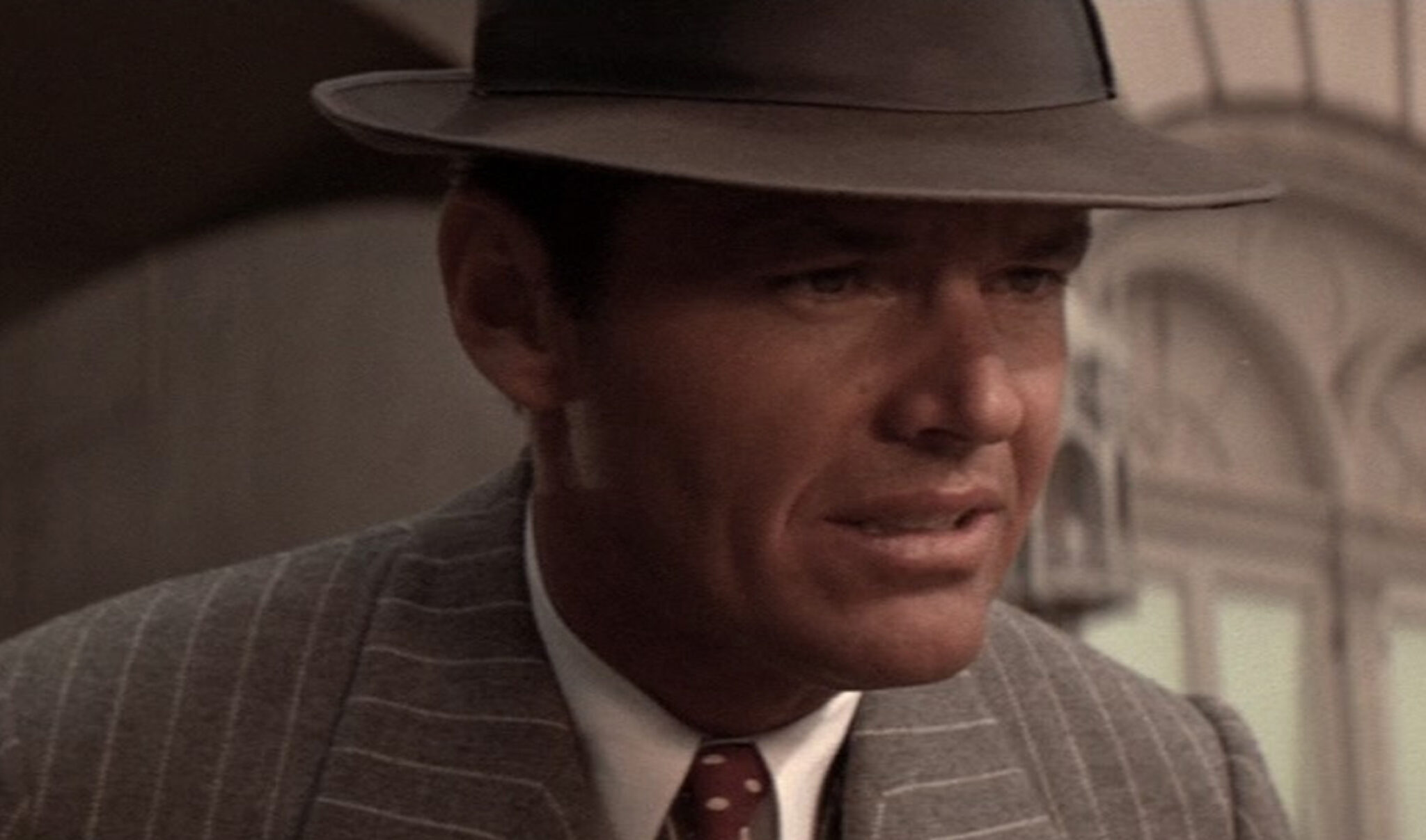 Roman Polanski's crime caper set in 1937 Los Angeles is one of the best dramas ever made and one of the most stylish. Nicholson stands out in the movie with a handful of bespoke, smooth, three-piece suits. The suits paired beautifully with a tie and pocket square combinations that you can pull off today. The wardrobe choices in the movie further cement this film and character in movie lore forever.
Michael Douglas in Wall Street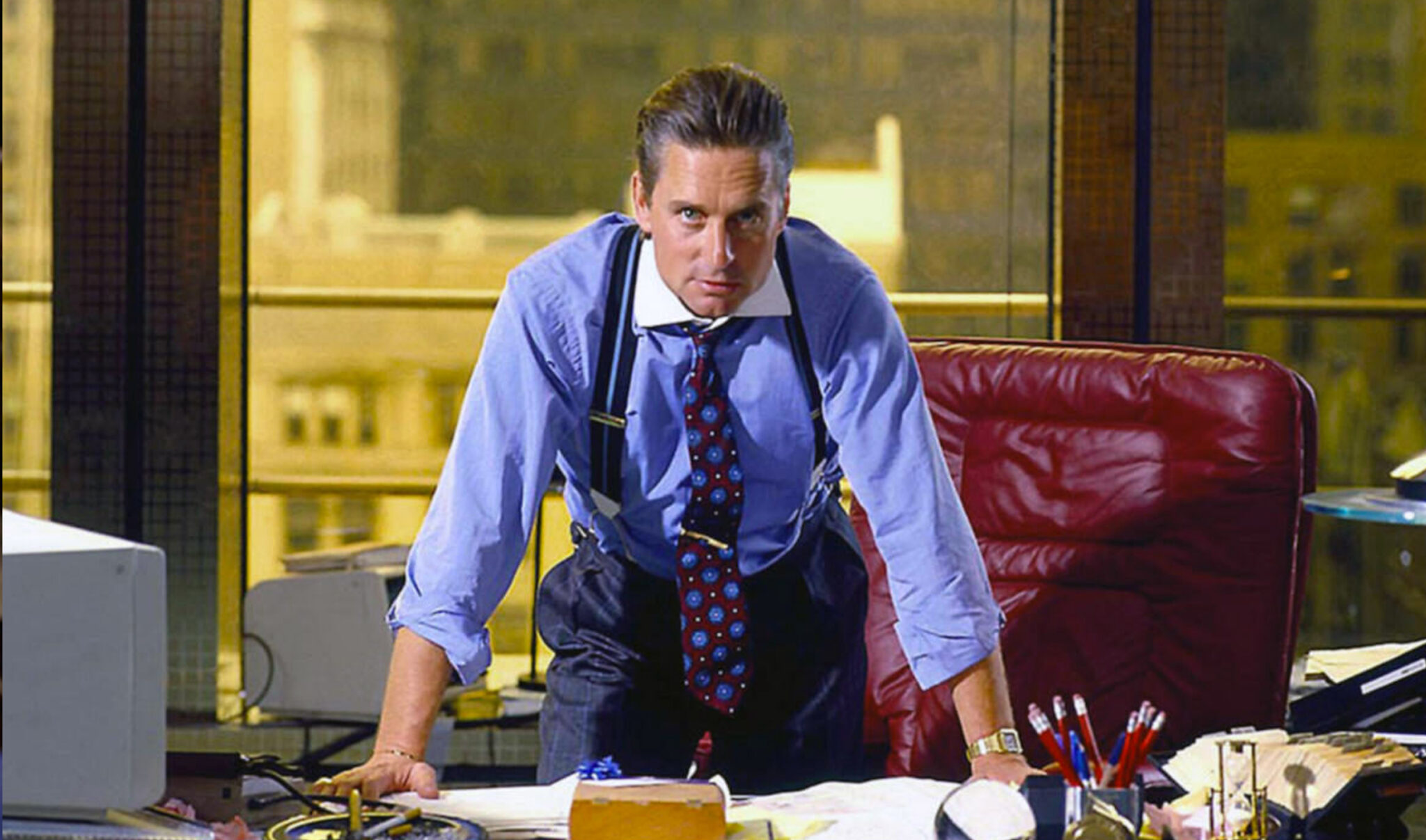 As Gordon Gekko in this Oliver Stone directed drama, Douglas always dressed to the nines. Corporate raider and slimy trader, Gekko had the 1980s look down cold: suspenders, pleats, and white-collared contrasting shirts. Polka-dotted, wide-set, silk ties with plaid suits played well with his slicked-back hair and gold Rolex. His was not a lovable character, but he was a hell of a dresser.
Denzel Washington in American Gangster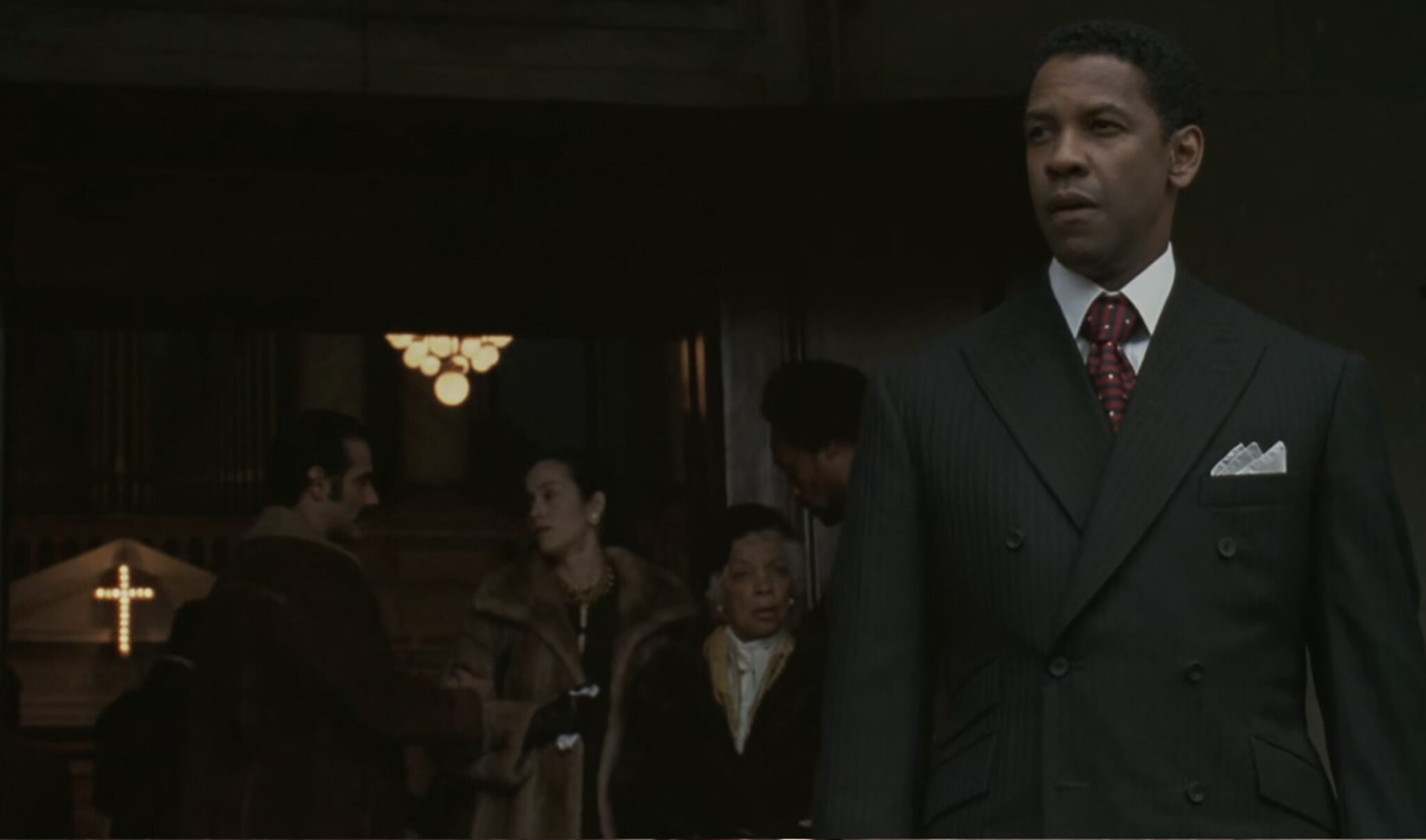 Washington pulled off the 1970s style perfectly as drug dealer and gangster Frank Lucas. Lucas was famous for not wanting to stand out, and his style reflected that—except when it didn't. He wore well-tailored suits and the occasional chinchilla coat and matching hat. Washington played the part perfectly and wore the double-breasted blazers and striped ties like a true kingpin.
Robert DeNiro in Casino
DeNiro starred as an eccentric casino boss and mob associate Sam Rothstein. The loud colors and wide lapels of the dozens of suits he wore were hard to miss. He wore a paired baby blue button-up and plaid blazer with a matching necktie, charcoal, and pink combination suit, a mint green button-up and fleck blazer and a tastefully obscene green and blue plaid suit. While garish and loud, the suits were still well-made and perfect for the setting in 1970s Las Vegas.