Your Summer 2020 men's short-sleeve shirt just got a cool revamp, literally
Have you've been desperately looking online for that perfect men's short sleeve shirt?
You've probably seen a couple of descent ones, but you might still be a bit hesitant. Shopping online can be tricky. Not to mention it can be so freaking frustrating when you receive the item and it's not worth the hype.
Now, what about shopping for something to wear during summer?
There's nothing worse than wearing an uncomfortable shirt in the middle of a heat wave.
Well, stop your endless search and keep reading because we're about to make your day.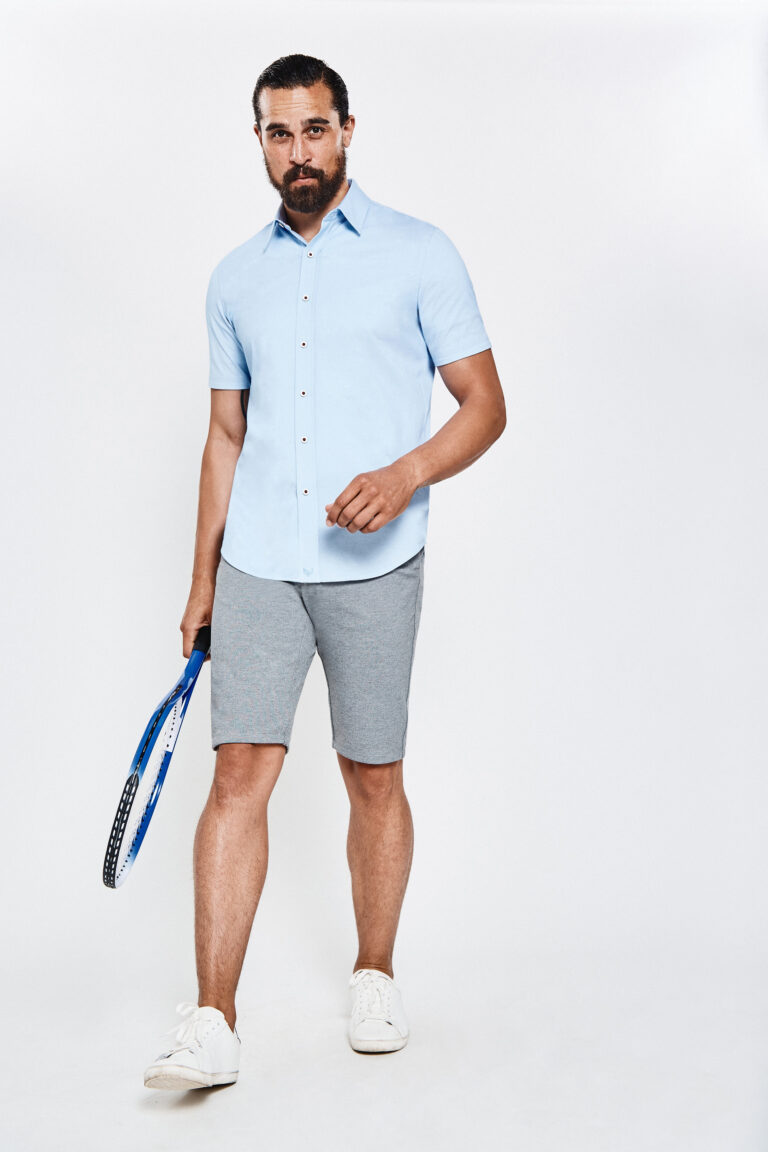 Do you tend to get hot fast? 
Yeah, us too.
No guy should ever have to wear a shirt that perpetuates sweating. Period. We see it happen more than you know.
Especially if you live somewhere where humidity exists.
Do you know that feeling of wanting to live in the shower? Yeah, it's totally a vibe.
Lucky for you, we're featuring a shirt that changes the game. 
Excited yet?
Insert this men's shirt that will give you the chills
First let's talk about the brand
Before we dive into the actual shirt itself, we need to tell you about the brand.
As some of you have seen, we recently featured this great men's shirt brand called Buttercloth in our Luxe Father's Day Gift Guide (check it out here).
We had discovered this brand a while back when a friend had shown us a shirt. Naturally, we wanted to test it out for ourselves, so we bought a few options.
When the product arrived, they came in a really great package versus something you would order from a regular department store. You can tell a lot of thought when into the consumer packaging.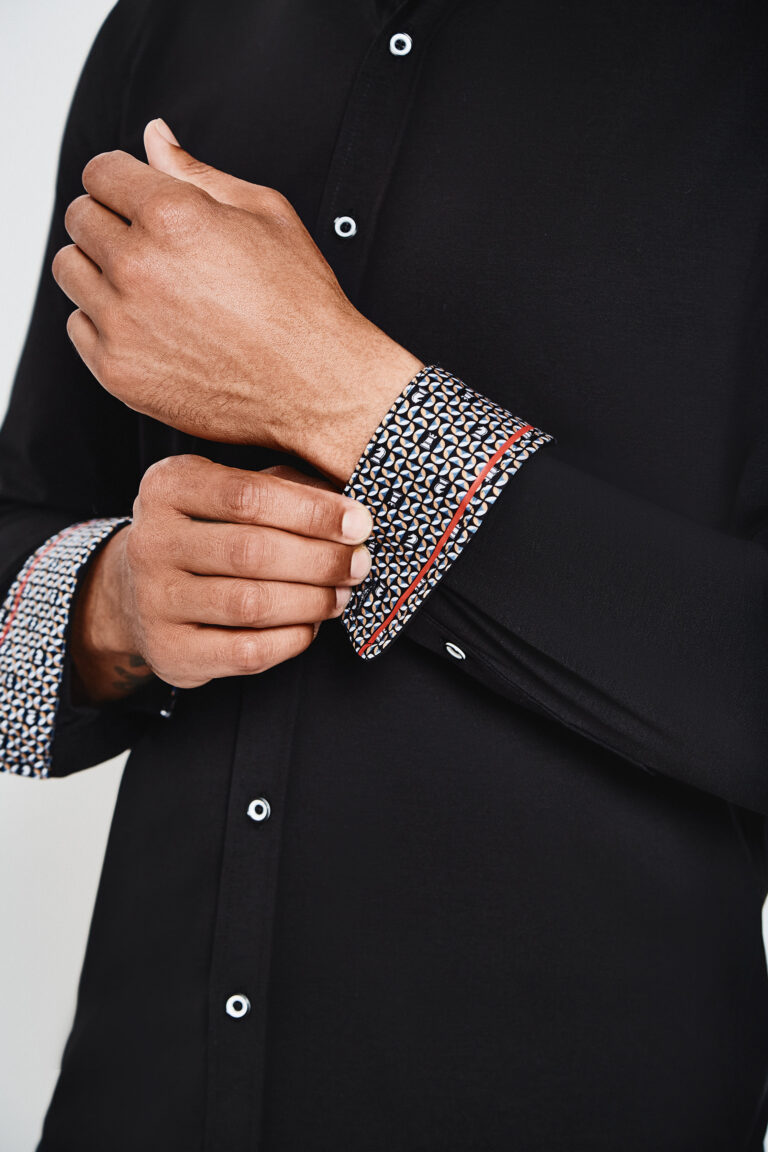 Then, our lives changed forever
The moment we put on our first Buttercloth shirt we knew that our lives had been changed forever. Why?
The Fit
The fit was phenomenal and the shirt felt like freaking butter man, which is probably why they named it Buttercloth. The fit is superb.
What's great about their men's shirting options is that they offer 3 various fits that include:
Guys, there are finally options available for us no matter our god-given shape.
The Fabric Technology
The most fascinating part of the shirt has to be the 6-way stretch. Here's an image that perfectly illustrates this from their website.
What does 6-way stretch mean?
What this 6-way stretch feature means is that we are able to comfortably move in our button-up shirt without feeling confined. We find that traditional men's wovens feel so constricting and uncomfortable.
Sure, you might feel like a million bucks for a couple of hours, but by lunchtime, things start to feel stiff.
Why We Love This Men's Shirt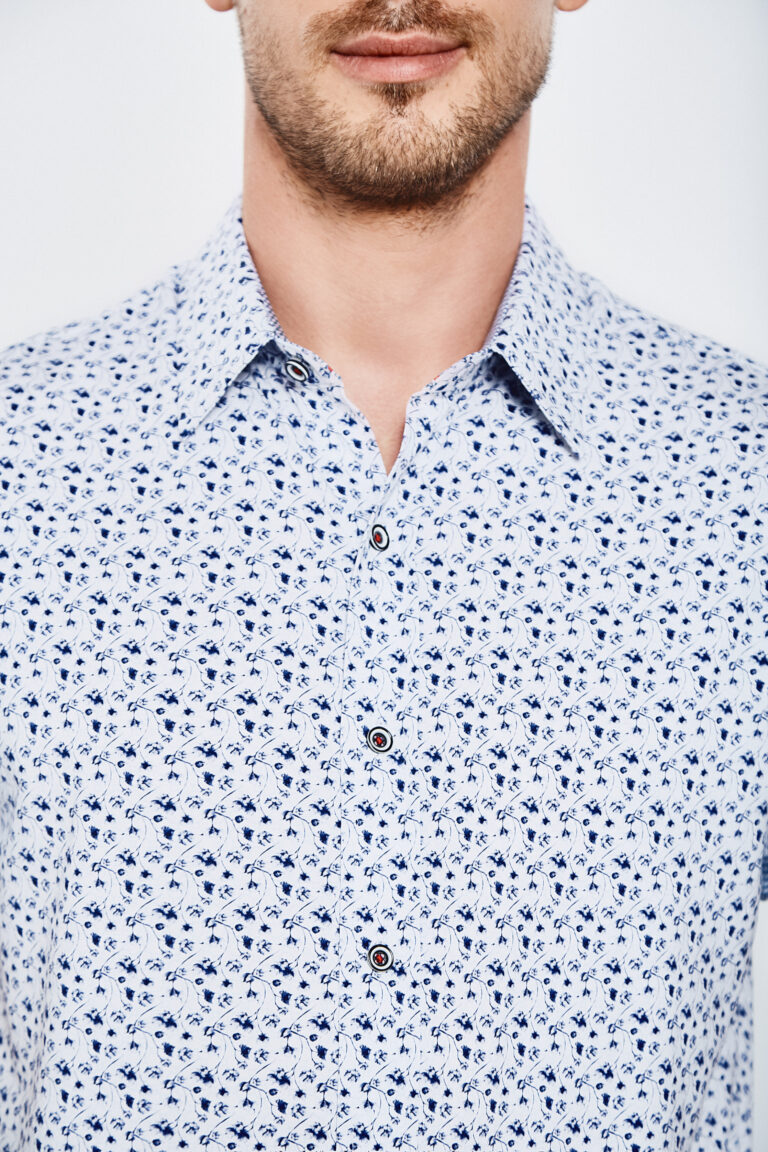 It's functional
Let's be real.
As guys, we are creatures of functionality.
We need things that work, things that are dependable, and if it makes us feel good, that's an added bonus.
For example, you know those gym shirts we rock that are made out of super cool fabric technology and it feels ultra-comfortable?
Yeah, so imagine that as a men's button up shirt.
It's incredible.
We love this men's shirt brand because when wearing it you feel like a million bucks and you're ultra-comfortable at the same time, for the first time.
Buttercloth on Shark Tank
Who doesn't love an episode of Shark Tank, right?
If you're a budding entrepreneur you're in for a treat.
Buttercloth made headlines when its founder, Danh Tran, landed a deal with Shark Tank's Robert Herjavec.
You can physically see the immediate amazingness of the shirt brand and the genuine character of Danh Tran in his response to Robert's offer.
Of course, we couldn't leave you hanging, so here's an update on the brand.
It goes without question that the shirt brand is phenomenal.
What's even better is that Danh Tran is the real deal.
He's an immigrant who grew up in Korea and worked with his parents in a tailor shop. At a young age, he started his own brand and the rest was history.
Oftentimes, when someone with this sort of talent gets an investor they often get swindled. Not this time.
One of our favorite Sharks, Robert Hervjavec, saw Tran's true spirit and gave him a short. Way to go Robert!
PS – if either of you are looking to invest in a media site give us a shout *wink*
Now, for the moment you've been waiting for.
Meet the new Icy Cotton Men's Short Sleeve Shirt from Buttercloth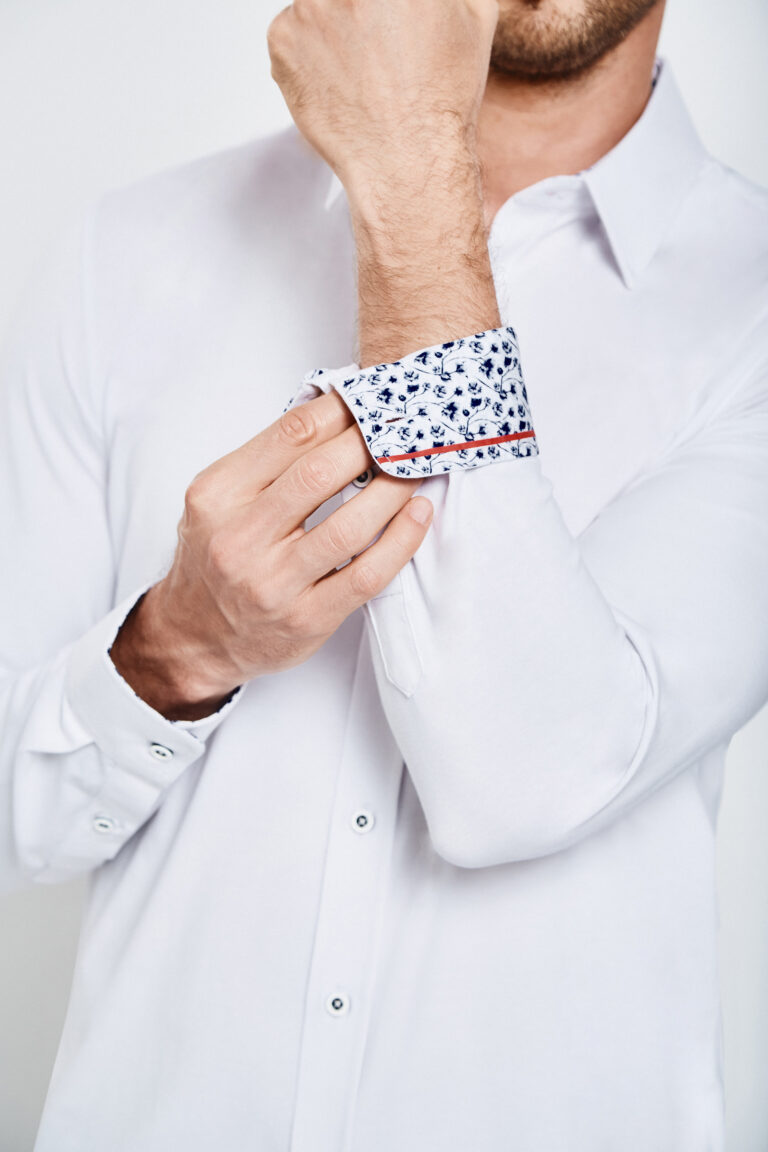 They did it again
Right when we thought we found the best men's shirt shirt, Buttercloth did it again.
Buttercloth is dropping their new Icy Cotton collection.
We could literally yell at the top of our lungs from pure excitement.
Do you understand what this mean's for mankind?
Dude, we are going to be able to look good while keeping cool this summer.
What exactly does icy cotton mean for us the wearer?
Icy Cotton is made with Long Fiber Cotton blended with Natural Mint Fibers to create this profoundly soft fabric and offers:

o 20x the Breathability of Polyester plus the Cooling Effect of Mint
o 6-way Stretch for Comfort
o Without the Skin Irritation of Polyester
o Natural Odor Protection
o Wrinkle-Free Convenience
Let's get technical for a moment
Your shirt is made up of a fabric. This fabric has been constructed in a way to build a shirt.
The fabric cloth is made up of yarn strands. These yarn strands have been constructed (woven) together to create the fabric which is used to create your shirt.
Let's go even further.
The yarn strands are made up of fibers. These fibers have been constructed together to create the yarns, which are then woven into a fabric that is then used to construct a shirt.
Following us so far?
Here's where the "cool" part comes in (see what we did there?)
This new collection's fabric is made with mint and long fibered cotton. This means that when constructed together to create the yarns that are then woven into the fabric for the shirt, you are getting the technology needed to help keep you cool all because of the base fibers.
Pretty neat right?
Another neat feature of this shirt is that because of the fibers, its antibacterial which helps to prevent odor.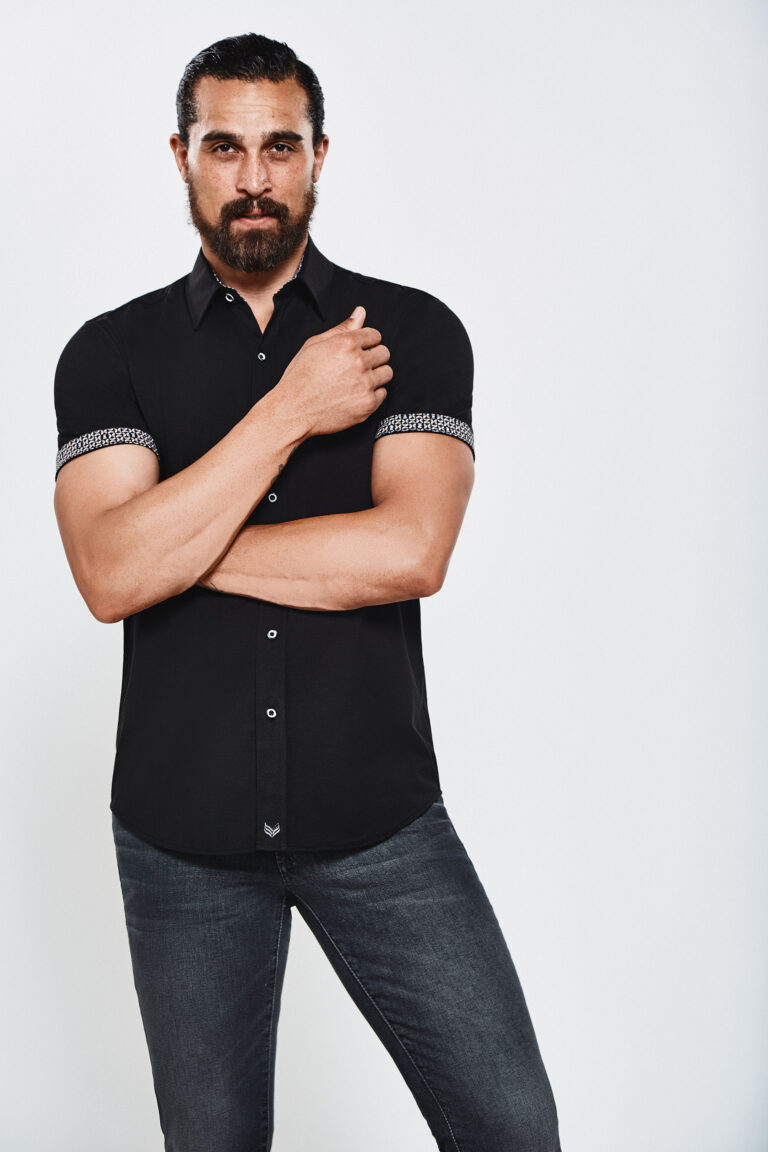 If you've ever wanted to wear a men's short sleeve button up, but have secretly feared that you would sweat to death or are tired of itchy men's shirts, you've just found the best shirt in town.
This shirt is hands down one of the best we have ever rocked and we truly hope you enjoy it too.
Where to buy?
Check out the new icy cotton shirts by Buttercloth by visiting www.Buttercloth.com or by clicking here.
-Stay safe and healthy.
The Team at MAN'edged Magazine