This camera might be exactly what the doctor ordered to heal your winter blues
Spring hasn't officially begun, but it's right around the corner.
Whether you're gearing up to hit up some spring BBQ's or are making vacation plans, you're probably reaching for something to help you get over those Winter blues.
Get ready to be the life of the party anywhere you go with this Polaroid Originals OneStep 2 camera.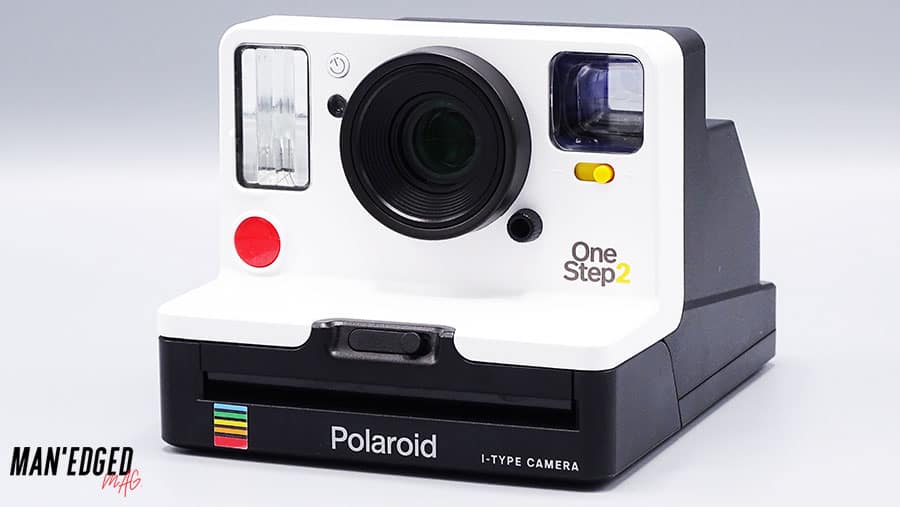 Yes, it'll become something like a wing-man for you, bud.
Do we as humans still care about printed photos?
Valid question.
How many times have you heard the elder generation muttering that the generation Z and the millennials are a wee bit more impulsive – and of course not in a good way? Hundreds of times? Thousands? Or even tens of thousands?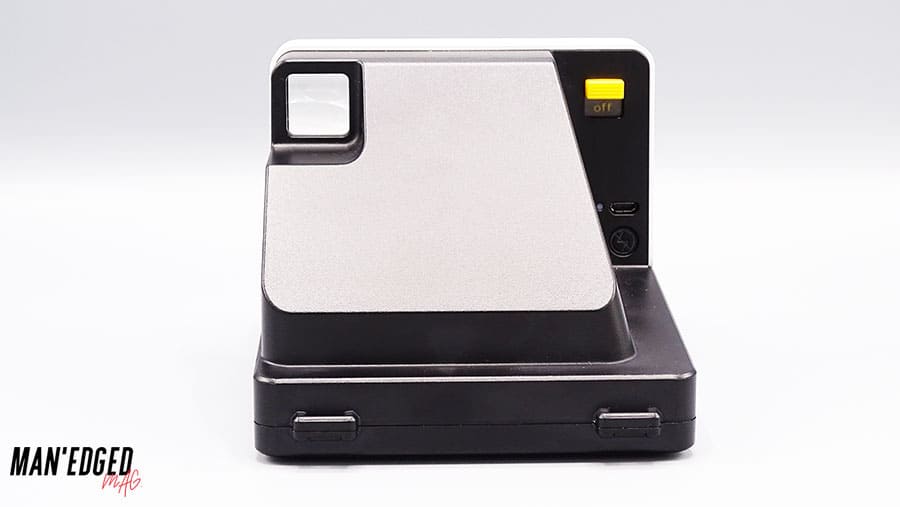 By that, they mean that the current generation doesn't live in the moment; but rather in their phones. Memories in the form of photos are captured and shared via cell phone within a very short lifespan.
Just in a matter of hours, those pics get lost in your gallery when you go on to capture a dozen others.
We're essentially left with nothing to later relish or re-live those memories with.
Of course, you can always get those digital photos printed, but that is a prolonged route that today's fast paced generation very seldom takes.
So, the question exists: do we as humans still care about printed photos?
The age of digital gadgets has completely changed everything as we're sure you've noticed.
While it is a great thing to have camera phones or DSLRs with you all the time – an old-school Polaroid camera still has its own retro vintage charm!
Why are we saying this will be a must-have item for your everyday life?
For starters, it gives you a hard copy of your special moment in just seconds.
While some may consider a Polaroid camera a thing of past, we think it is a rather fun and quirky way to spruce up your spring break.
If you are going somewhere to vacation, you may take amazing photographs of you at various sites and have them saved with you in hard form.
Also, collecting memories in the form of actual photos could be the new thing that helps set you apart from the pack.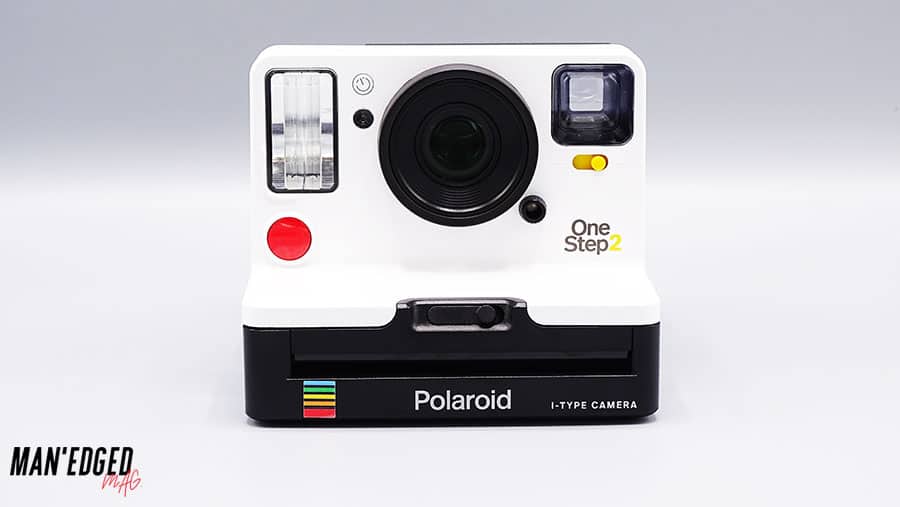 Get noticed, get to talking, and make those sparks fly
Can you think of a better way to strike up a conversation with someone you've been eyeballing? Didn't think so.
Pulling out a retro-cool Polaroid from your bag to take a shot may attract some attention towards you as the cool guy who still holds traditions close.
Oh, and yes the interesting nostalgia-ridden fuzzy images will never go out of style, bruh.