BUYING YOUR FIRST CBD PRODUCT? THEN CONSIDER THIS.
Now that we covered exactly what CBD is, it's time to learn more about what to look for when buying HEMP based CBD products.
Just in case you missed out last CBD article, be sure to check it out here where we uncover the myths, the benefits, and rid the stigma surrounding CBD.
Sure, going out to buy your first CBD product can be exciting.
For those of us that are further along in our CBD journey, we can still get excited when trying new products too.
As the market continues to grow there is one thing that's certain: there will be an explosion of product options to choose from in the foreseeable future.
So, how do we make the best choice?
Here are the key tips to help you with your purchasing decision.
#1: DETERMINE WHERE THE HEMP WAS GROWN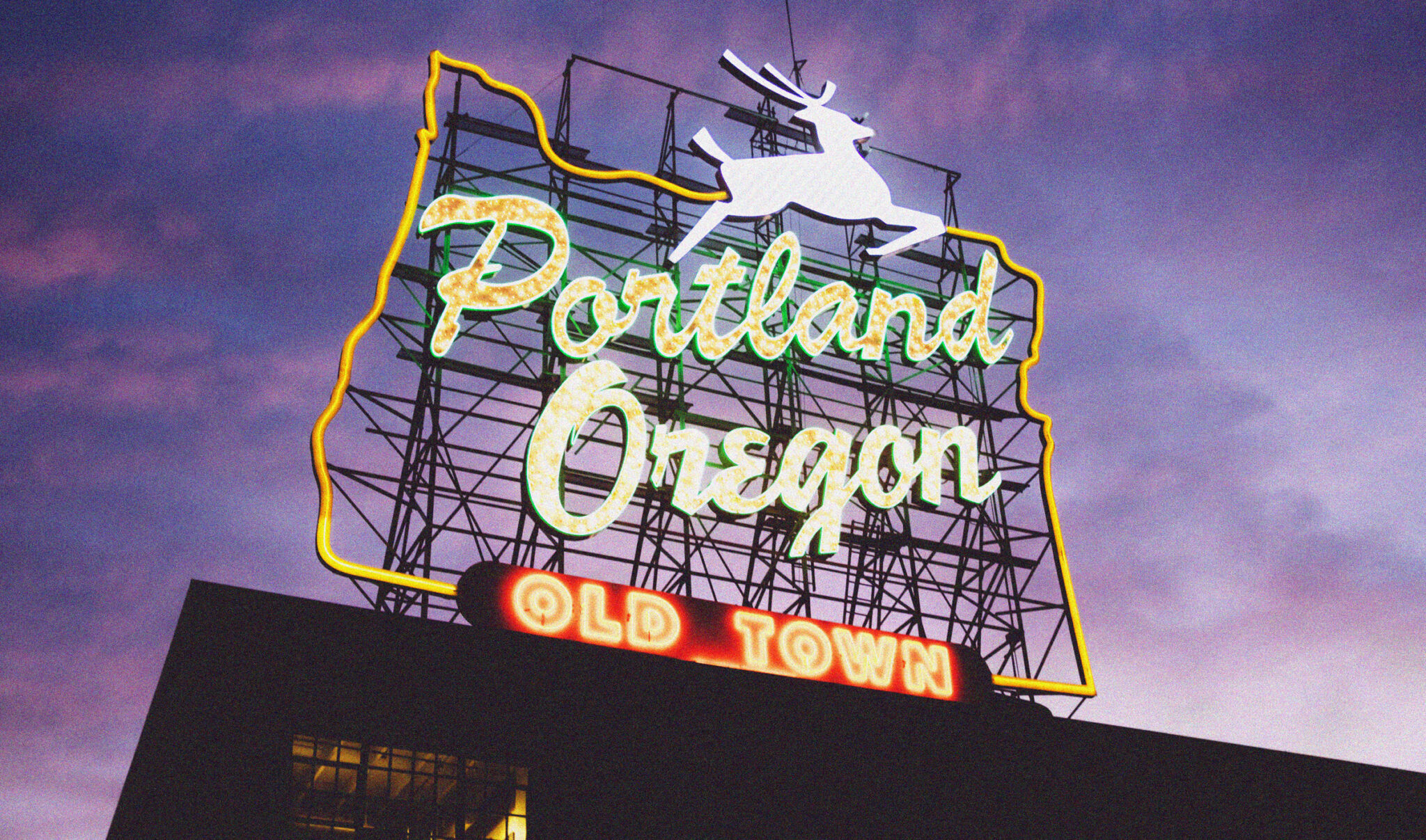 According to Consumer Reports, "Products made with hemp grown overseas can be problematic because they are not subject to any state or federal testing".
Does this mean you can't use all products whose HEMP was grown overseas? We can't say, but why take the chance? Just remember that not all HEMP is grown equal.
Using HEMP based products who's raw resources originate from the U.S. help ensure the chances that your CBD product is made of the highest quality ingredients possible.
#2: OPT FOR U.S MADE PRODUCTS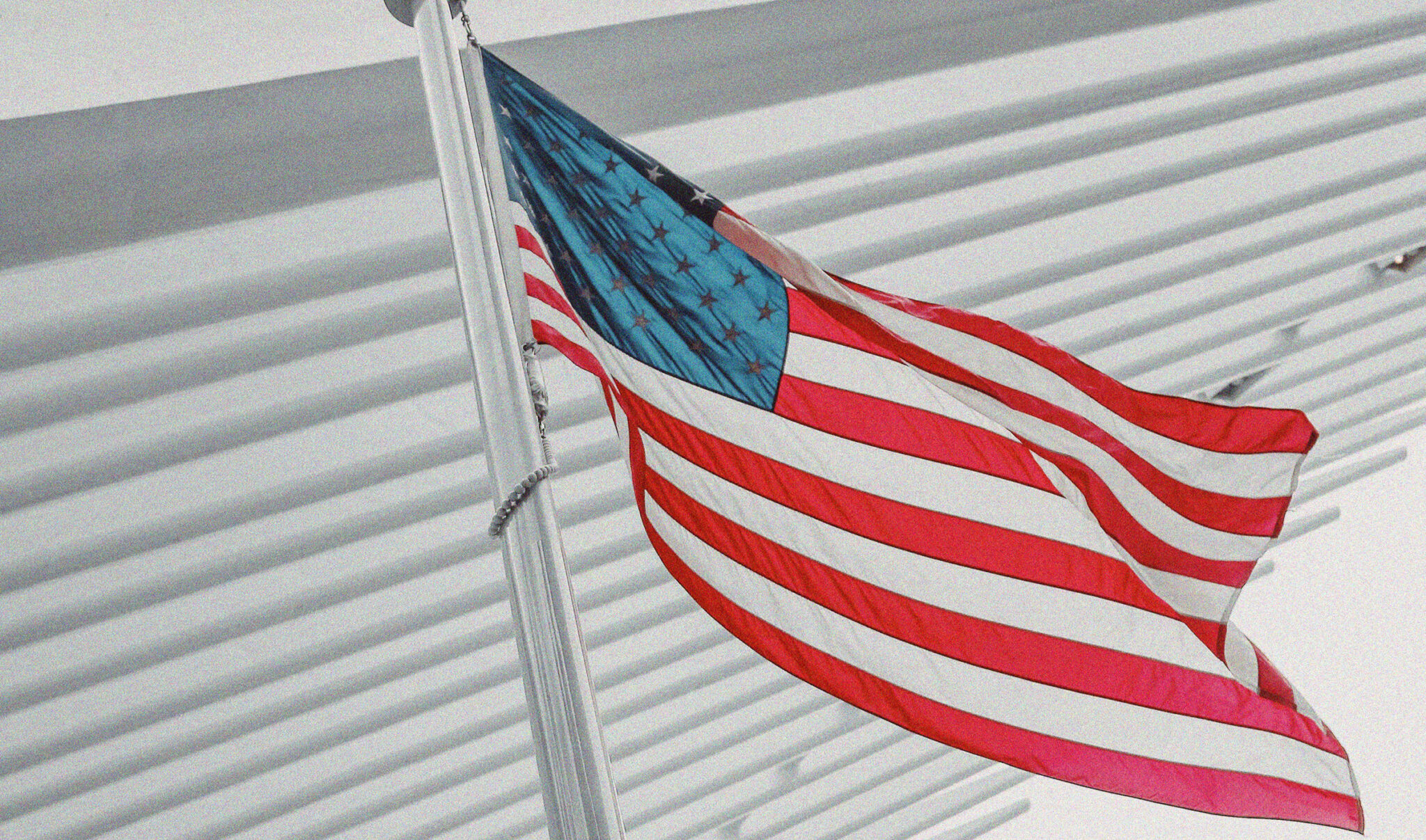 It's probably a great idea to just buy products that are entirely developed here in the U.S.
The U.S is notorious for having strict production regulations, which is often why the U.S. made products cost more versus buying products that are made overseas.
By purchasing a USA made CBD product you can feel more confident that you are buying a quality made product that meets or exceeds quality control measures.
#3: USE ORGANIC HEMP BASED PRODUCTS
Similar to the food we consume, organic is always the best way to go.
Heaven only knows what's inside non-organic food, so we could only imagine what could be in non-organic HEMP based products.
In fact, it would be a great idea to find a CBD product that uses USDA CERTIFIED organic ingredients, which are free from harmful chemicals or pesticides.
WHICH CBD BRAND DO WE RECOMMEND?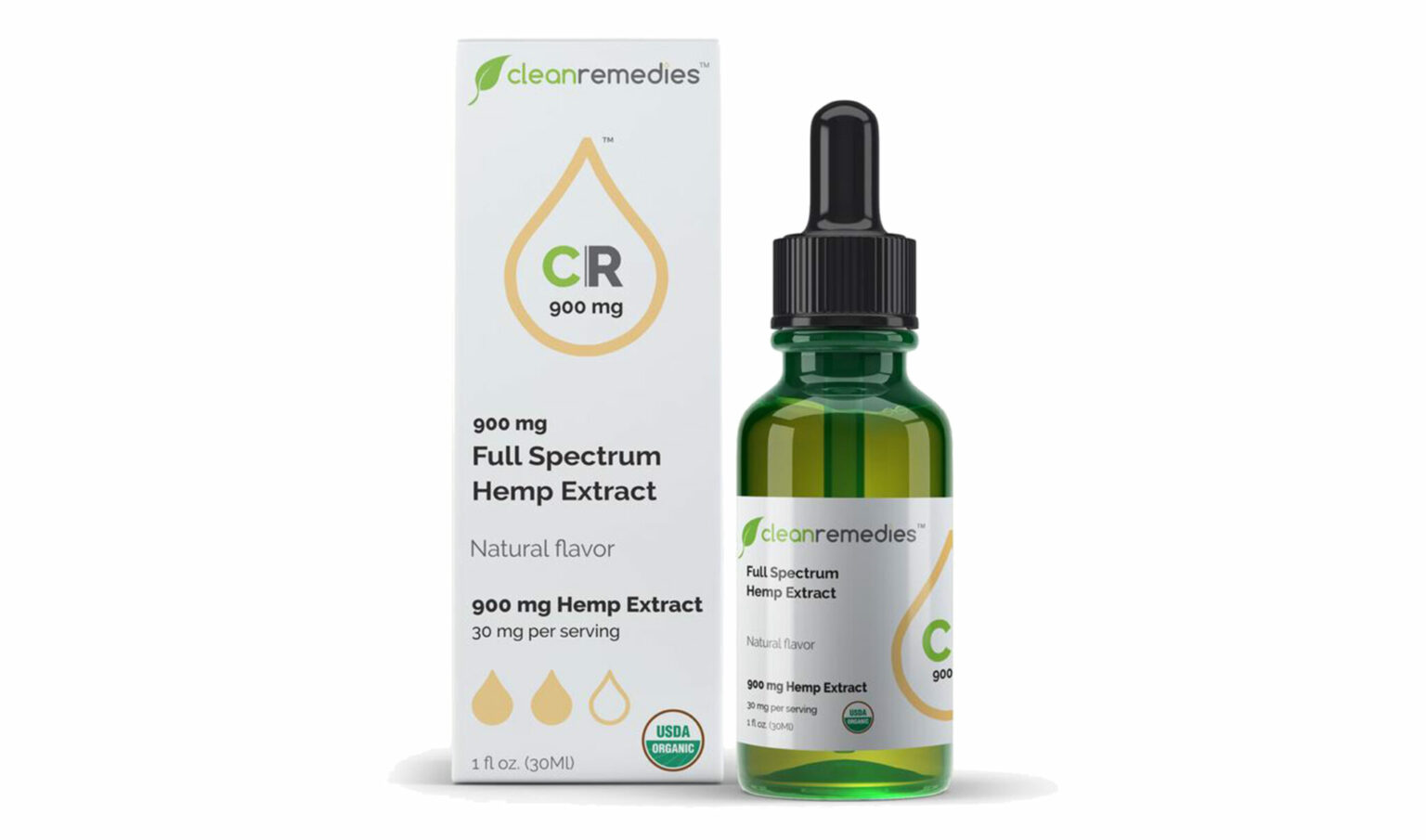 By now, you've learned three key tips to use while shopping the marketing for that perfect CBD brand, but still might be scratching your head trying to research what brand to trust.
Lucky for you, we've gone ahead and did some research on your behalf.
Currently, we're totally obsessed with the products made by Clean Remedies.
Not only do they offer everything from various CBD Oil Tinctures to a newly developed CBD pain relief roll-ons, but they offer a large selection of other CBD products to fit your needs. They produce their products here in the U.S., use USDA Certified Organic HEMP and grow in Oregon.
What more could you ask for?
If you're still unsure if CBD is right for you, be sure to check out our previous article here to help you uncover more knowledge so you feel confident when making your purchasing decision.