It's time to figure out if CBD is right for you.
Lately, doesn't it seem like the word CBD has been popping up everywhere?
From new skincare products to pain relief solutions, IT has quickly become a norm for many of us in the U.S. 
So, what's the hype all about?
This new phenomenon can't be bogus if so many people love it, but the concept of CBD, the rumors behind it and the actual facts can be hard to piece together.
That's why today, we've put together a comprehensive quick guide to truly help us understand what CBD is and its benefits.
HERE'S WHAT IT ACTUALLY MEANS
First things first. Let's figure out exactly what CBD means.
CBD stands for Cannabidiol.
Cannabidiol (CBD) is a cannabis compound offering multiple medical benefits without the psychoactive effects of THC.
CBD is just one of the many types of cannabinoids found in the HEMP plant.
DOES CBD GET YOU HIGH: THE MYTH SOLVED
No… or at least it shouldn't.
A product that is HEMP based strictly contains the cannabidiol (CBD) compound as mentioned above.
Remember, unlike CBD, tetrahydrocannabinol (THC) is a crystalline compound that is the main active ingredient of cannabis and this is the compound that gets people high.
The confusion stems from the stigma associated with HEMP plants.
So, the answer is officially no. CBD does not get you high.
WHAT'S THE DIFFERENCE BETWEEN HEMP VS MARIJUANA
Medium has a great article that dives deep into the differences that you can check out, but the main takeaway is that a marijuana plant contains more THC than that of a HEMP plant.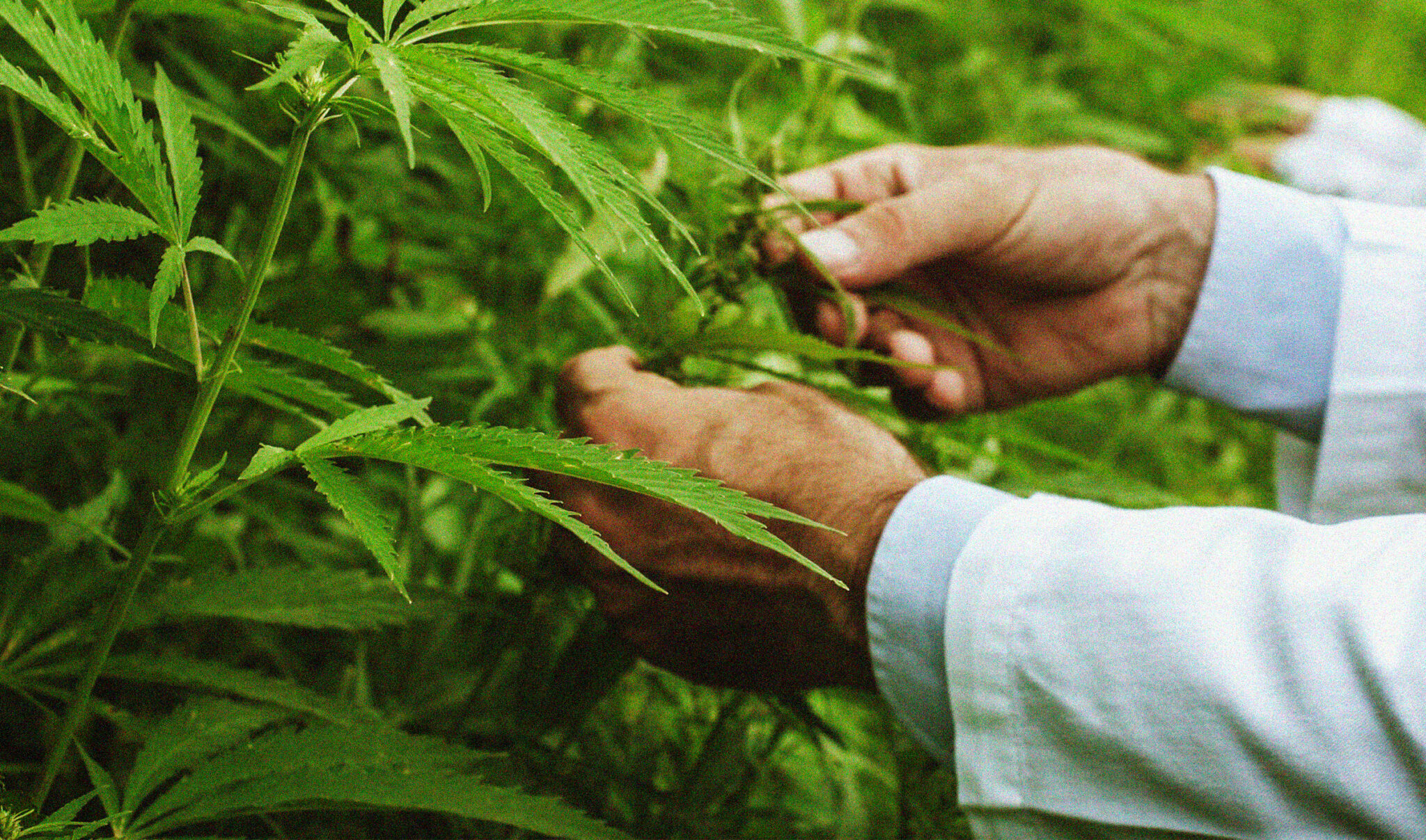 Based on the context used to describe HEMP and Marijuana, the defining characteristic between the two is based on a single factor — the amount of THC in the plant — or rather whether it will get the user high.

– Medium.com
They go on to point out that HEMP contains virtually no trace of THC whereas Marijuana contains more than .3% of THC.
Therefore, the actual HEMP plant, which is what is used in a quality CBD product, cannot get you high.
So, why would someone take it? Keep reading.
IS IT HARMFUL TO YOUR HEALTH?
In short – not even close.
In fact, it's been said that ancient doctors and healers across the globe have been "prescribing" the use of CBD for thousands of years.
This begs the question of what are the main benefits of using a HEMP-based CBD product?
Let's dive into that now.
HERE ARE THE MAIN BENEFITS OF USING CBD BASED PRODUCTS
The New York Times mentioned that 60% of CBD users, according to a survey of 5,000 people conducted by the Brightfield Group, are taking CBD to help with anxiety.
Other things it can help with include:
Inflammation
Chronic pain
Depression
Low-self esteem
Insomnia
Inability to concentrate
Now, it makes total sense why people love it.
HOW TO USE IN YOUR EVERYDAY LIFE
One of the most popular ways to use CBD in everyday life is to add a few drops of pure CBD oil into your daily tea or coffee.
Of course, you could also place a few drops under your tongue as well.
If you opt for this method, you really want to ensure you use a quality-made product. Trust us when we say we've tasted some low-quality products that are on the market and some of them taste horrible.
We recommend this Full Spectrum Hemp Oil Tincture from Clean Remedies.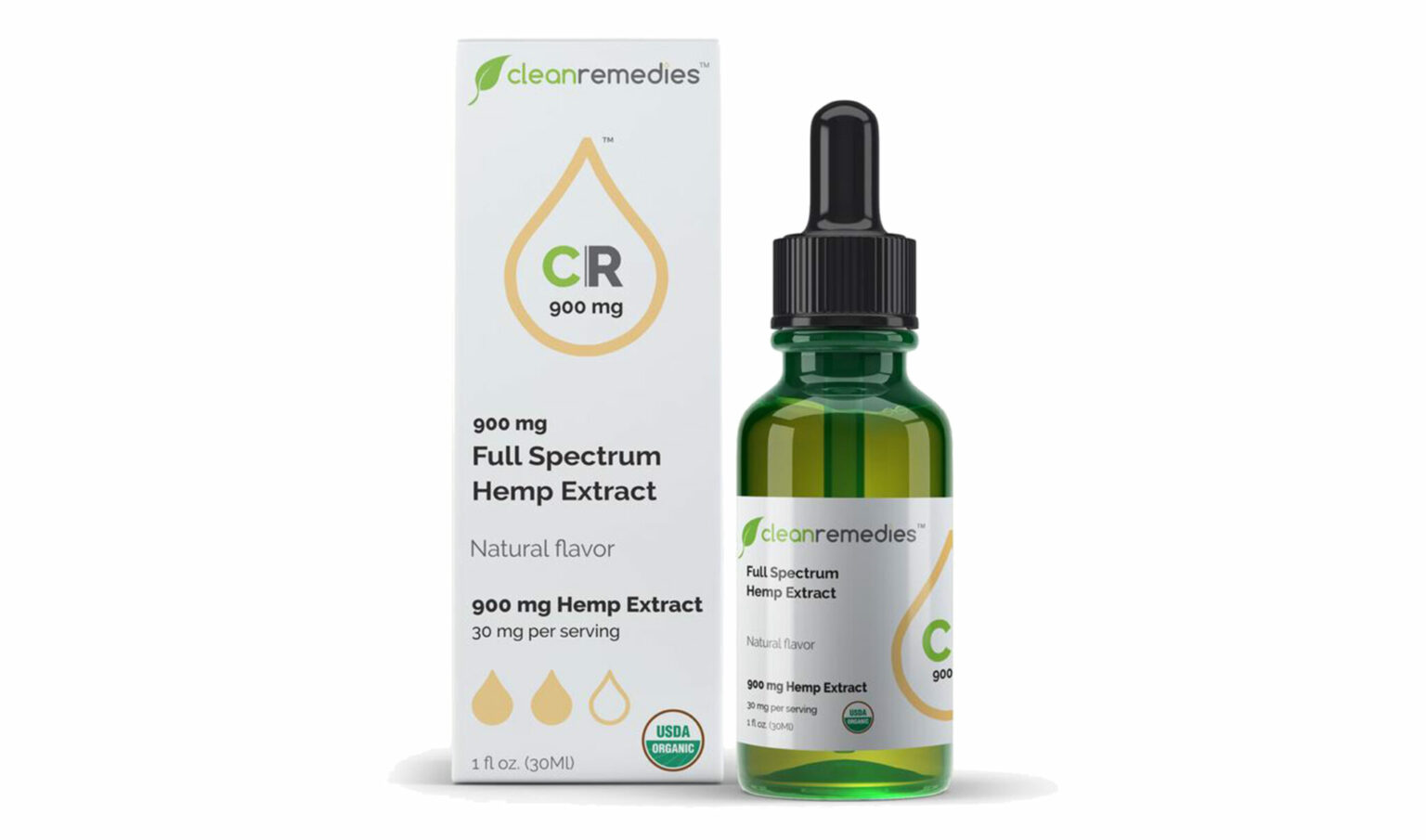 The peppermint flavor is not only delicious, but the product is 100% made and produced here in the U.S.
This means that this product has to adhere to strict laws to ensure its authenticity, the company's claims and product quality.
Additionally, this CBD oil is derived from 100% USDA Certified Organic HEMP, which means you're getting the cleanest and best quality product on the market.
We really fell in love with Clean Remedies after trying this product out and learning about the company.
BUY YOUR CBD OIL NOW
If you're in the market for a solid CBD oil that you can trust, we think this is the best one for you.
Visit CleanRemedies.com and get ready to embrace your CBD journey to the fullest.