Finally, here are some gifts for dad that he'll totally dig.
Is it just us or is shopping for our the father in our lives a super hard task complete?
Especially when it feels like dad has everything.
Sure, we go out and buy him the typical slippers or BBQ set, but dads secretly want cool things too.
Think about it.
Dads often quietly sacrifice so much for their kids.
As soon as they have a kid, they (should) do everything in their power to put food on the table, provide the best life they can and oftentimes this means putting themselves last.
Don't forget: Check Out The Perfect Gift Ideas For The Entrepreneur Here

So, this holiday season, we want to help all of the dads in the world celebrate being awesome. That's why today, we've put together a super easy list that we can all use to help guide our holiday shopping.
Whether you want to splurge on a gorgeous quality bag from Monte & Coe or gift that sporty dad the perfect pair of Air Max, there's something for everyone.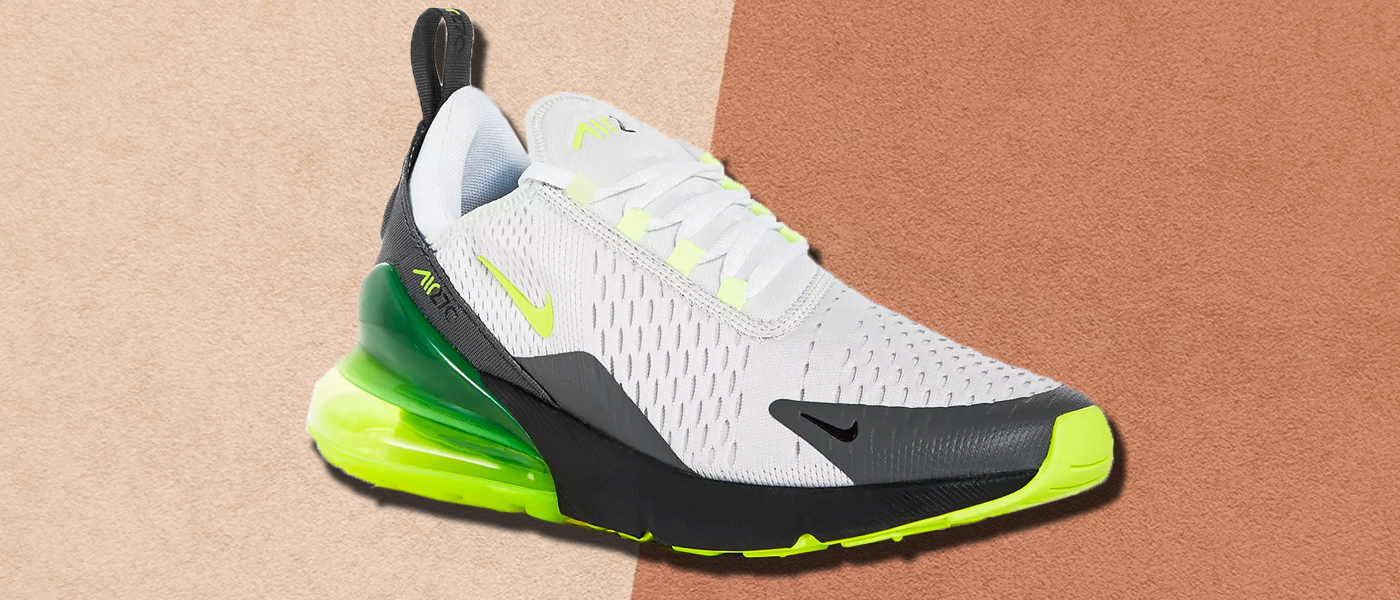 Just because the "dad shoe" is a current sneaker trend, doesn't mean our dads actually should be rocking those clunky pairs of New Balance kicks.
Instead, elevate your dad's sneaker game by giving him a fresh pair of kicks like these Nike Air Max 270 low-tops.
Perfect, for CrossFit loving dad or the dad that just wants to sit back and look cool.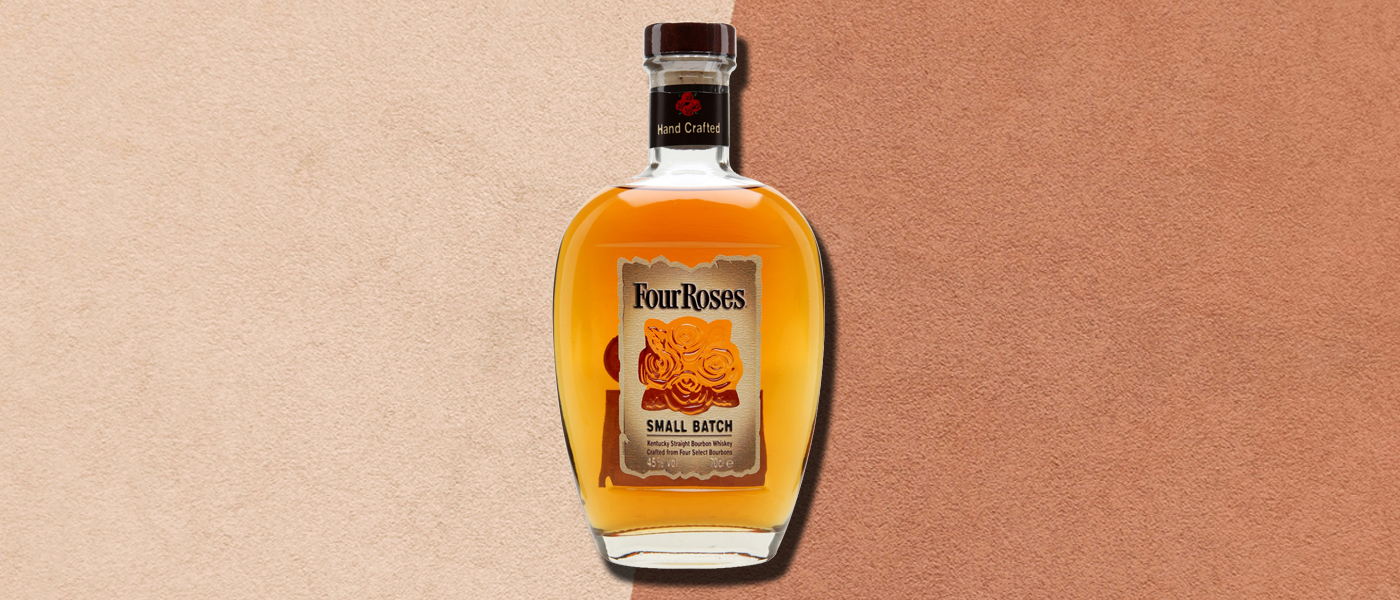 If your dad is a bourbon connoisseur, then he's going to love this small-batch bourbon whiskey from Four Roses. This is no ordinary Kentucky straight bourbon whiskey.
No, this is like a piece of art for your mouth.
There's a well-balanced taste of rich red berries, dried spice and hints of sweet oak. Dad can enjoy it best straight up, on the rocks, or simply with a splash of his favorite mixer.
Be warned: you might just end up getting one for yourself too.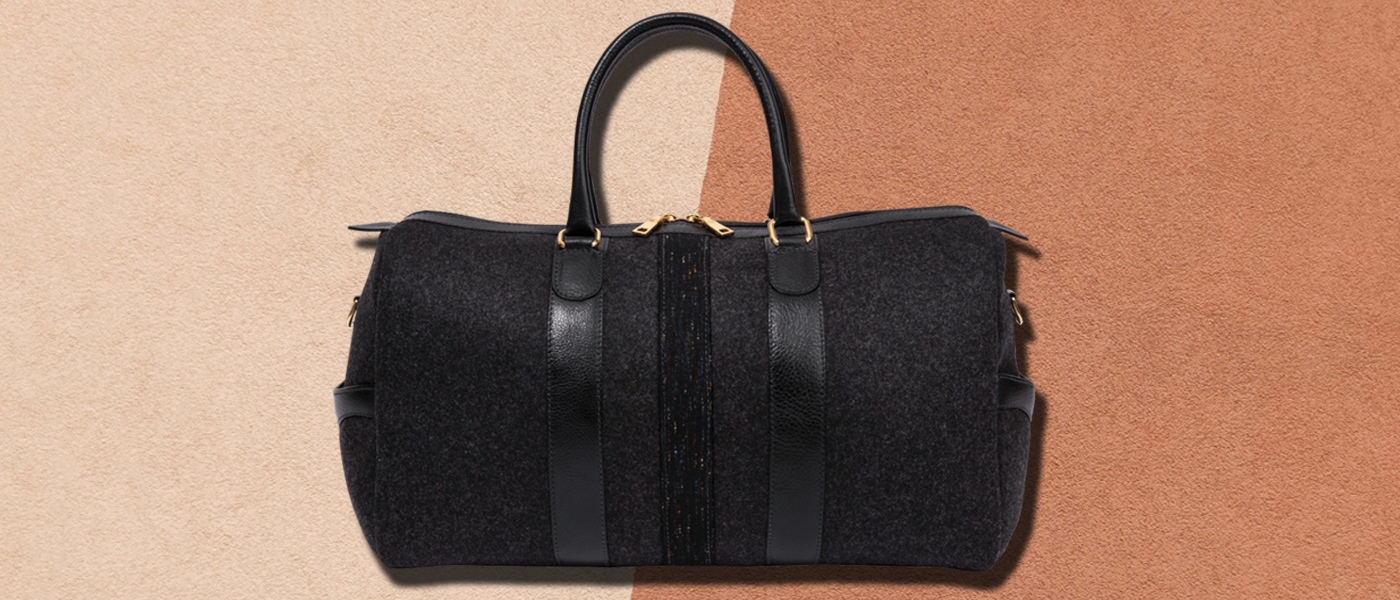 Does your dad enjoy taking quick weekend trips?
Well, here's his new favorite companion. This handsome weekender bag from Monte & Coe will give him the perfect amount of space to pack all of his weekend gear.
This luxurious weekender features a detachable shoulder strap, full-grain leather and Monte & Coe's signature Italian wool fabric.
Another great feature this bag offers are the two exterior pockets with leather trim so that dad can enjoy the bag's functionality but can also travel in style.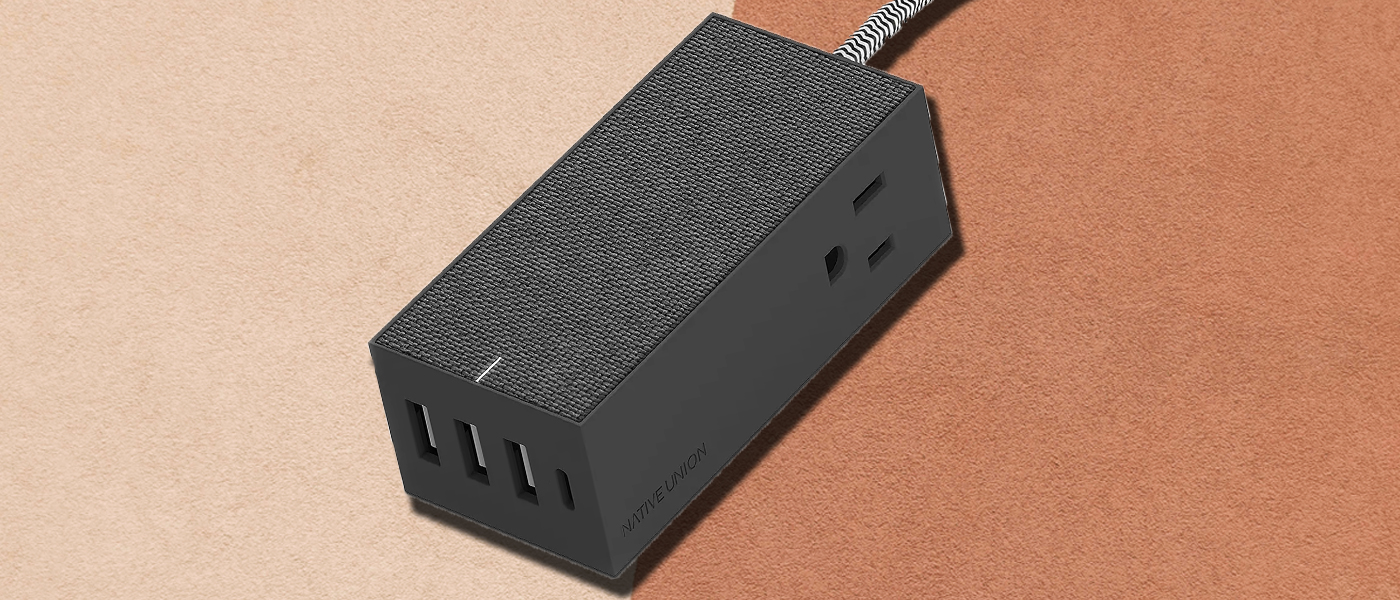 Does your pops have a lot of tech-based apparatuses?
He's going to totally love this one. Meet the Native Union Smar HUB bridge. It's a fast multi-device charging station that looks nice and gets the job done.
A user can charge up to four devices simultaneously along with two additional wall-powered devices. Yes, this small but mighty hub has two AC outlets.
Now, dad can charge all of his items at once and be on his way.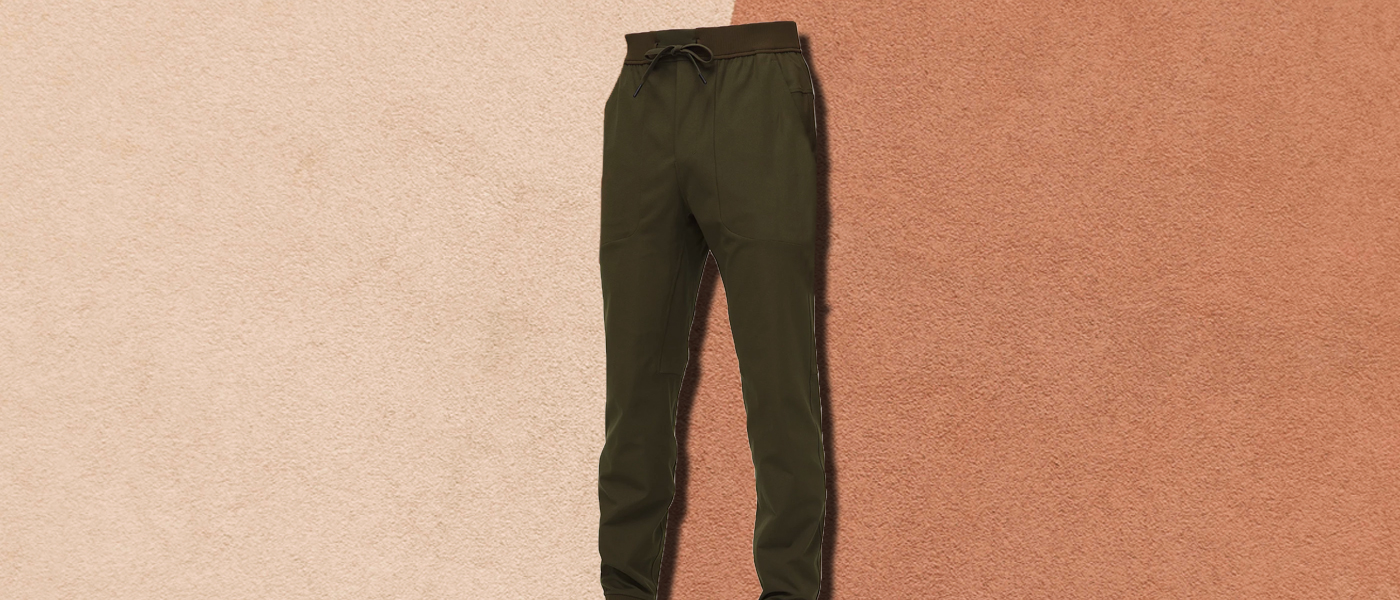 Sometimes dad needs a quick wardrobe pick me up.
It's time to get him something that he can totally use like a solid pair of pants.
Why do we love these pants? Easy. It allows us to avoid ABC (anti-ball crushing) and we all know how dad loves roomy pants.
Pair with the Nike sneaker from above and your dad is going to walk around like the hotshot he is.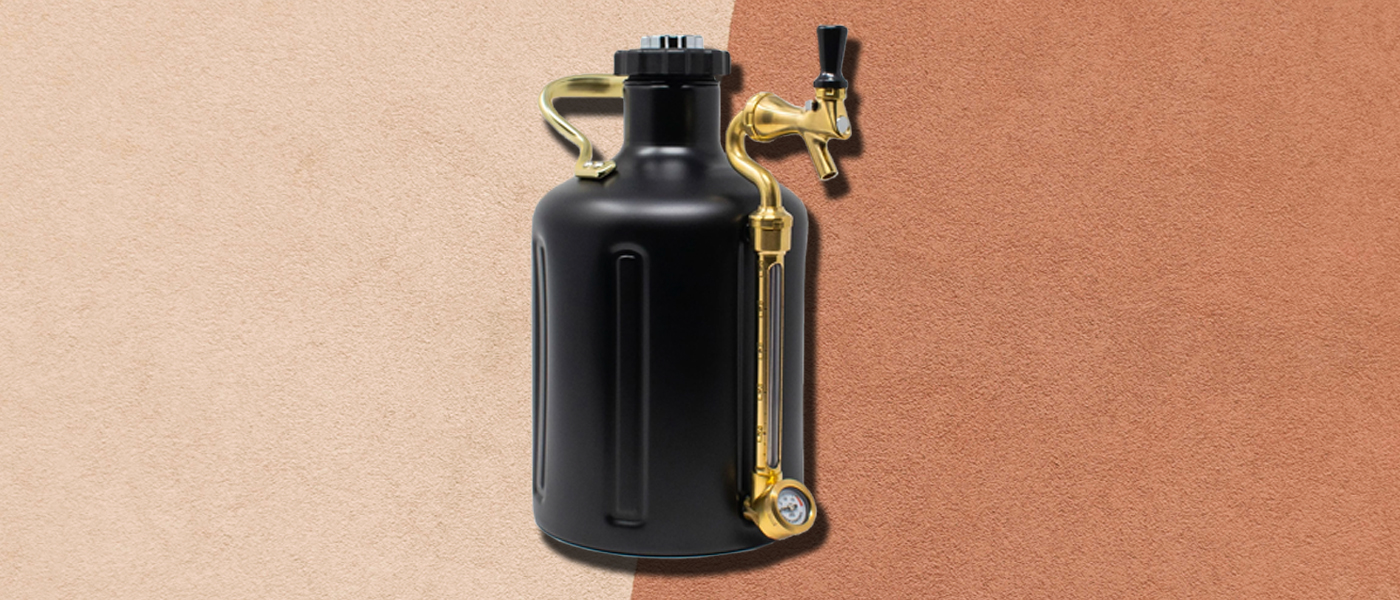 Got a dad that's super into craft beer?
Then he needs this UKEG 128 from Growler Werks. Based in Portland Oregon (so you know it's legit), Grower Werks created this mini keg to ensure our enjoyment of craft beers to their fullest potential.
This mini keg keeps beer cold, fresh and carbonated for up to two weeks.
Whether dad wants to bring cold beer to the bbq or setup a drinking hub while watching the game, he's going to thank you every time he pours a glass.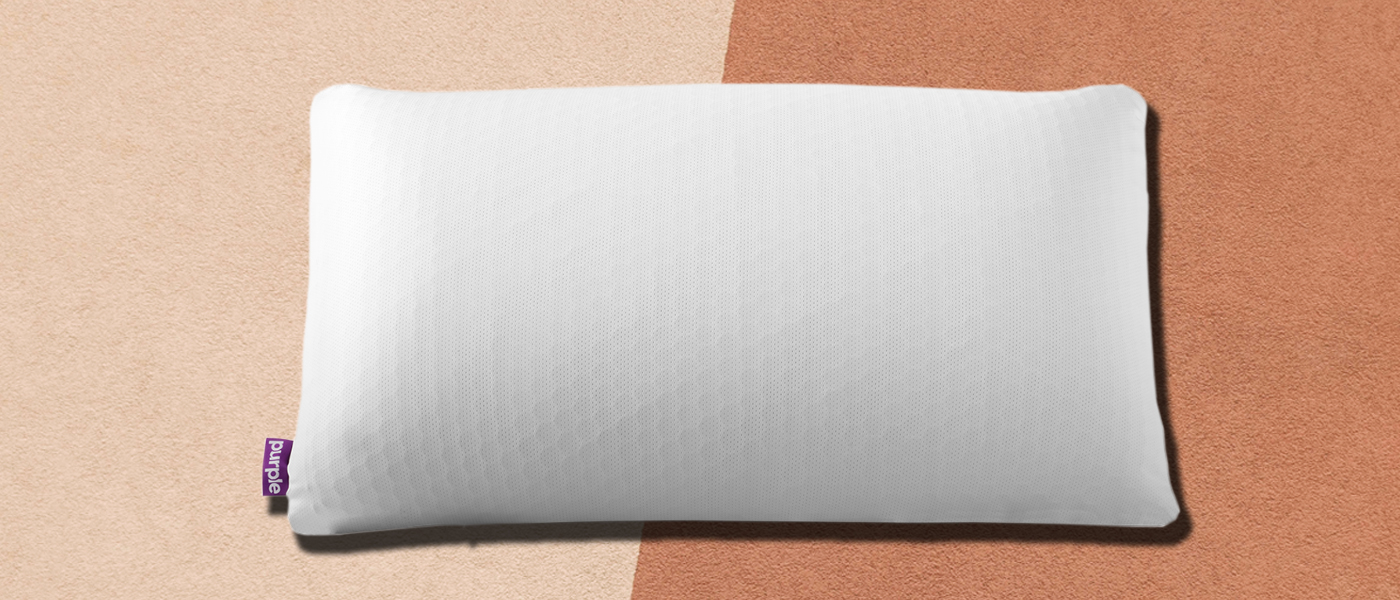 As dad gets a bit older, it's important that he rests. Why not gift him something that will have him waking up feeling fully rested and refreshed.
Meet the Purple Harmony Pillow.
This is the world's first and only Purple Gride Hex. Yes, unlike traditional pillows that have feathers or cotton, this is made up of purple tiny hexagons.
This technology means that dad will stay cool all night, have his head/neck feel supported and doesn't have to worry about his pillow falling flat over time.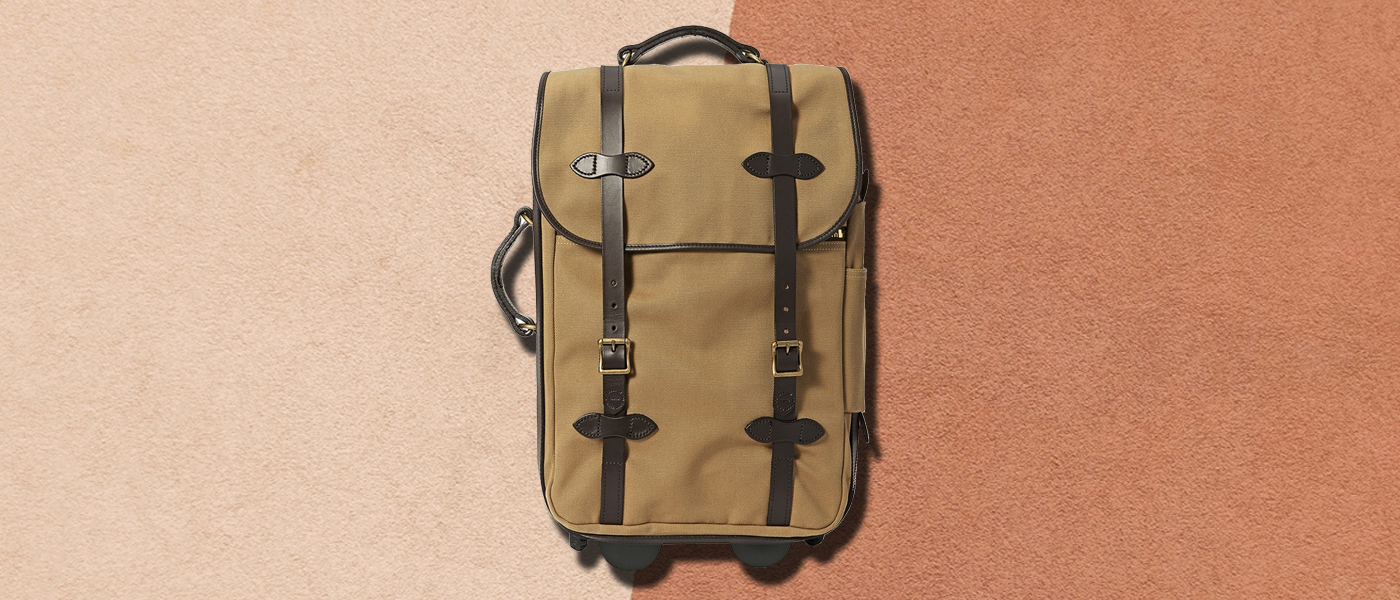 Perhaps your dad flys often. It's probably time to upgrade his carry-on. This rolling carry-on from Filson offers is a great travel partner for any frequent flier.
The fabric is made of abrasion-resistant rugged twill that helps maintain its look for years to come.
It offers bridle leather straps and grab handles while being properly sized to meet major airline carry-on restrictions.
Dad is about to fly in epic style with this one.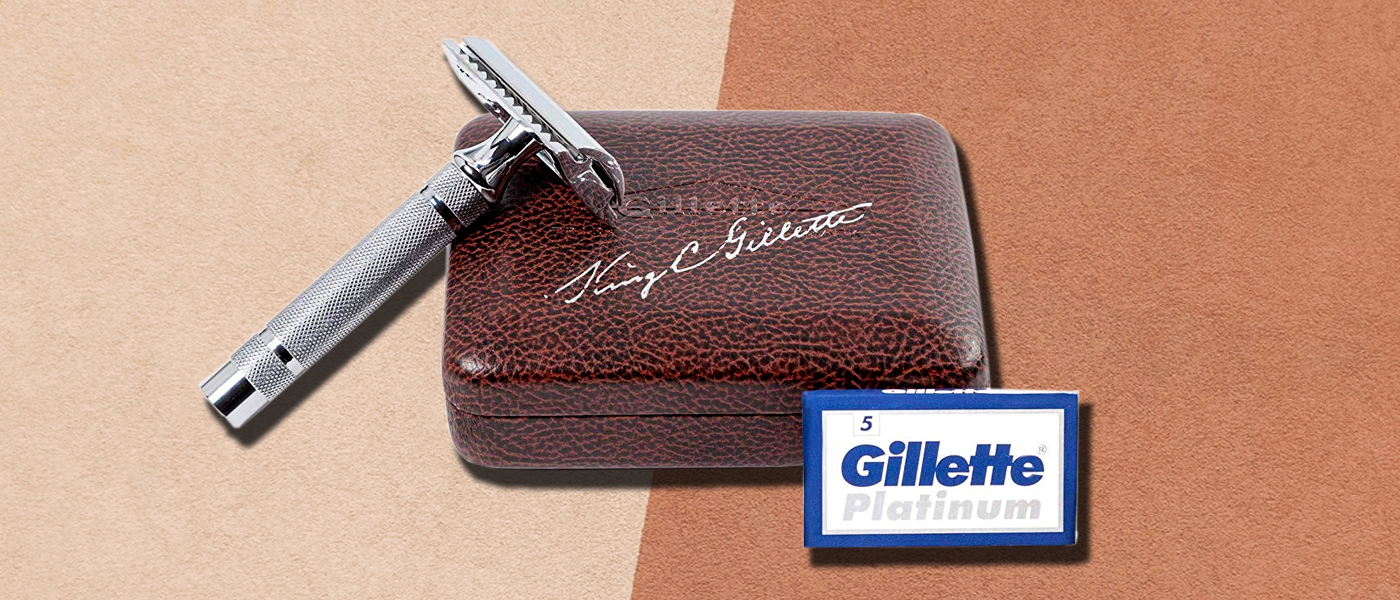 Does your dad enjoy an 'old-fashioned' shave? If so, then this Gillette Heritage-Inspired Double Edge Safety Razor will be his new favorite shaving companion.
This is the first 3-piece Double Edge Razor set is perfect for the dad who's looking for a traditional tool for a close and clean shave.
This set offers a 3-piece razor inspired by the original 1929 Gillette double edge razor and is the perfect gift for those looking to elevate their shaving experience.