Editor's Pick: arm yourself with this all-natural spray-on men's deodorant
Do you ever feel self-conscious when you spray on deodorant? Some brands have a pungent aroma that can sometimes leave us gasping for air.
Introducing your new favorite deodorant spray from Journeymen.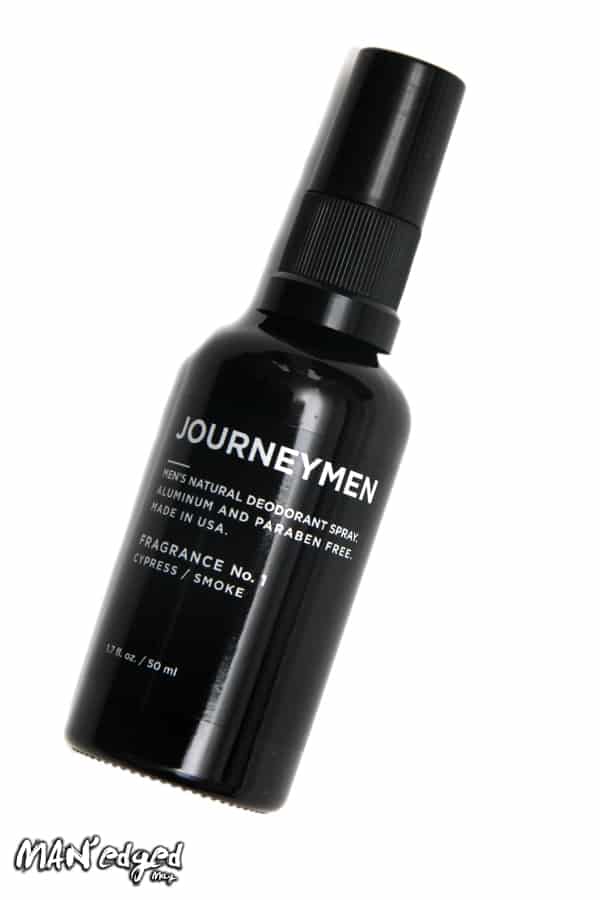 This spray on deodorant is all natural and does not contain aluminum. Another highlight is that it is paraben free .
Journeymen offers a refreshing cypress/smoke scent that won't leave you coughing during application. Not to mention, it'll help keep you smelling fresh.
The next time you plan on sweating, arm yourself with this Journeymen deodorant spray.