Your search for the perfect groomsmen gift is about to get a lot easier
Searching for that perfect badass groomsmen gift is probably one of the most challenging things to accomplish. Not only do you have the pressure of actually getting married, but now you're in charge of gifting ideas for your buds.
Sure, you could opt for the boring old shot glasses or typical flasks with their precious initials, but don't you want this to actually be memorable? Also, let's face it – ain't nobody want that basic crap.
Your groomsmen's gifts should be epic just like you. More importantly, it should be something badass.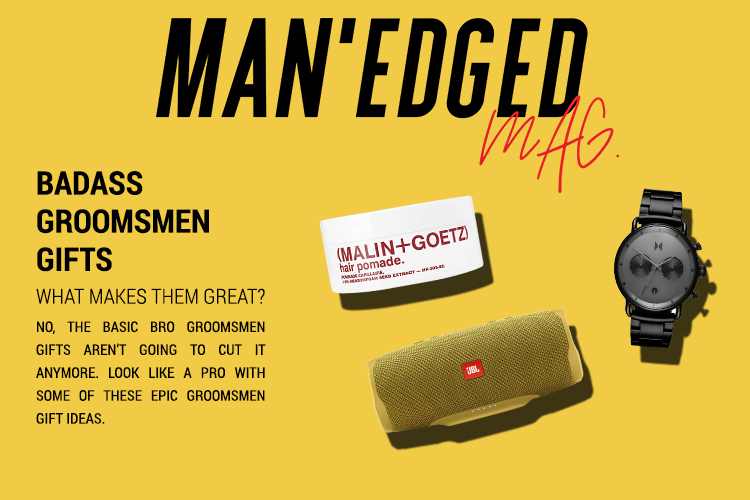 But, badass doesn't mean you need to spend every hard-earned dollar on securing an epic groomsmen gift for your squad.
Lucky for you, today we're highlighting several solid and badass groomsmen gift ideas that will help you look the ultimate stud during your big day.
How to Select The Best Groomsmen Gifts 2020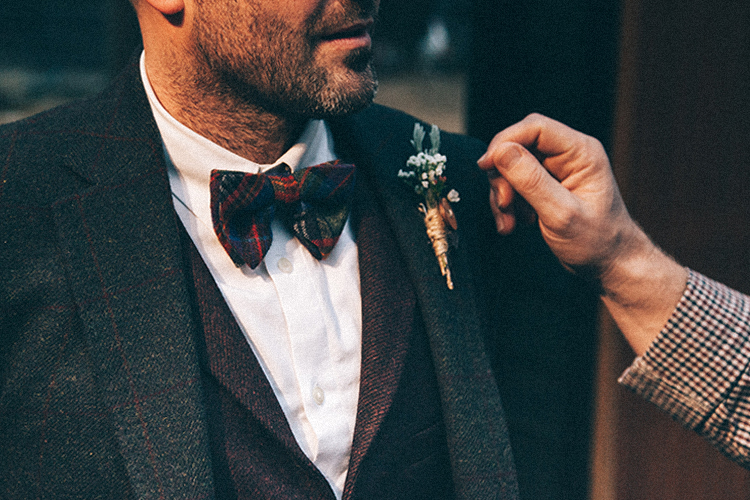 Choosing a solid groomsmen gift does take some work and it's something that you should put some thought into.
So, before we delve into the actual goods, we wanted to share a guide on how to select the best gifts.
1 – Fun Facts About the Whole Groomsmen Thing
Predating even bridesmaids, the role of the groomsman has been around since ancient Rome times.
Yeah, this shit was epic.
Back in the day, a groomsman was when friends of the groom were sometimes required to fight off the family of the bride.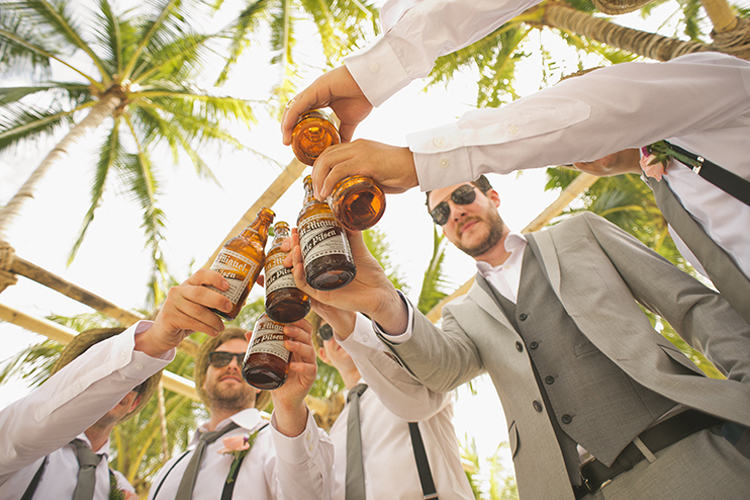 Your homies legit had to square up in your honor. Don't you think we owe it to all groomsmen in the world to secure a decent gift?
While bridesmaids typically get most of the attention in modern times, the role of the groomsmen is still important as tradition dictates several functions for members of both sides of the bridal party.
Tradition dictates the giving of gifts to the groomsmen as a way of saying thank you for being there for the wedding.
2- The "Right" Amount of Thanks
Next, it takes just a little bit of thought.
Just like when you plan any other part of the wedding, it is critical to set a budget for your groomsmen gifts.
So, keep in mind any travel expenses or other requirements that your groomsmen will have to come up with when considering gift values.
Also, decide if you are going to come up with anything additional for the best man.
3- One for All or To Each His Own?
Now, we have to consider the gift form.
When deliberating gifts, you have the choice of going with the same thing for everybody or buying a unique gift for each person.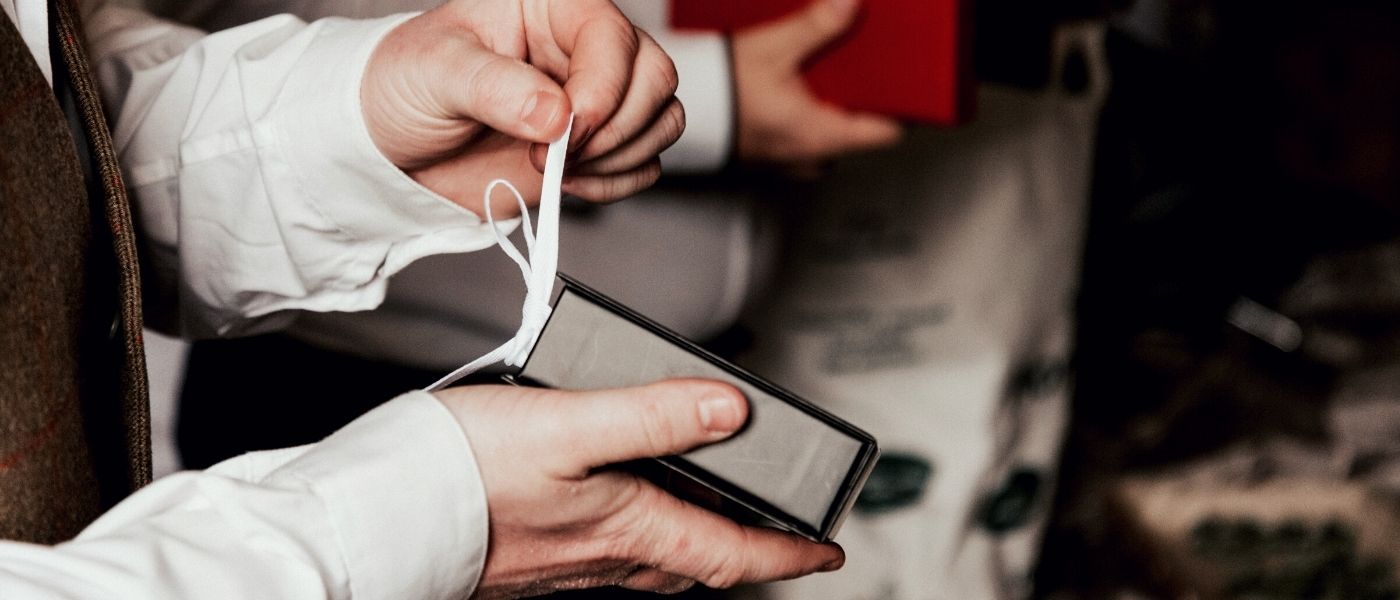 If your groomsmen are all long-time friends, it might make sense to give the same thing to everybody to solidify the bond even further.
Consider individual gifts if your groomsmen consist of family members or members of different social circles.
4- Practical Versus Ceremonial
Next, decide if you want the gifts to be put to use or put on a wall.
Many grooms will choose to say thank you with a practical gift that their friends can use every day.
For more formal weddings, however, it's not uncommon for the groomsmen gifts to be more decorative to commemorate the special occasion.
5- Traditional Gift Ideas If You Don't Want a Badass Groomsmen Gift
If you want to stay with traditional gift-giving options, many of these will appeal to any budget and wedding. Classic gifts that the receiver can wear include customized leather belts, monogrammed overnight bags, and cufflinks.
Other popular gifts that a groom can personalize include pocket knives, money clips, and lighters.
For groups where all members are of legal drinking age, gifts of and involving alcohol are common. Common gifts in this category include personalized flasks, beer mugs, and bottles of each groomsman's spirit of choice.
6 – When To Give Your Badass Groomsmen Gift
You ideally want to give your gifts before the ceremony, so the final factor in deciding how to choose groomsmen gifts is when that will be.
Popular times before the day of the wedding include the wedding shower, bachelor party, and rehearsal dinner.
If you do choose to give the day of the wedding, be sure to include them in your items to remember the morning of the ceremony—the last thing you want is for your friends to feel slighted.
Best Groomsmen Gift Ideas
1: JBL Charge 4 Bluetooth Speaker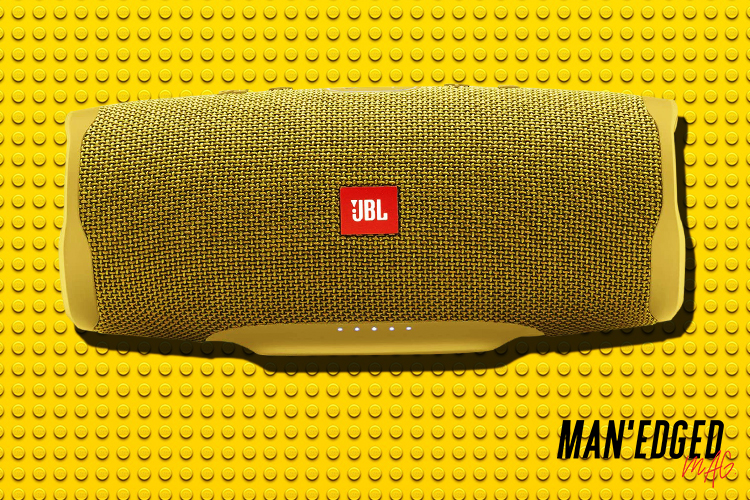 Everyman deserves a solid and dependable speaker. Especially since many of us are stuck working at home. What better way to thank your groomsmen for sticking by your side than by gifting them a speaker they'll actually use. We dig this robust and masculine looking yellow JBL4 speaker. We've been testing it out in the office and let's just say that beat is dope.
Shop the JBL Charge 4 Speaker via Amazon Here ($140)
2: MVMT Men's Black 47MM Analog Watch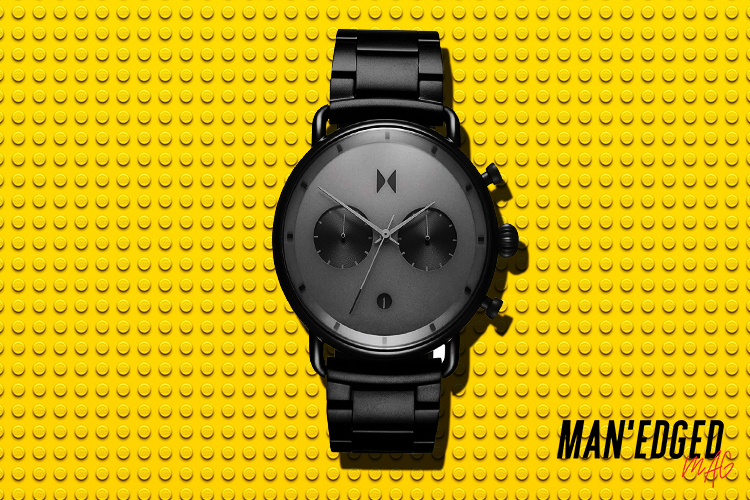 This men's watch by MVMT is the perfect everyday watch for the everyday gent. This watch is sizeable meaning it's not a small watch, but it's also sleek. When gifting a watch as a badass groomsmen gift, you have to make sure that it'll effortlessly blend into your bud's wardrobe. That's why we suggest this particular watch style s it offers a dark colorway that's sure to make any groomsman smile.
Shop the Black MVMT Men's 47MM Watch Here ($195)
3: Apple Air Pods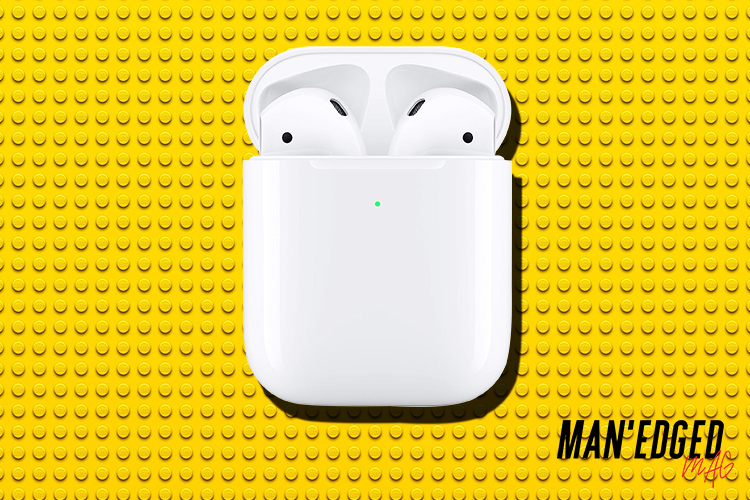 Imagine receiving a pair of Apple air pods if you were in your groomsmen's shoes? Wouldn't that be incredible? Yeah, we think so too. If you feel like you want to step it up a notch, then be sure to get it engraved as well.
Shop the Apple Air Pods Here ($159)
4: Foldable Weight Bench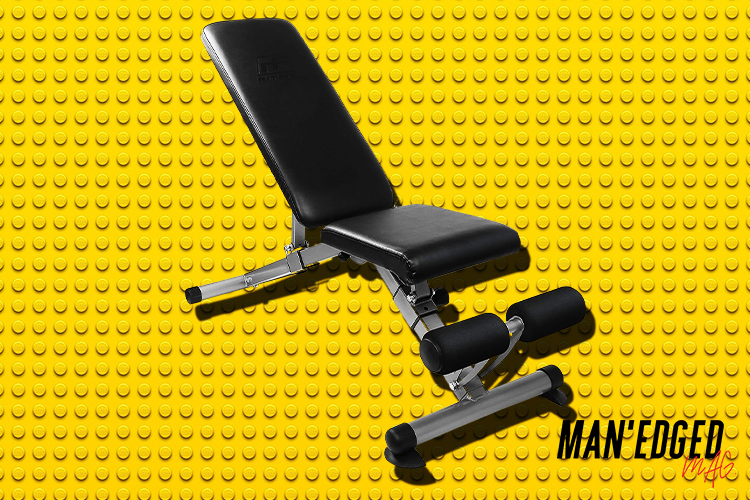 Every man needs a foldable weight bench especially if they aim to maximize their at-home gym space. This particular weight bench feels super solid. It's heavy enough so that you don't feel like it's going to break but light enough to where you can easily store it under a bed or in a closet. Plus, it features a fully adjustable bench that allows a use to work their upper or lower chest. Yeah, your groomsmen are about to be swull after all that drinking on the big day.
Shop the Adjustable/Foldable Weight Bench Here ($139)
5: Yeti Water Bottle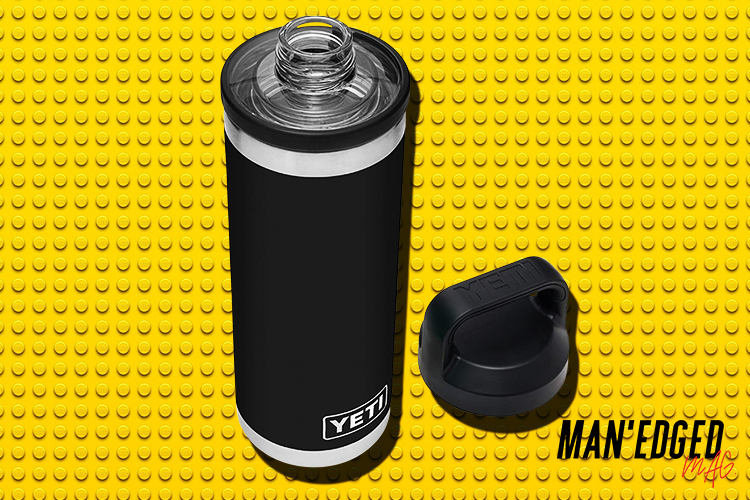 Yeti wins it again. Yeti has quickly become a well-known name in the consumer goods space (ahem – ice chest anyone?). Now, their technology helps keep your everyday goods cold so that you can take on anything life throws your way. This particular Yeti bottle would be such a great gift to give to your groomsmen because it'll help keep them hydrated during the party and long after.
Shop the Yeti Rambler Bottle Here ($29)
6: Custom Men's Toiletry Bags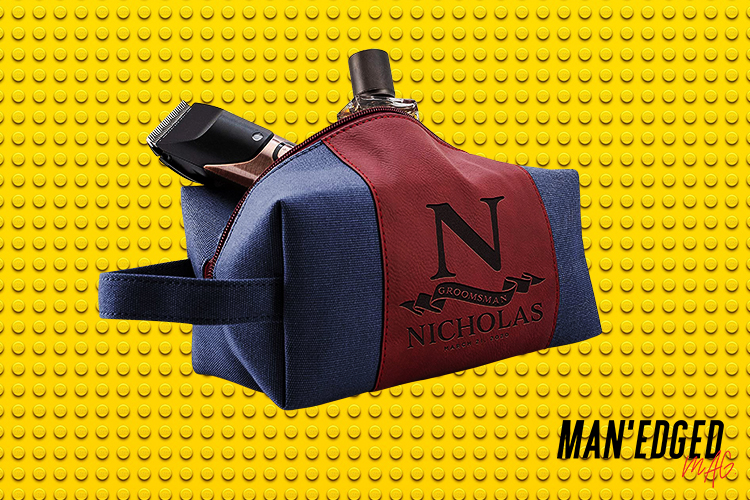 These next two badass gifts for groomsmen are a bit more on the traditional side of things, but still neat. If you are going to stay traditional and want to give your buds a useful item, try this customizable men's Dopp kit. Not only does it feature a personal touch, but every guy needs a couple of toiletry bags in their life. These look great and fit perfectly into your "ask" boxes for your groomsmen. They're easy to personalize, they look great and their price offers a great value.
Shop the Custom Men's Toiletry Bags Here ($79)
7: Groomsman Box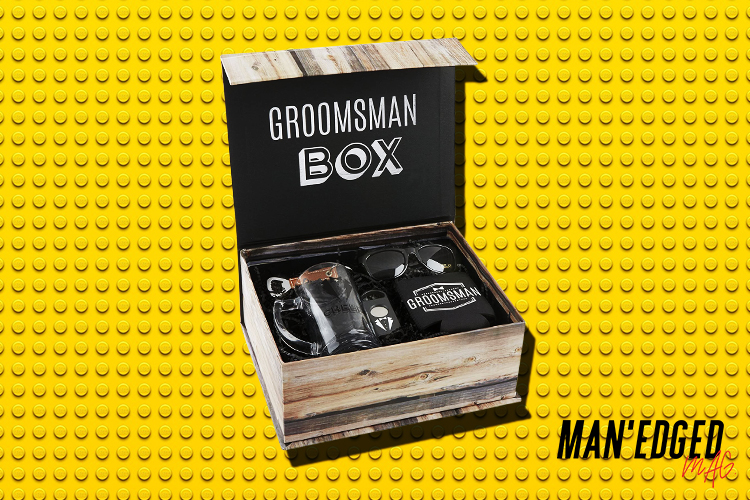 If you're still hankering for a more traditional groomsmen gift, then this groomsman box should do the trick. If you're getting married and need gifts for your guys, but can find something solid, this is it. We found this groomsman box and decided the price was also perfect. Not only does it come with some pretty neat items like a bug and bottle opener, but the box has just enough extra room for a small bottle of alcohol. Cigars anyone? Yes, those will fit too. As one reviewer said, "Even putting in bottles that were 1/5 size and some smokes the boxes still closed and had plenty of room."
Shop the Groomsman Box Gift Set Here ($44)
In Conclusion: Practical Groomsmen Gifts
Once you buckle down and get clear on the type of gifts you want to gift to your groomsmen, it gets better. The little gimmicky items are fun, but you should also try to opt for particular items like the several items we've listed above.
Still Need More Gift Ideas?
If the list about about the best badass gifts for groomsmen isn't enough, we still got you, bro.
In fact, we've rounded up over 85 solid men's gift ideas that might be able to do the trick.
Check out our epic 85 Men's Gift Ideas Roundup Here.
-The Team at MAN'edged Magazine