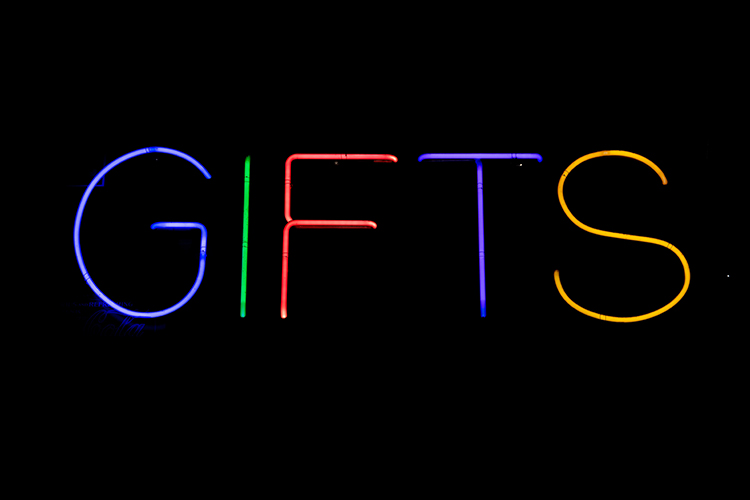 Your Holiday Gift Shopping Just Got Easier
Searching for the perfect badass gifts for guys this holiday season?
Yeah, shopping for dudes can be a total drag since many of us just simply don't share our likes and dislikes.
Now, toss in the pressure of the holidays and many of us can feel completely stumped when it comes to giving our buds or any guy in our life a gift.
Of course, you can always jump to our features section where we highlighting some cool products (check it out here) or you can keep scrolling below.
From searching online to trying to shop in person, this season, in particular, is definitely a weird one.
Luckily for you, we've done hours and hours of research to help you discover the best gifts for men.
Here's a round-up of all our badass gifts for guys
We've rounded up every single gift guide we've ever published, updated, and edited to put them all in one easy to read place for you.
So, be sure to bookmark this page and share it with the crew.
– The Team at MAN'edged Magazine