Seriously, no one likes crappy cocktail gifts.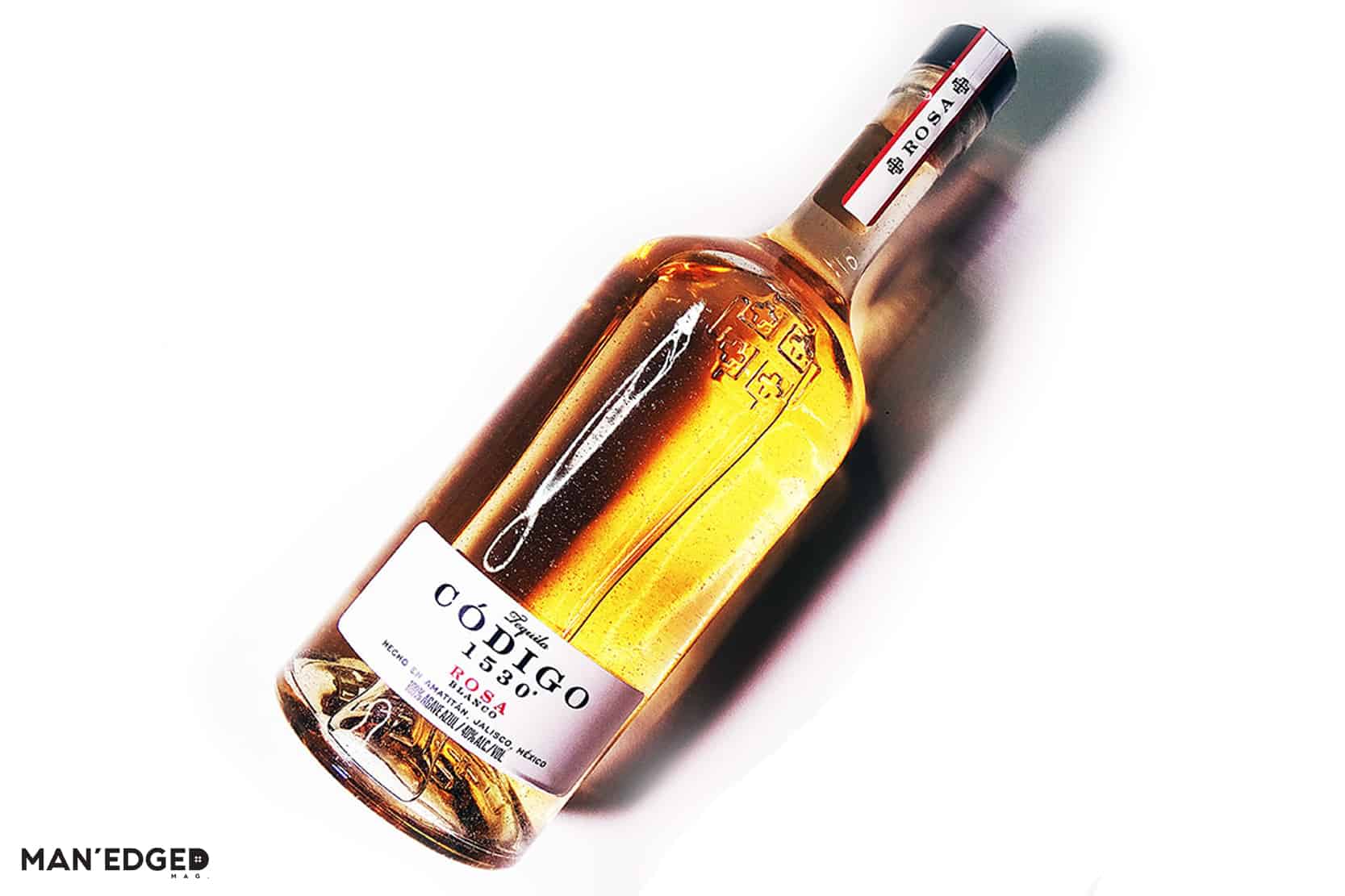 When it comes to rose, we only want the best and Codigo's 1530 delivers! Using only the finest Napa White Oak barrels to age it, this bright, sophisticated drink will keep you on your toes all night long. Oh, and by the way, we're talking about Tequilla (Drop the mic).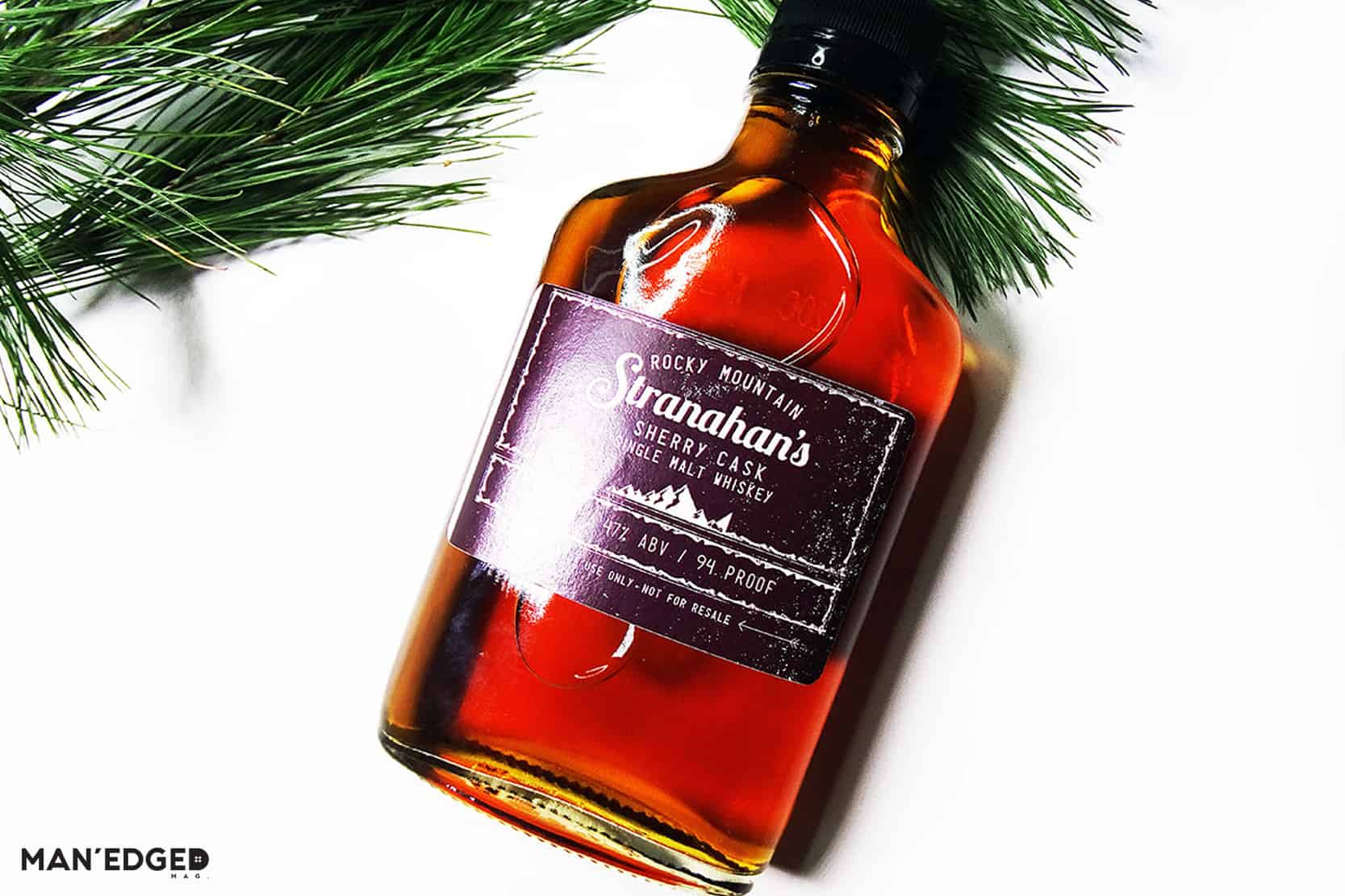 Got a whiskey lover on your holiday list? Then Stranahan's Sherry Cask is sure to please. Completely made in Colorado, it boasts flavors of honey, cherry and fig for a bold, sweet taste. And the met capped bottle it comes in makes it easy to share on those long winter nights.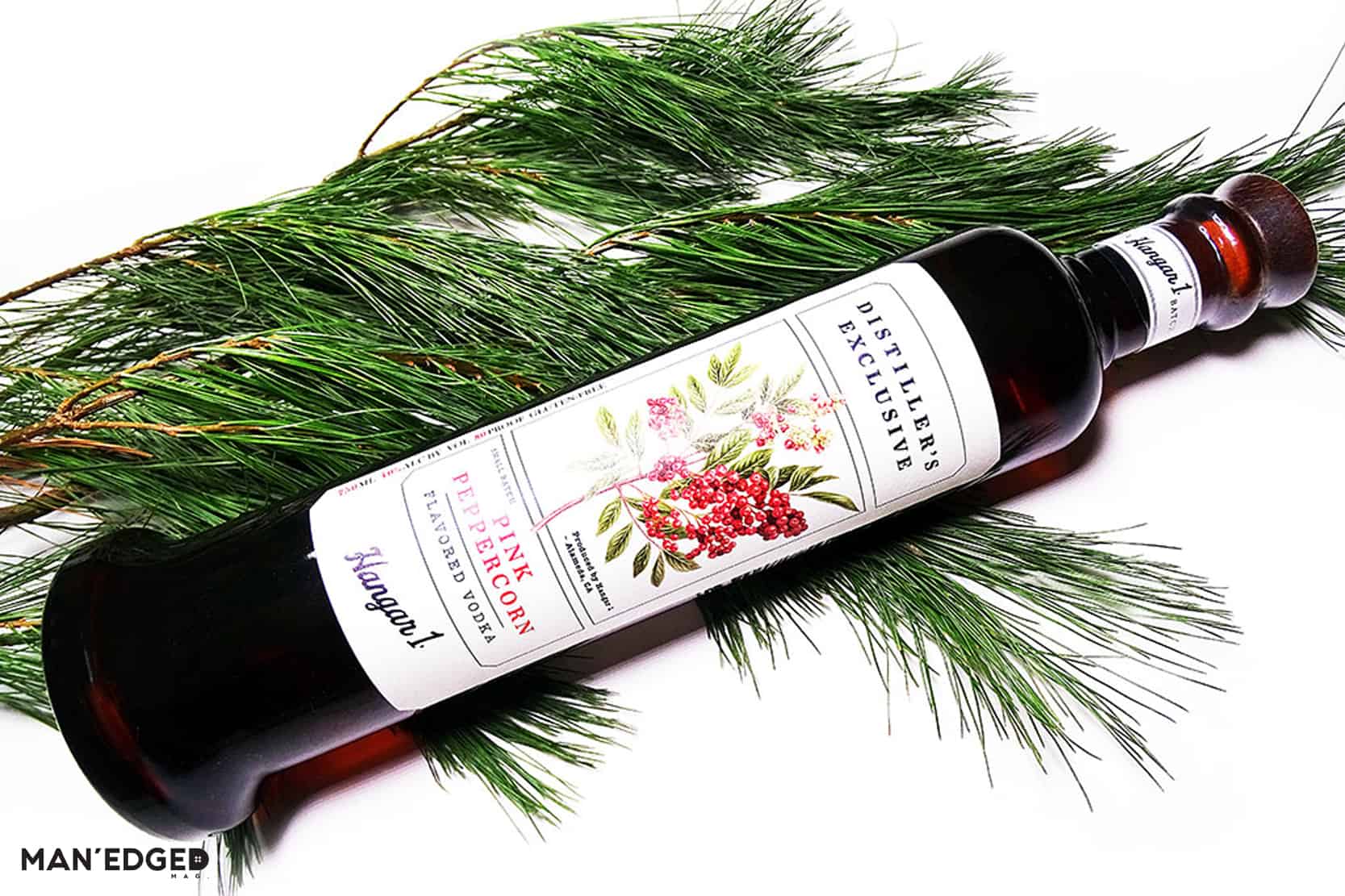 A Vodka that reminds us of the freshness of a farmer's market? We'll drink to that! Hangar's 1 series vodkas celebrate the fresh fruits and veggies of CA. With notes of papaya, tropical fruit, and hibiscus, this light, spicy vodka is the answer to our holiday prayers.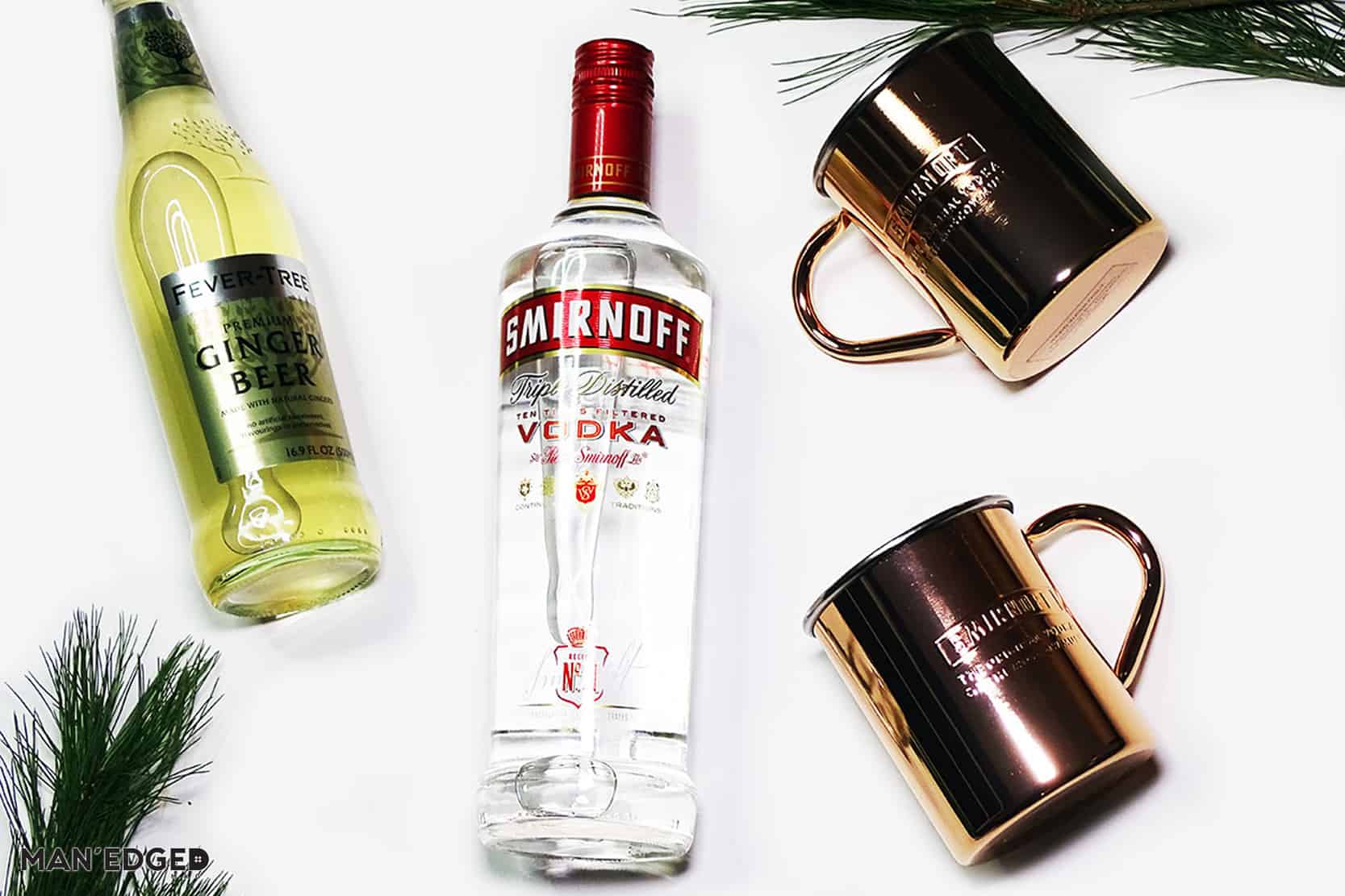 We'll be honest: the last thing we're trying to do during the holiday season is go broke. That's why we love this Moscow Mule kit featuring the world's favorite vodka: Smirnoff no 21. This smooth, triple distilled drink is tasteless, odorless and the perfect starting point for any mixed cocktail. Gift givers on a budget can finally rejoice!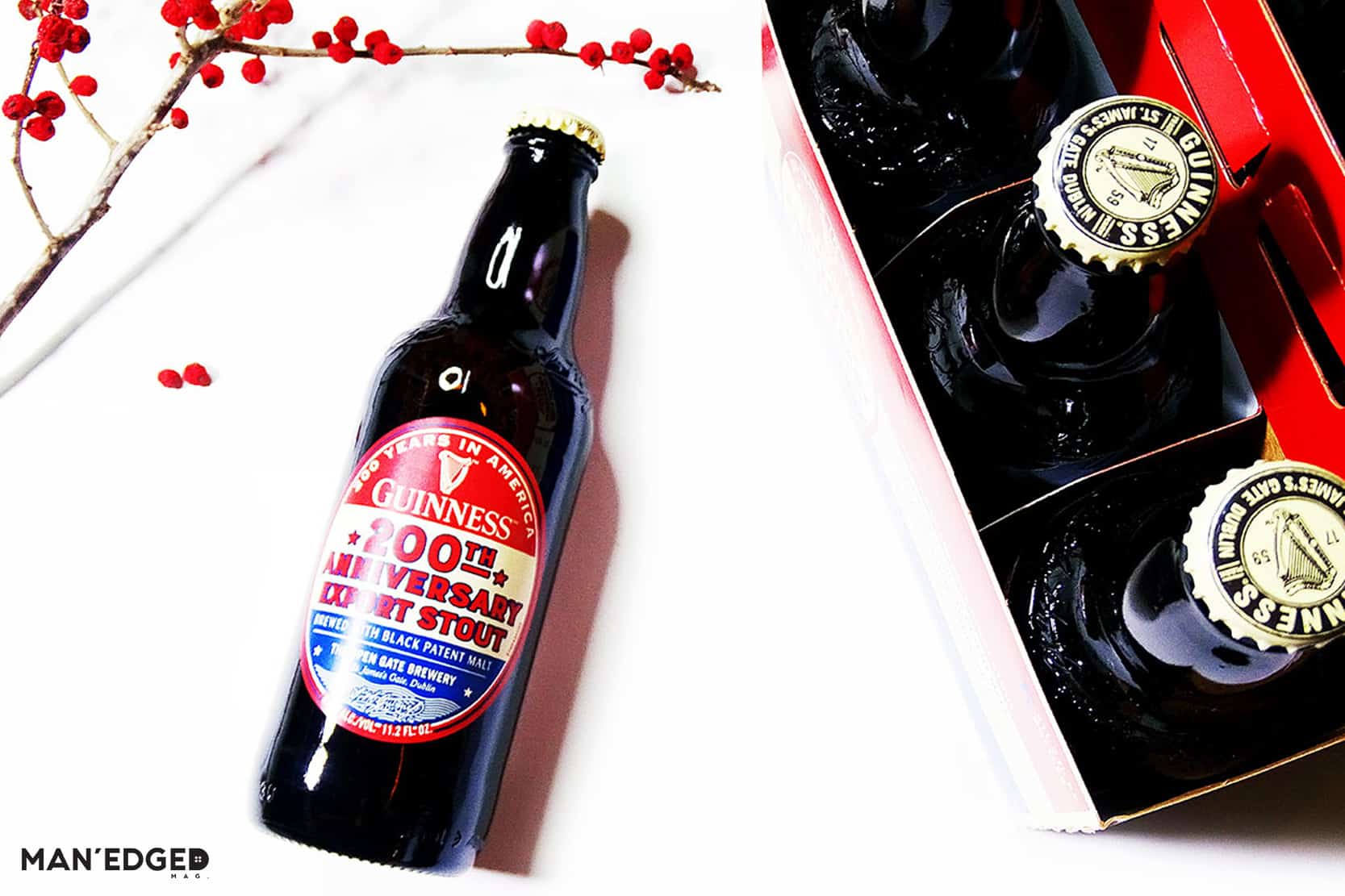 We think anyone celebrating a 200 year anniversary deserves respect. That's why Guinness' Export Stout Beer caught our attention. They brewed their first black patent malt beer over two centuries ago and are celebrating with this smooth, chocolatey flavored brew. We'll drink to that!