'Tis the season to be jolly and vodka definitely can help.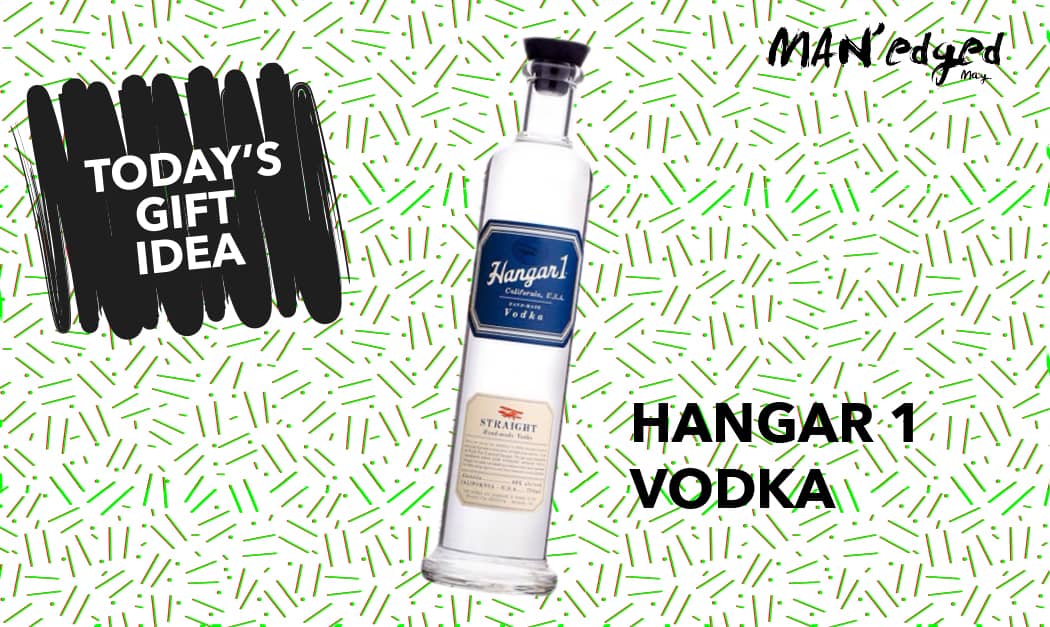 Do you dread that moment before heading to your holiday party and have to stop by the store to figure out what sort of alcohol to bring?
Why not vodka?
No one likes to show up wiht just any boring bottle of wine, right?
Perhaps, you're headed to a holiday soiree, need a stiff one to cope with those nosy relatives or on your way to the company holiday party, make sure to give the gift that keeps giving with Hangar 1 Vodka.
This northern California based alcohol brand offers complex flavors with smooth yet authentic ingredients. The vodka is made with love, one batch at a time.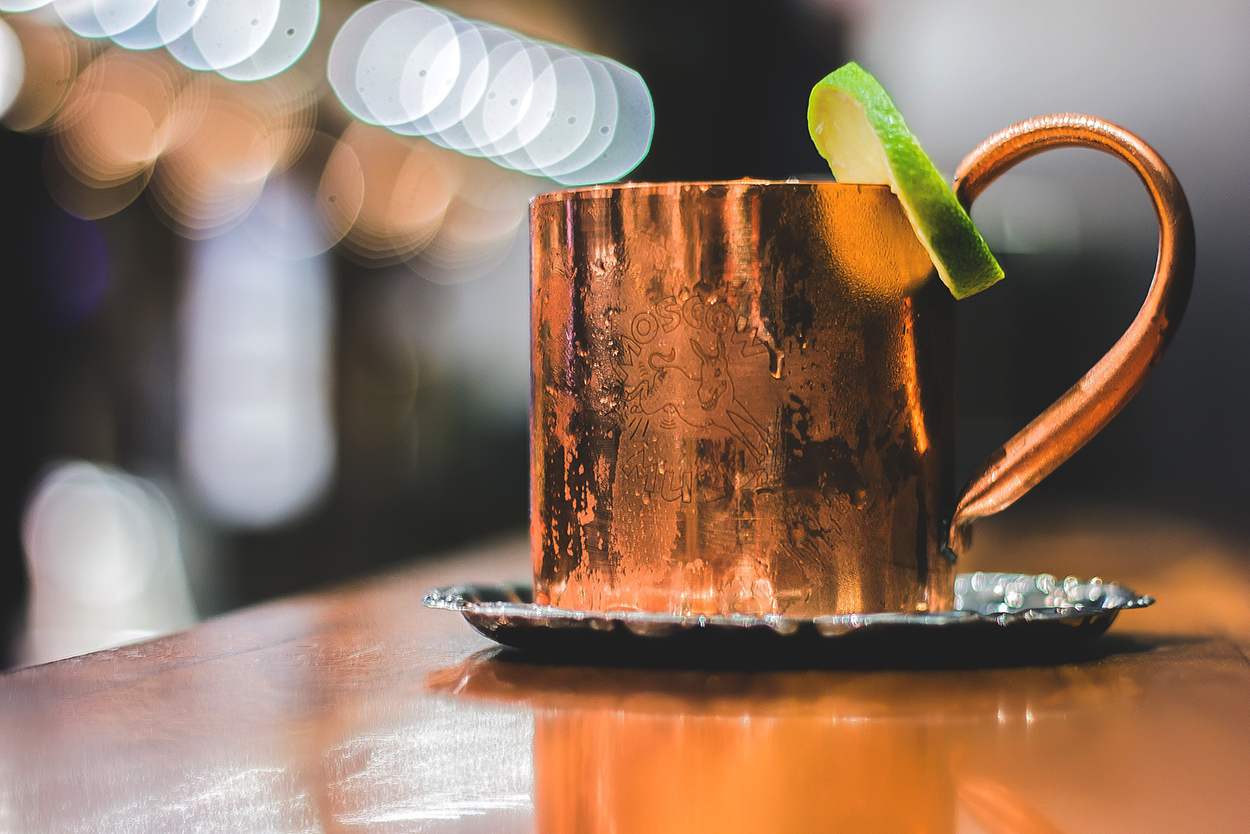 Feeling like stepping up your guest skills a notch?
Great. You could aim to be the bell of the ball by bartending and making a few drinks that you can catch here. For example, use this Hangar 1 Vodka in a moscow mule.
Hangar 1 Vodka's Distillers work with special growers to source fruit at the peak of ripeness while using fine grapes that are blended with Midwestern grains to create the perfectly balanced taste.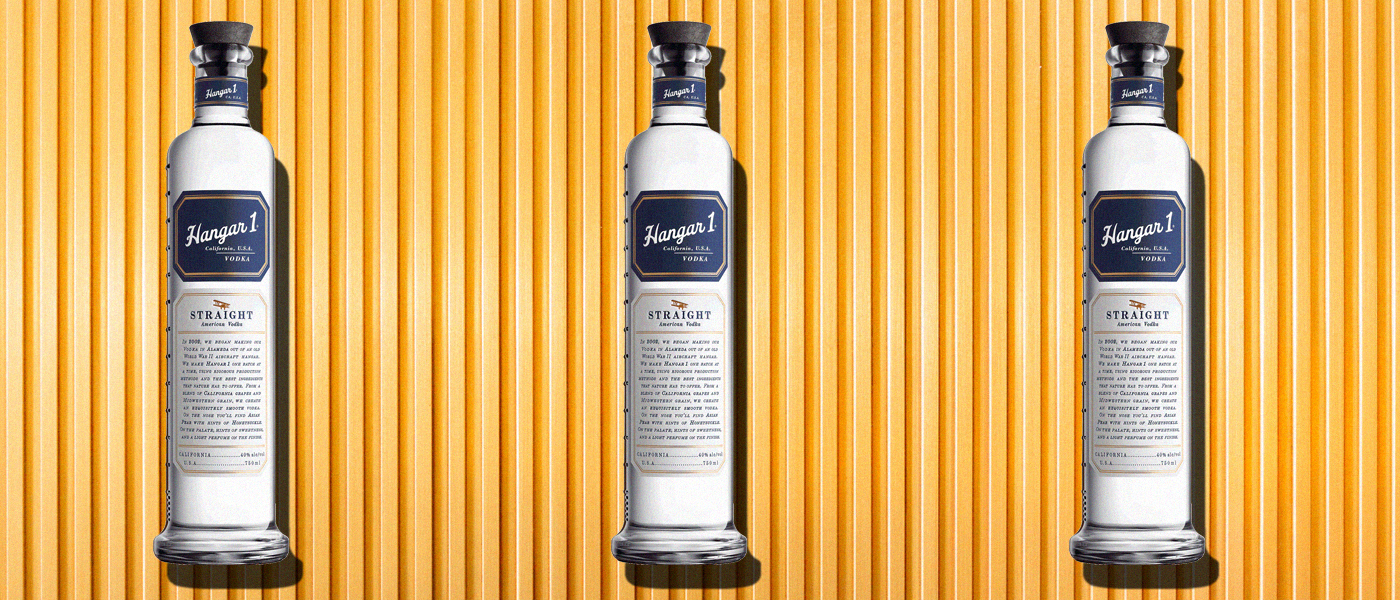 Well done Hangar 1 vodka! You've made something that's truly great tasting.
More importantly, we just learned of an awesome spirit worth gifting. 
So, say goodbye to not knowing what to bring to your next holiday party.
Cheers!