Whether you're looking for the best gift to give or want to gift to yourself, here are 4 whiskeys that'll make you look like the ultimate gift giver.
It's that time of year again that we all spend searching for the best gifts to give.
Sure, sometimes figuring out what to gift to the guys in your life can be a bit of a challenge. Luckily, if you know your gift recipient is a whiskey guy then you've come to the right place.
Today, we're highlighting 4 delicious and handsome looking variations that are sure to make the perfect stocking stuffer this gift-giving season.
In fact, we won't judge you if you stash away a couple of bottles for yourself.
Coming in at the higher range of our selection, this 14-year-old Single Malt Irish Whiskey is like giving someone the Cadillac of whiskies.
This 14 year old beauty has been aged in two types of wood: bourbon barrels and Olorossa sherry casks that make for an amazing taste experience. It's rich in flavor and offers a medium to long finish.
Plus, the packaging makes for a great gifting presentation.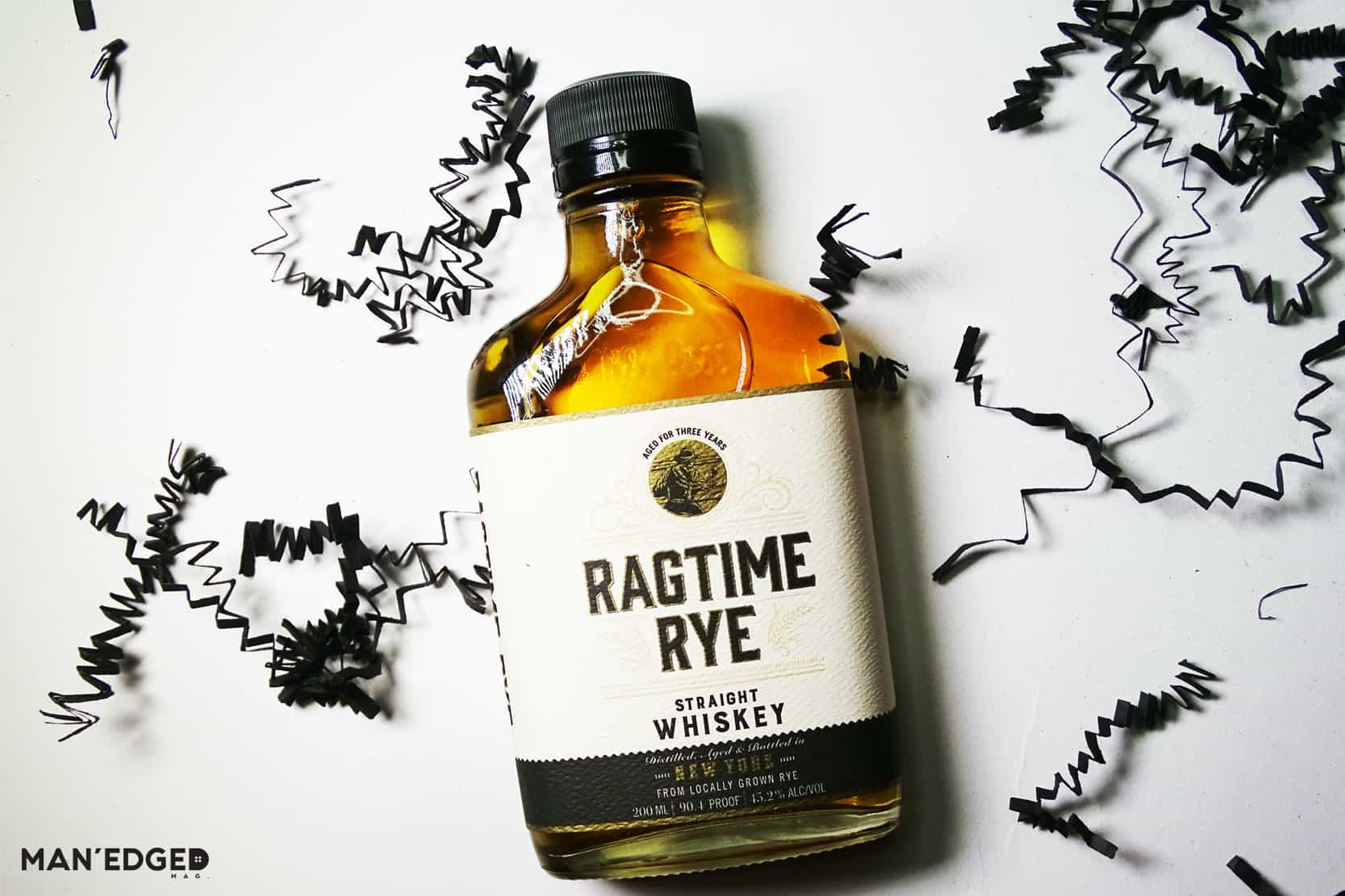 Taking things back to the U.S. soil, this Ragtime Rye straight whiskey is another great gift idea for the gentleman in your life.
This whiskey is distilled from rye that's proudly grown here in New York State and is aged exclusively in full-sized barrels to ensure a robust flavor.
Drink on the rocks or in your favorite whiskey based cocktail.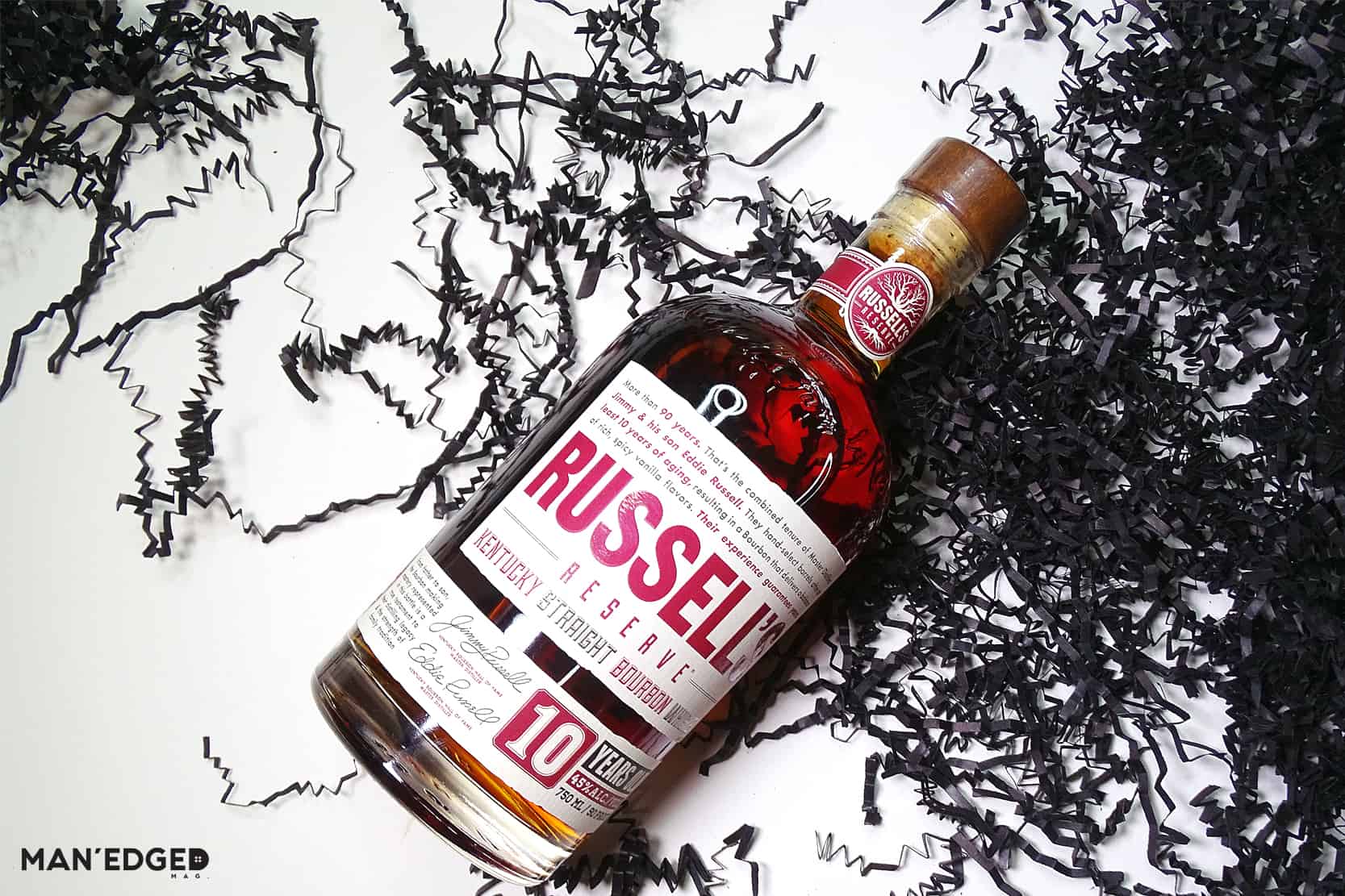 There's nothing like a properly aged bourbon whiskey.
That's why we are featuring this 10-year-old bourbon whiskey from the folks over at Wild Turkey.
The master distillers and premier whiskey makers, Jimmy and Eddie Russel, have hand selected this small batfh bourbon which adds to its exclusivity.
It offers a rich, caramel and vanilla taste that's sure to knock the socks off who ever you decide to gift it to.
If your gift receipt tends to enjoy cigars then he will probably be a huge fan of Wild Turkey's Rare Breed Kentucky Straight Bourbon Whiskey.
This spirit offers a delicoius mix of sweet tobacco and sweet hints of orange.
It's the perfect companion for a delicious Manhattan on those cold winter nights or to help you get through those long family reunions.
Cheers!
– MAN'edged Mag.