Gift ideas for the Dapper Guy.
Gifts ideas for the guy that just started getting into the dapper look
We all have that friend who just discovered what it feels like to dress up in suits, crisp button-ups, and various oxford shoes.
We say good for him!
Now, it's time to be there for him and gift him something he'll totally dig and that will take his newfound dapper style up a notch. 
Today, we're highlighting our top 6 gifts for the dapper gent.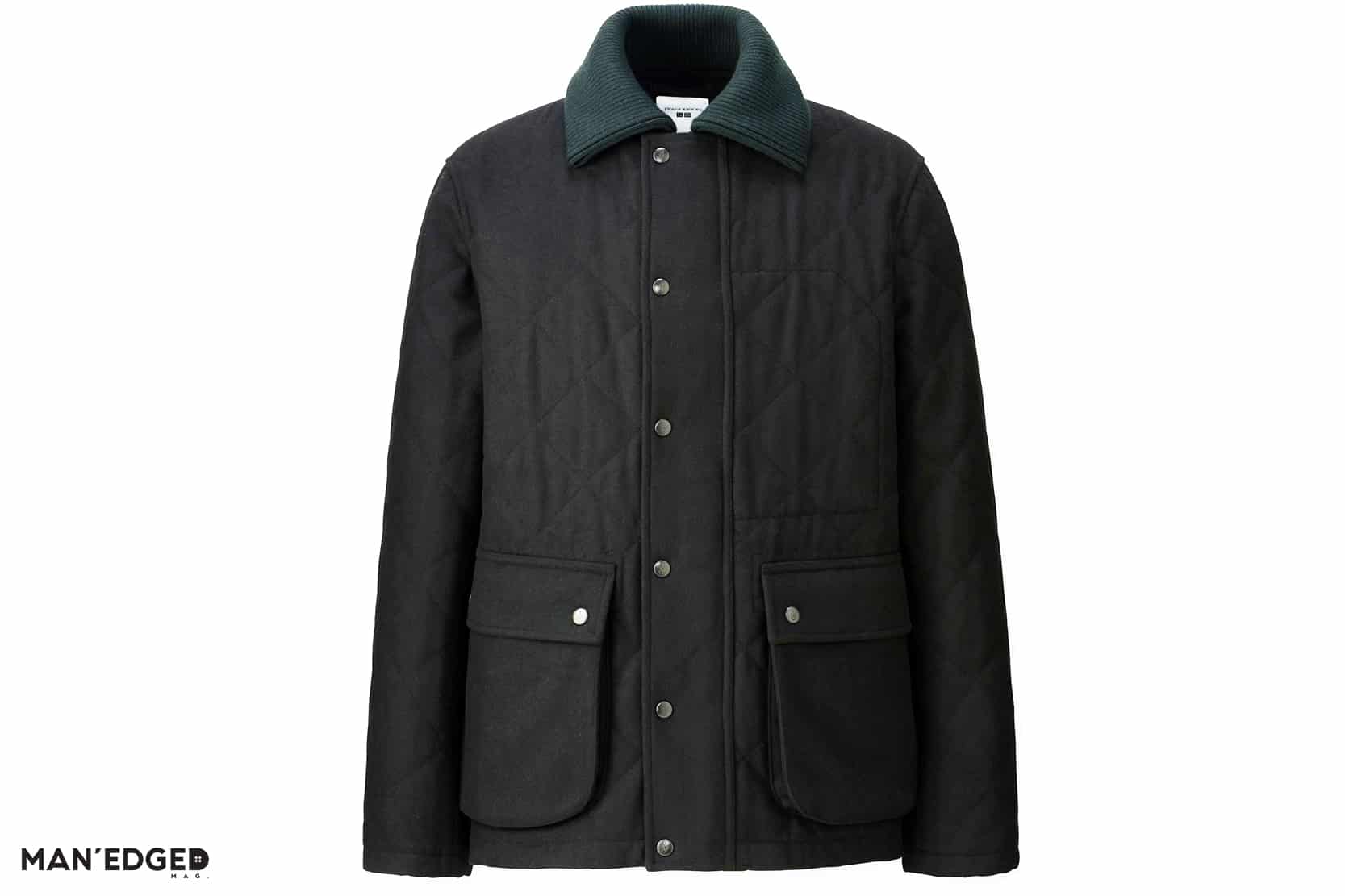 Why do most winter coats have to be big, bulky and, let's be honest, just plain ugly? Thankfully, UNIQLO read our mind when they made the JWA Wool jacket. Keeps us warm? Check. Stylish and practical? Check. A coat that will last all season long? Checkmate!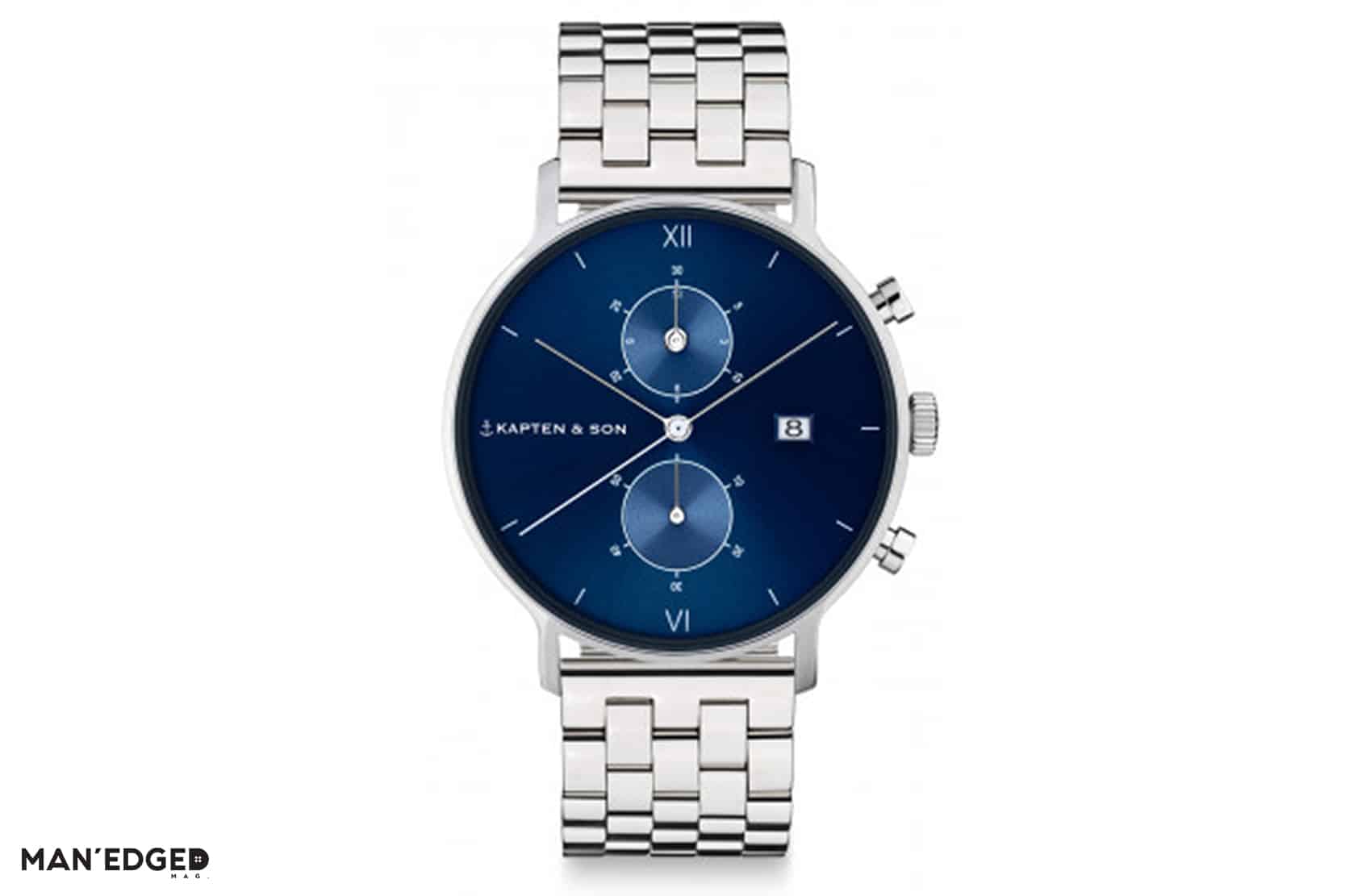 We all know a wristwatch isn't just about telling time. It's an accessory that dresses up any outfit and lets the world know when you've officially arrived. This Kapten & Son watch is giving us all the feels, with a stainless steel case, sapphire crystals and a sleek, modern face. It's time to wrap this one up for the holiday list (pun intended).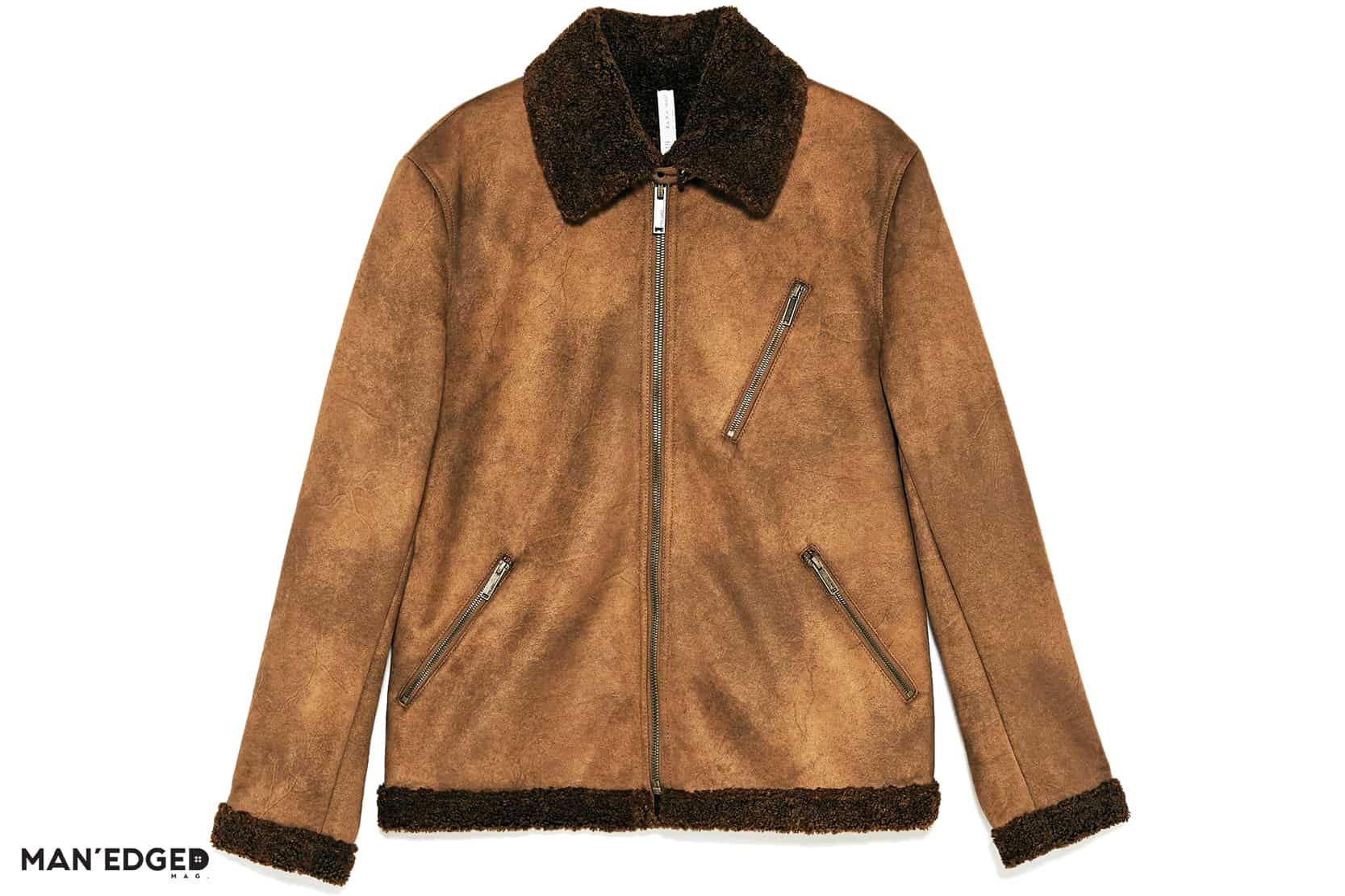 Even though we love a black leather jacket, this season is all about stepping outside the box. Case in point? Zara's double faced jacket in Tobacco. This double sided leather jacket is just what we need when a pop of color is in order. Who knew tobacco could be so good for you?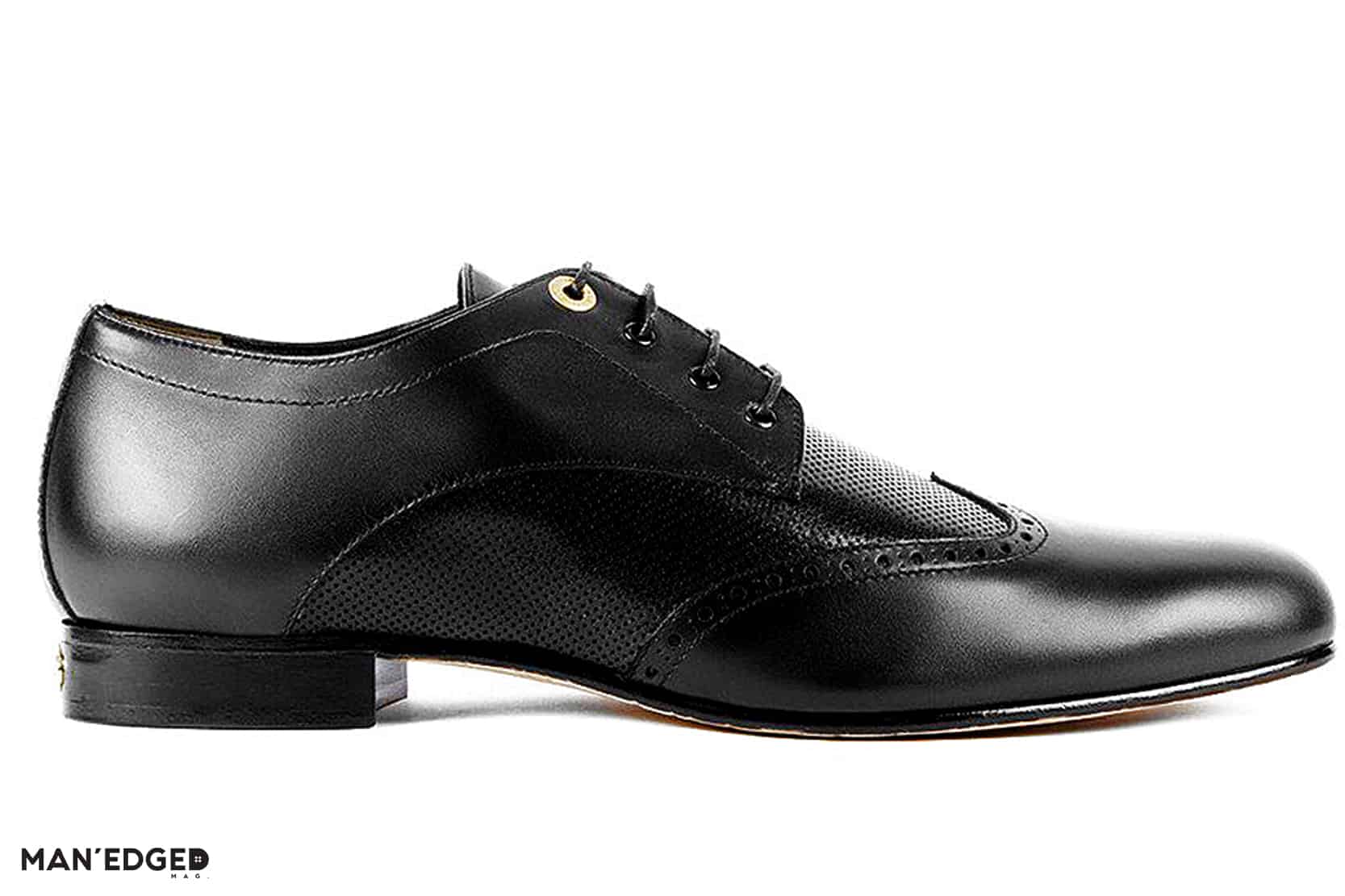 What shoe goes great with a business suit and a crisp pair of jeans? Ron McAllan's Knight is the cadillac of shoes. Sleek and sophisticated without being stuffy. You can wear them from the office to happy hour any day of the week. People looking down on you just took on a whole new meaning-they're checking out your shoes.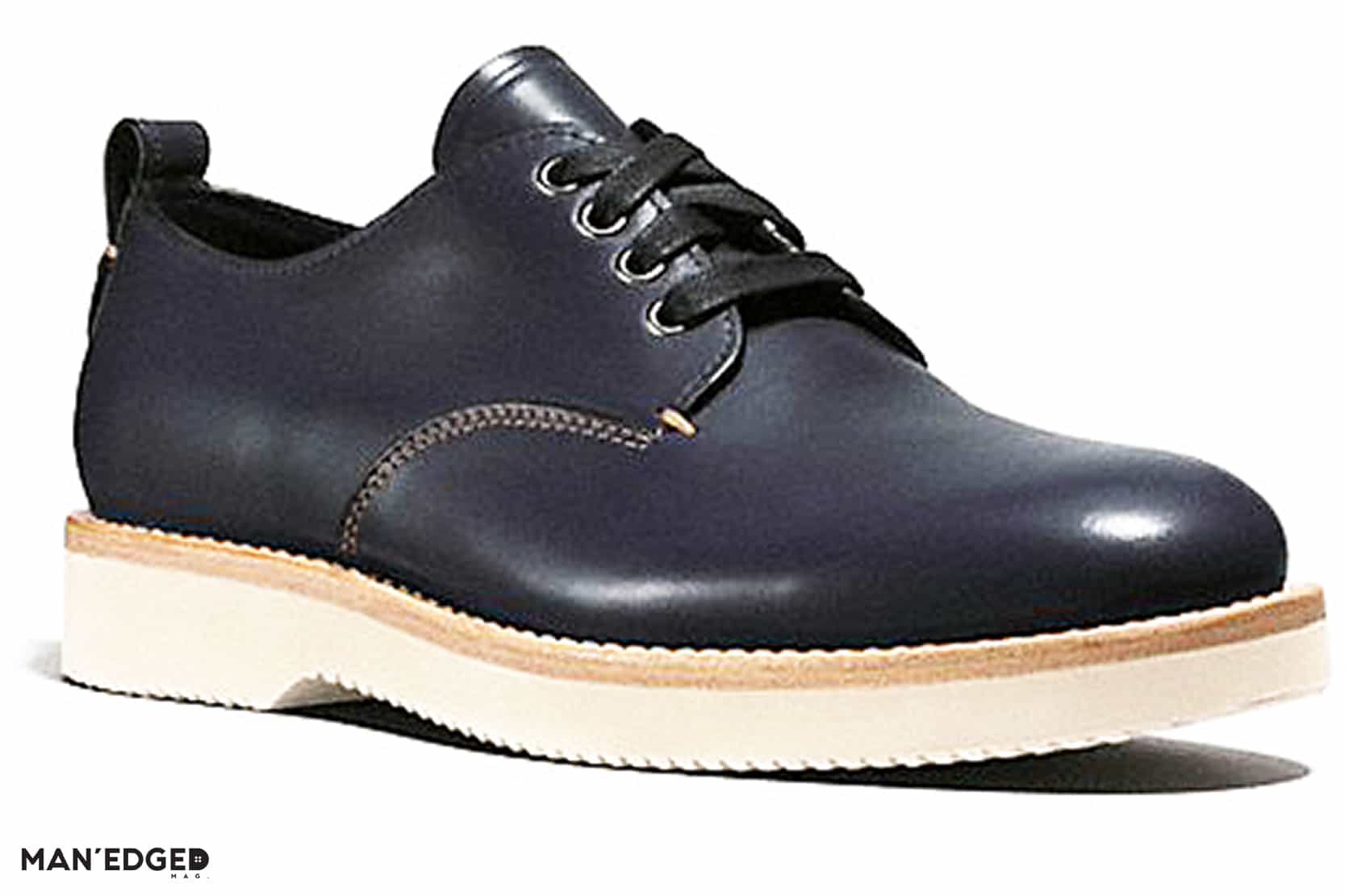 Crisp, clean and perfect for any occasion. It might sound like we're talking about food, but Coach's new Derby is our new guilty pleasure. Crafted in genuine Coach leather, it's the perfect shoe for wherever the day may take you.