It's time to get that raise.
Need an awesome gift to give to the boss?
When it comes to gift ideas for the boss, things can get a bit tricky.
Do you want to give something that will help make you look good without breaking the bank?
We paid specific attention to look for gifts that would help set you apart from your co-workers and land you some one-on-one time with the head honcho.
It's time to get that promotion you've always wanted.
A Pen With a Cause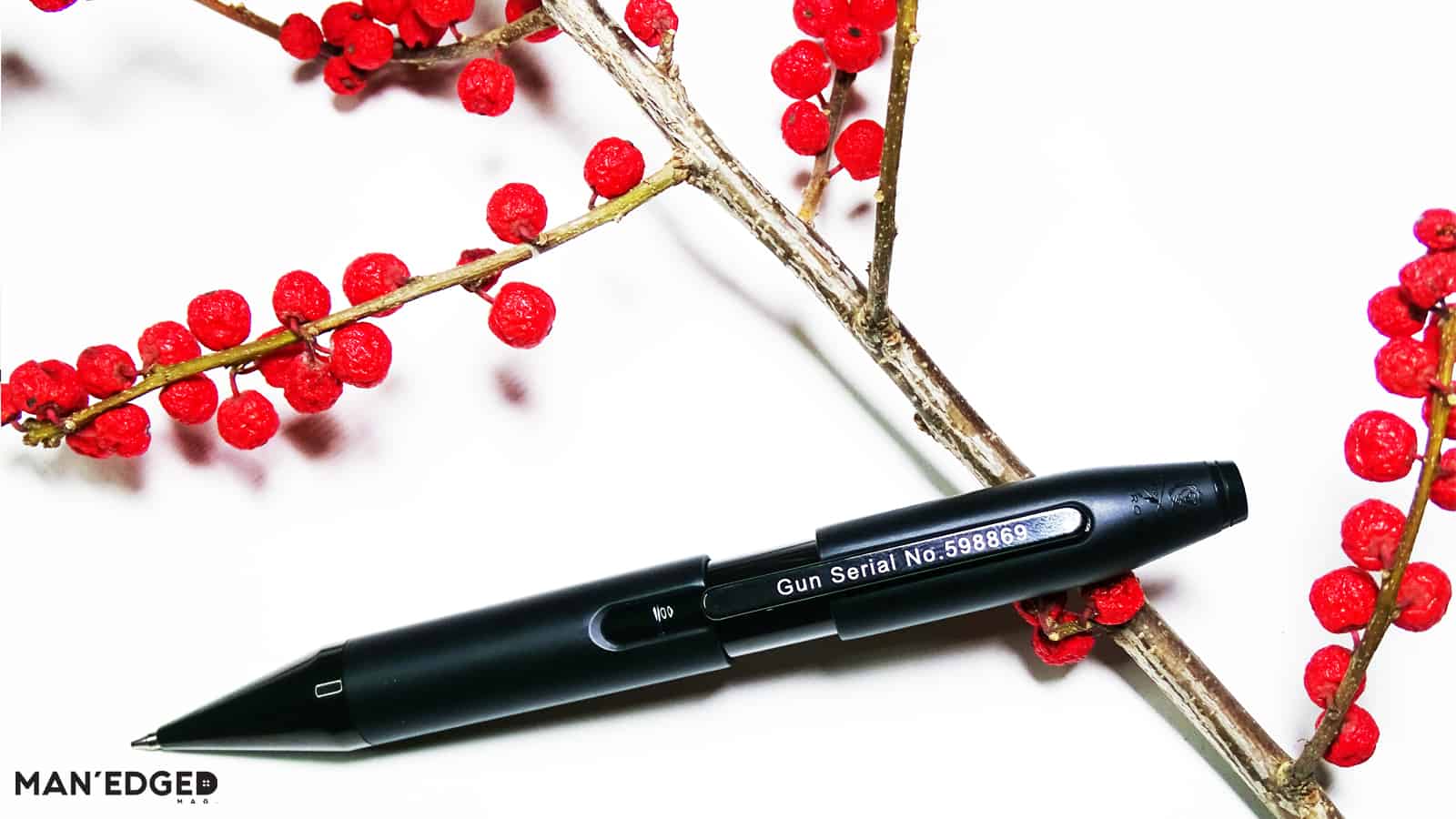 Show your boss you care about community issues like stopping gun violence. Start up a conversation by letting you know that this pen is made of recycled steel from confiscated guns taken off the street by police working with Liberty United. Bosses know how important it is to have employees that care about the community.
A Not So Basic Candle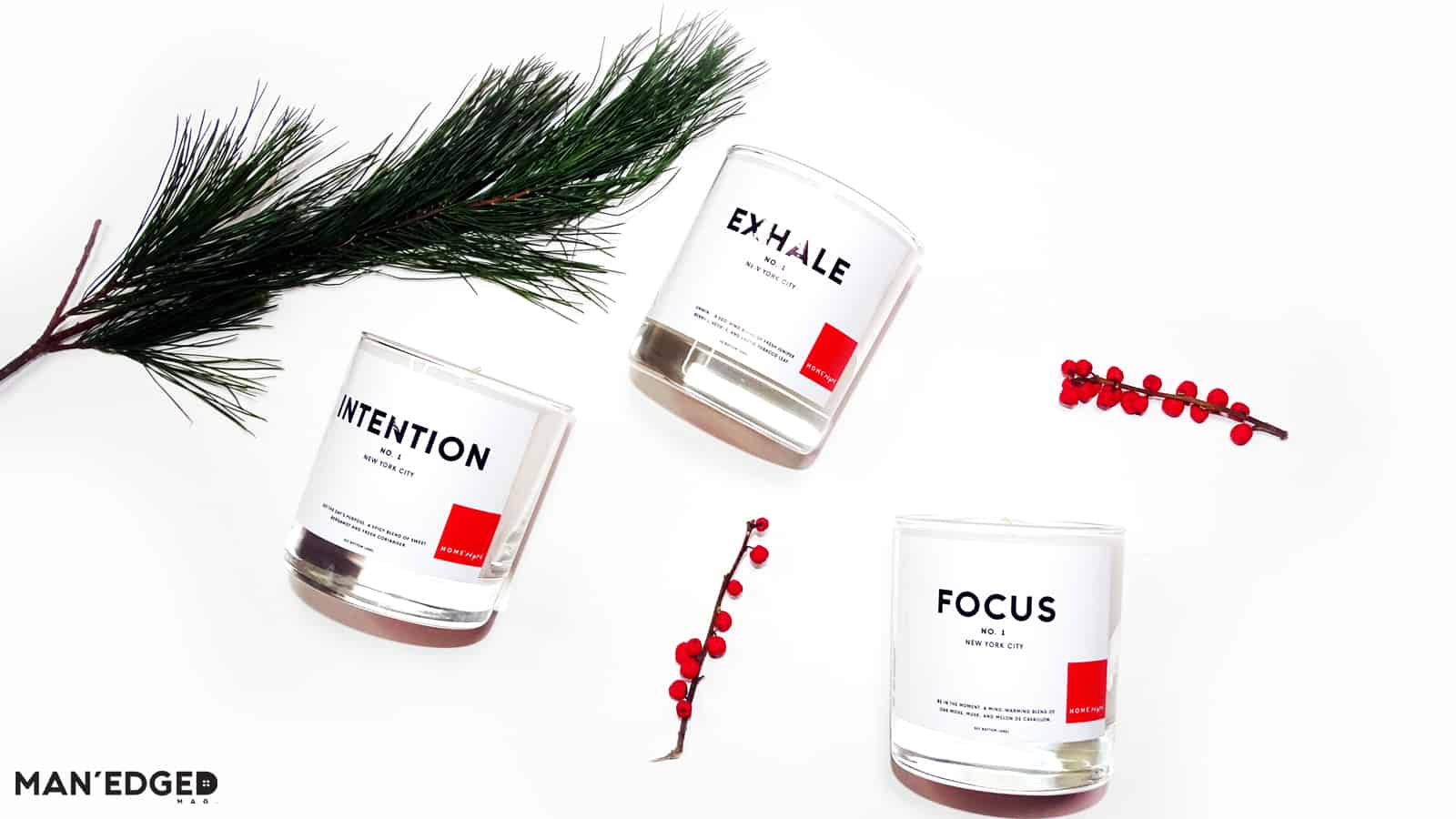 Grab the exclusive candle that New York is buzzing about and get ready to get noticed. Designed in NYC, this luxury candle is produced in the US and made using only the finest materials. They're made of premium coconut wax that allows for a clean burn (no harmful chemicals). Finally, your boss will be able to unwind without worry. Good looking out.
A King's Throne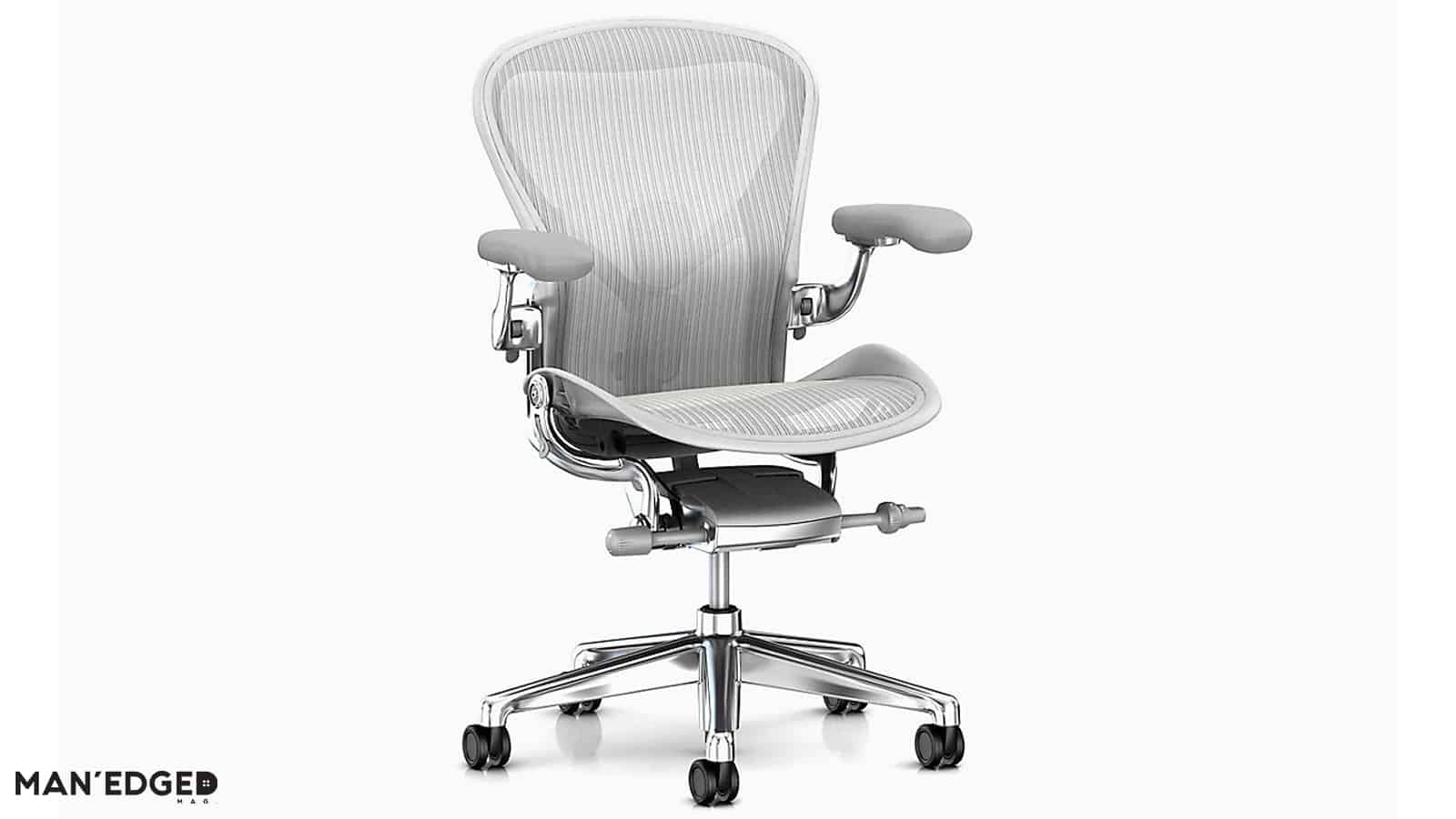 The Aeron Chair by Herman Miller – $780
Help your boss stay cool and look their best with this epic office chair (aka their new throne). The Aeron chair is the perfect marriage of performance and design. It allows the user to achieve the ultimate sit – chest open, shoulders back, and pelvis tilted slightly forward. Trust us, your boss will be thankful every time they sit.
The Art Lover's Tequila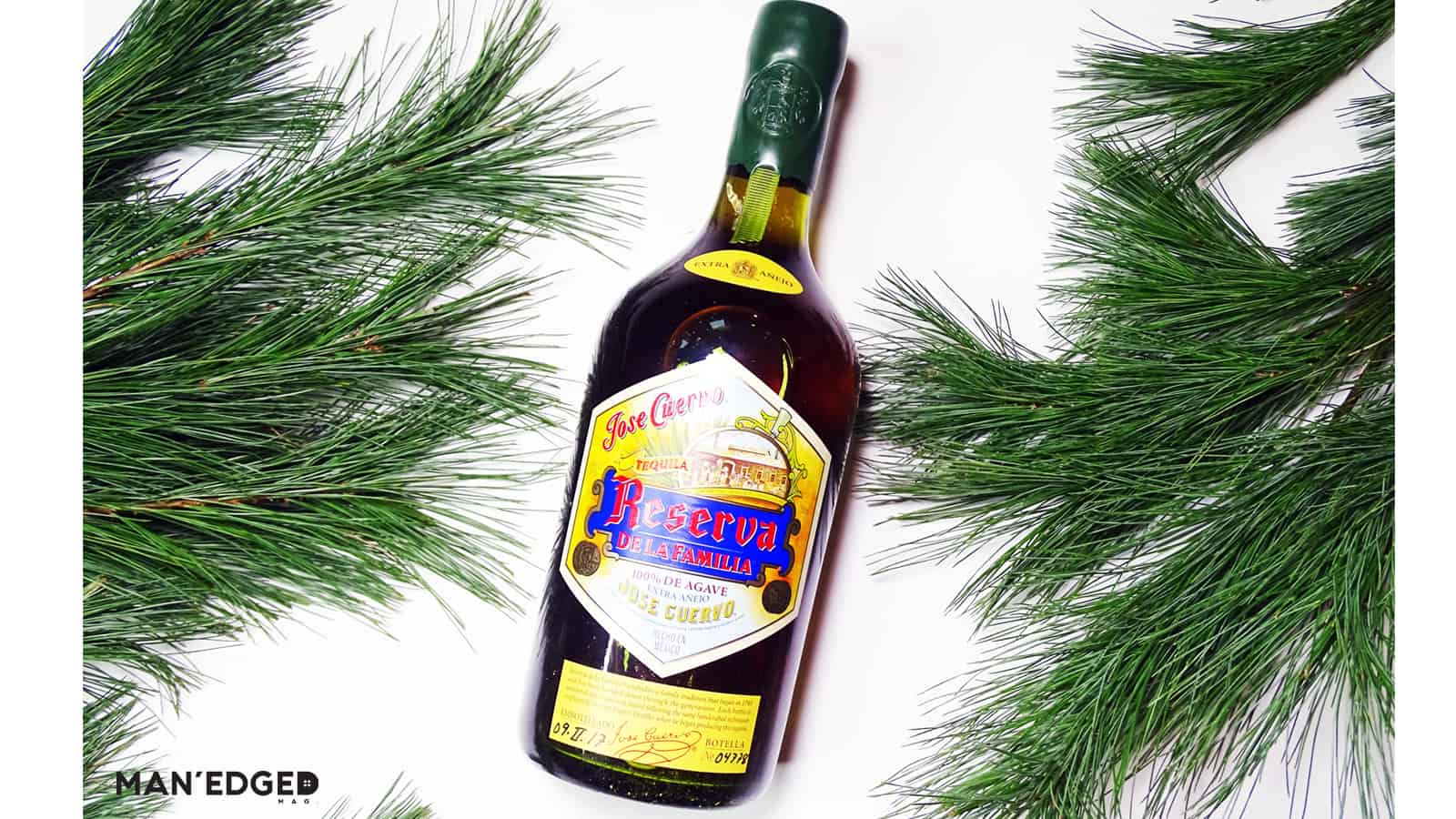 Meet the ultimate tequila that will wow any boss. It's the perfect for the tequila aficionado who loves a good sipping tequila and gorgeous art. First released in 1995, this tequila is a result of a family tradition passed down 10 generations through the Cuervo family line, resulting in the finest extra añejo tequila ever made. Yes, that means another talking point and more time with the boss.
A Privacy Lover's Delight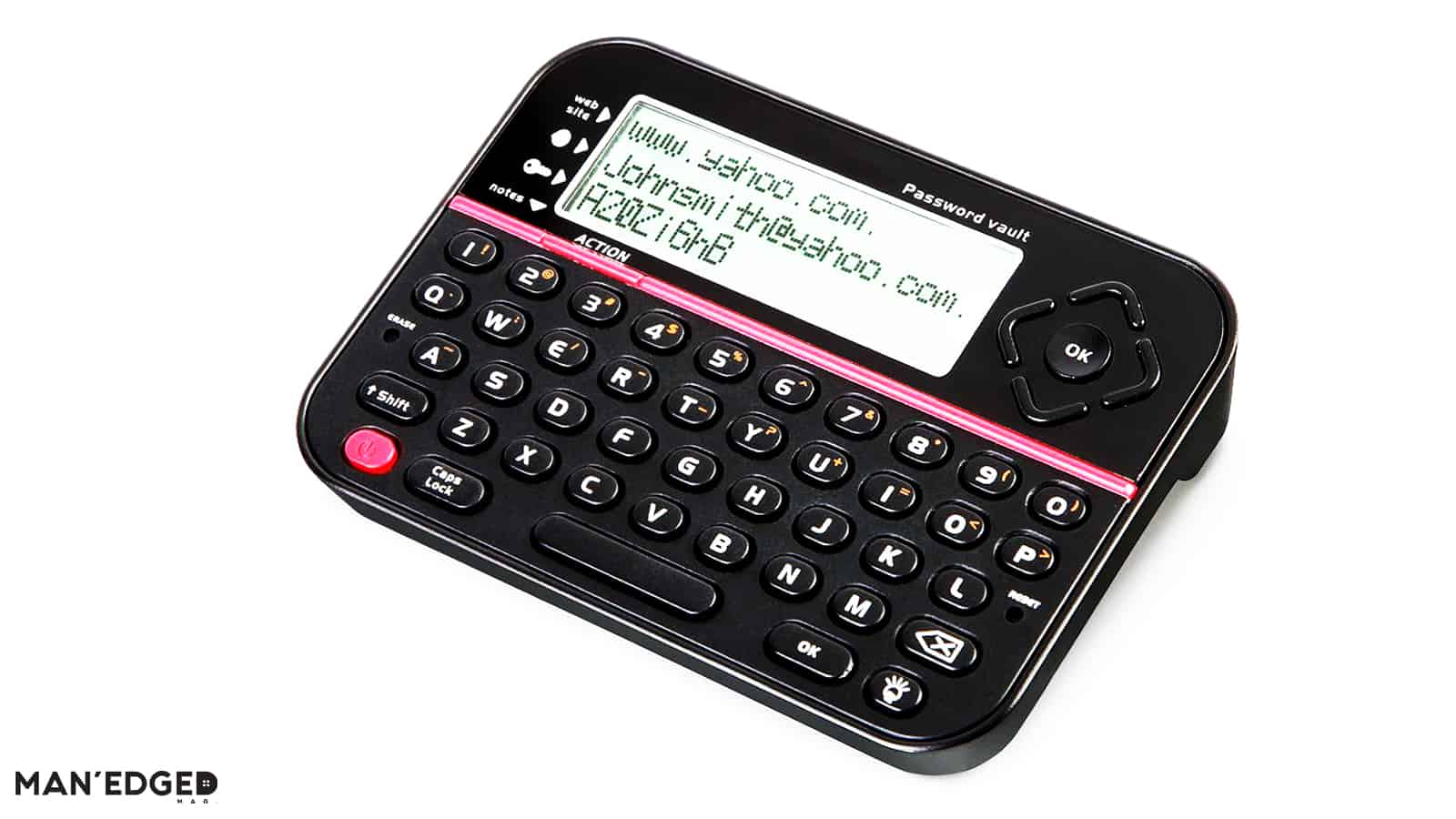 Help your boss feel secure by gifting them this digital password vault. Hands down, this will make any boss feel a bit more ease by helping them remember all those pesky passwords. Plus, they will not be vulnerable to cyber attacks since this is all kept offline. This gift will securely store passwords, usernames, and ATM PIN numbers and enables easy retrieval. Win over that boss's trust and get that corner office no time.
The Ultimate Vision Board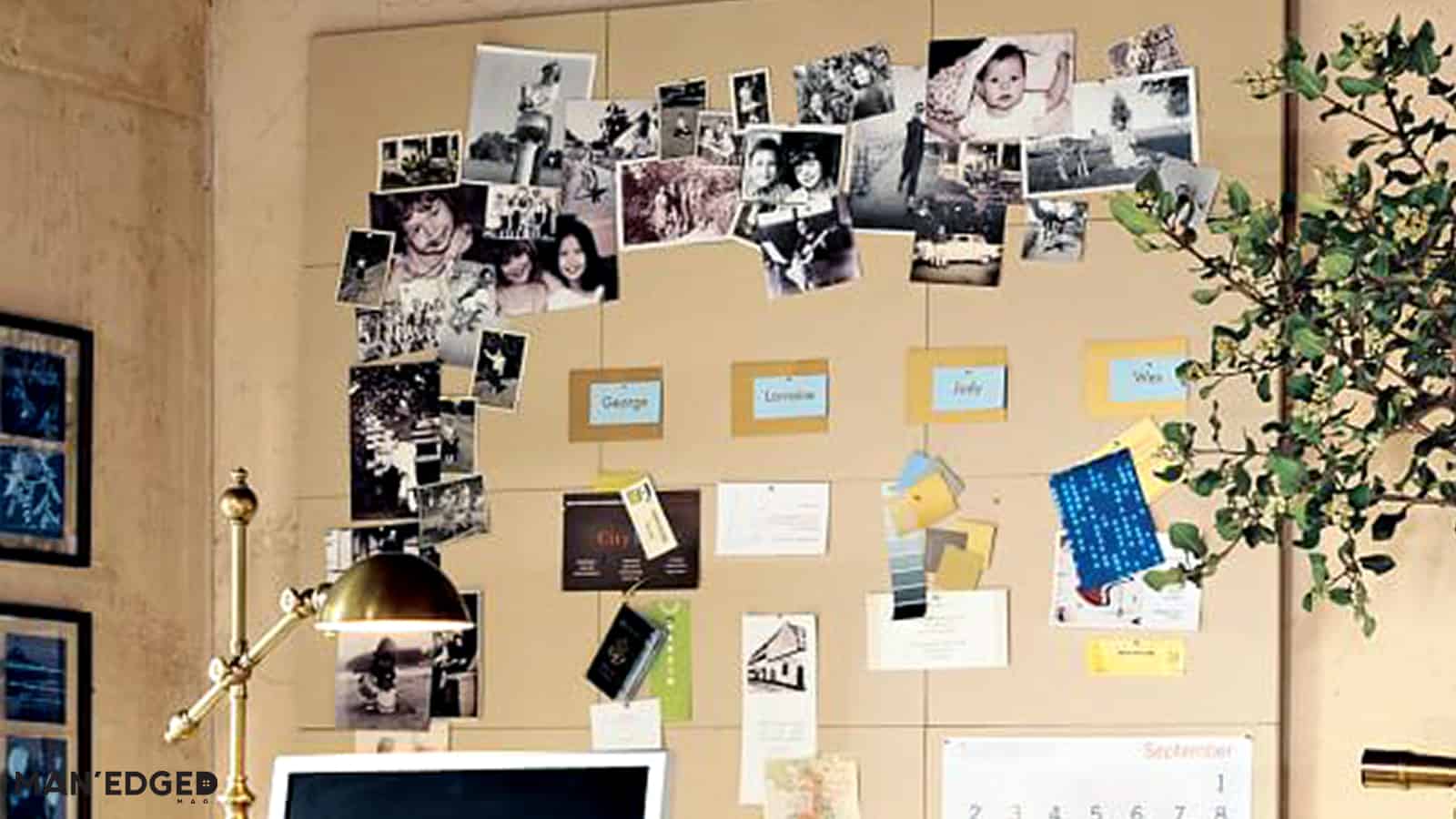 Got a really creative boss that enjoys a good vision board? Then get this gift. The boards are made up of stone linen and can be hung in any configuration. From to-do lists to aspirational goals, your boss will appreciate anything that helps them stay on track this holiday season. You might even be lucky enough to get your photo up on the wall.
The Don's Vodka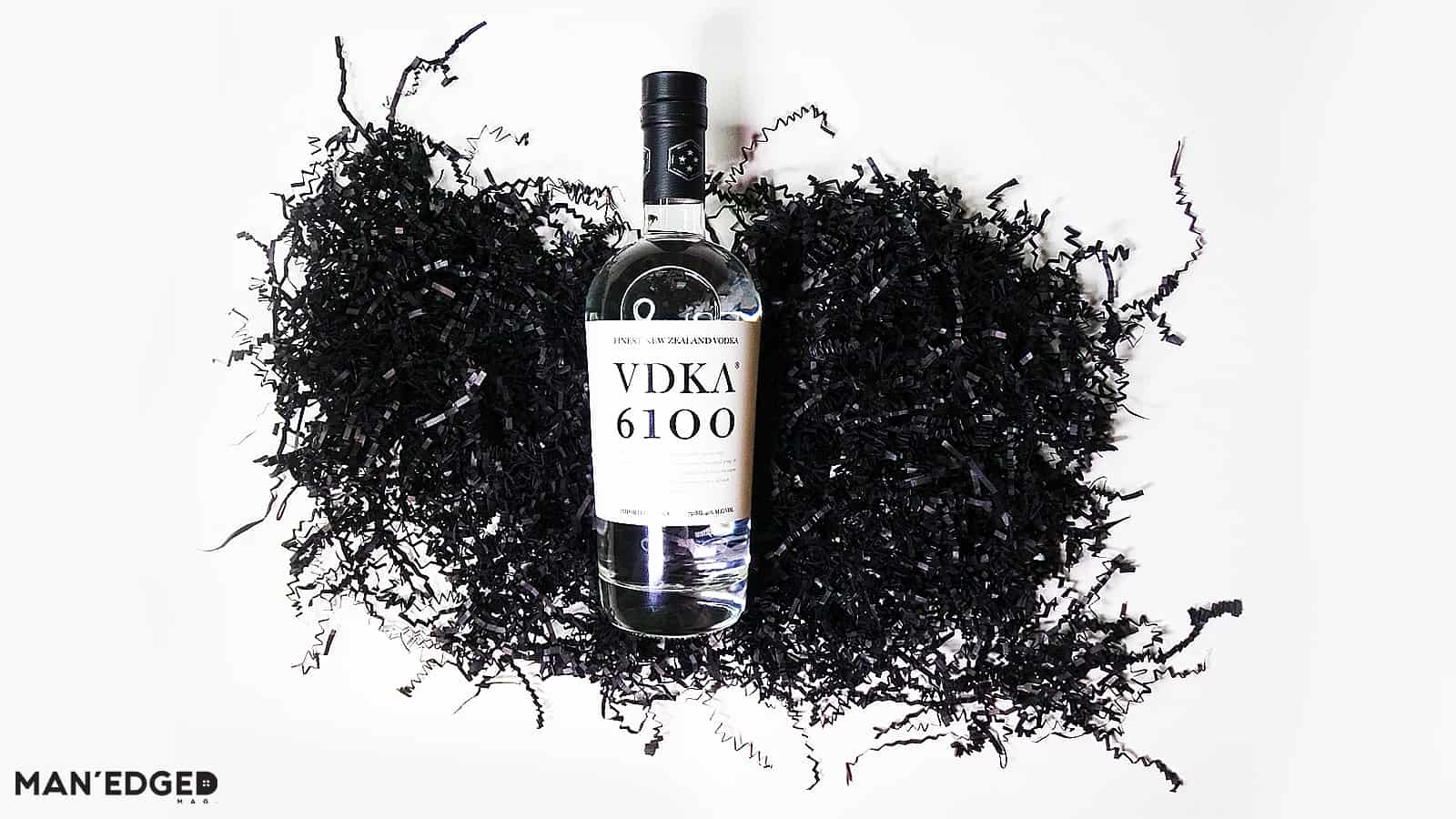 There's a reason VDKA 6100 tapped the legendary Robert Dinero to help create one of the best vodkas on the market. This crisp and clean tasting vodka tastes like no other. It's is gluten-free, sugar-free, and lactose-free. Your boss will love you because you have now helped them unwind from another hectic year. Drop in the Dinero story and boom you've earned yourself a drink with the boss.