Gifts ideas to satisfy the tech guy.
New and old tech lovers will love these gadgets.
When it comes to gifting things to a tech/ guy, the key is to pay attention to quality.
Throw in a few cocktails and times can get very merry.
Whether you have the ultimate tech dude in the cubicle next door or perhaps a grandpa that swears typewriters are the next big thing, give them both something that'll keep them entertain and peak their tech interest.
Today, learn about what some of our top tech picks are that will get them super psyched.
The World's First Trackable Pen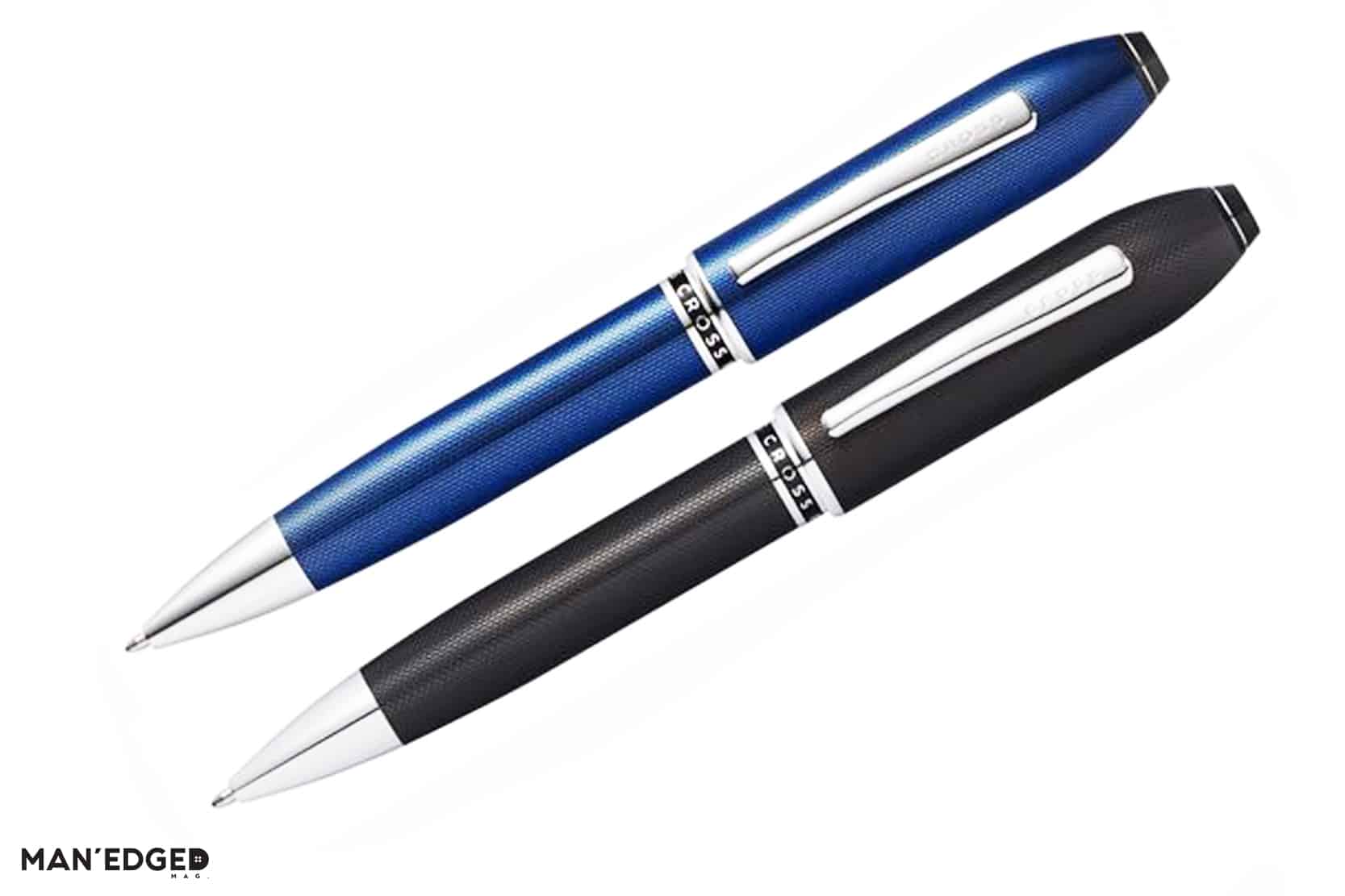 Gone are the days that you misplace your expensive pen. It's happened to all of us and finally, there's a pen out that there that will help folks enjoy a fine writing instrument without the worry of it getting lost. Finally, we can enjoy something nice.
The Retro Camera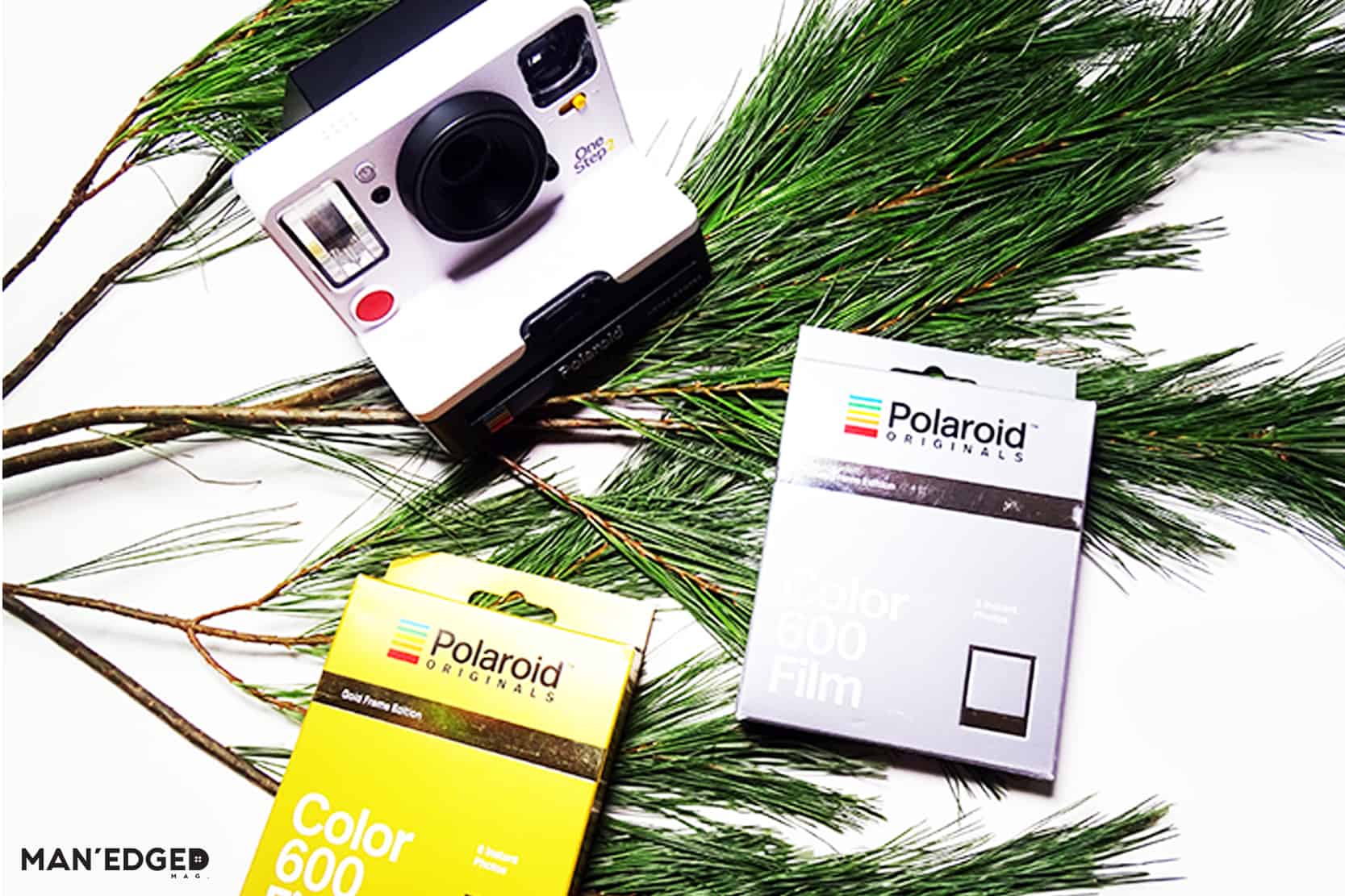 At a certain point, every tech guy likes to unplug from his phone, but he still doesn't want to miss out on the action. That's why we love this new Polaroid camera that was inspired by the original OneStep camera from 1977. This instant camera takes a moment and turns it into something you can hold, share, and cherish forever.
A Director's Delight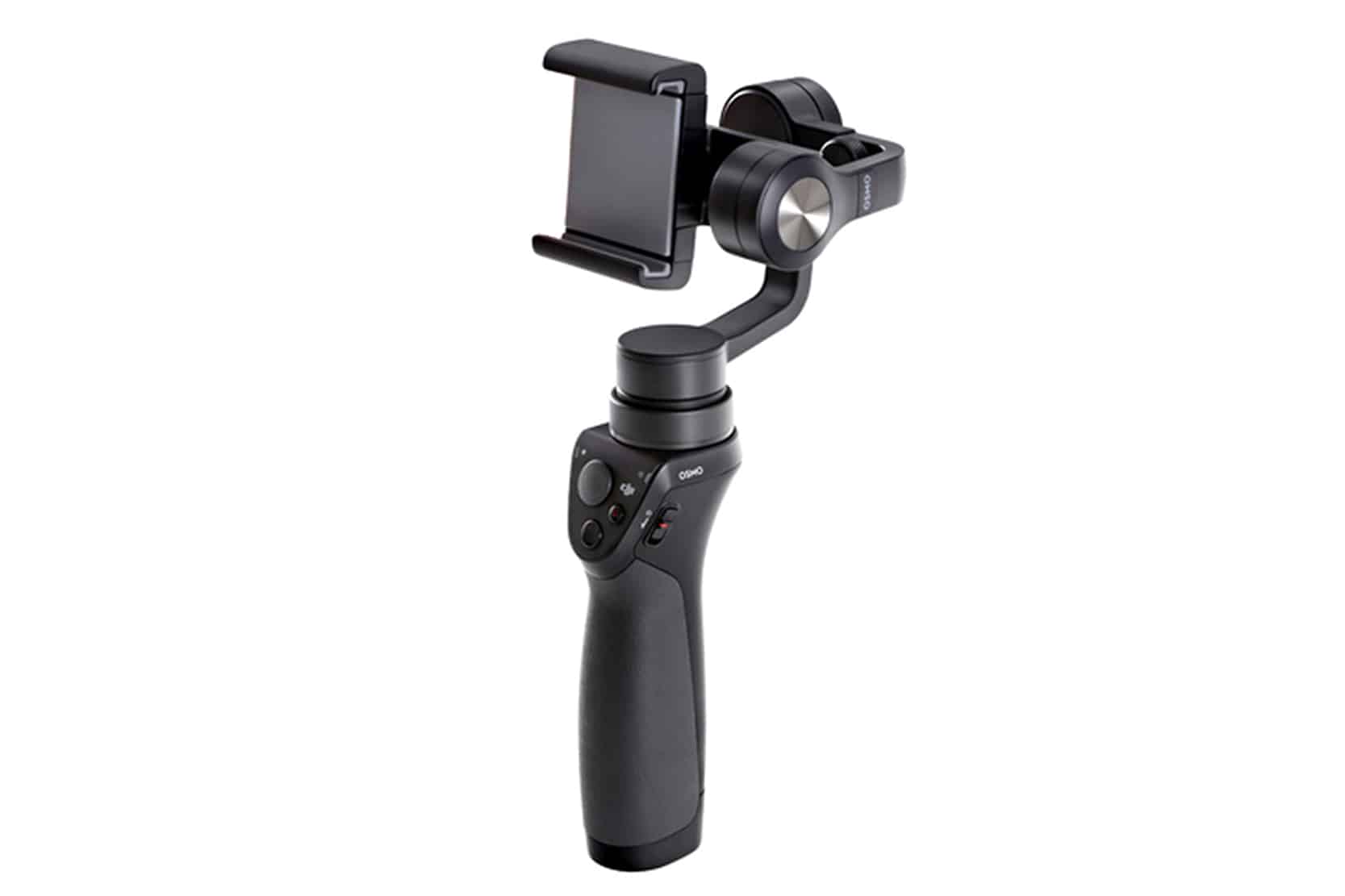 Meet the exciting new Osmo mobile device that will literally turn your smartphone into a smart motion camera. Every moment you shoot will look ultra smooth, professional, and ready to share. This device has some pretty awesome features that allow you to track your subject and capture stunning motion timelapse. Every stocking needs to be stuffed with this.
The Rich Sounding Ear Warmers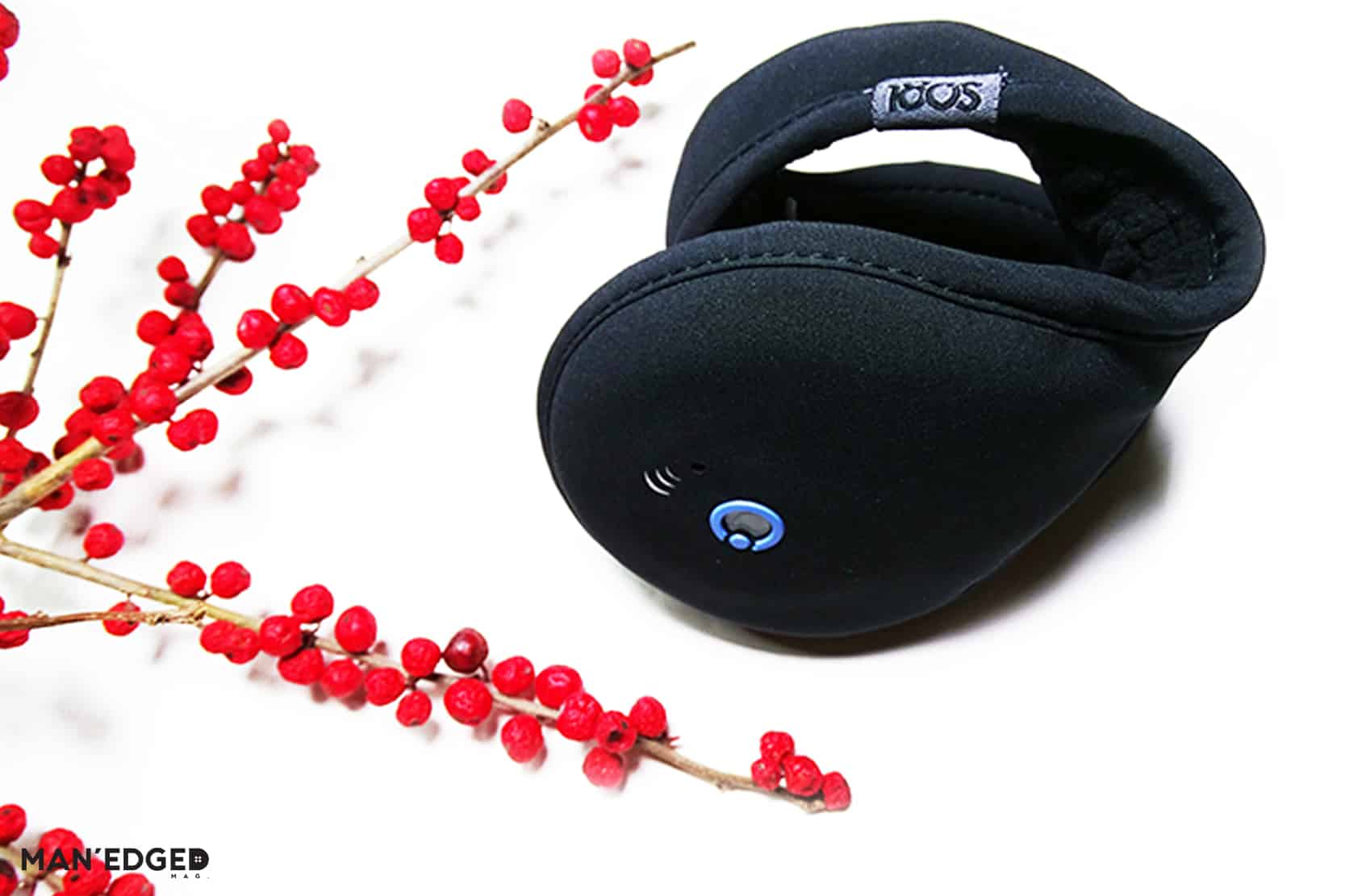 Silent ear warmers are a thing of the past. Give the gift of music and comfort with these men's Bluetooth ear warmers by 180's. These Gen4 Bluetooth Ear Warmers have Siri and Google Now Activation feature for the ultimate convenience. They also feature hi-definition speakers that provide dynamic rich sound. Our favorite thing about them is that you can easily take calls and listen to music via Bluetooth. This is a no-brainer when it comes to holiday gifting.
The Pocket-sized Flying Camera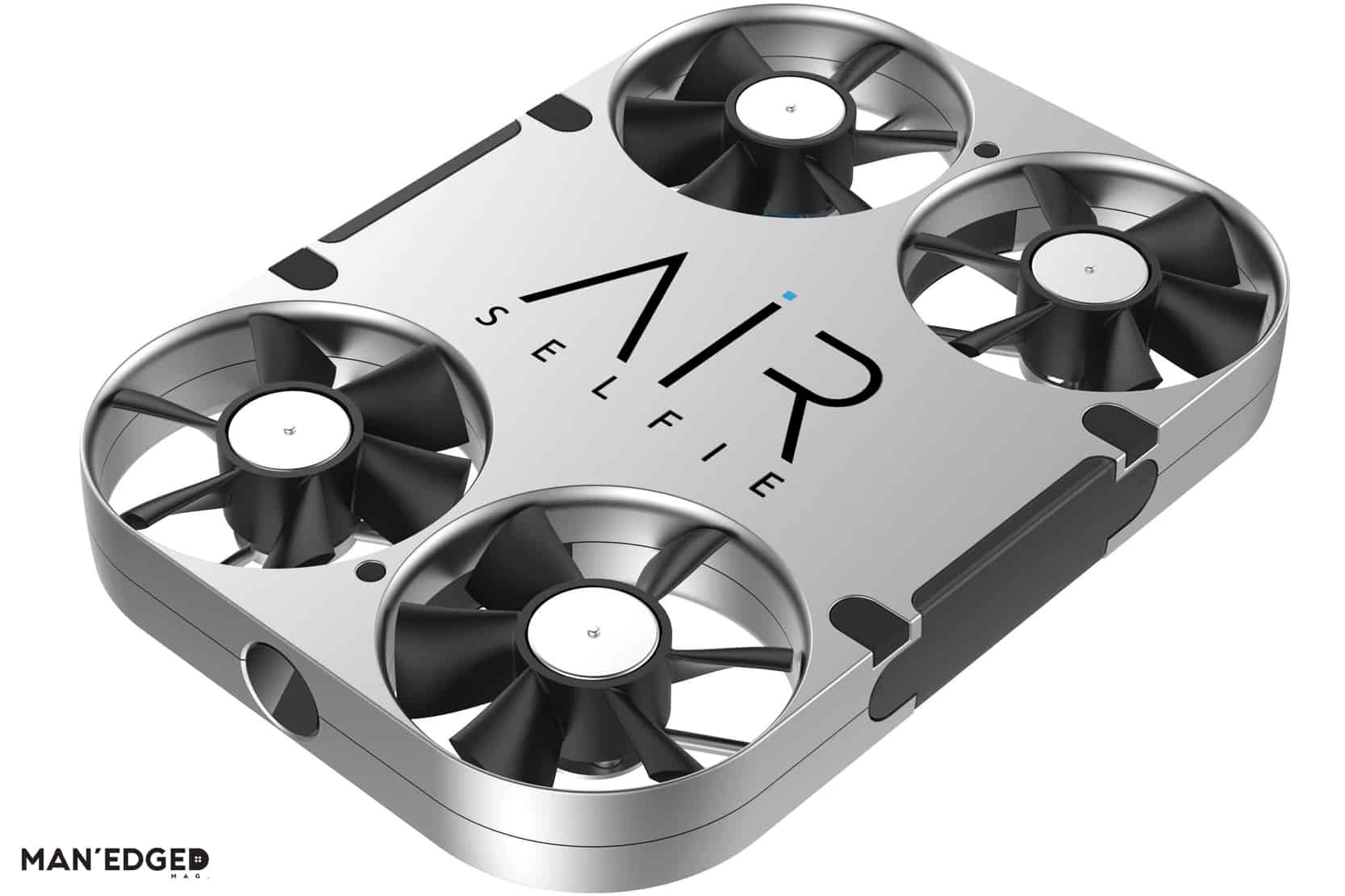 Take photos from a whole new perspective with the AirSelfie Camera. Tech lovers are buzzing over the revolutionary pocket-size flying camera that connects with your smartphone. It's turbo fan propellers can thrust up to 20 meters in the air to help capture wide photos and videos. Get ready to take the ultimate selfie.
The Sleek Bluetooth Tracker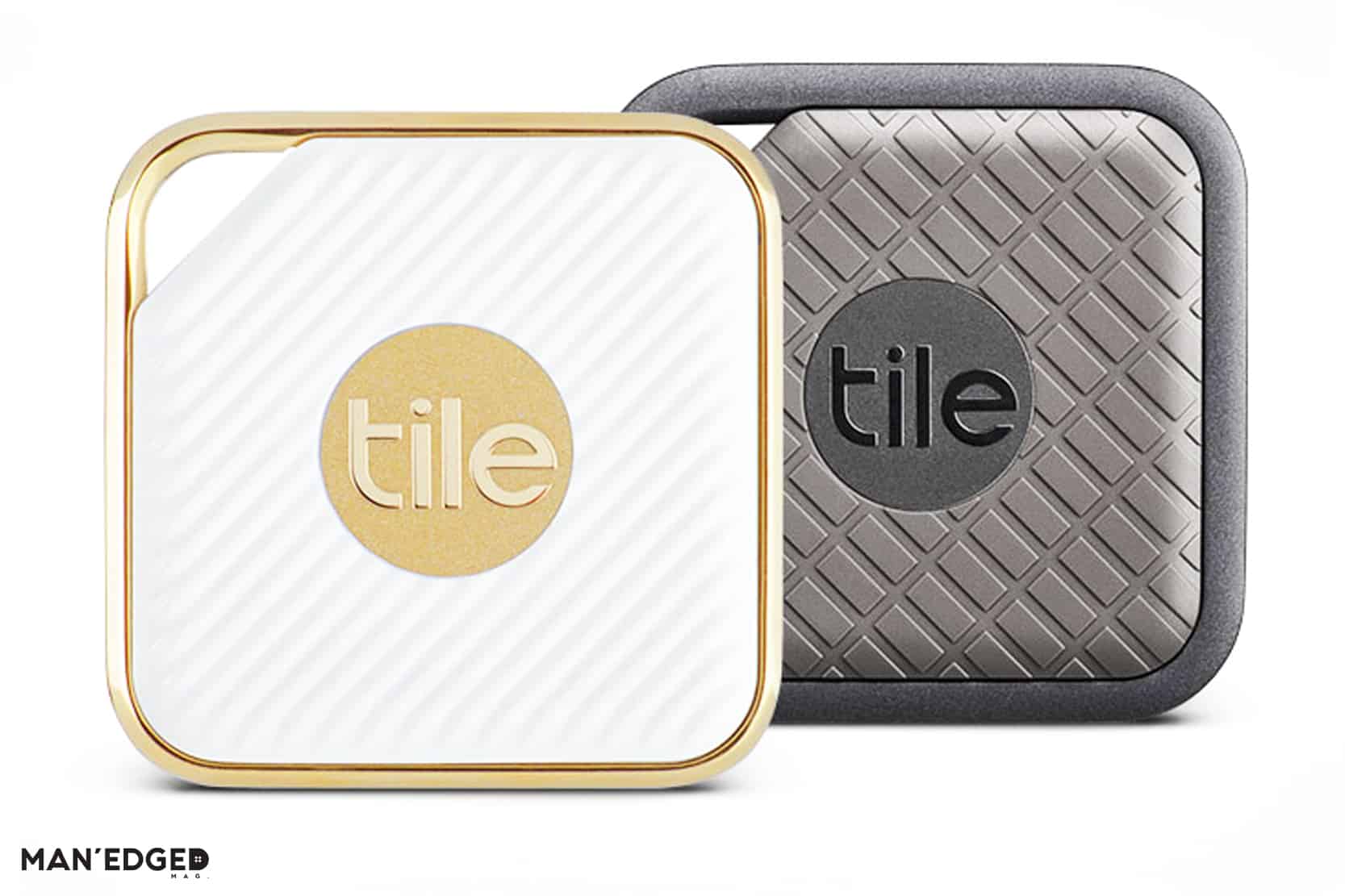 Never lose your keys, gym bag or camera again with this bluetooth tracker. By simply attaching it to your favorite device or garment, you'll be able to find any lost item by simply opening the Tile app. And get this-If you misplace your phone, just tap the tile sport to make your phone ring, even if it's on silent. Now that's something to lose your head over (sorry, we had to:)
Mood lighting made easier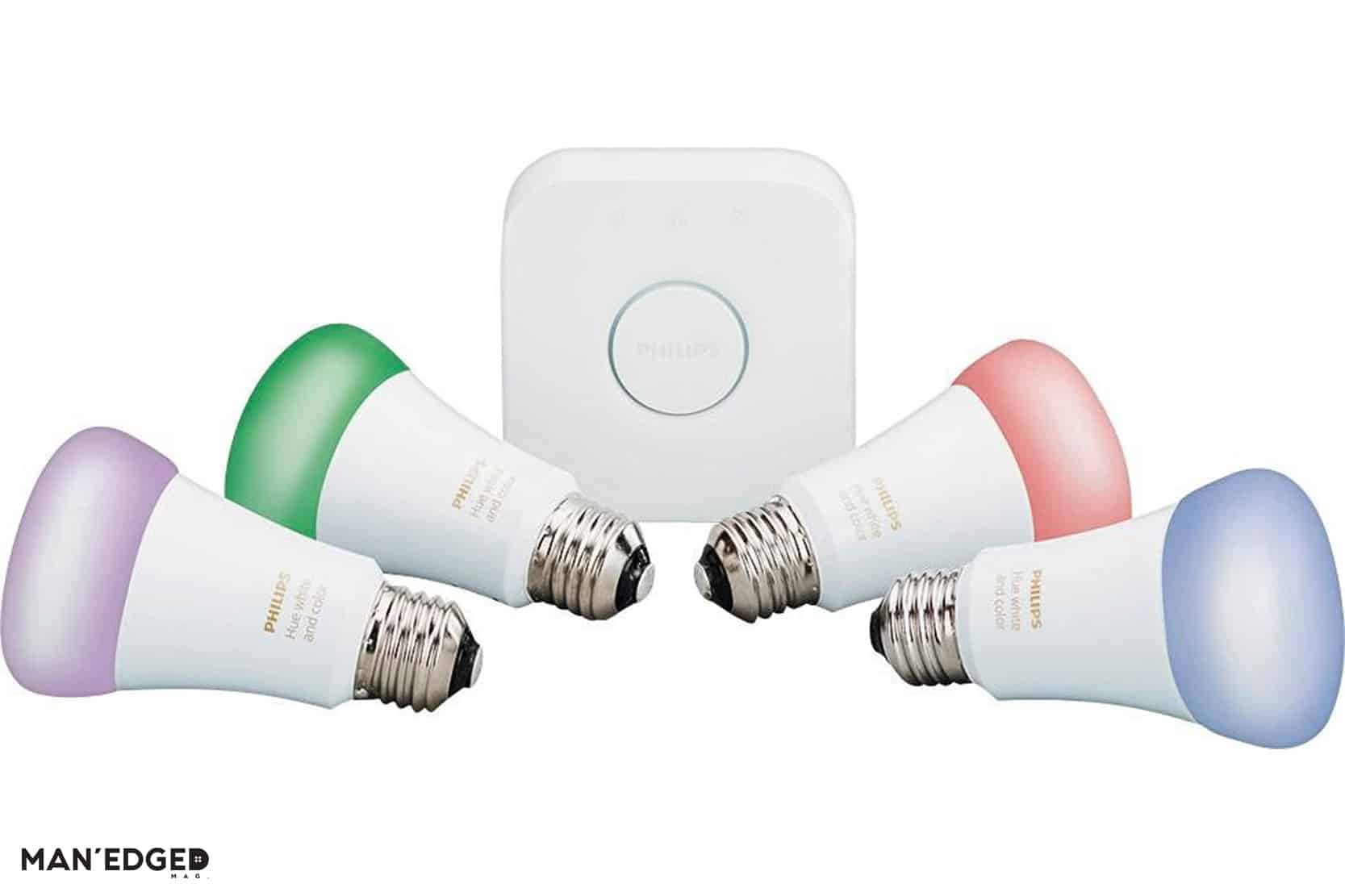 Whether you're setting up some last minute holiday decorations or creating the perfect man cave, this lighting kit has you covered. After screwing the bulbs into any lamp, just use the Philps app to set the mood for a romantic dinner, night of working or weekend blow out. Who knew lighting design could be so easy?