Yes, we all have that one friend.
Let's keep it real about gift ideas for the Sneaker Connoisseur.
It can be ridiculously hard to find that perfect gift.
We all know those guys that are obsessed with anything and everything that involves sneakers.
We warn you to not try to give then a sneaker that YOU think is cool because…it can go terribly bad. Like really bad.
Sure, their borderline obsession might make you feel stupid because you're not "in the know", but they're your friend.
Spread some holiday cheer and show them that you appreciate their skills.
Even if it's just about (shall we dare say it?) shoes.
Insert your sneaker obsessed friend yelling, "They are not JUST shoes!"
We get it man.
The New Sneaker Connoisseur Bracelet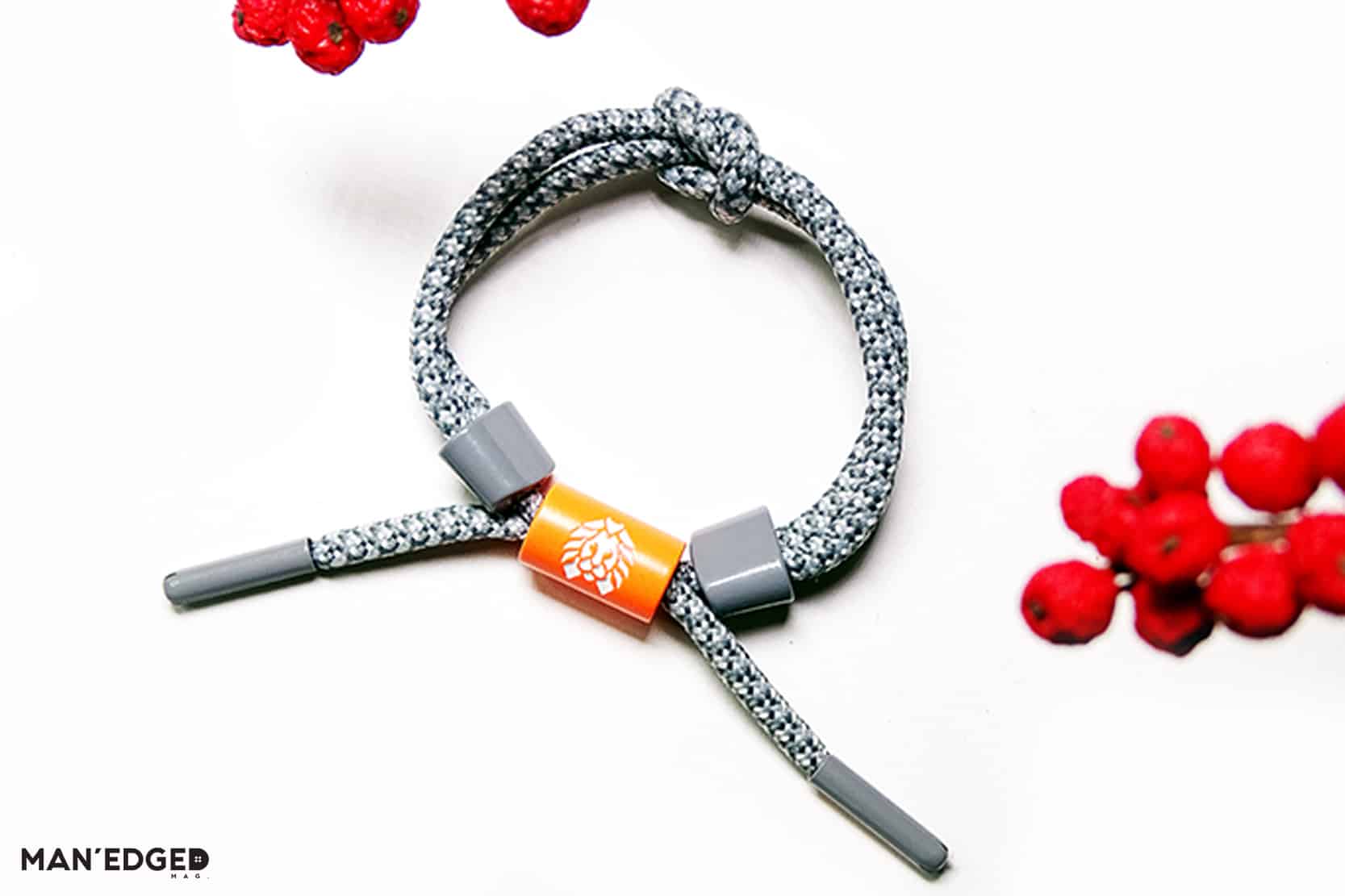 Boots Made for Walking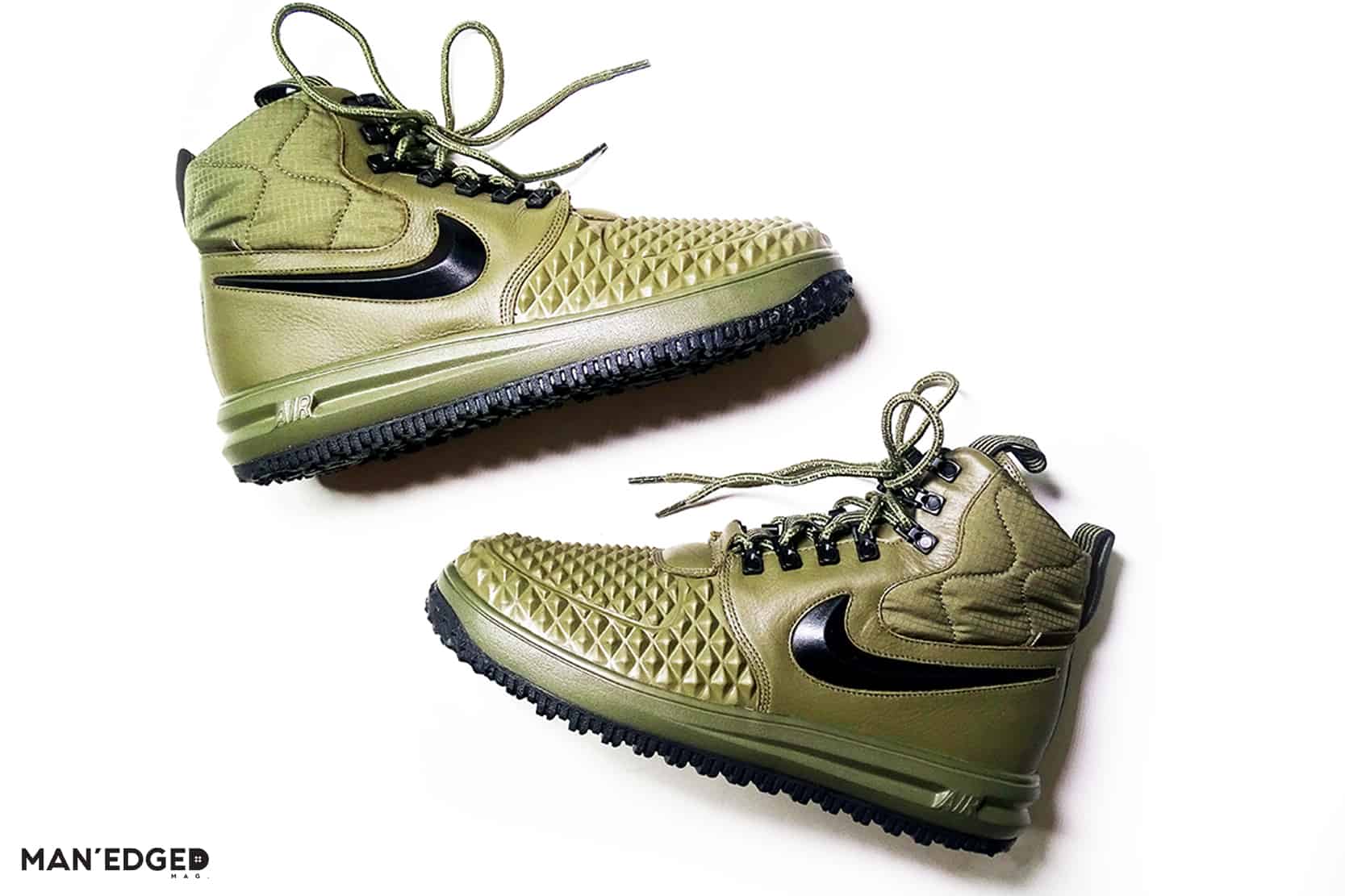 Protection is key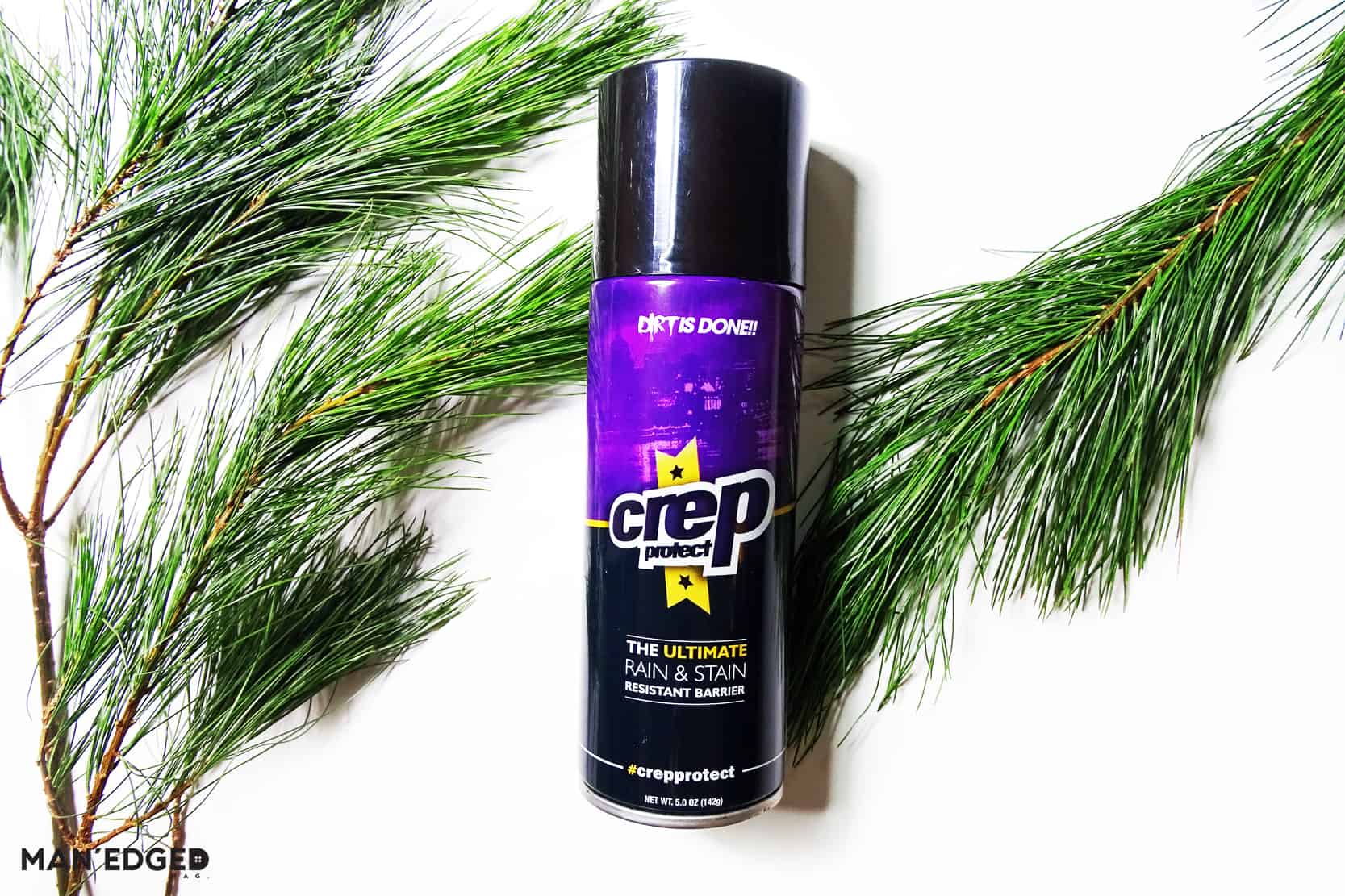 Sneaker Pins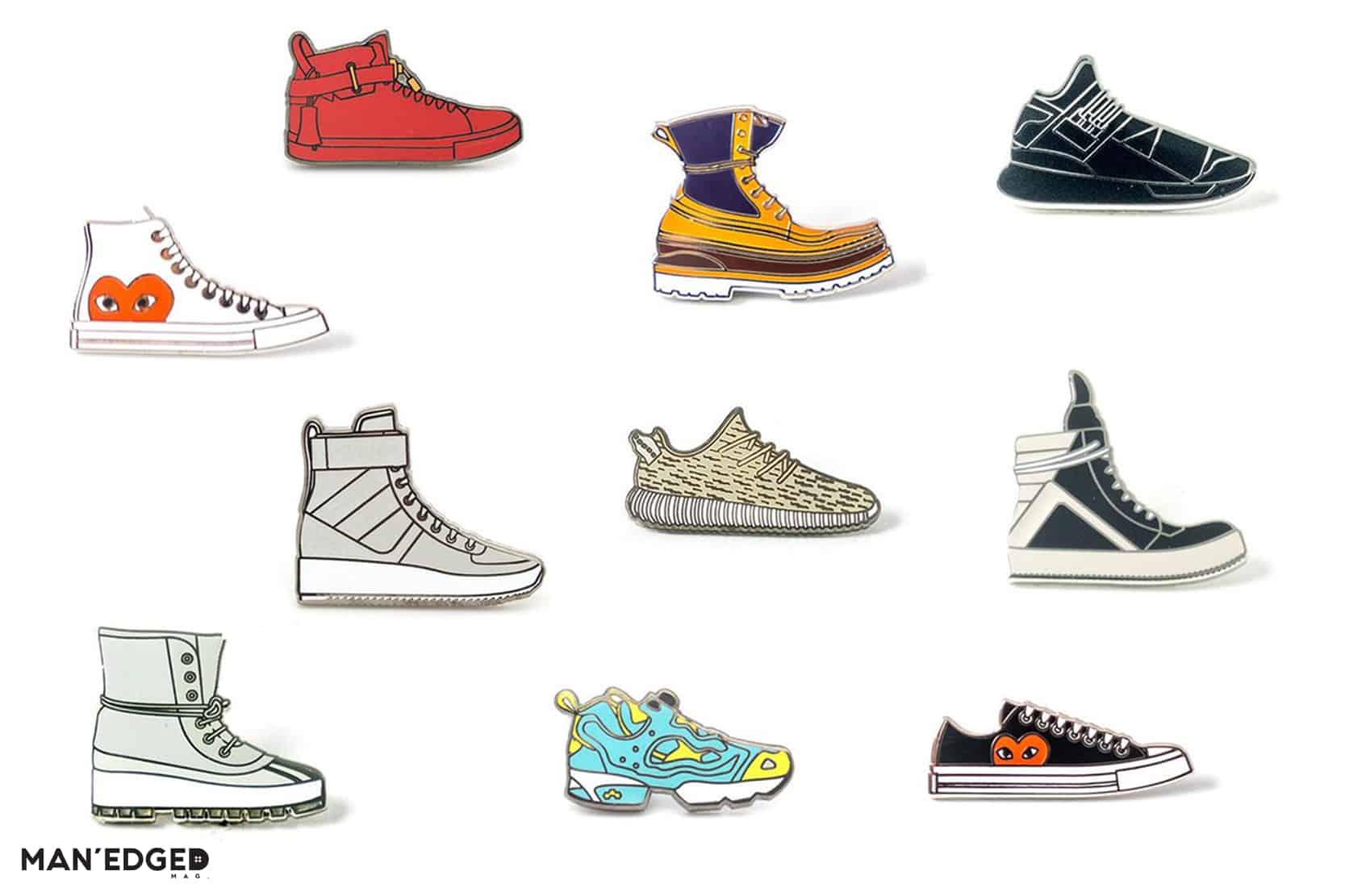 The Cleaning Kit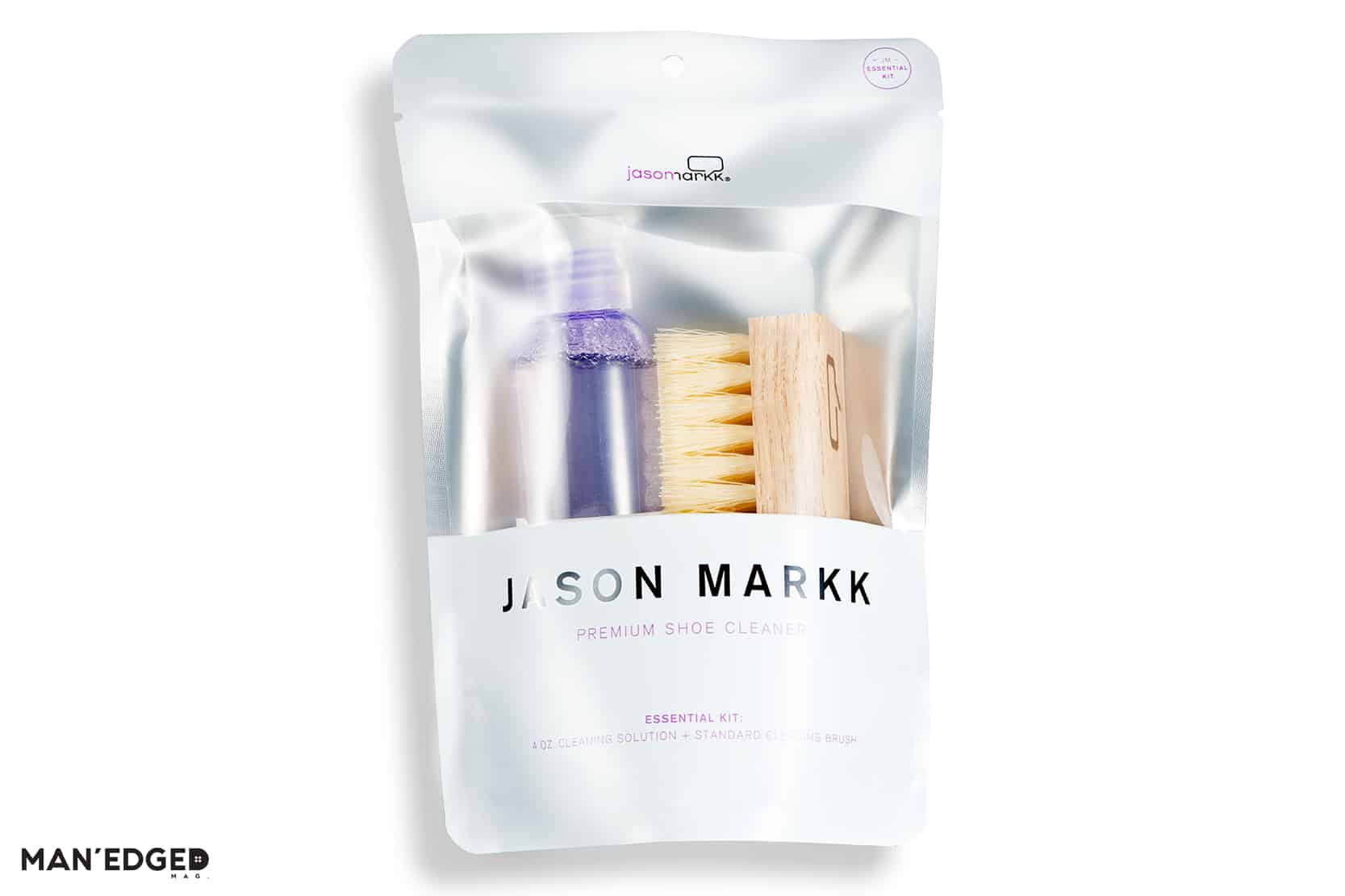 The New Lace