The Best 7 Gift Ideas for the Employee
Are you feeling generous this holiday season and are looking for some great gifts for your employees?
Perhaps, you're the office manager and you have been given the ultimate responsibility of office gifting. If you haven't figured out what to get, don't worry.
Today, we're highlighting 7 Gift-Worthy Things That Will Make Employees happy and lead to more productivity.
All while making you and the boss look ultra cool this holiday season.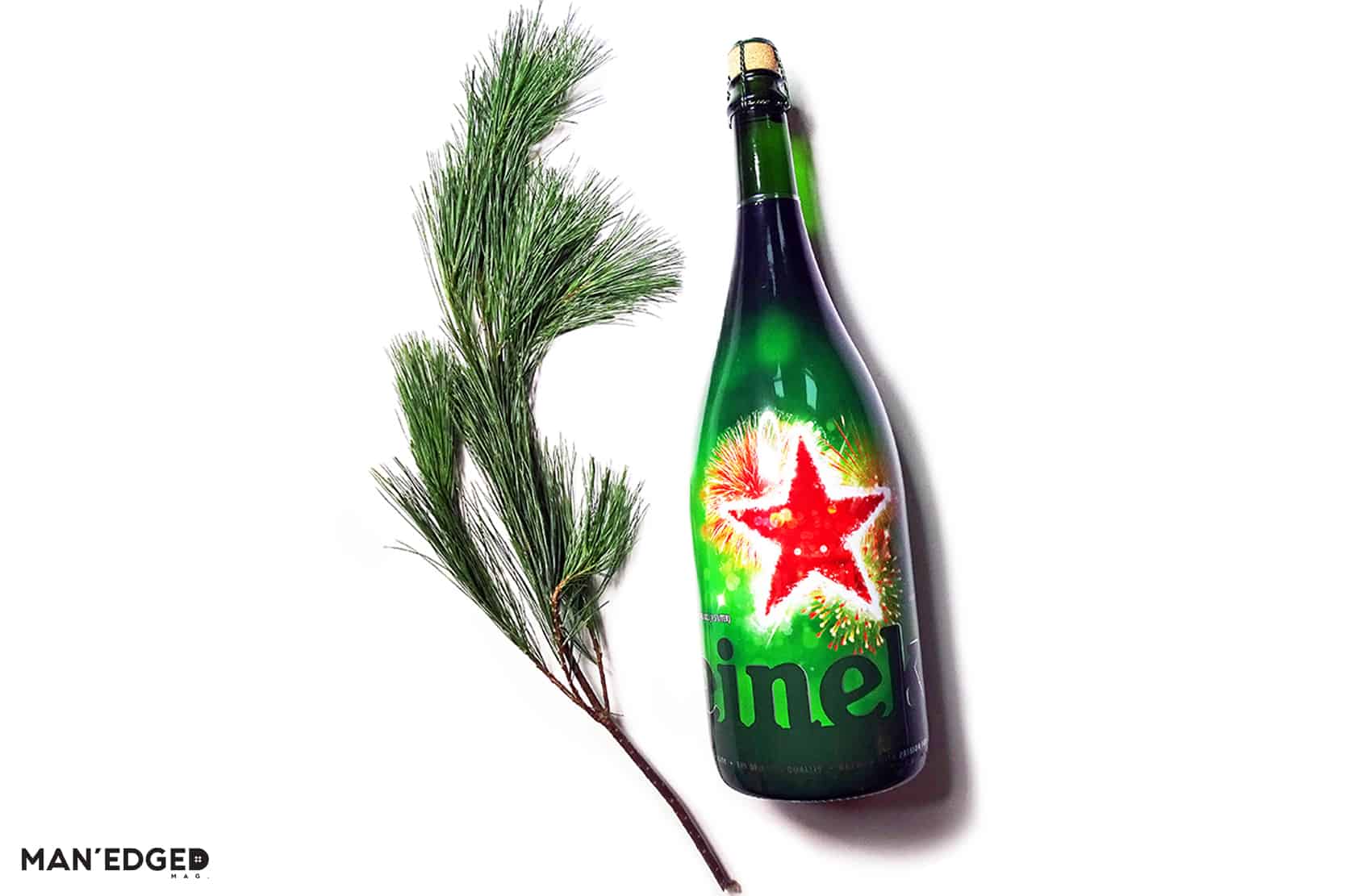 Spread the holiday cheer by gifting Heineken's limited Edition Magnum bottle to your overworked employee. This champagne shaped beer is filled with a jolly good 1.5 liters of beer. The hokidays are stressful enough, so why not give your employee (or beer lover) a break to drink all that beer. On the weekend of course.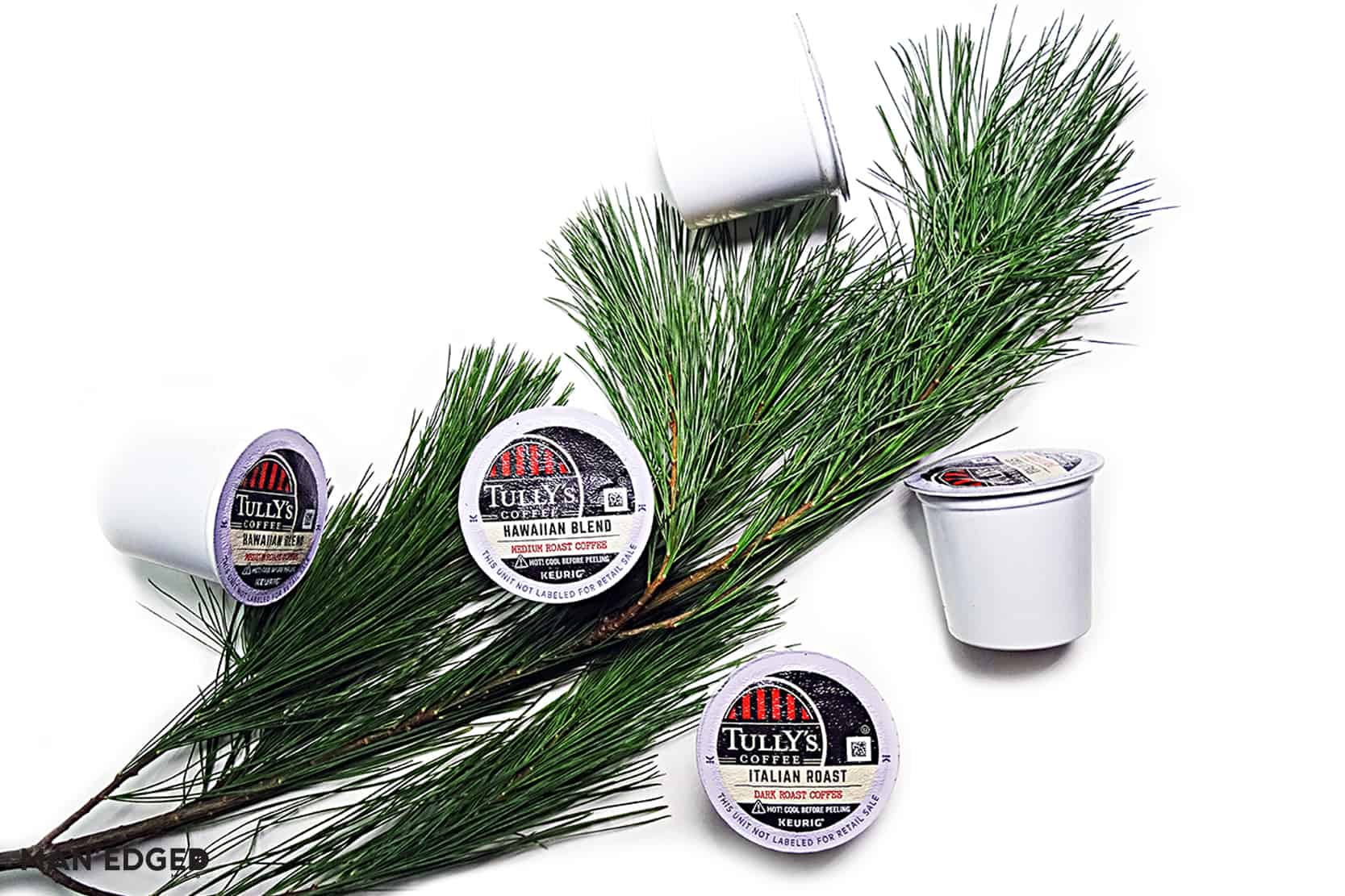 There's nothing worse than showing up to a job with unrealistic expectations and no coffee. Fill up the office stockings with Tully's K-Cup Pods. They offer a delicious Hawaiian Blend Extra Bold flavor and an energizing Italian Roast Extra Bold option. Perfect for those sluggish mornings (we've been there).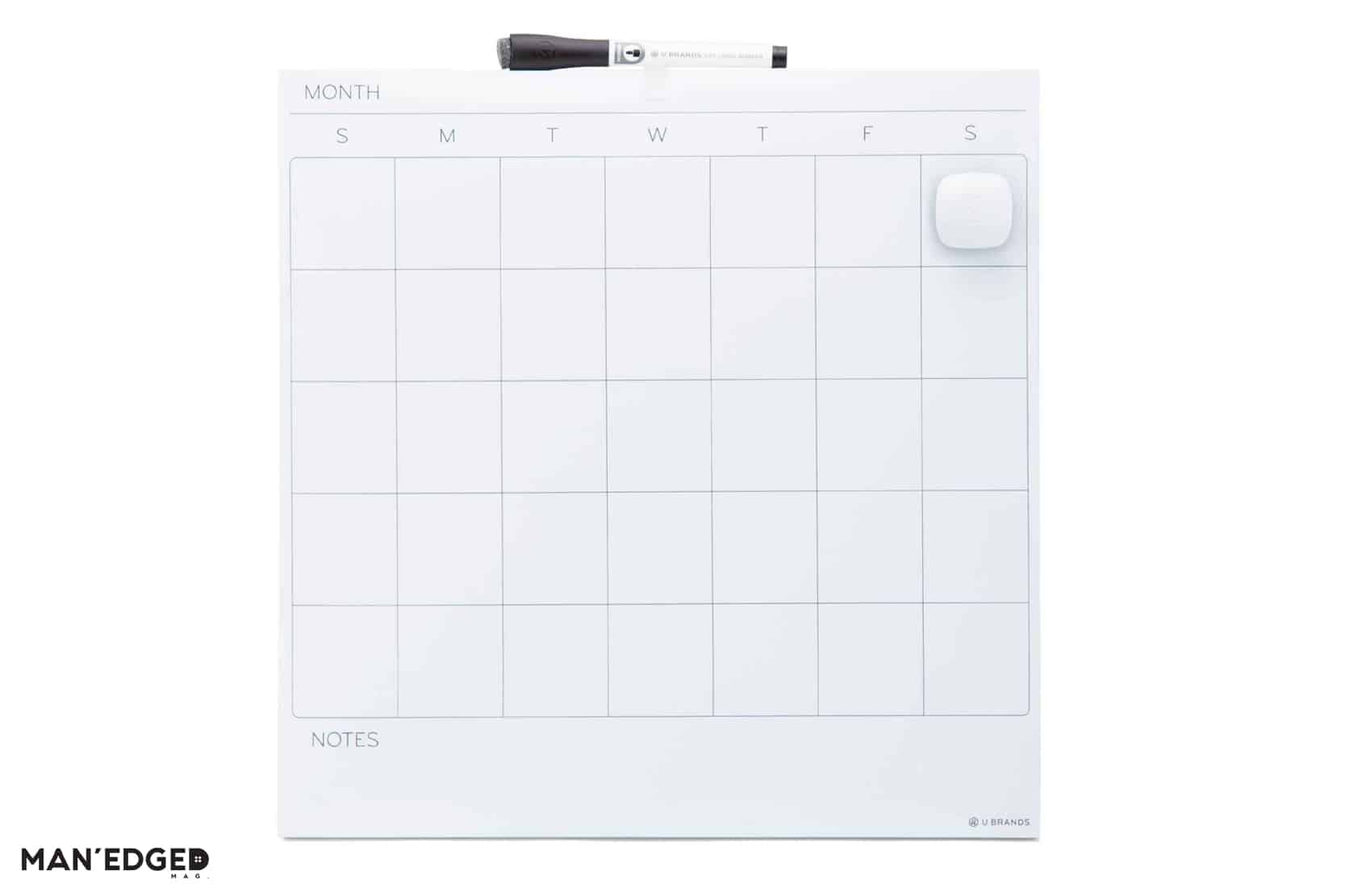 They say the key to success is organization, so help your personal be all that they can be. This dry erase caldendar is perfect for the eco-friendly person that doesn't like to use paper to help keep them on track. It's a gift that your employee will use over and over.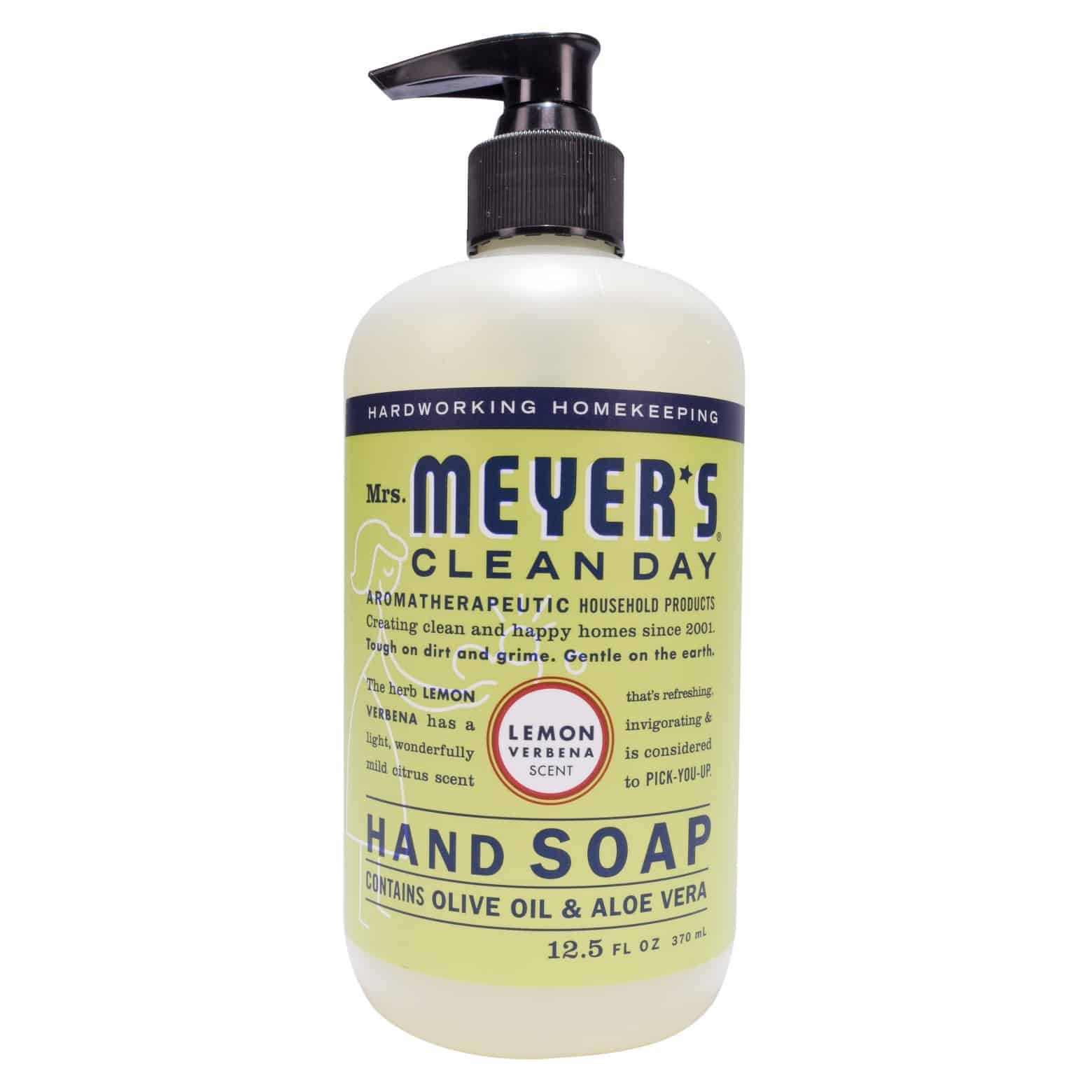 When you work in an office, you're opening yourself up to germs. We get it. That's why it's important to wash your hands, but don't reach for just anything. Gift a quality hand soap by Myers. Their nicely scented options will make this gift an office hit.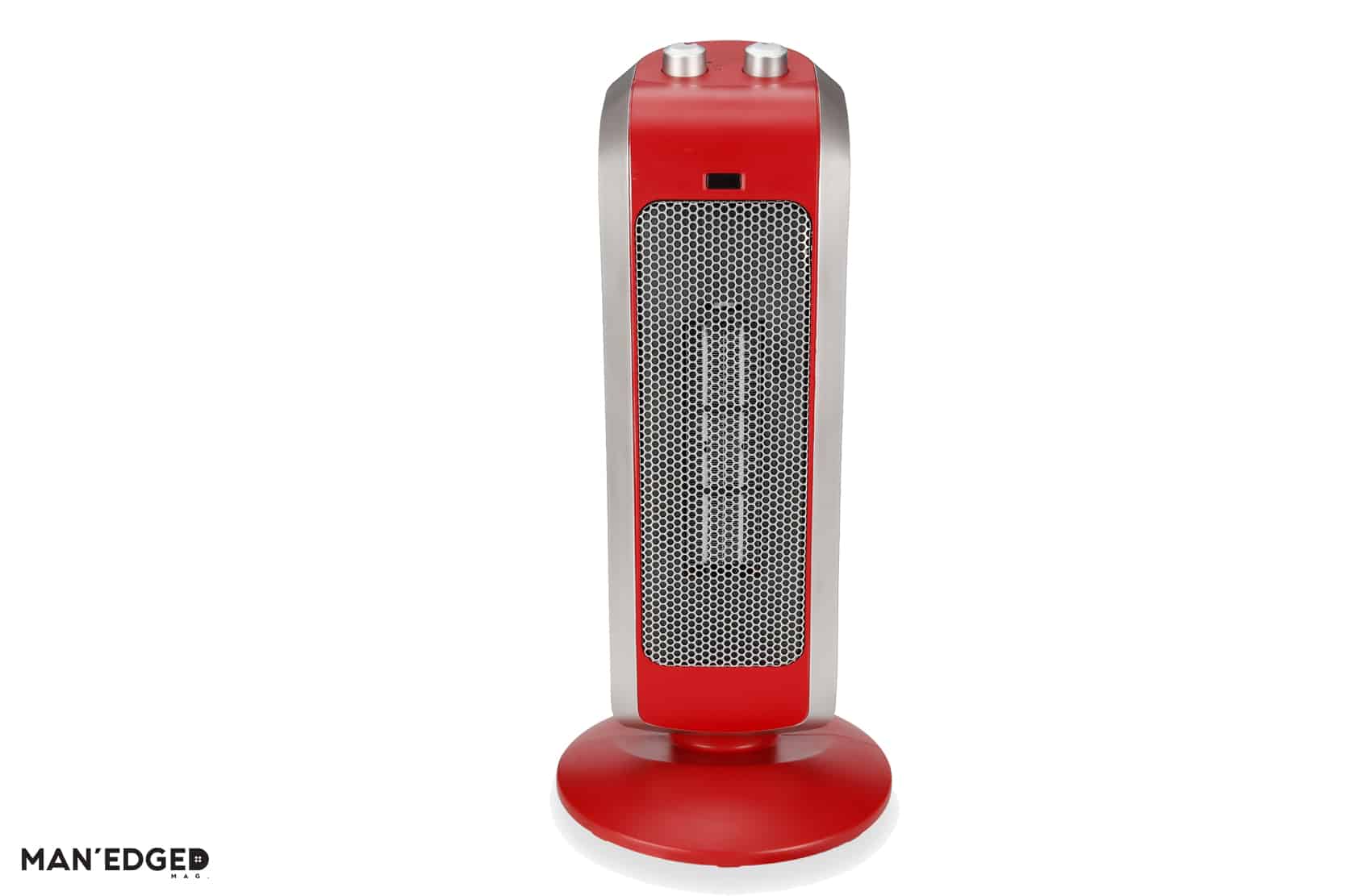 Do you feel like your office could be an igloo? Chances are that your colleagues feel the same. Help keep your office feeling warm and comfortable by gifting this sleek Ceramic Heater from Kohls. It's quiet motor and premium operating features will help make your employees feel valued why they do what they do best, work.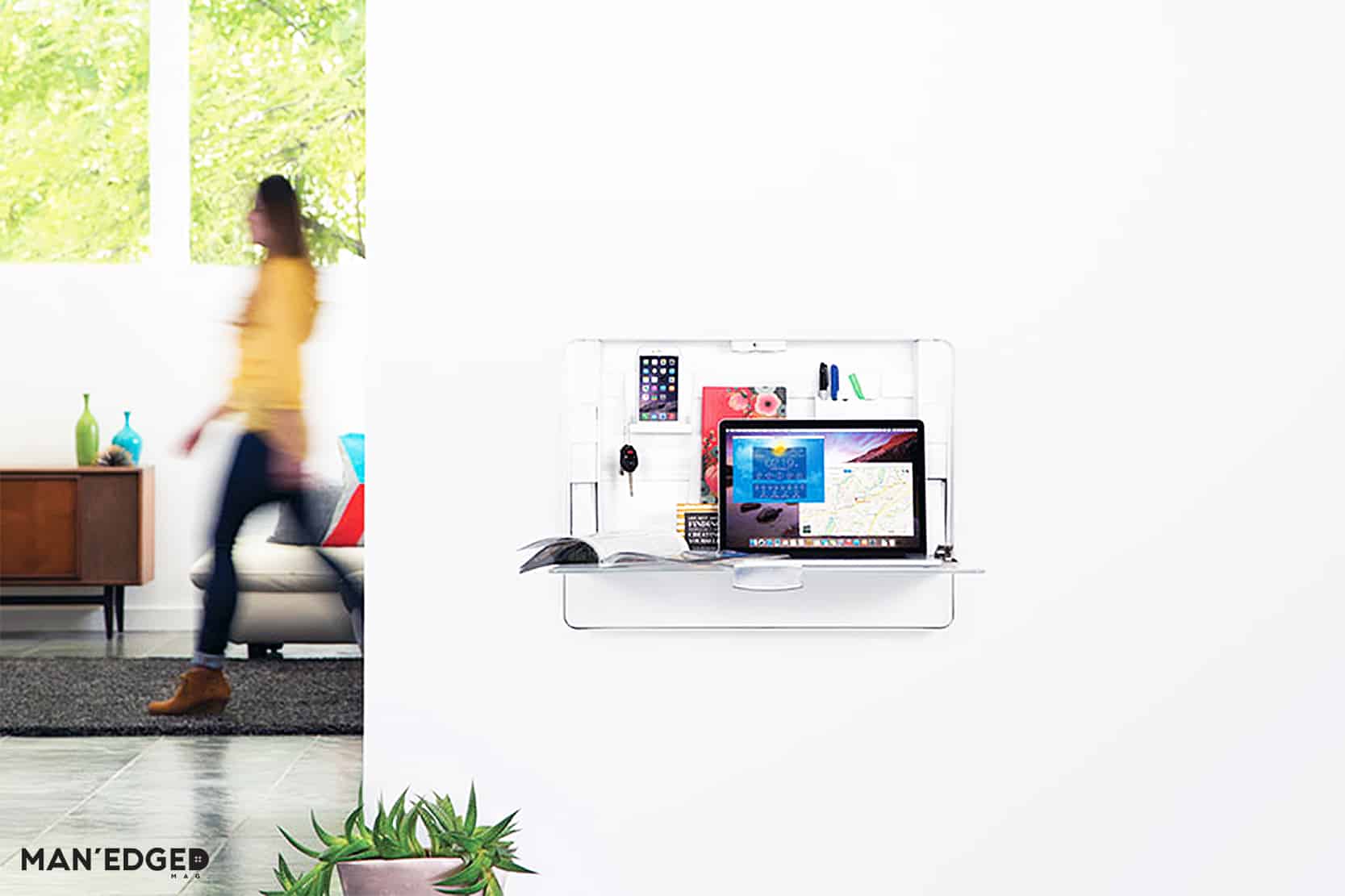 Got a virtual commuter? Then you need to give this gift. Meet the Hub 27 office workspace. We know how important it is to have a designated space for work gear like laptops, papers, etc. This will keep work things all in one space and improve efficiency. Finally, no more excuse to not work.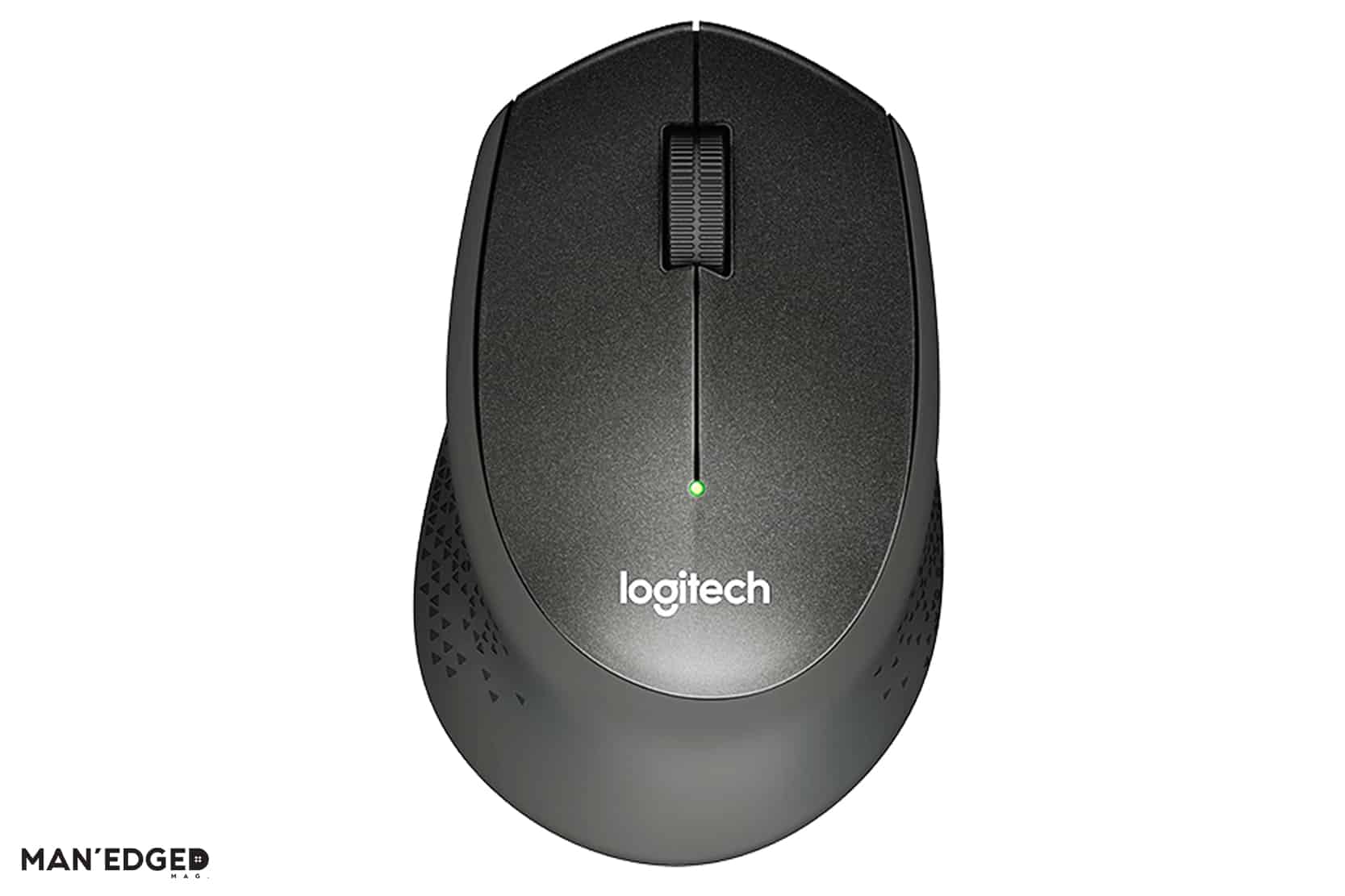 Ah, yes. There's nothing like a click-happy co-worker. What if there was a way to let then click away without irritating their co-workers? Meet the M330 Silent Mouse that will befome everyone's new (silent) best friend.