Gift Ideas for the Nephew.
Be That Super Cool Uncle You've Always Wanted to Be.
Desperately looking for a cool gift to your nephew?
Maybe it's one of your cousins that just seems to have it all and you don't want what to give them.
The key to gifting to the nephew is to not try too hard.
Simply just gift one of the items below and we're sure he'll thank you all season long.
The Ultimate Funsie Onesie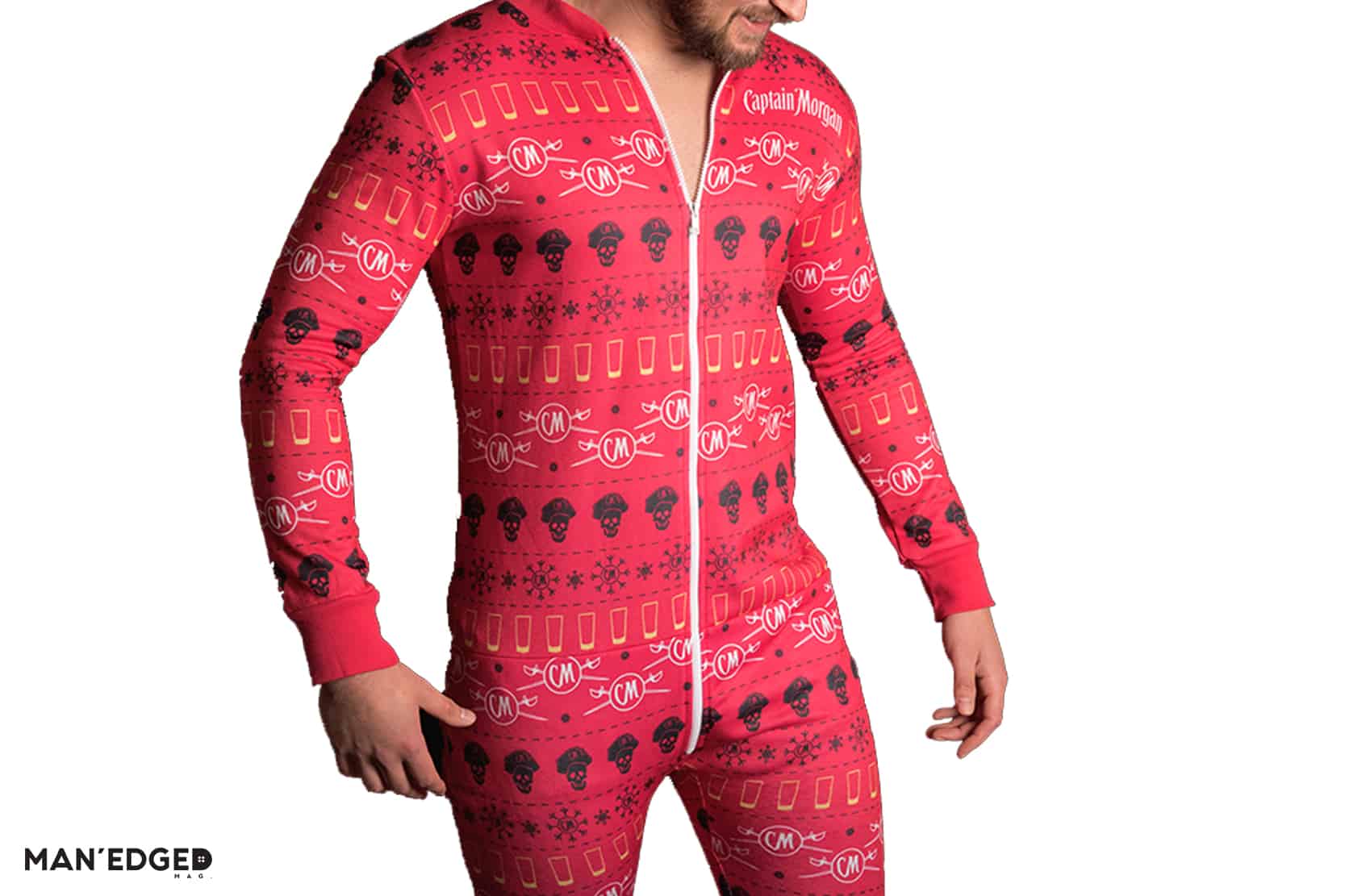 Assuming you're nephew is over 21, give him something that he can show off like this epic Captain-themed onesie. It's perfect for eating in, opening presents, watching holiday movies, and shoveling the driveway. Trust us, your nephew will thank you.
The Elevated Bourbon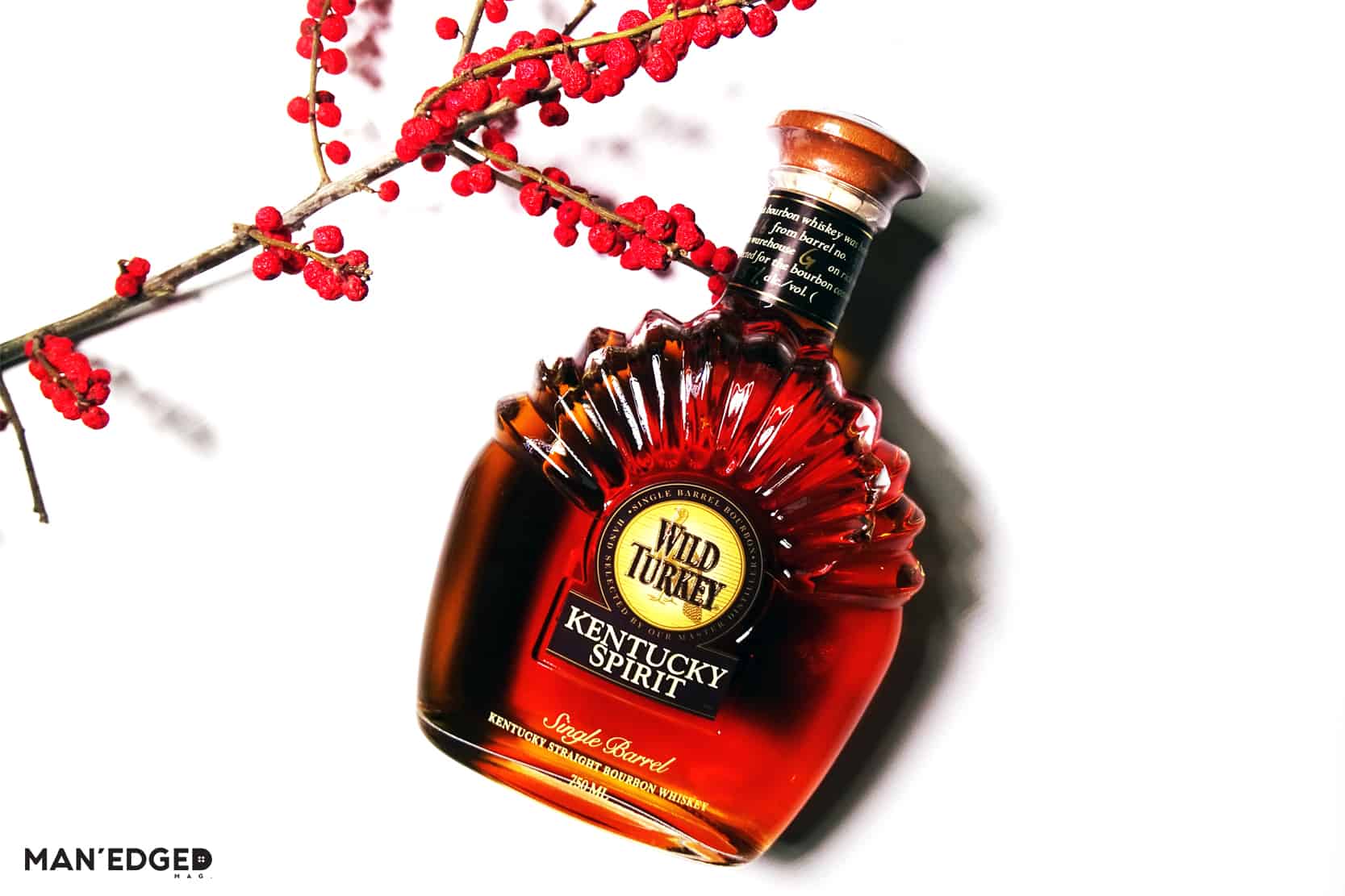 Wild Turkey Kentucky Spirit – $55
Again, assuming your nephew is over the age of 21, then we suggest grabbing him a bottle of this delicious single barrel bourbon from Wild Turkey. The Wild Turkey Kentucky Spirit is a 101 proof (50.5% alcohol) single-barrel bourbon, with each barrel personally chosen by Master Distiller Jimmy Russell. Chances are your nephew has probably already reach for Wild Turkey's entry bourbon, so why not show him the good stuff?
Socks for Barb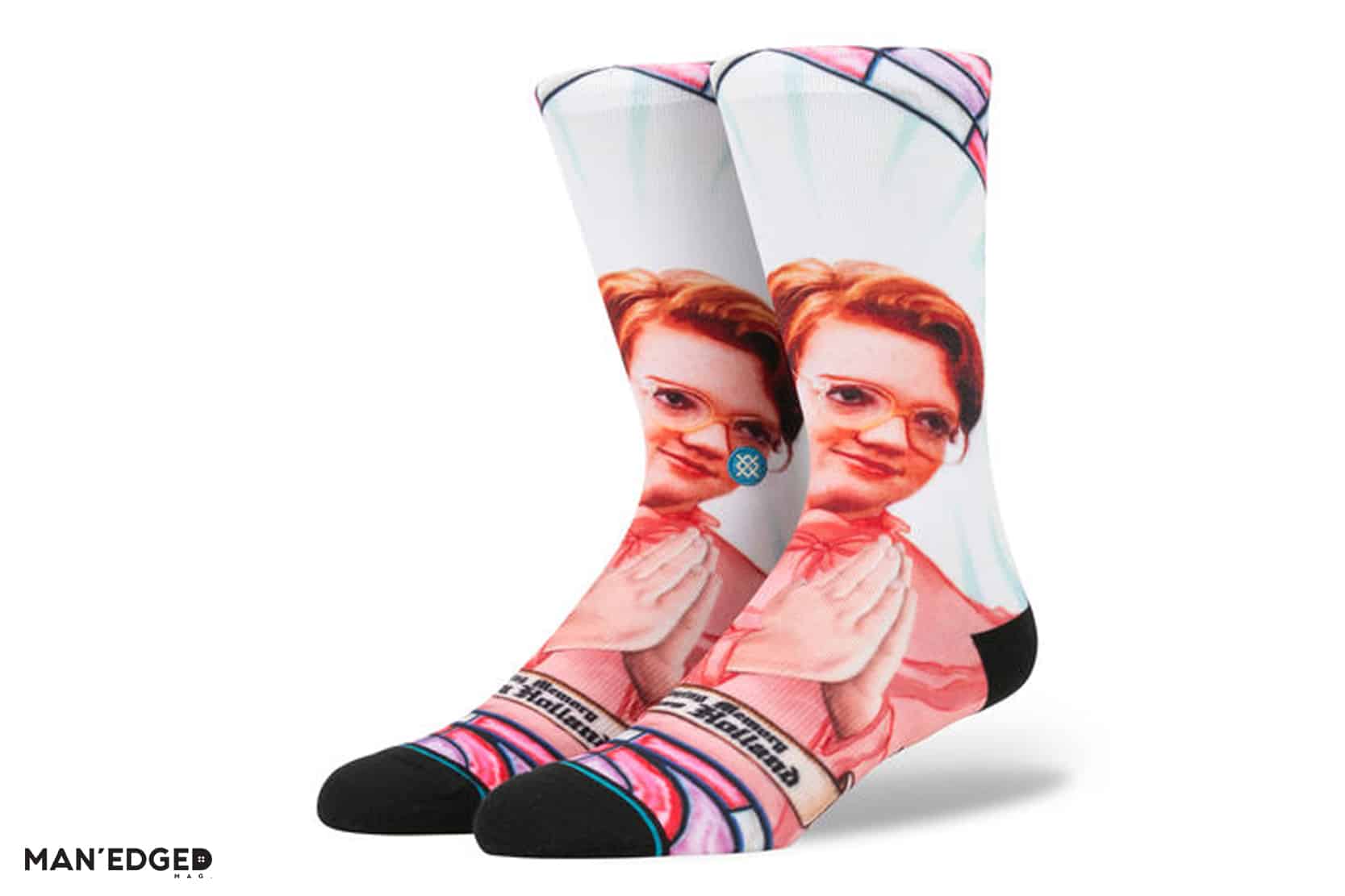 The RIP Barb Socks from Stance – $16
Have a nephew that's into the nostalgic Netflix phenomom Stranger Things? Then reach for this RIP Barb socks from Stance. In fact, you might want to gift these to pretty much everyone who is obsessed with the show (us included). We are HUGE fans of Stance socks because they're durable, comfortable, and help make any outfit pop. Yes, they just released a Stranger Things collection.
Click here to read up on Stance.
A Sock-like Sneaker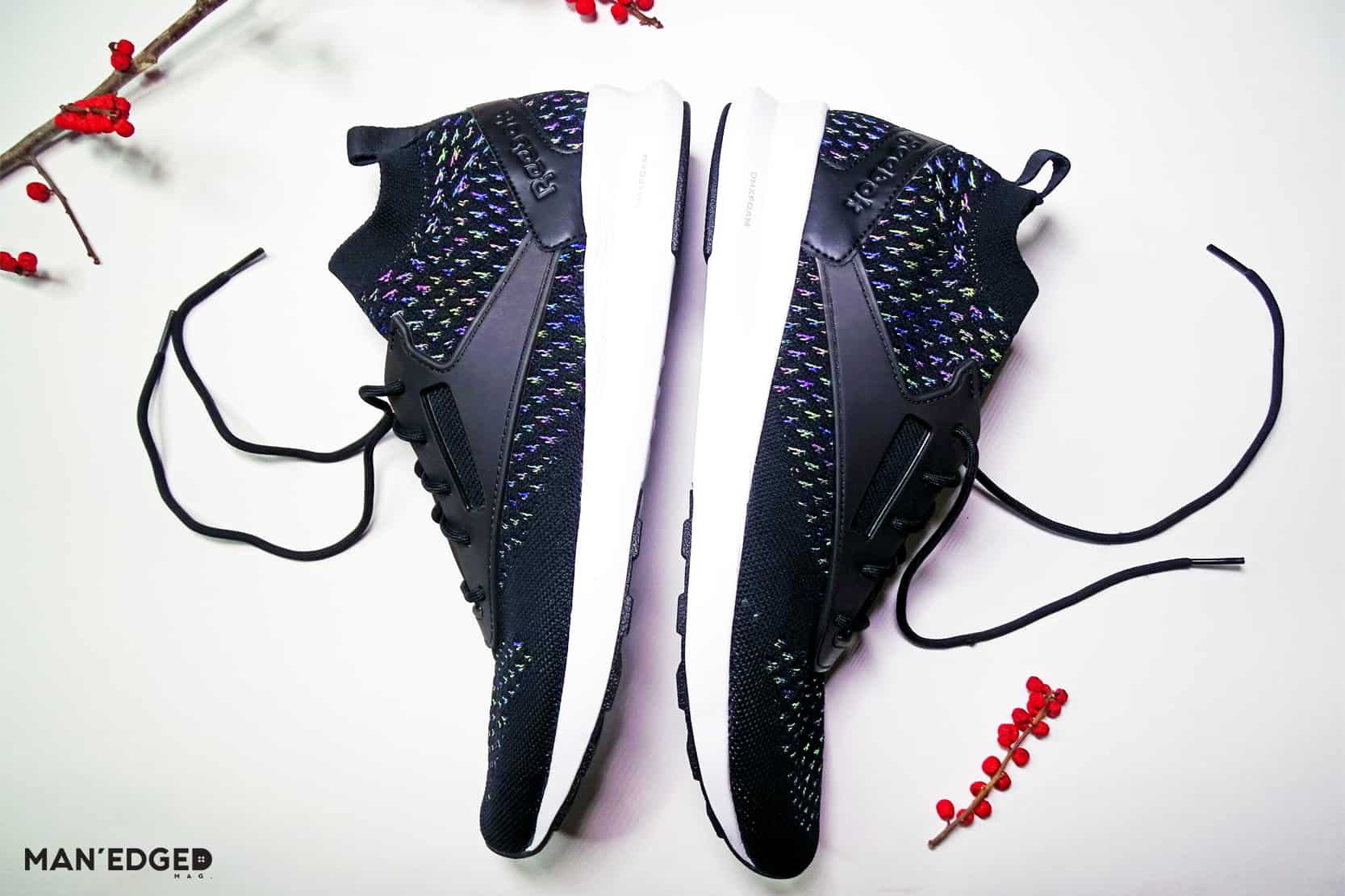 Reebok Zoku Runner Ultra-knit KE – $115
Have a nephew? Get 'em this. Seriously, they'll be rocking these every single day. The Zoku Runner Ultraknit KE Men's Shoe is designed for everyday fitness, casual comfort, and those that enjoy athleisure style. These kicks are sleek and sock-like which allows for an all-time comfort. Did we mention that they are DMX-cushioned? That basically means they feel like clouds and your nephew will feel like he's on cloud 9 with these kicks.
The Retro Sneaker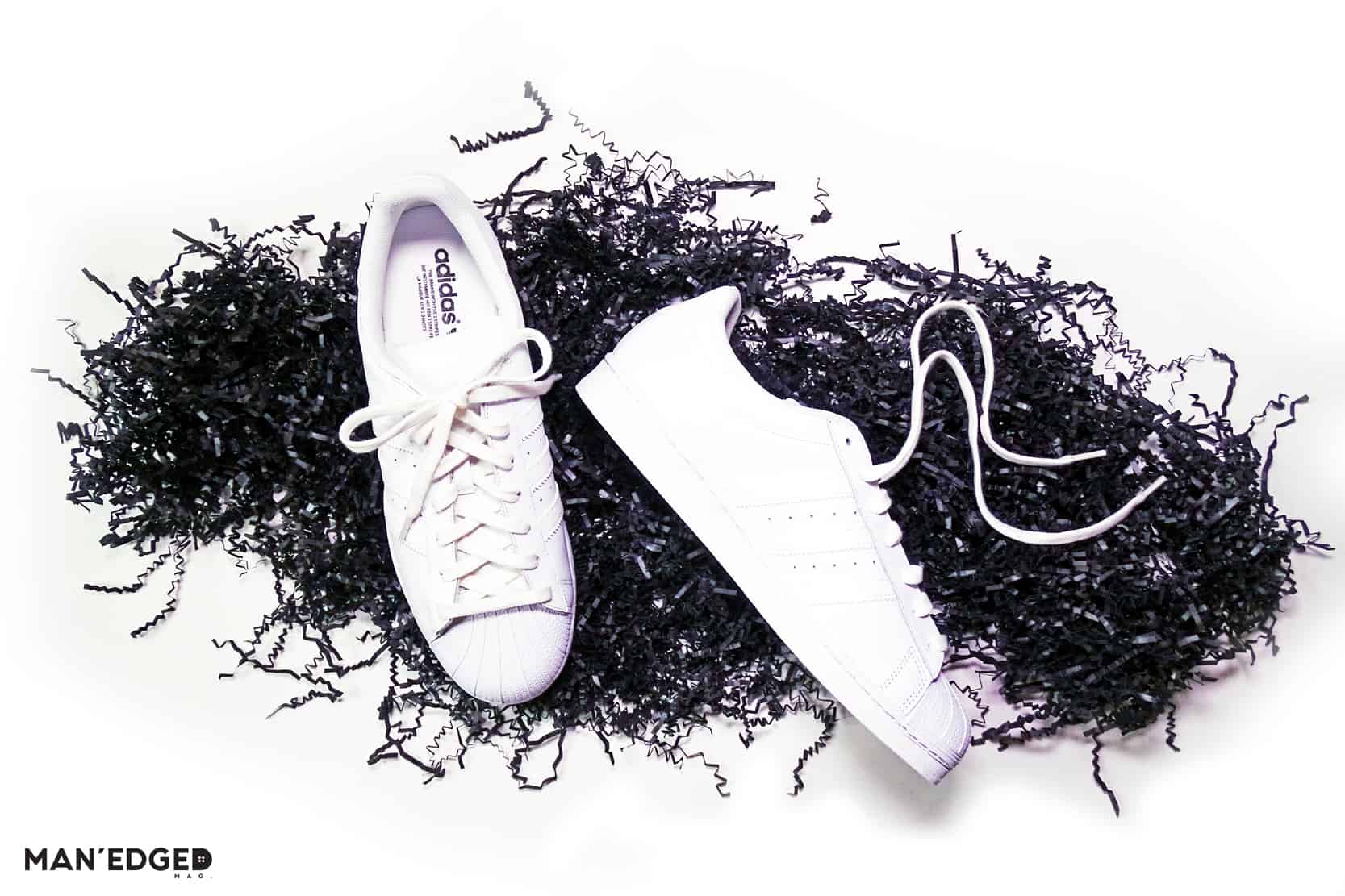 The Adidas Originals Superstar via Foot Locker- $79
Another gift worth giving to the nephew are the classic Adidas Originals Superstar sneaker in all-white. The clean and simple sillouette makes them a breeze to create outfits with. Whether your nephew is a skater dude or gym jock, he'll be into these kicks.
The Slide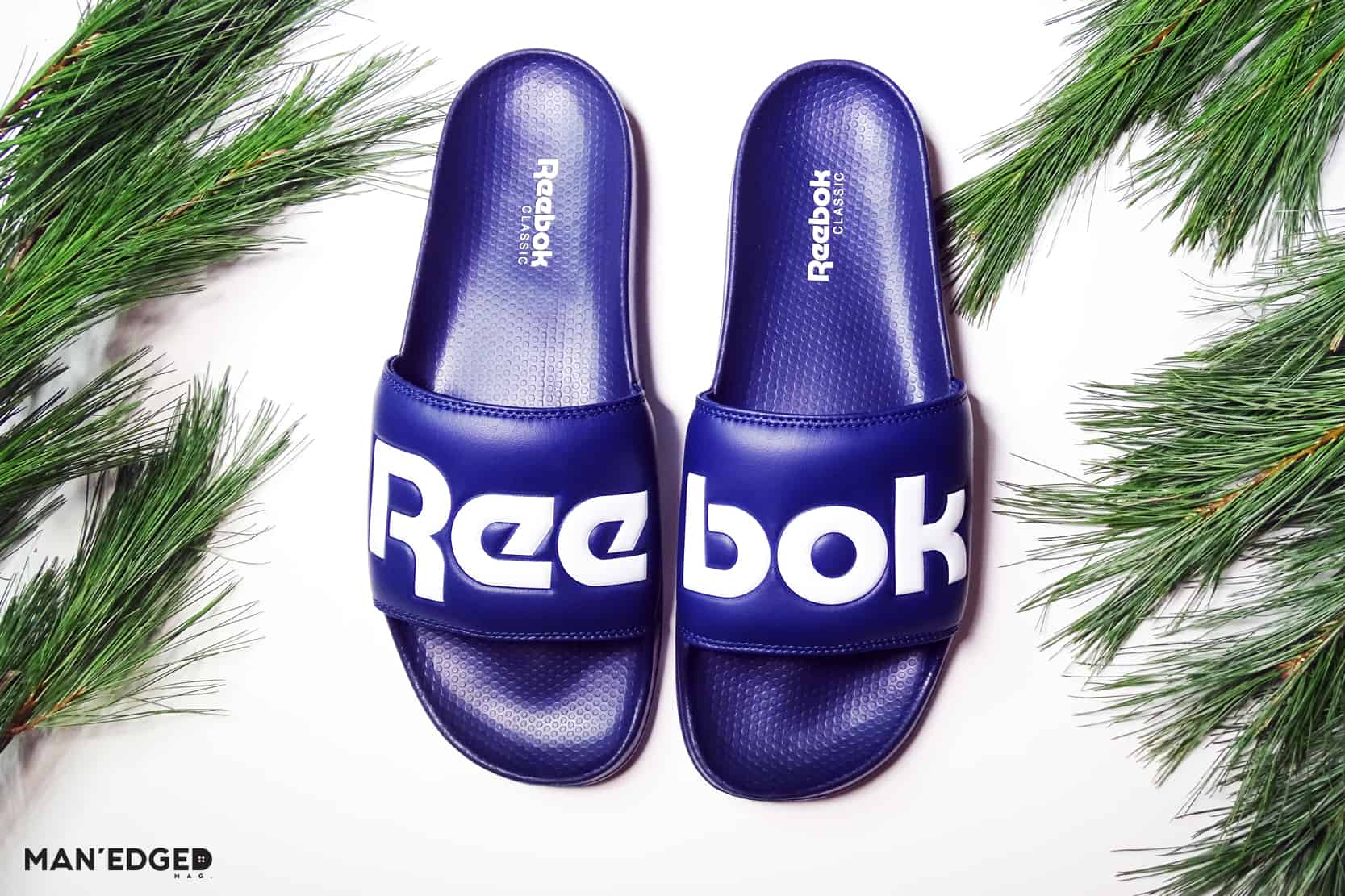 Who doesn't love a good slide? These Reebok Core Slides make a great stocking stuffer. The reason we absolutely love this slide is because of the shoe's form. Unlike other slides on the market, these sandals offer great arch support and lightweight comfort. You'll probably end up getting a pair for yourself too.
The New Money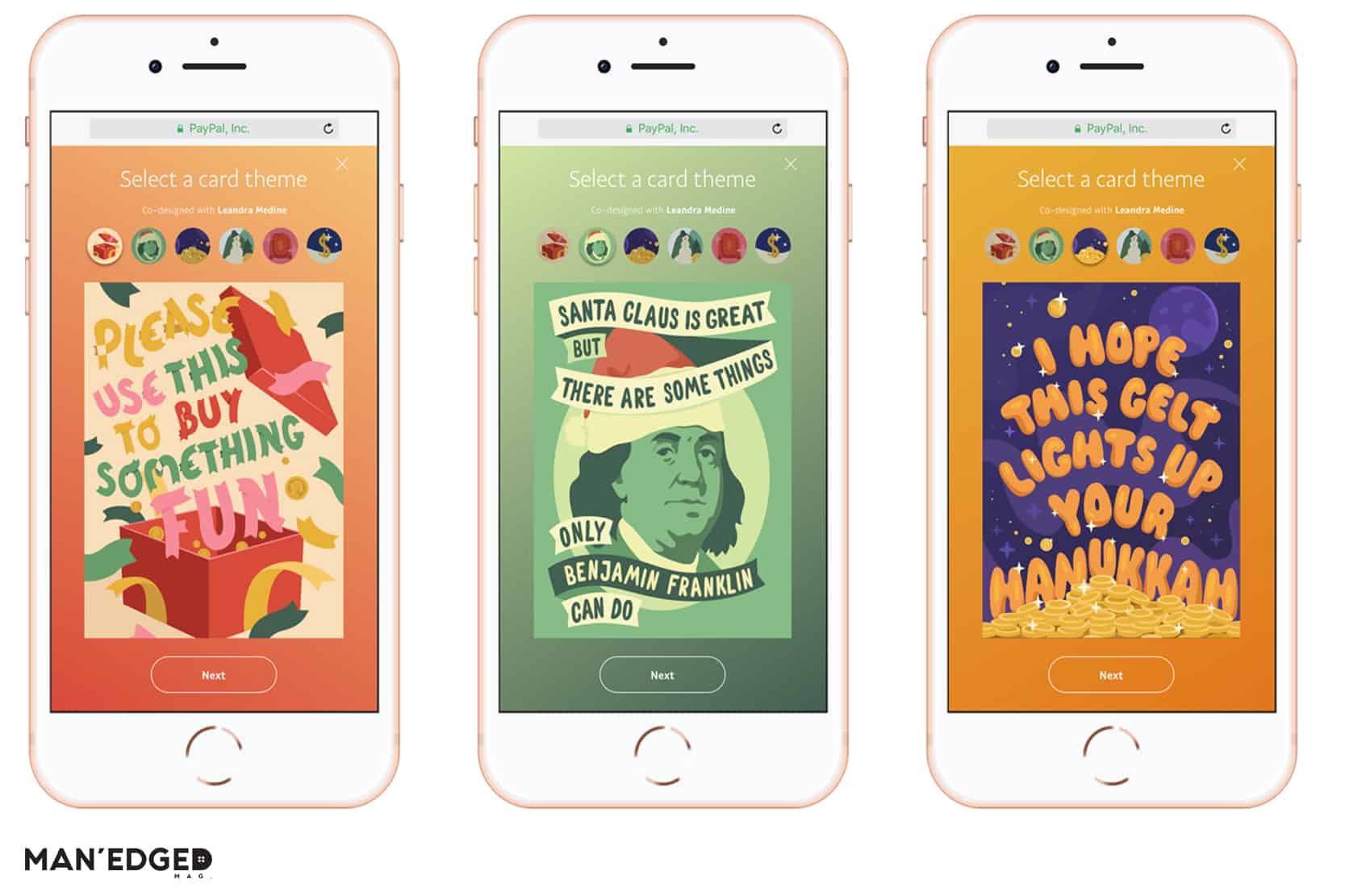 PayPal's Limited Edition Holiday Greetings
For the picky nephew, there's nothing easier to give than money. How do you make this a bit more festive? Easy. Don't give cash. Instead, easily send a fun personality gift of money with PayPal's limited edition holiday greetings designed by Man Repeller's Leandra Medine. Seriously, who doesn't like cash with a little bit of holiday cheer?