If you can survive an NYC winter, you can survive anywhere.
Most of us aren't huge fans of the cold, so wouldn't it be great if someone easily shared what some of the best men's jackets & outerwear pieces for Winter are?
It's like every year, we've realized we need a bigger and better jacket right?
Not only do we freeze our butts off (to put it nicely) but style suffers most in the Winter season.
Don't sweat it, bruh.
We're here to make sure you're not that guy. 
Today, we've rounded up some extra stylish and warm men's outwear pieces to keep you looking good. 
That's why we compiled a list of the coolest winter outerwear pieces that will keep you warm when it gets below 40 degrees.
Without further ado, check out our epic roundup of the Best Men's Jackets & Outerwear Pieces for Winter.
Best Men's Jackets & Outerwear Pieces for Winter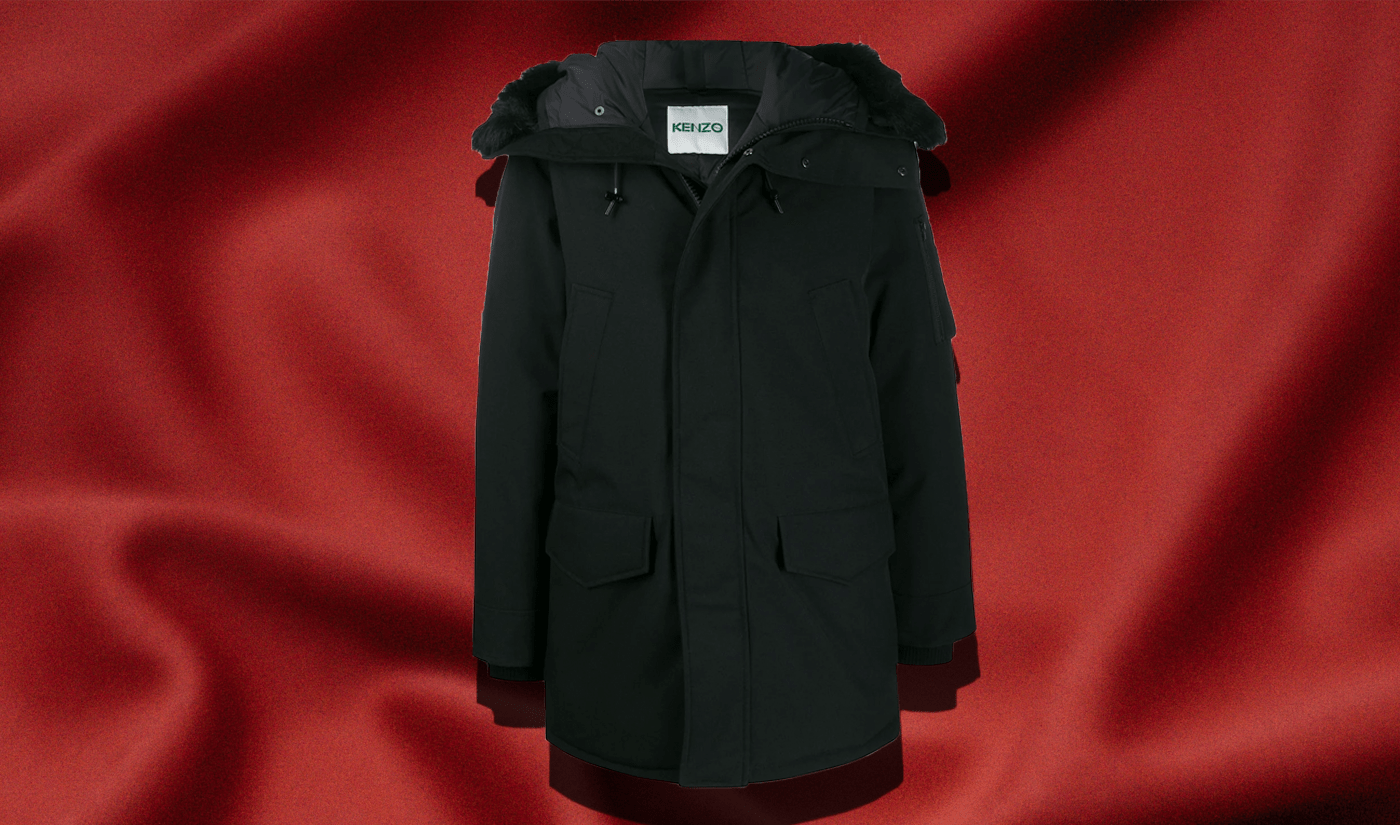 First on our list of the best men's outerwear jackets is this Kenzo coat that's totally worth the splurge. Known for its unique take on day-to-day men's streetwear, Kenzo has done it again with this jacket. Not only is it super warm, but its dope design could be pair perfectly with these CLAE Hamilton Black Milled Tumbled Leather Boots, which you can find listed in Our Top 13 Men's Winter Boots to Keep You Looking on Point This Season article.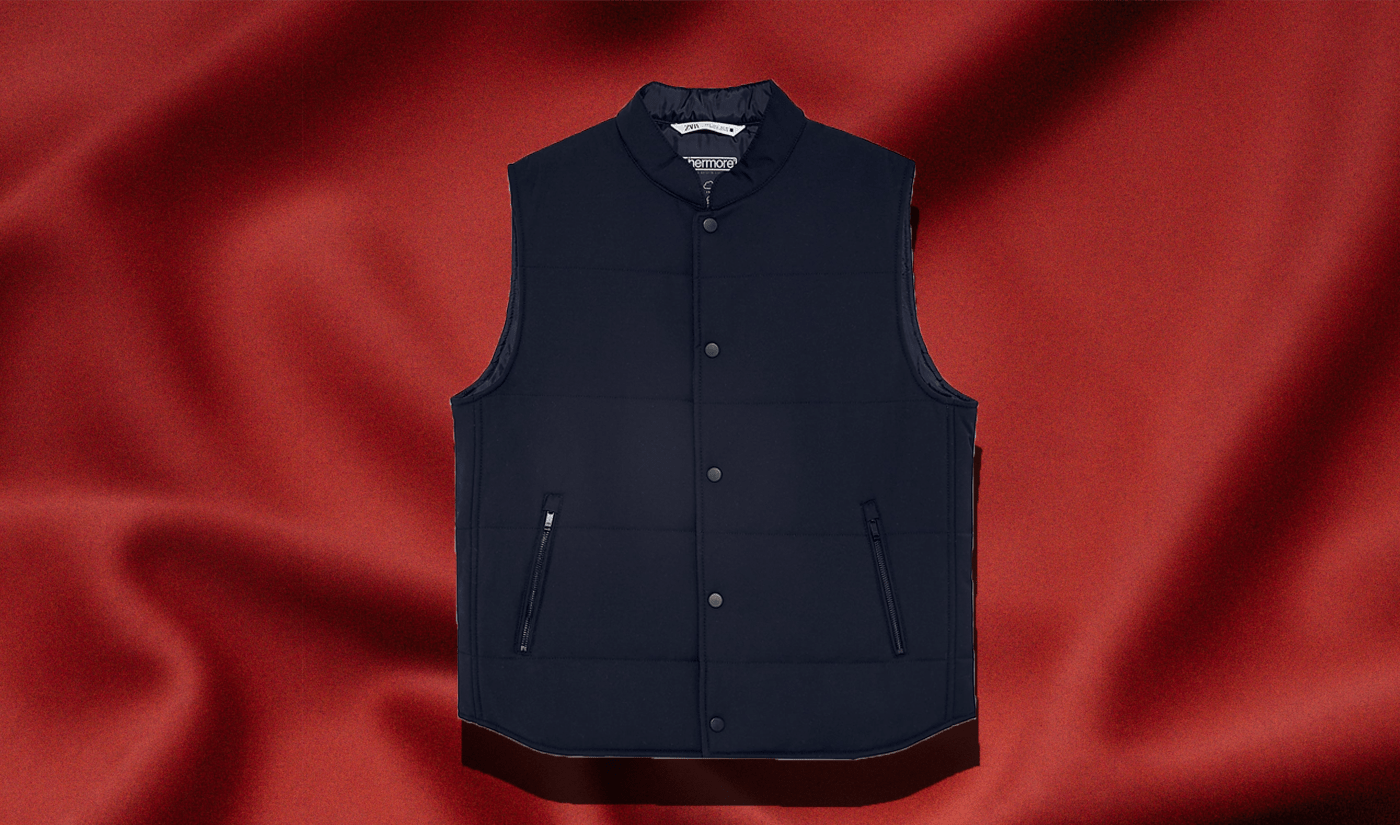 Just because there's less, doesn't mean you're not getting more. Although the Quilted Thermore Vest is one of our thinner outerwear pieces on this list, that doesn't mean its not the perfect layer piece. After all, if you know anything about NYC winters, you know that layers are EVERYTHING.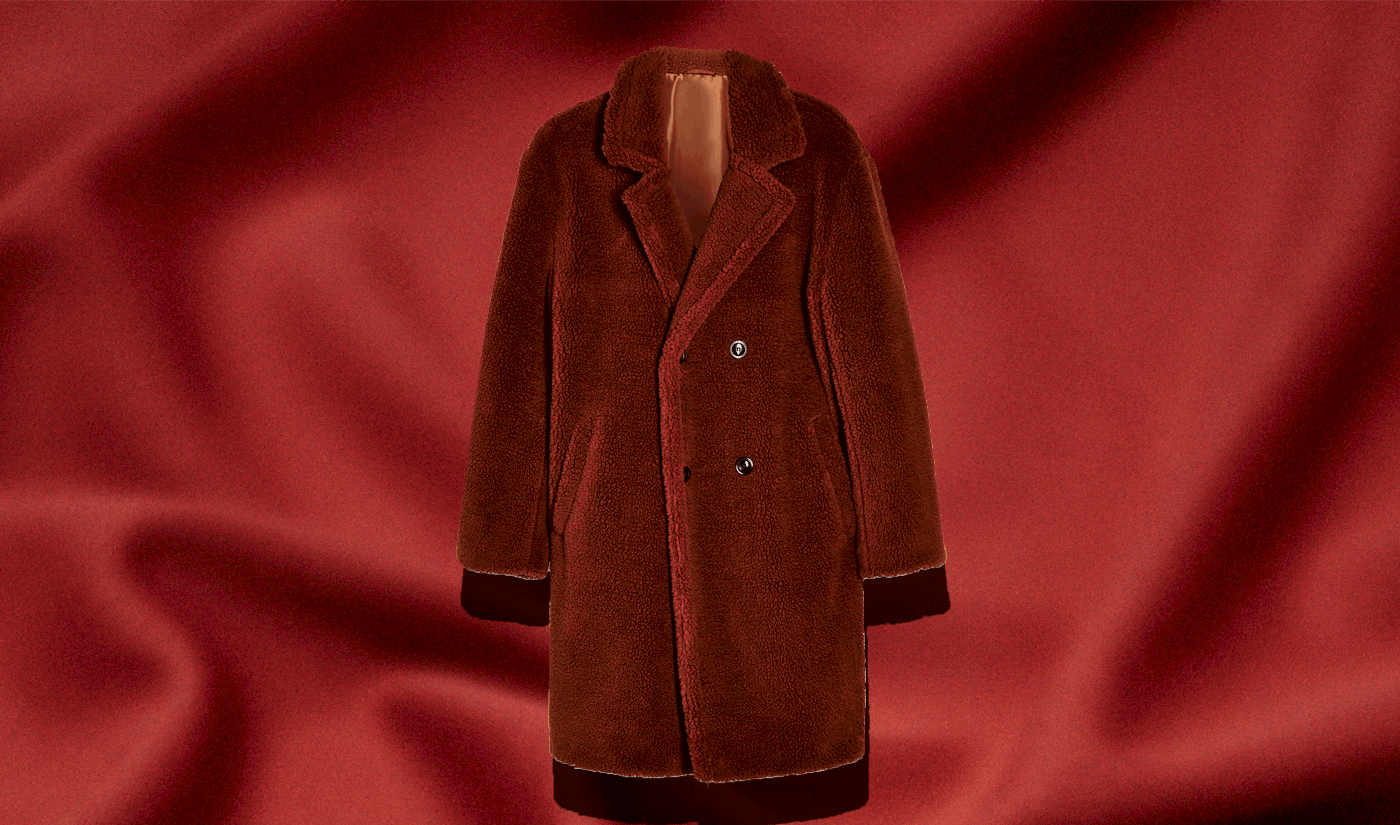 For only $175, this Faux Fur Long Teddy Coat is absolutely FIRE! Its chic-masculine style is a perfect addition to any cool piece you were out to town, and not to mention, you can wear it guilt-free knowing no animals were harmed to keep you warm. Can a coat get any better than that?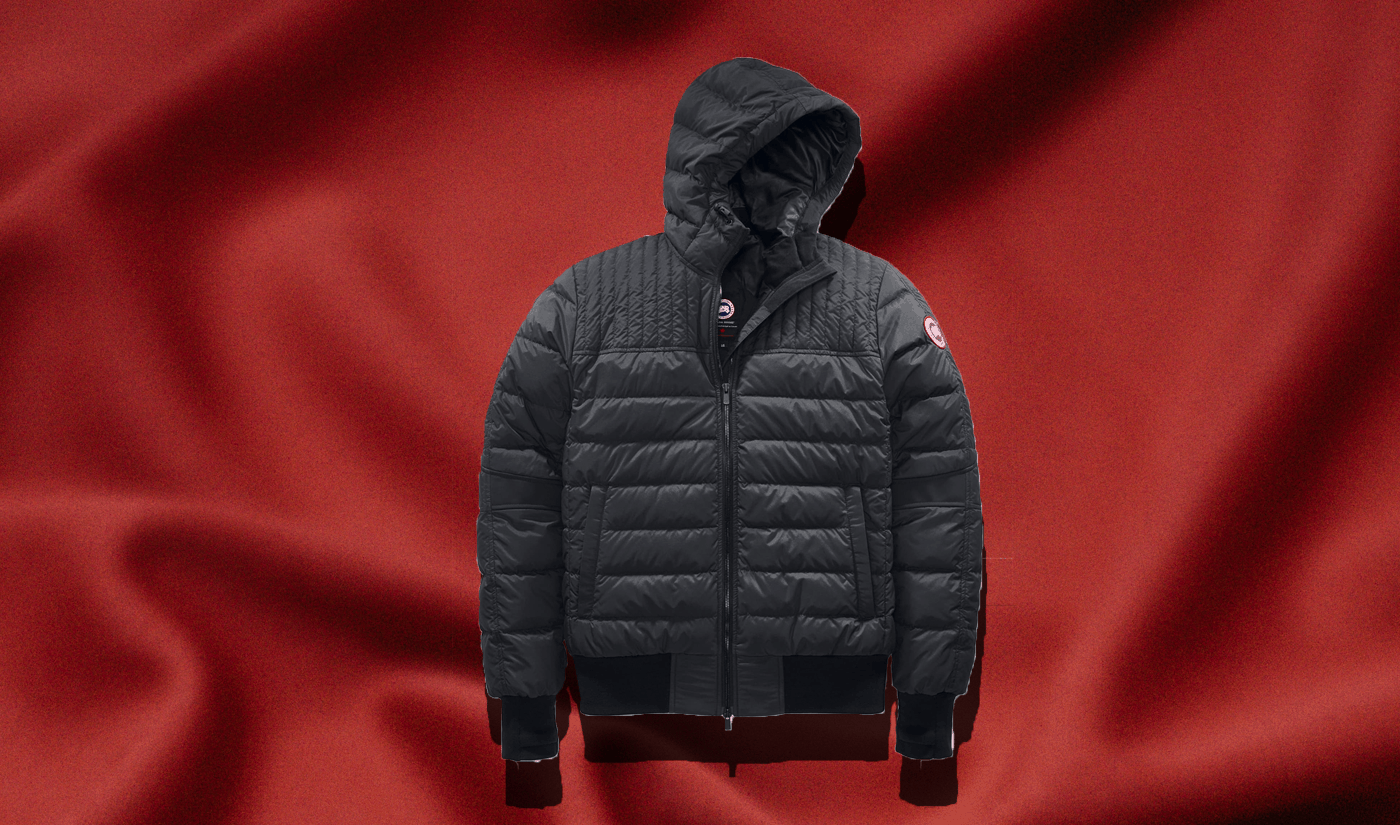 Canada Goose is known for making one of the warmest jackets out there. Lo and behold, they've done it again with their Cabri Hooded Packable Down Jacket. Not only will this jacket keep you warm when the weather starts to get super chilly, but you can also pack it into its own stuff sack instead of lugging it around. Talk about win-win.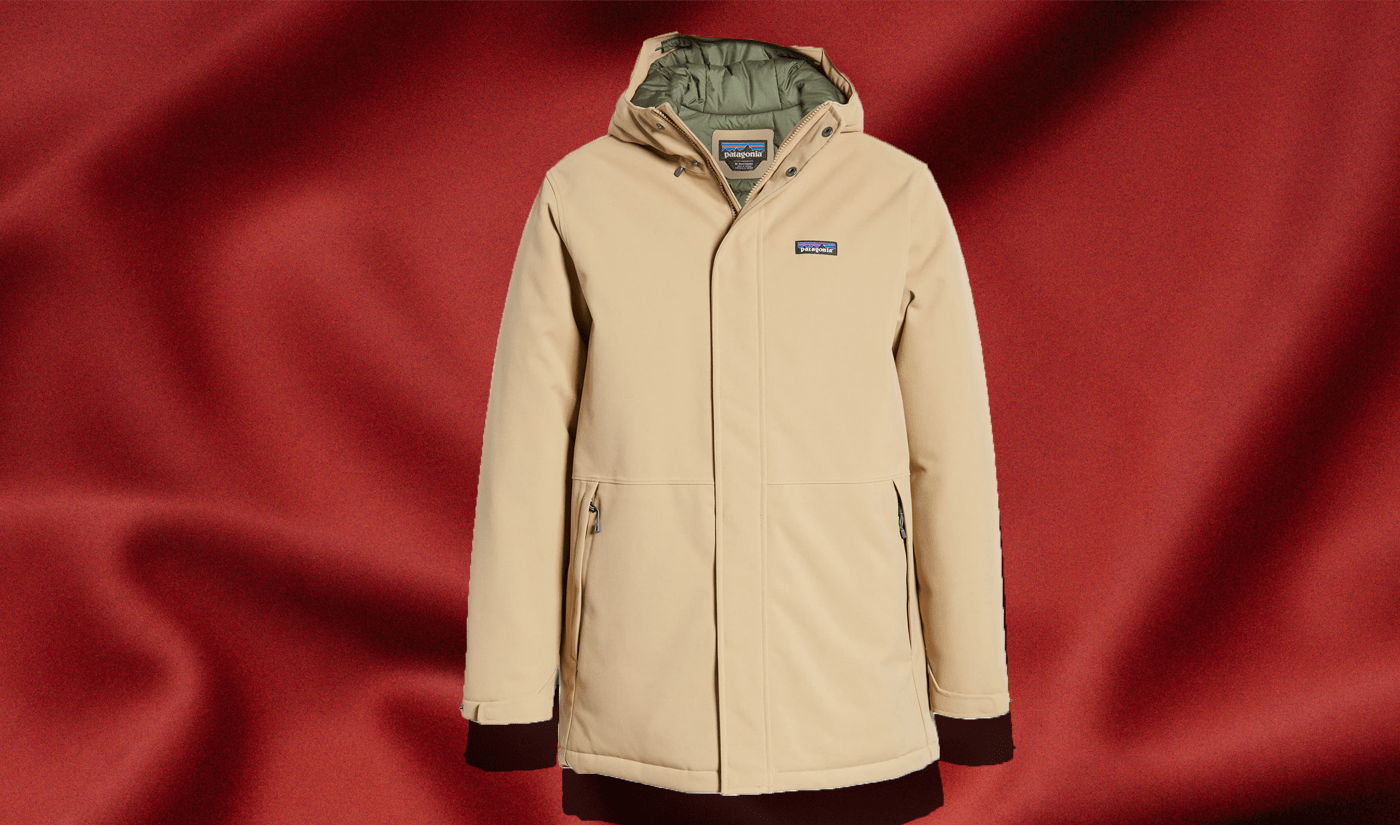 This parka designed by Patagonia is an absolute must-have. Designed to keep you dry and toasty, you can be assured that this will be your go-to jacket on those rainy, snowy winter days (ew, slush).  Trust us, this will be the last jacket you'll want to miss out on.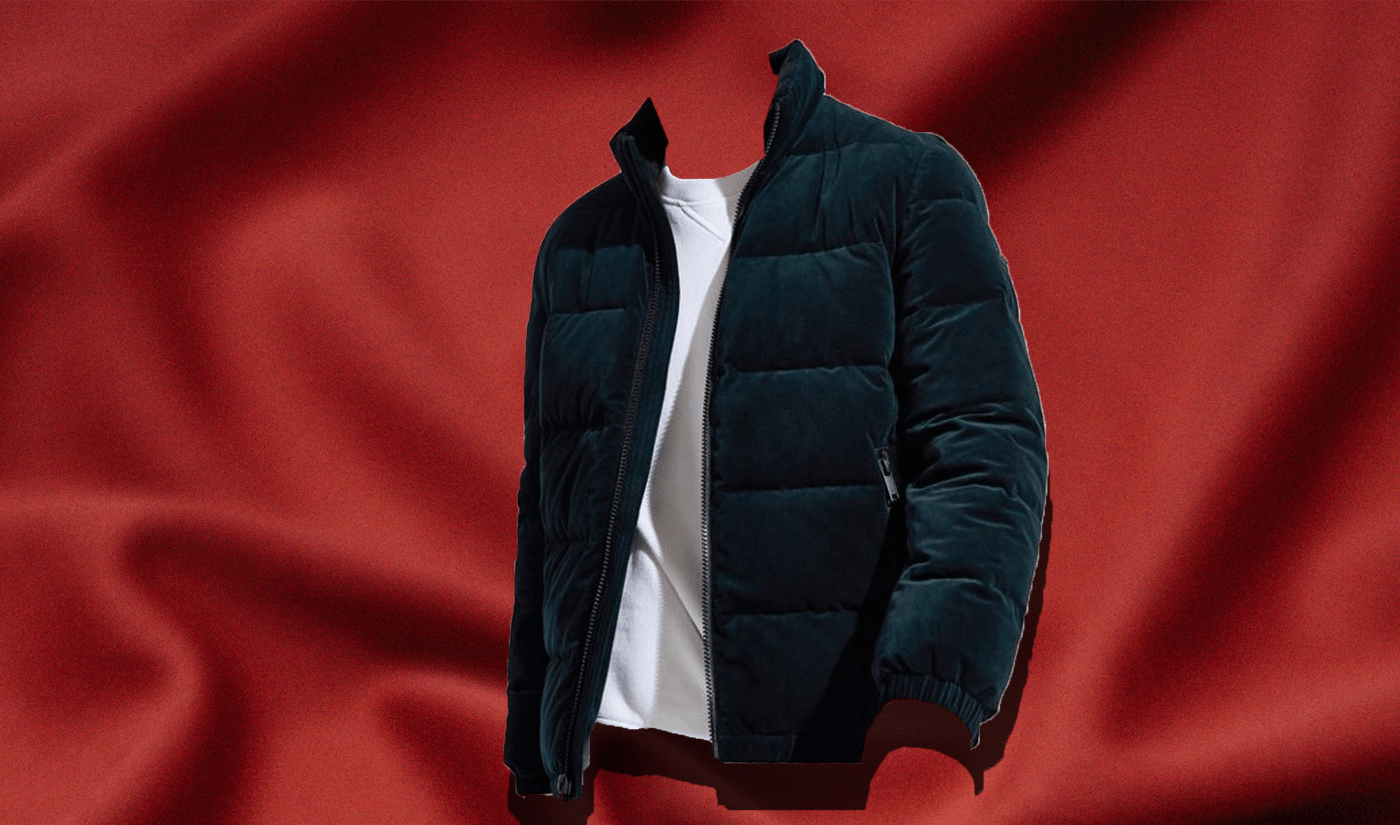 This DKNY jacket has really revolutionized what a "stylish" jacket should be. The velvet design makes it a fire piece. Now, not only can you feel good under this warm jacket, but feel good knowing you look your best.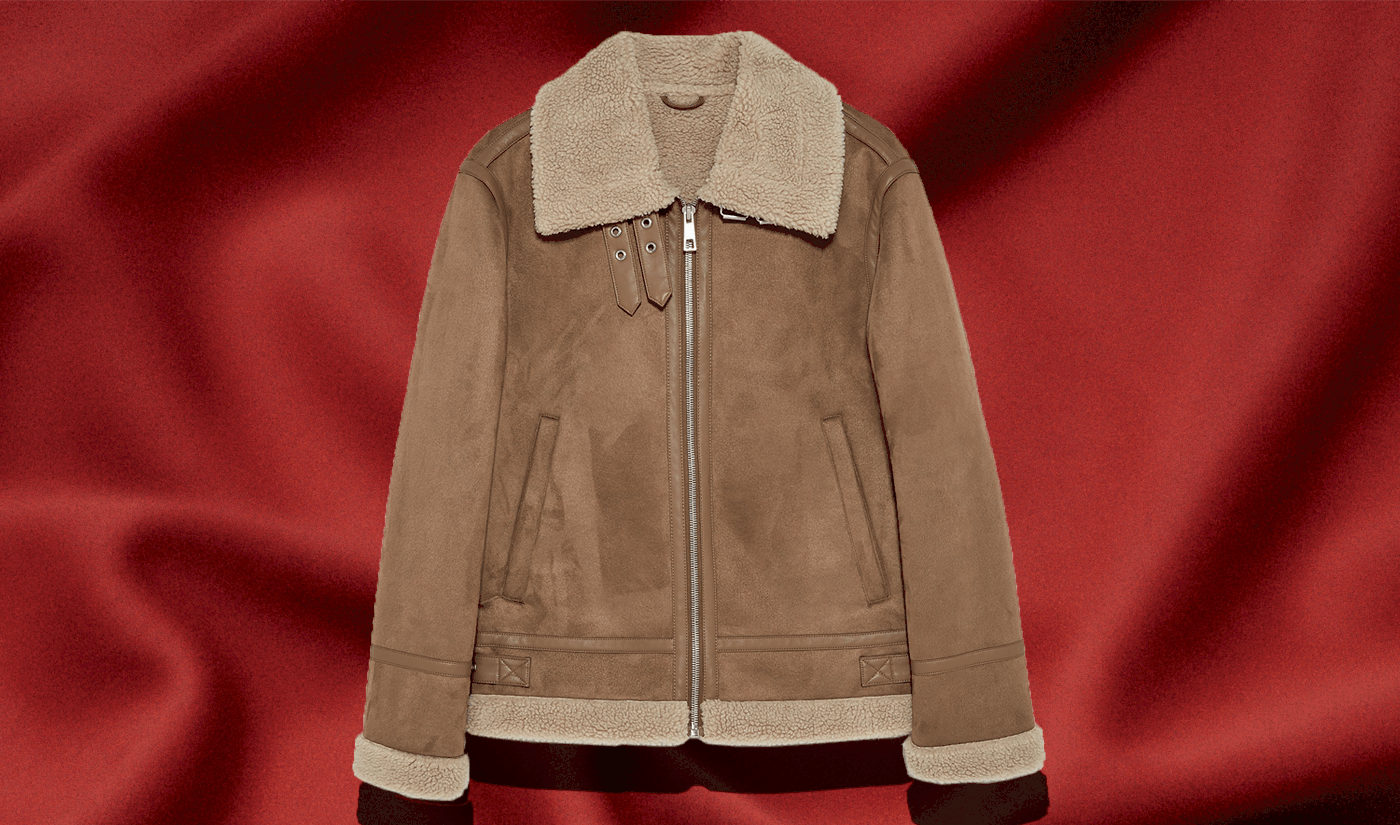 This Double Faced Welt Jacket with Pockets is taking on a familiar style that we all know and love. Pair it with these boots and then you're really ready to go out and take on the cold day like a champ.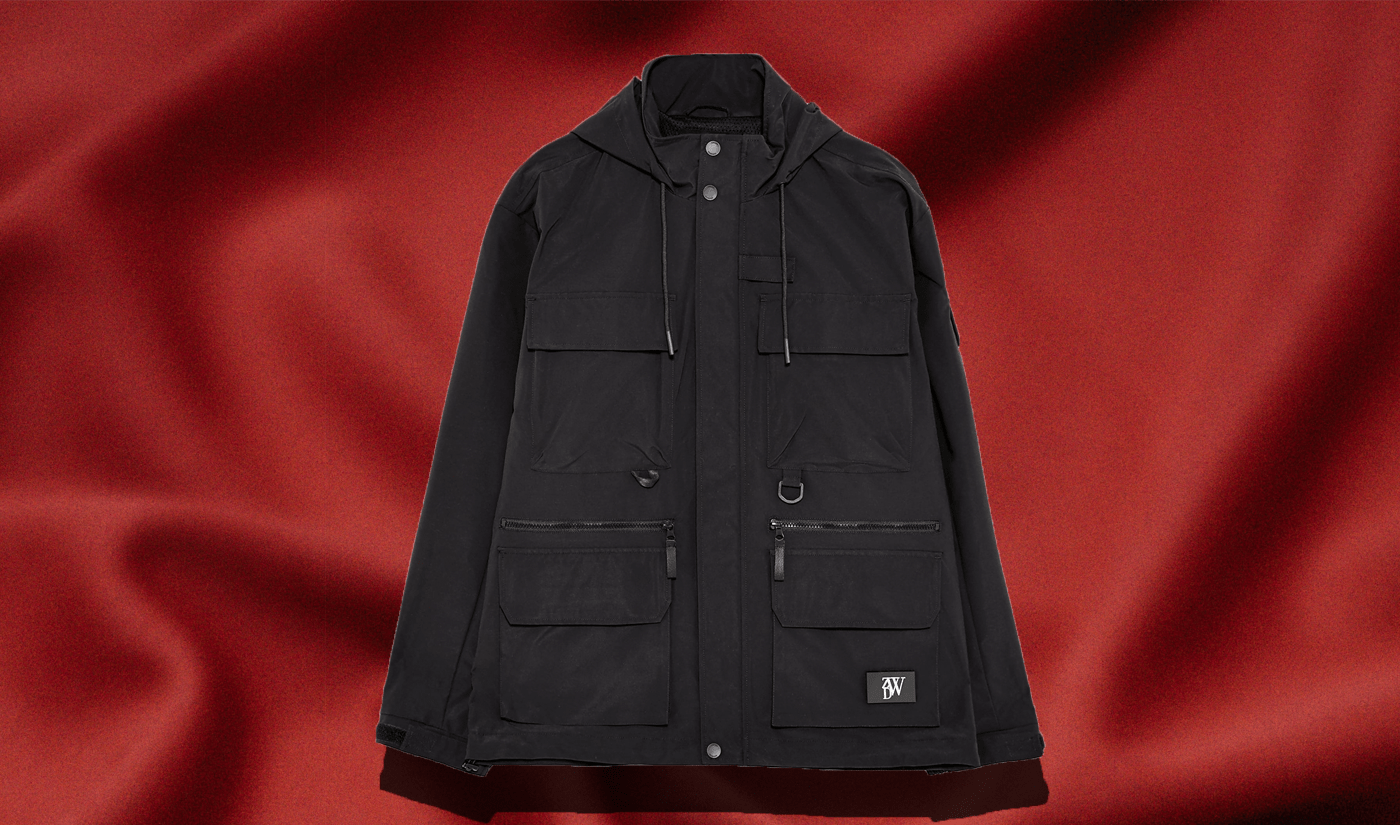 This is perhaps the most functional jacket you might ever buy. We just couldn't help putting it on our best men's outerwear pieces for an NYC winter roundup. It has not one, not two, but MULTIPLE pockets that'll serve you good, especially if you're a busy New Yorker. Don't worry, you can thank us later.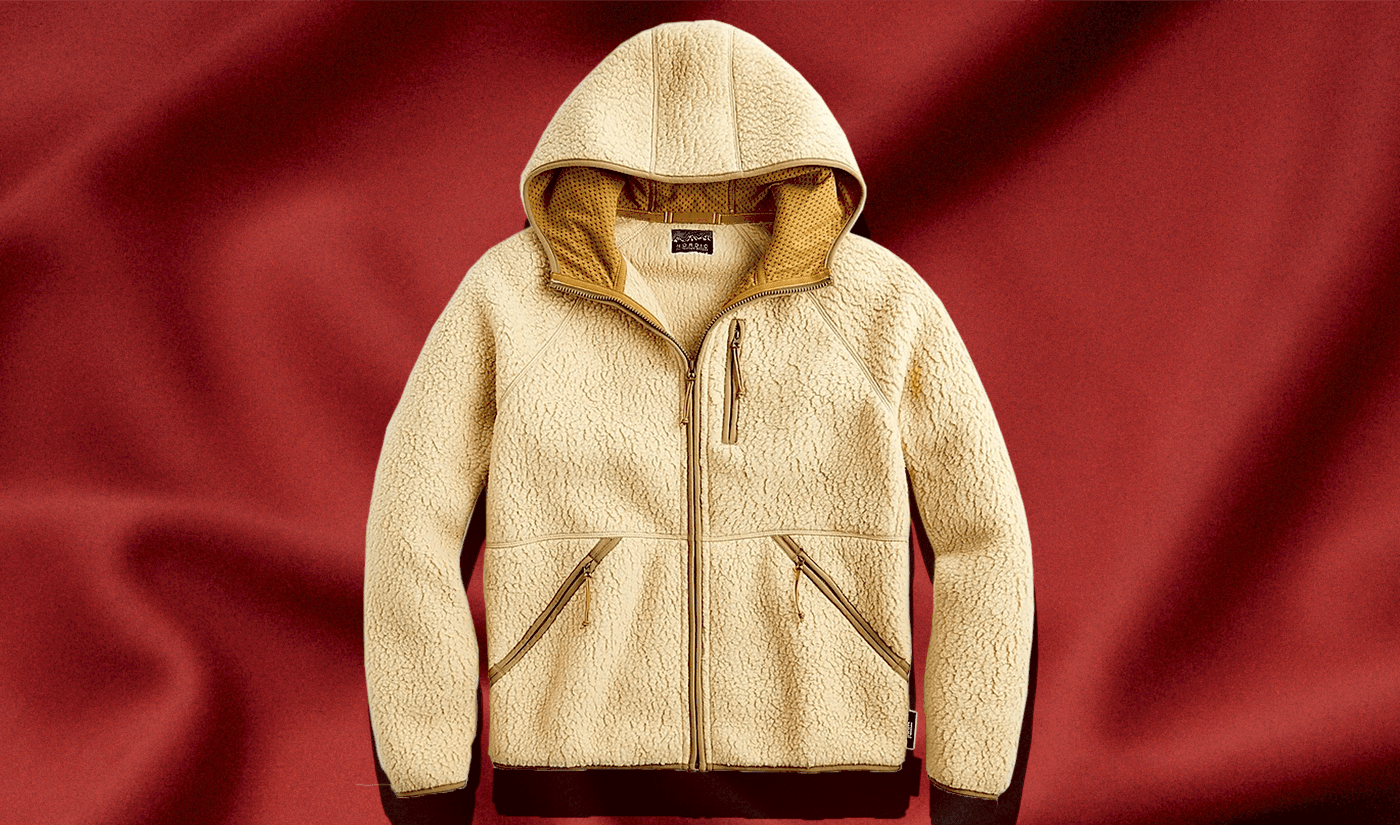 Never leave your house cold with J Crew's Nordic hooded jacket in Polartec sherpa fleece. Warm, comfortable, and inspired by vintage mountain gear, this jacket will make it feel as if you never left your bed. Can it get any better than that?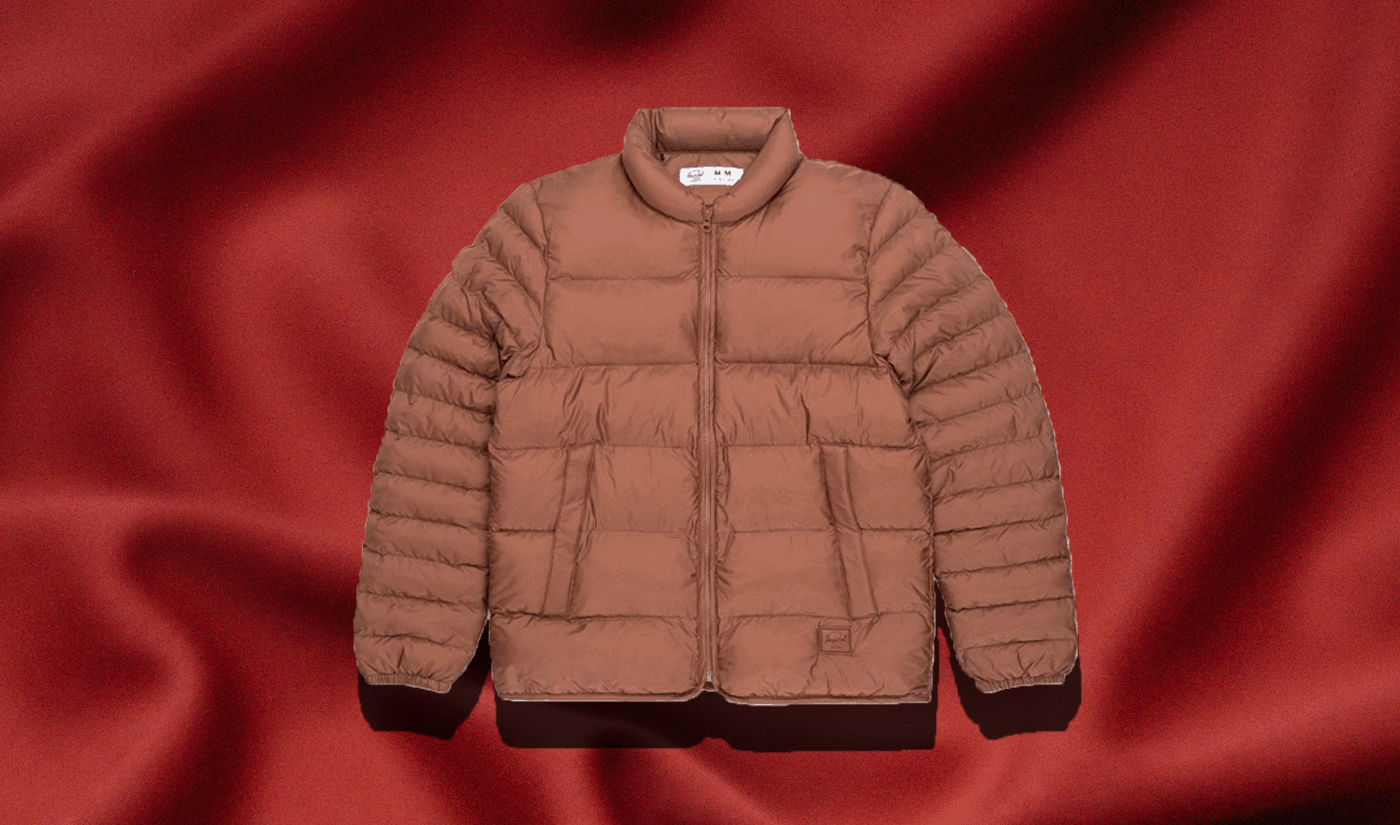 Designed with 3M Thinsulate Featherless Insulation, this Herchel Featherless High Fill Jacket is able to keep you warm without those pesky feathers falling out. Not to mention, the more environmentally conscious our clothing is, the better we are at taking care of the environment.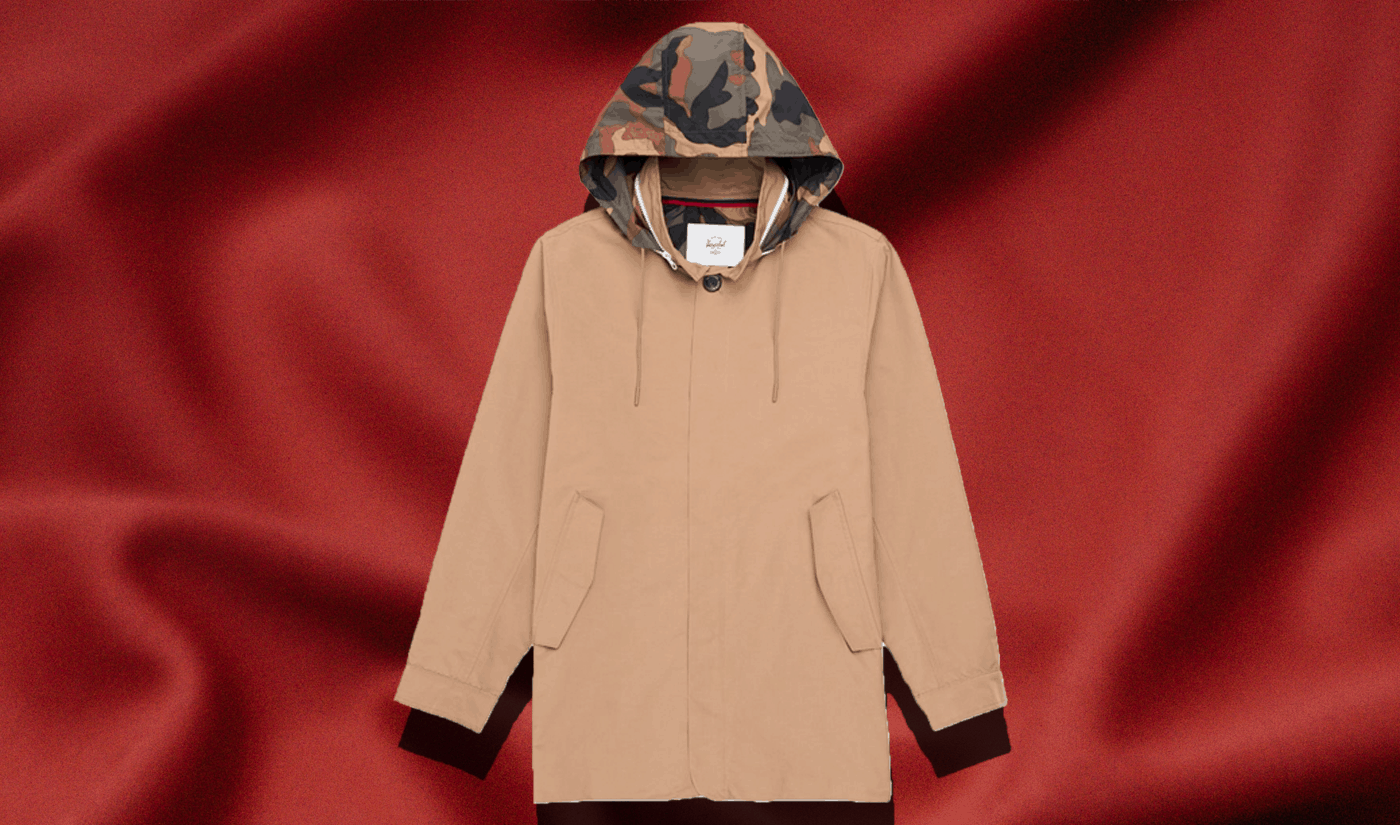 Hershel's has done it again by transforming the timeless traditional military attire into a fashion statement. Sold in multiple colors, you can be sure to find the one that sticks out to you the most, and rock sophistication and comfort all in one.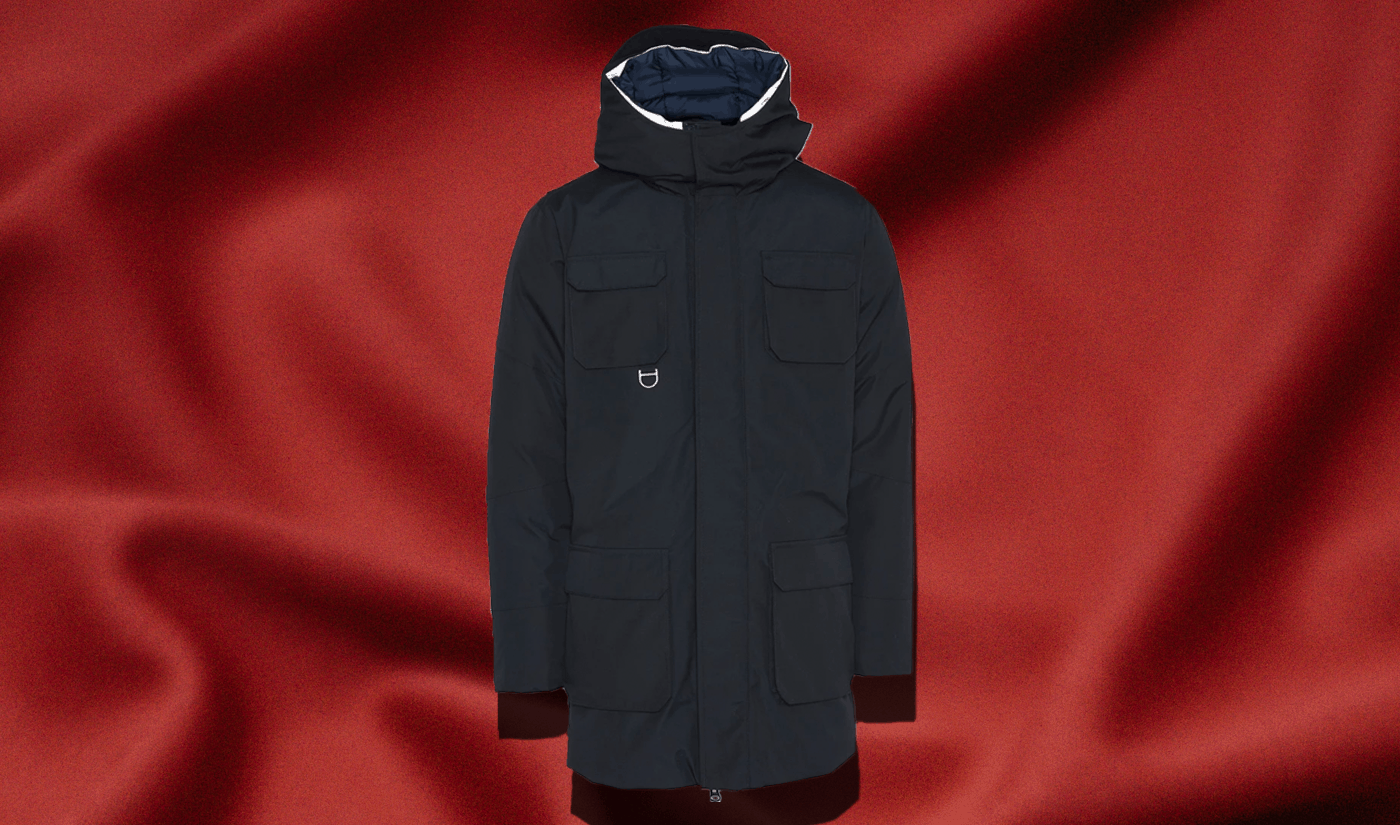 Waterproof, breathable, and PETA approved, this warm parka jacket is something that you'll want into your closet ASAP, especially before the blizzards hit. Not to mention, that subtle design near the hood really makes the jacket pop. We can't help admire those subtle designs.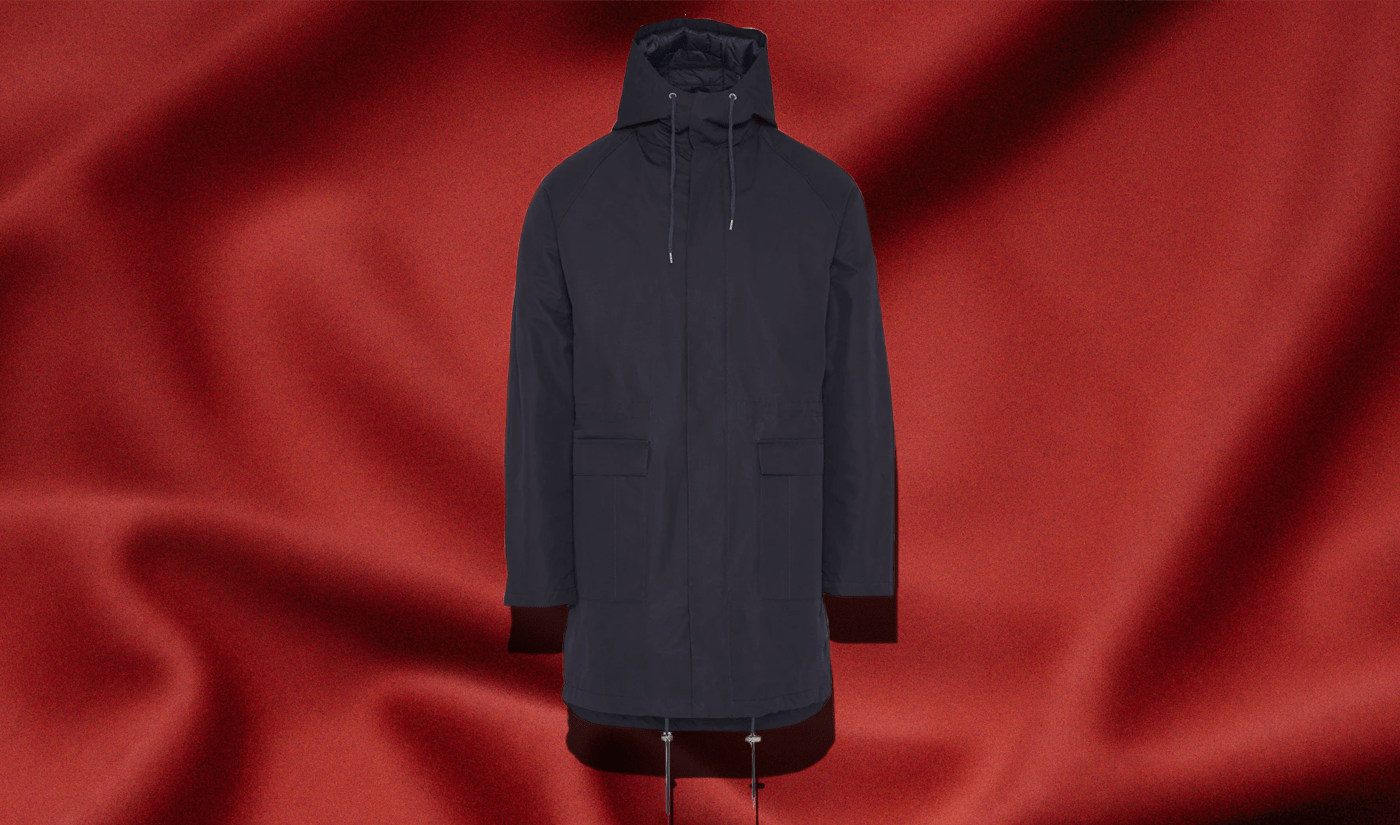 Just like the Arctic Canvas parka jacket, this Functional carcoat jacket is designed with a mix of breathable and windproof organic cotton and recycled polyester to ensure that you're not only feeling as warm as possible but also being as environmentally conscious as possible too. Don't believe us? Check out the GOTS certification that this jacket has.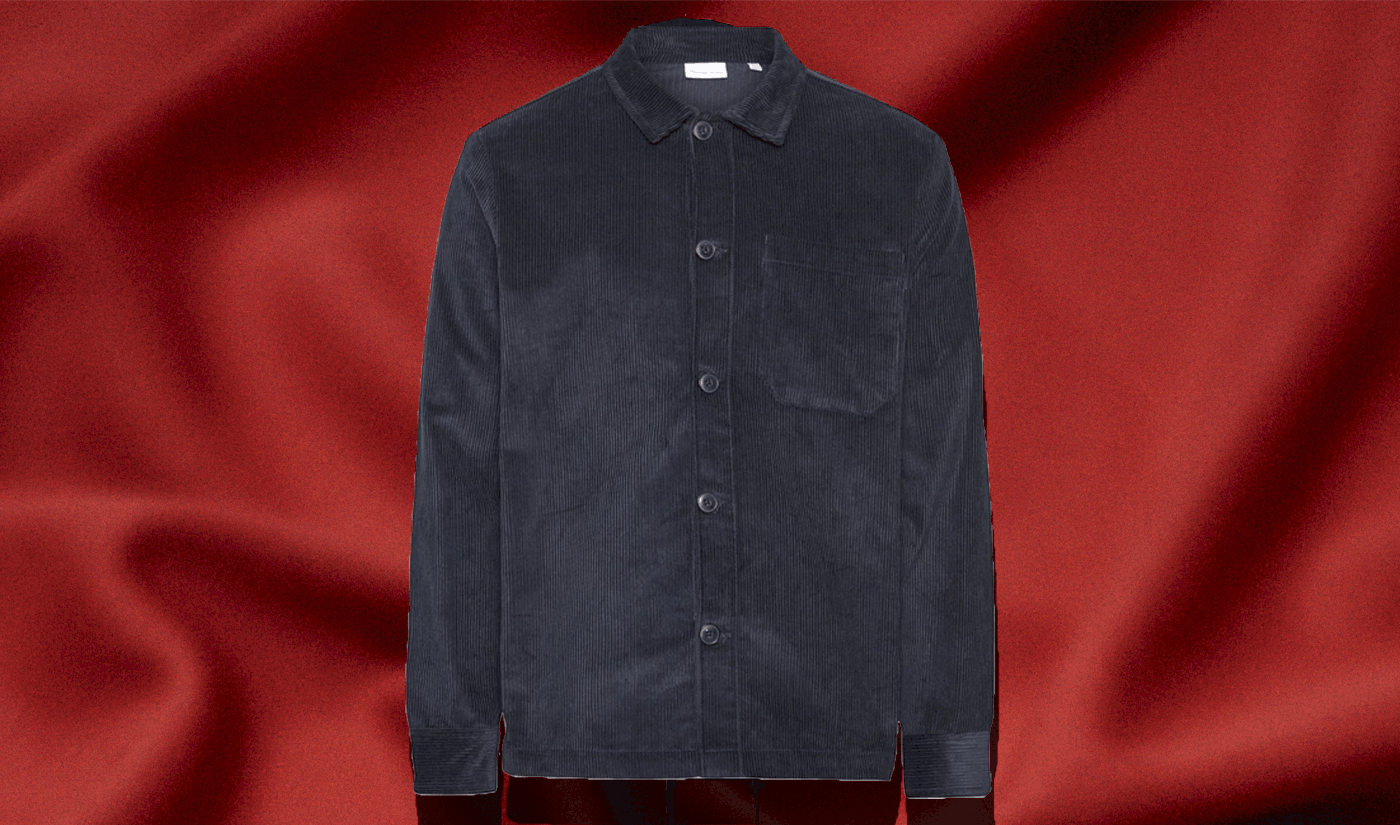 While this jacket might not be as warm or heavy as the others, it's definitely up there as one of our favorites. Practical, vegan approved, and perfect for cold days, its the outerwear piece you'll want to rock with layers for that extra something to tie your look together nicely.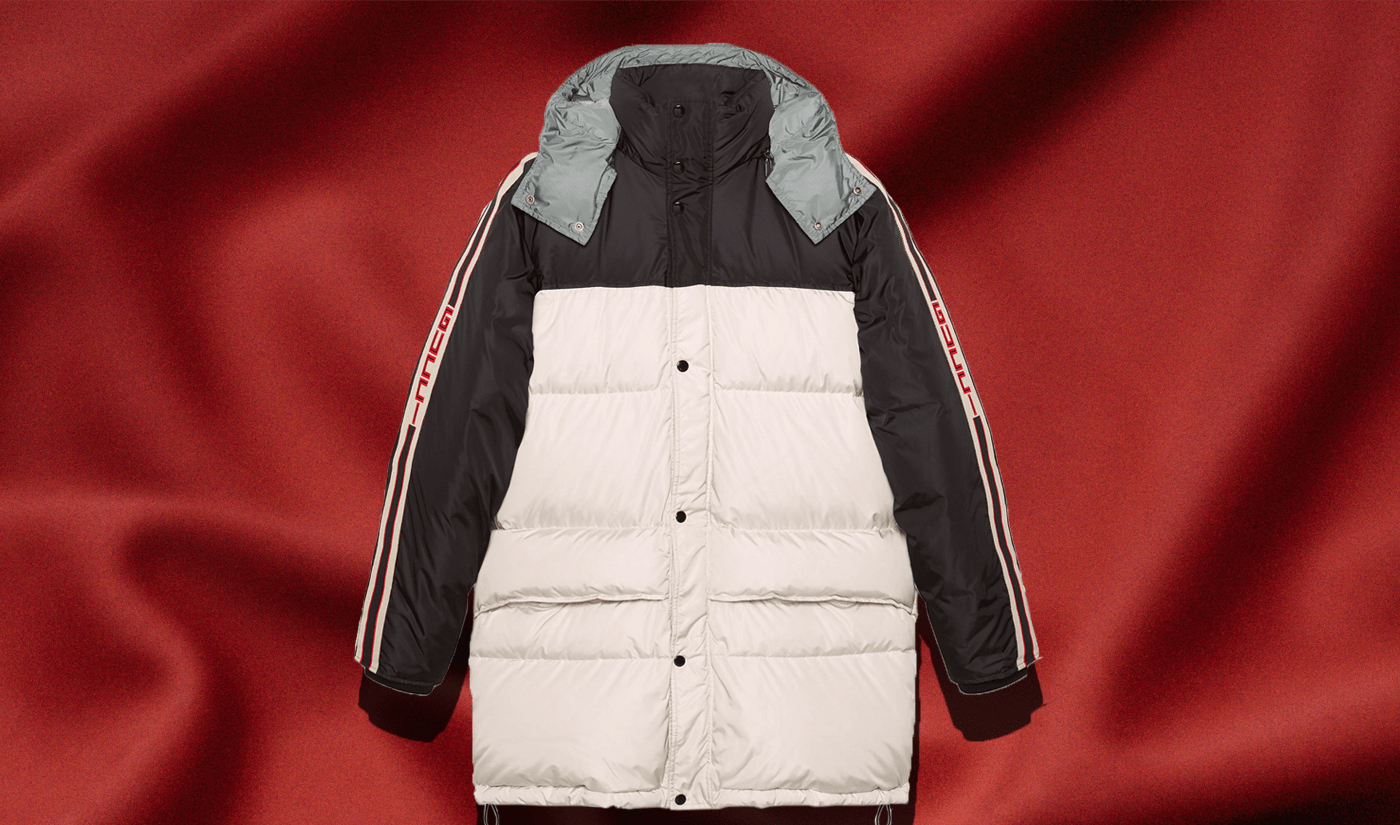 Perhaps the most expensive coat on our list, you'll see just why when you own it. Aside from being Gucci, the quality of this high-end coat is just superb. Made in Italy, it's designed to not only look fire but to give you optimal warmth as well.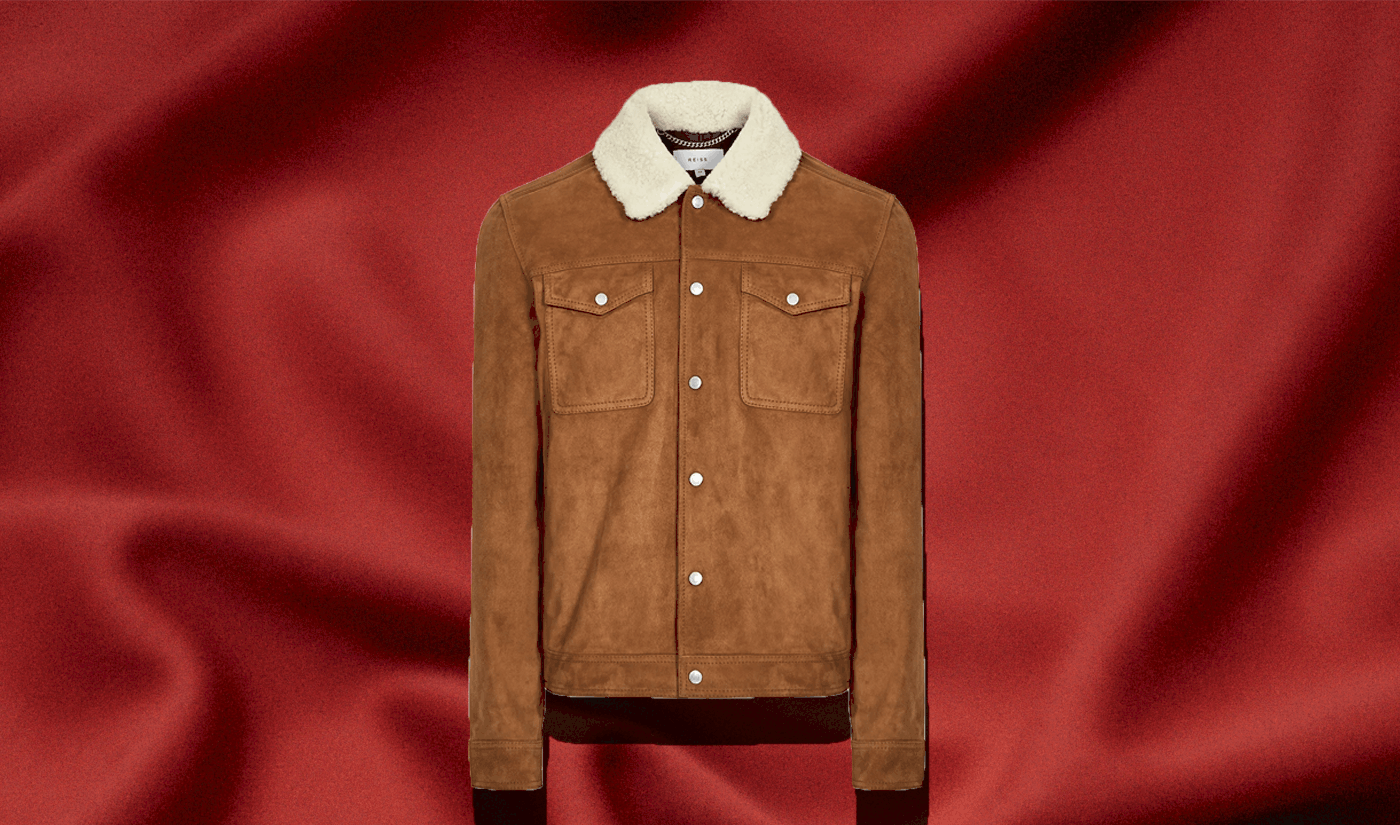 This trucker inspired suede jacket is the ish. Sleek, compact, and overall just fire, you can be sure to rock that "I don't really care" look when you pair this jacket with Chelsea boots. Talk about looking effortlessly cool. 
This single-breasted blazer silhouette is just the jacket you'll need when the months get colder. If you're looking for the Best Men's Jackets & Outerwear Pieces for Winter this men's jacket is it. It's not too heavy or too flashy, you can truly admire the minimalistic but sleek design that makes that rank this jacket as a must-have in our best outerwear pieces for NYC winter roundups.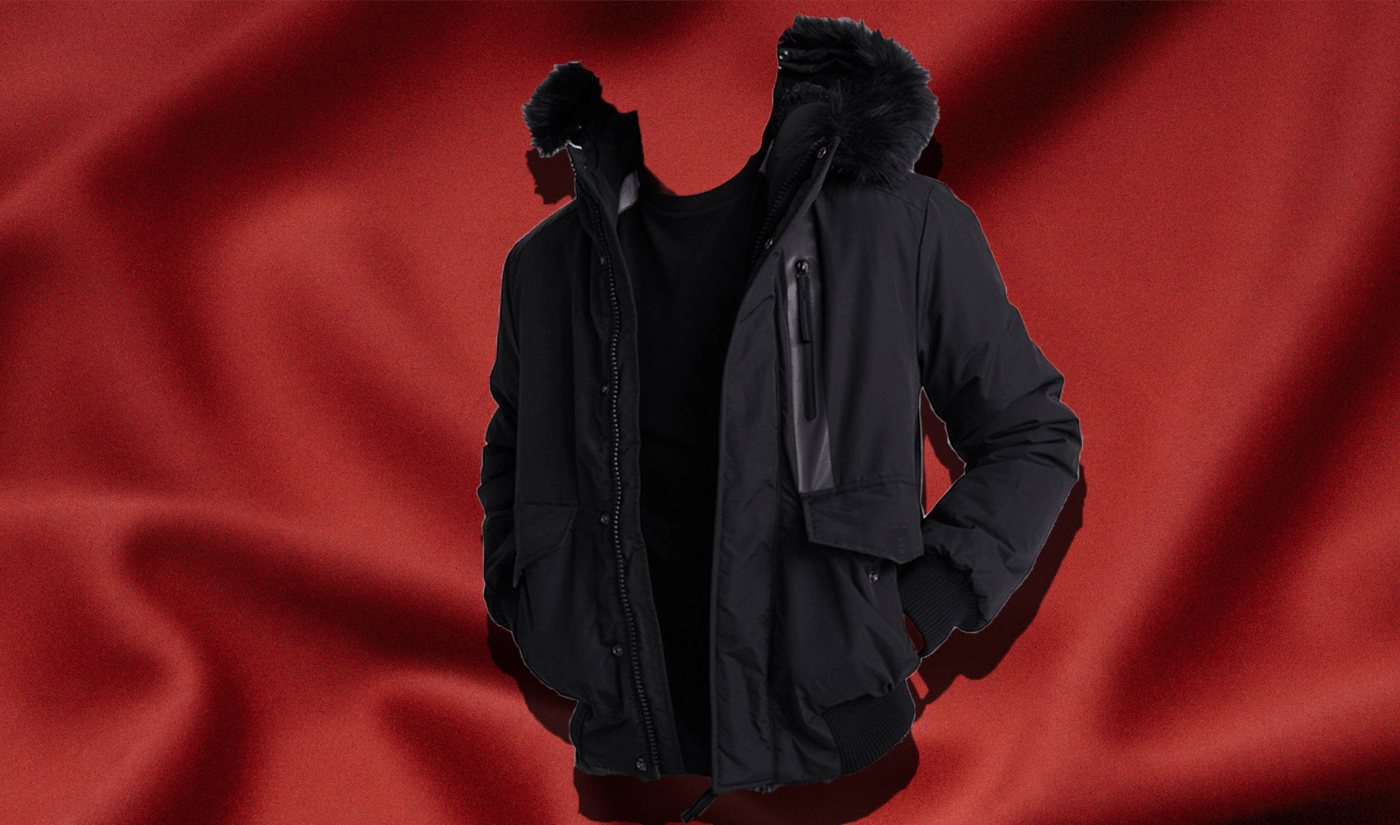 This list wouldn't be complete without including an awesome bomber jacket. This Everest Bomber Jacker from Superdry fits that cool urban look that we can all appreciate, especially here in the city. Created with comfort and style in mind, this jacket is perfect for the days when you need to take the NYC subway to get into the city and need to quickly open up or close your jacket. After all, we know just how annoying it can get when it's freezing outside but burning up in the train station.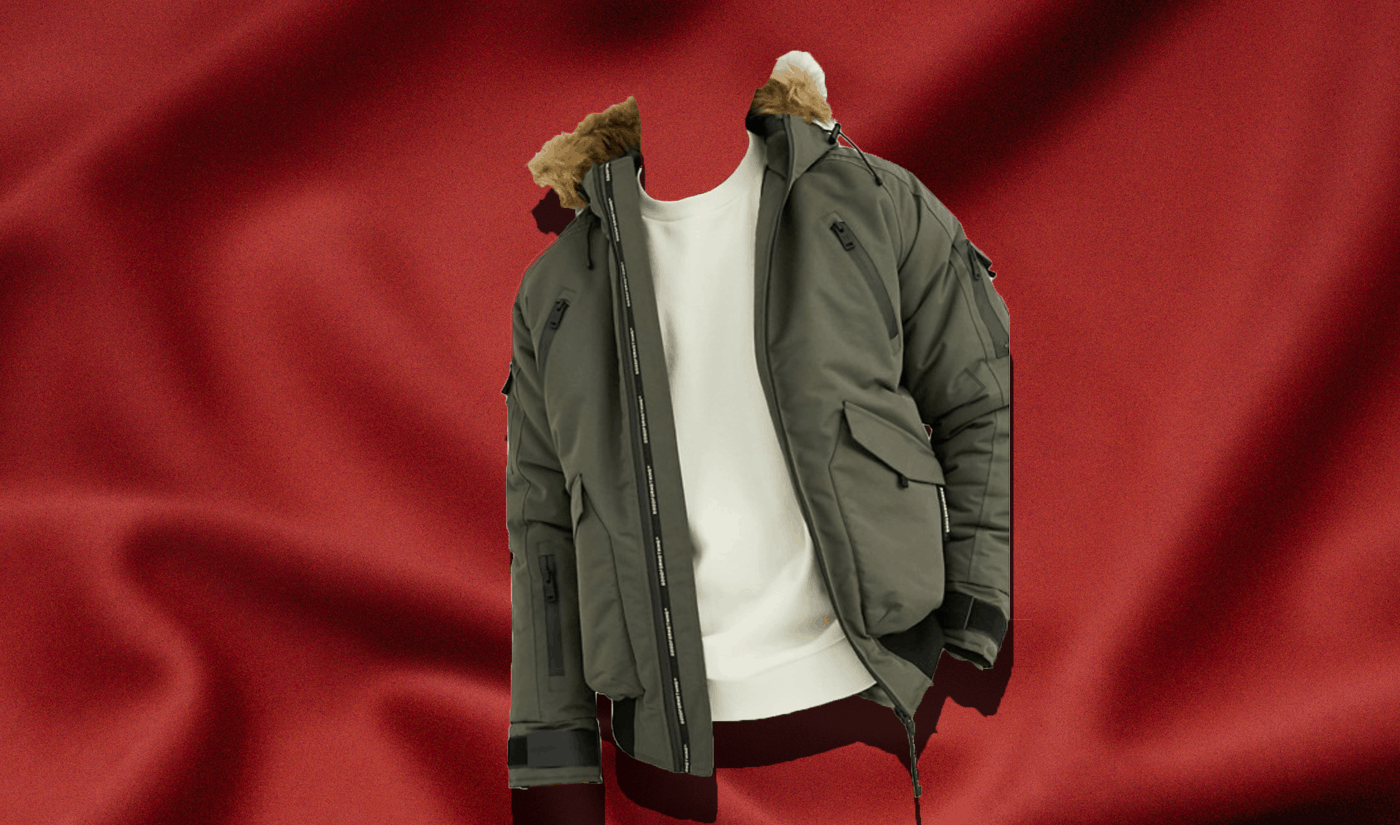 This Good for Nothing Bomber Jacket is THE jacket you need to survive an NYC winter. Not only is it super warm and a great addition to completing your fit, but the mere logo should be enough to inspire you. The butterfly on the brand's logo symbolizes growth and strength, and if you've lived in New York long enough, you know you have to be a different kind of strong to survive the hustle and bustle of the concrete jungle. 
Now you're fully equipped to handle NYC for another winter. 
Happen to be caught stuntin' with any of these jackets? We hope you've enjoyed our roundup of the Best Men's Jackets & Outerwear Pieces for Winter. 
Liked this roundup of the Best Men's Jackets & Outerwear Pieces for Winter?
Looking for other ways to step up your style this season?
Did you know that men's skin tends to take a brutal beating every winter?
For example, even though it might be cloudy out, we should still be wearing sunscreen.
What's this sunscreen you ask?
Well, it should be a part of your men's skincare regime to help keep your skin looking tight and right.
Check out our epic men's skincare regime and other men's skincare tips by clicking here.
-The team at MAN'edged Magazine