Best Fourth of July Cocktails that are sure to satisfy your cravings
All made using 5 awesome alcohol brands.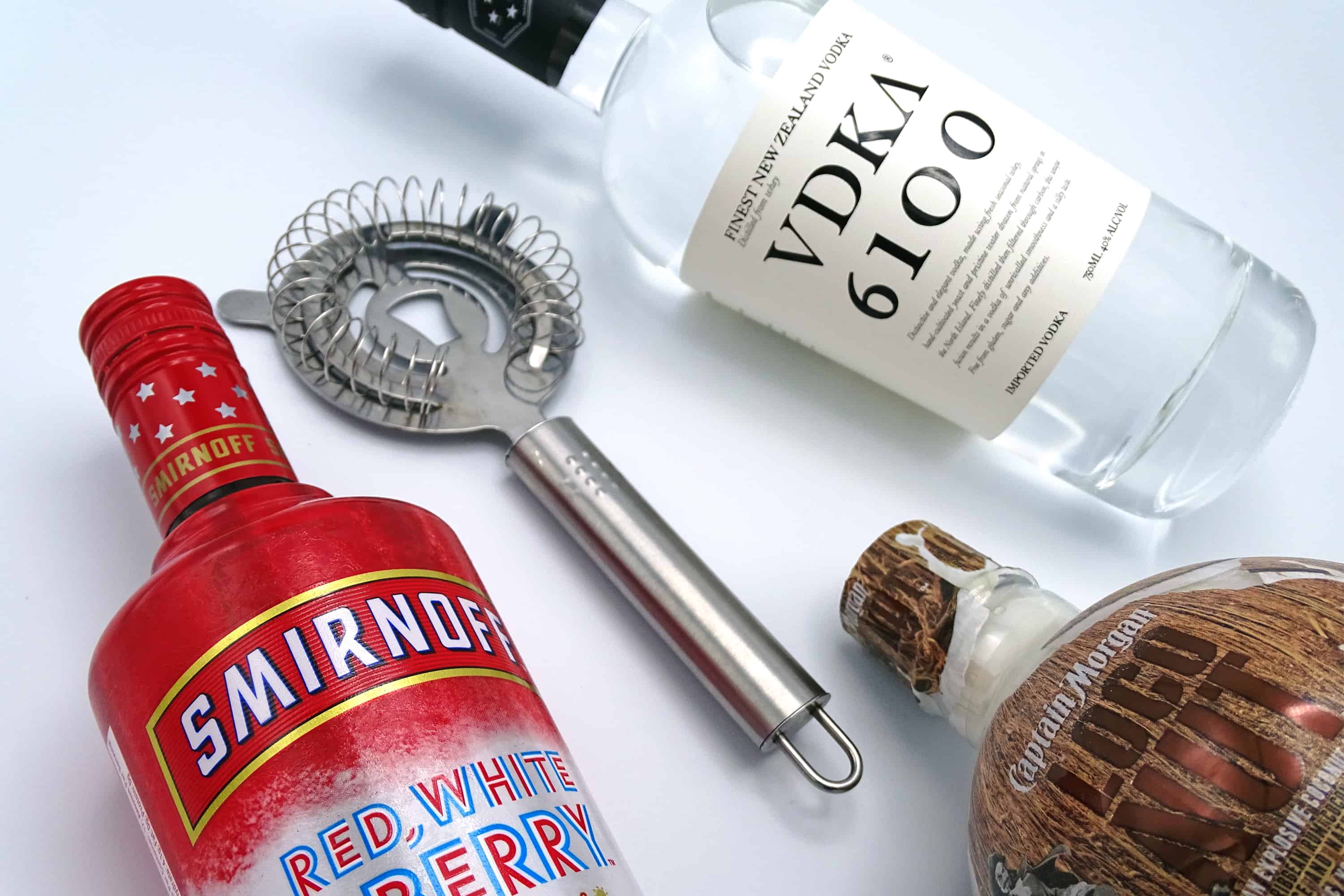 Not sure what to drink this Fourth of July?
If Bourbon is not your favorite liquor (see our top Bourbons to celebrate Independence Day here) then this article is for you.
Today we're showing you how to make 5 awesome cocktails that are sure to impress!
Get ready to kick back and enjoy some tasty drinks this 4th of July and all summer long.
Let us know what you end up making by dropping us a comment on our Instagram page (@MANedgedMag ) and for a chance to featured on our page.
Cucumber Mint Cocktail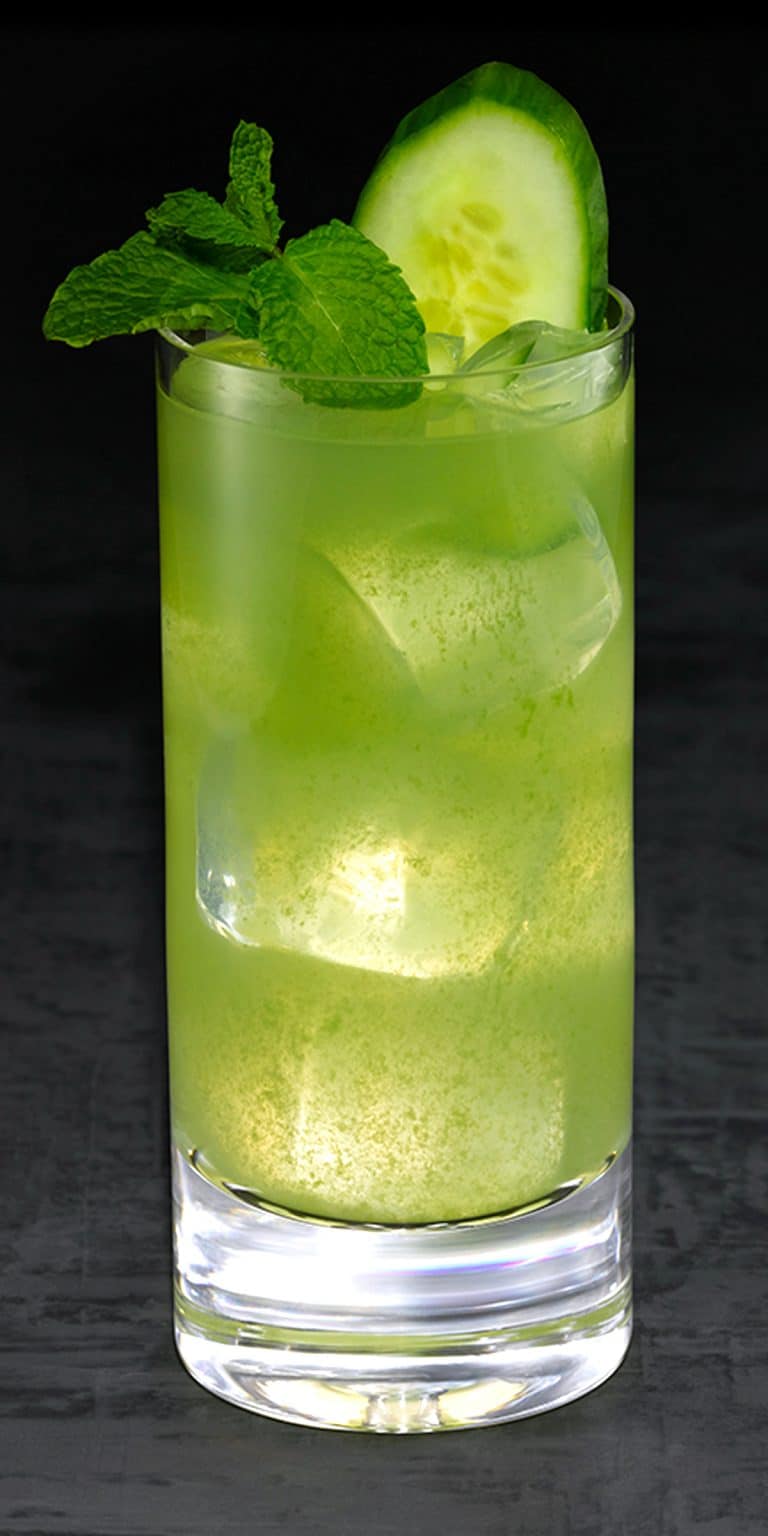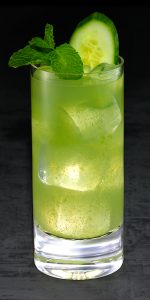 Ingredients
1½ oz vodka
½ oz fresh lemon juice
¾ oz simple syrup
7 pieces of cucumber
7 mint leaves
top with 2 oz club soda
 The liquor of choice?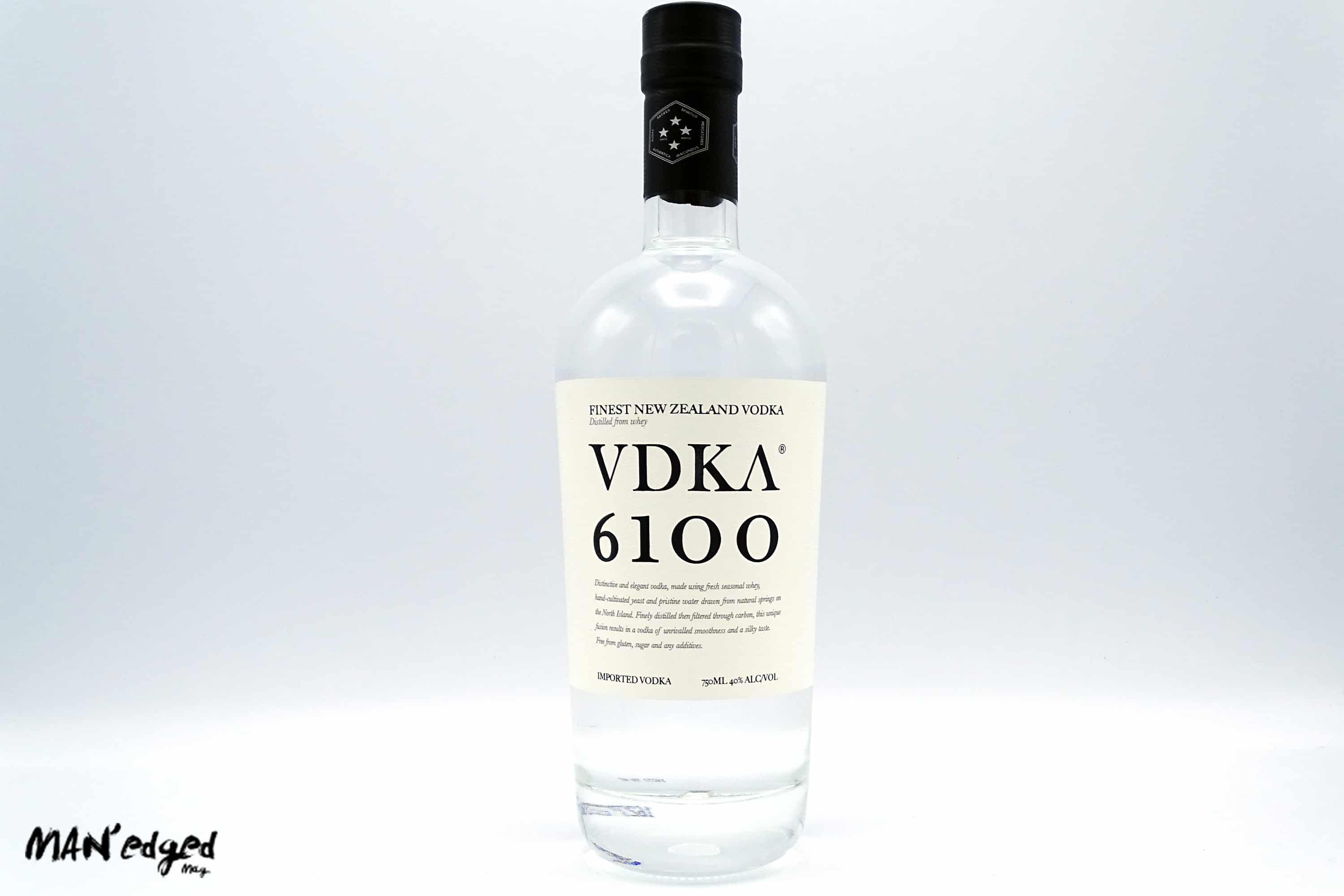 White Rum & Soda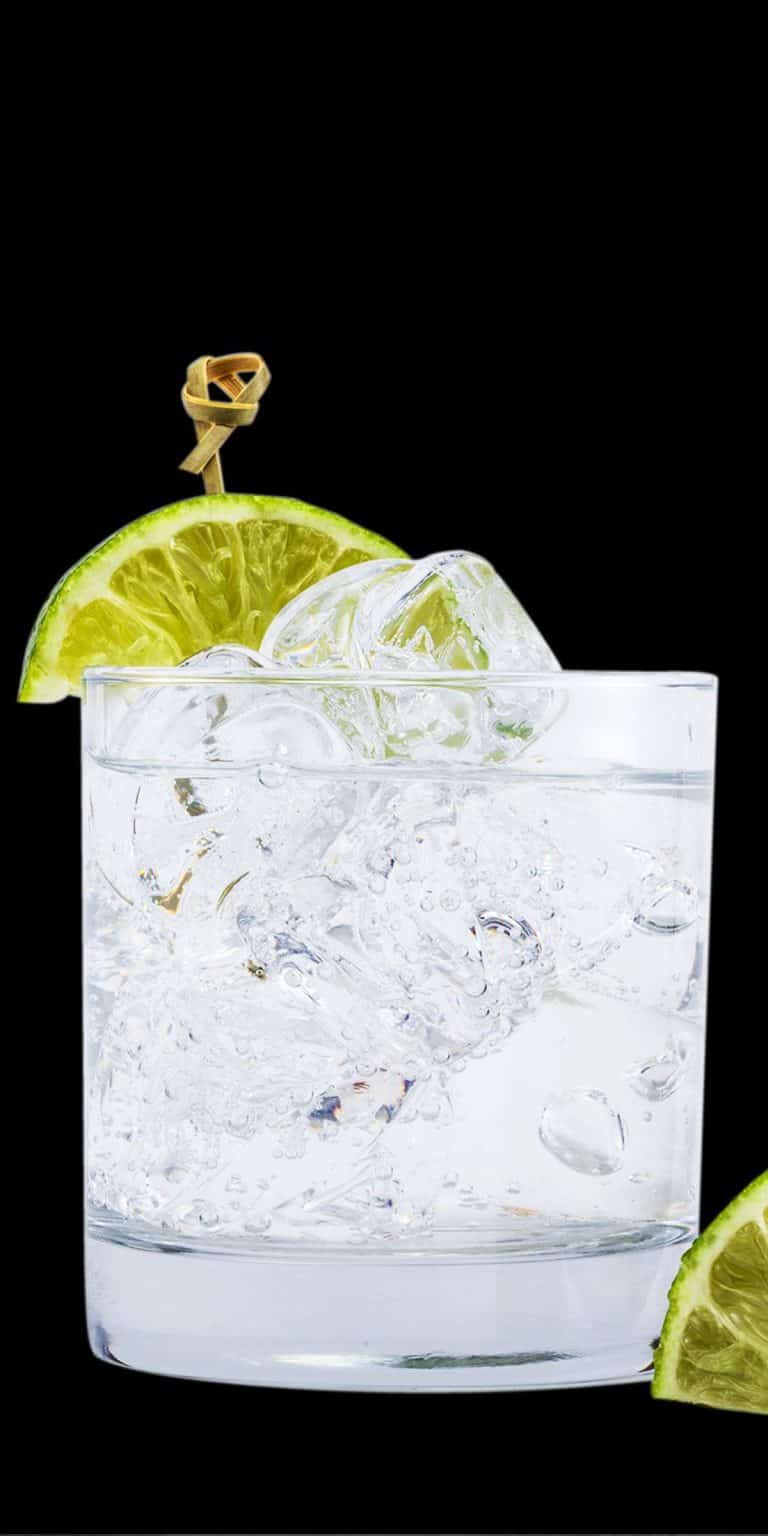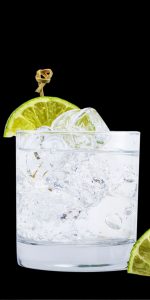 Ingredients
1½ oz white rum
3 oz club soda
3 lime wedges
The liquor of choice?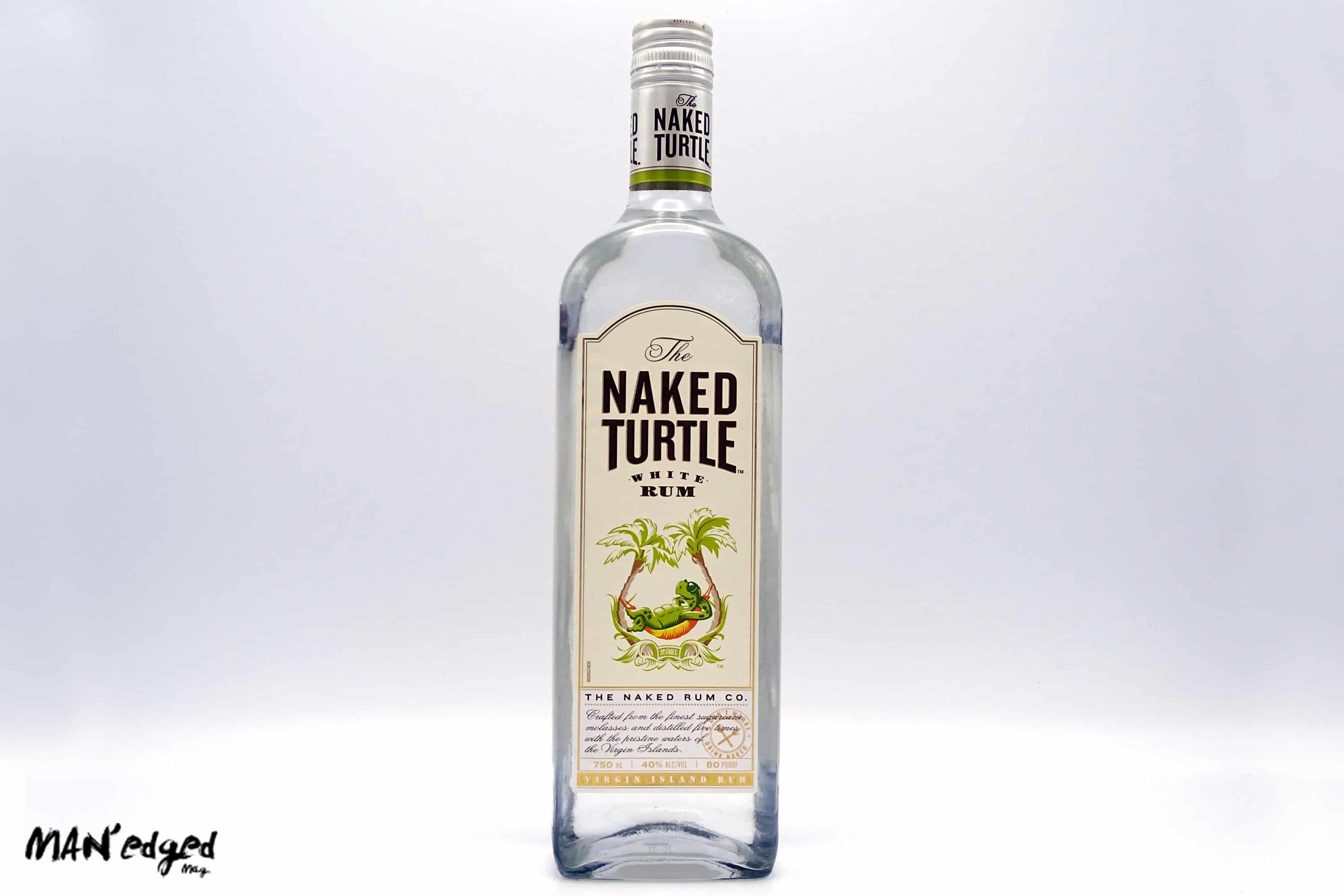 The Ultimate Colada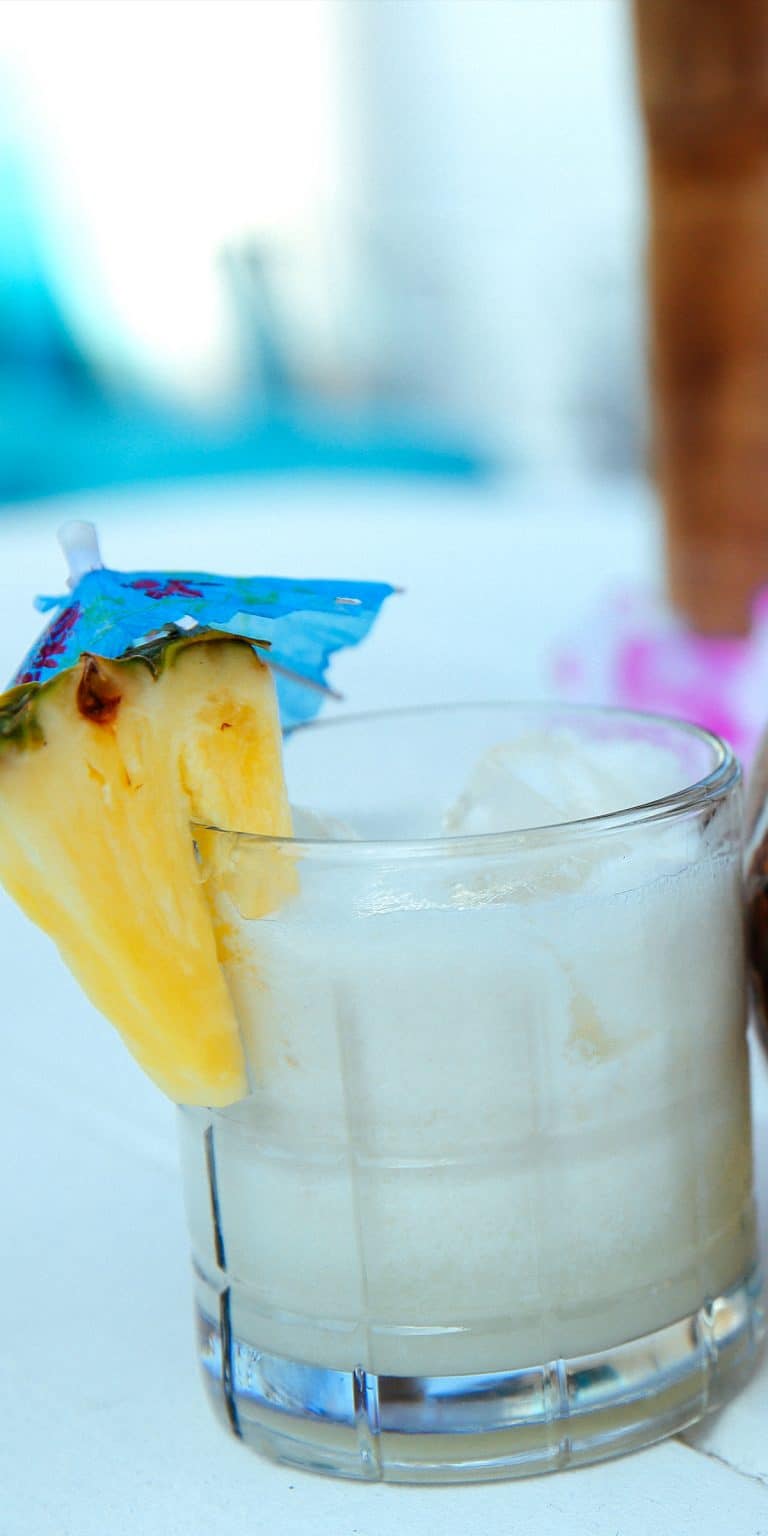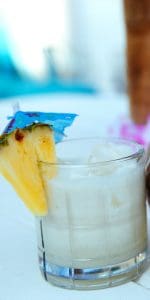 Ingredients
1½ oz coconut flavor alcohol
1/2 oz Captain Morgan Original Spiced Rum
1/4 oz Cream of Coconut
1/2 oz Pineapple Juice
The liquor of choice?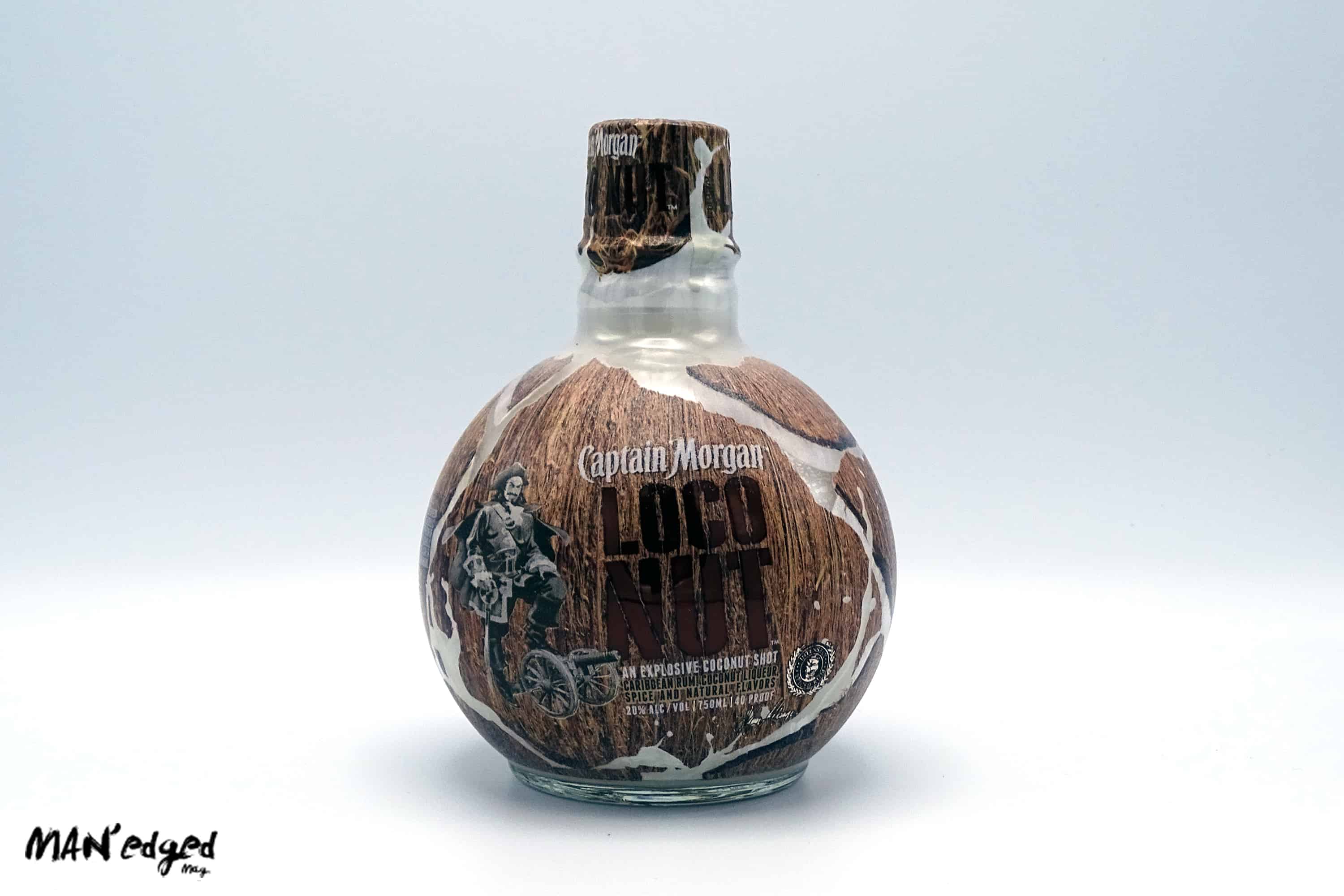 An Epic Party Punch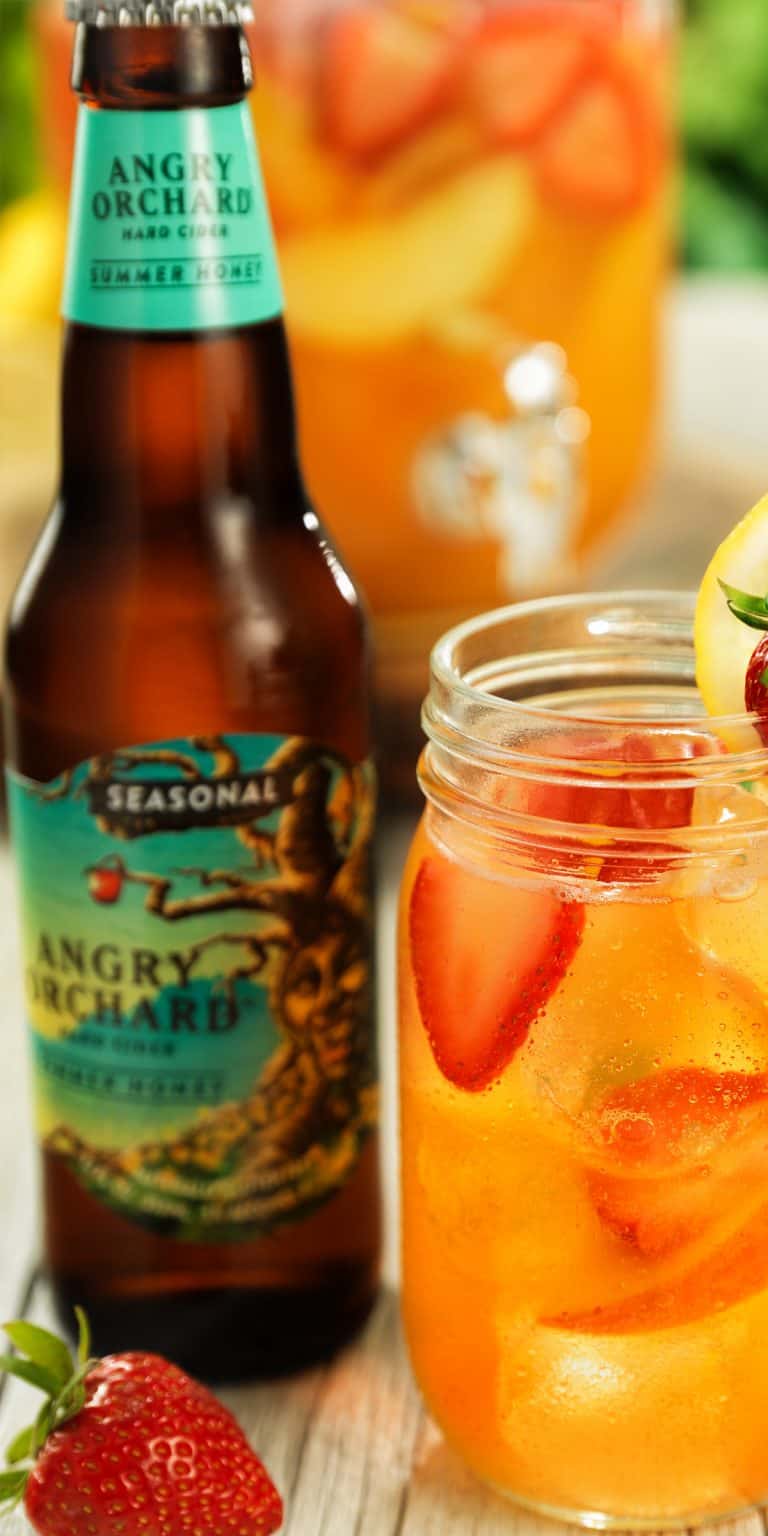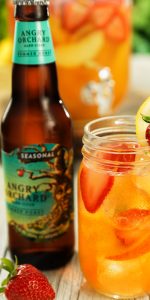 Ingredients
2 bottles of apple hard cider beer
6 oz of Vodka
12 oz Peach Juice
12 oz White Wine
4 1/2 oz Lemon Juice
3 oz Simple Syrup
 The liquor of choice?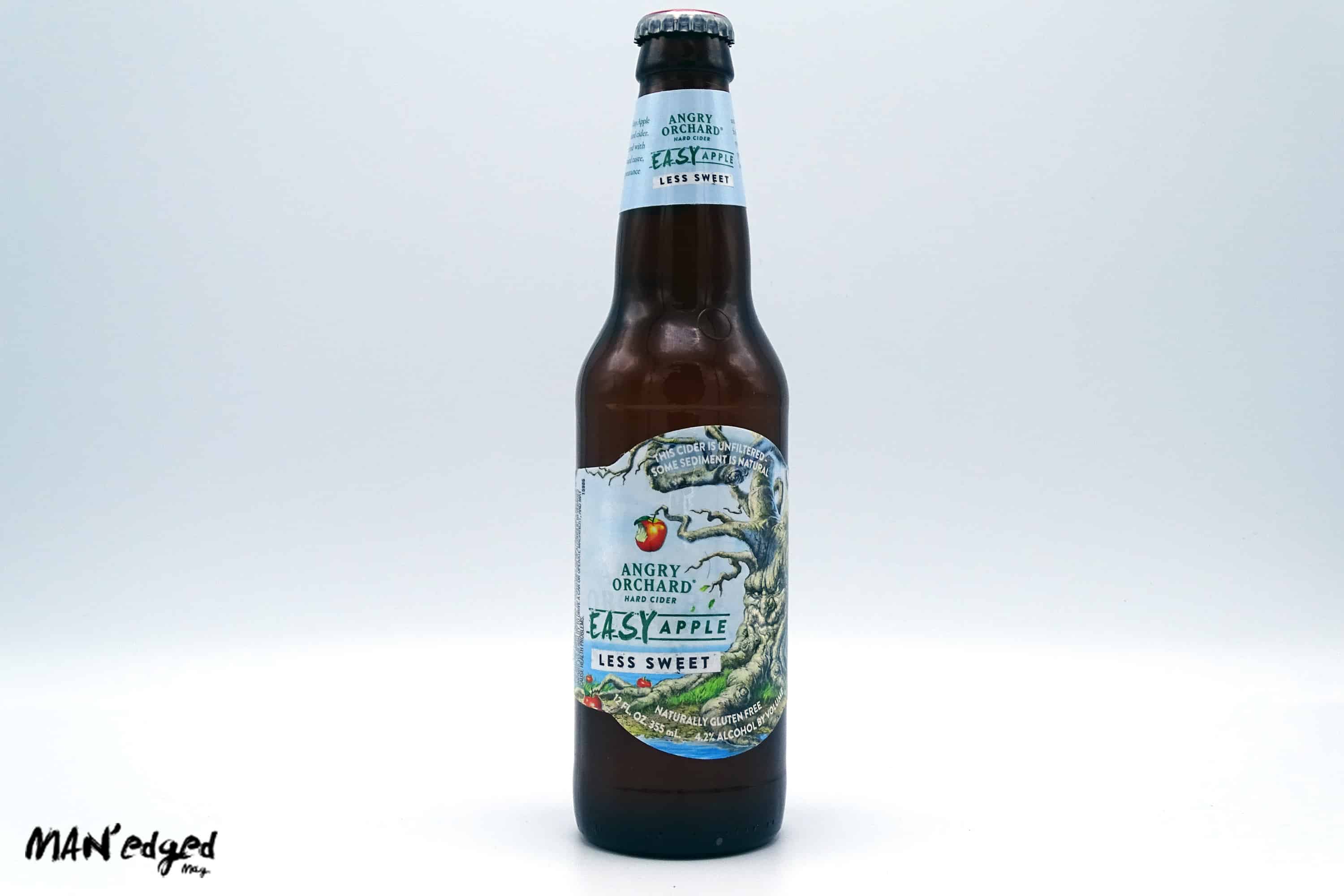 The Chilled American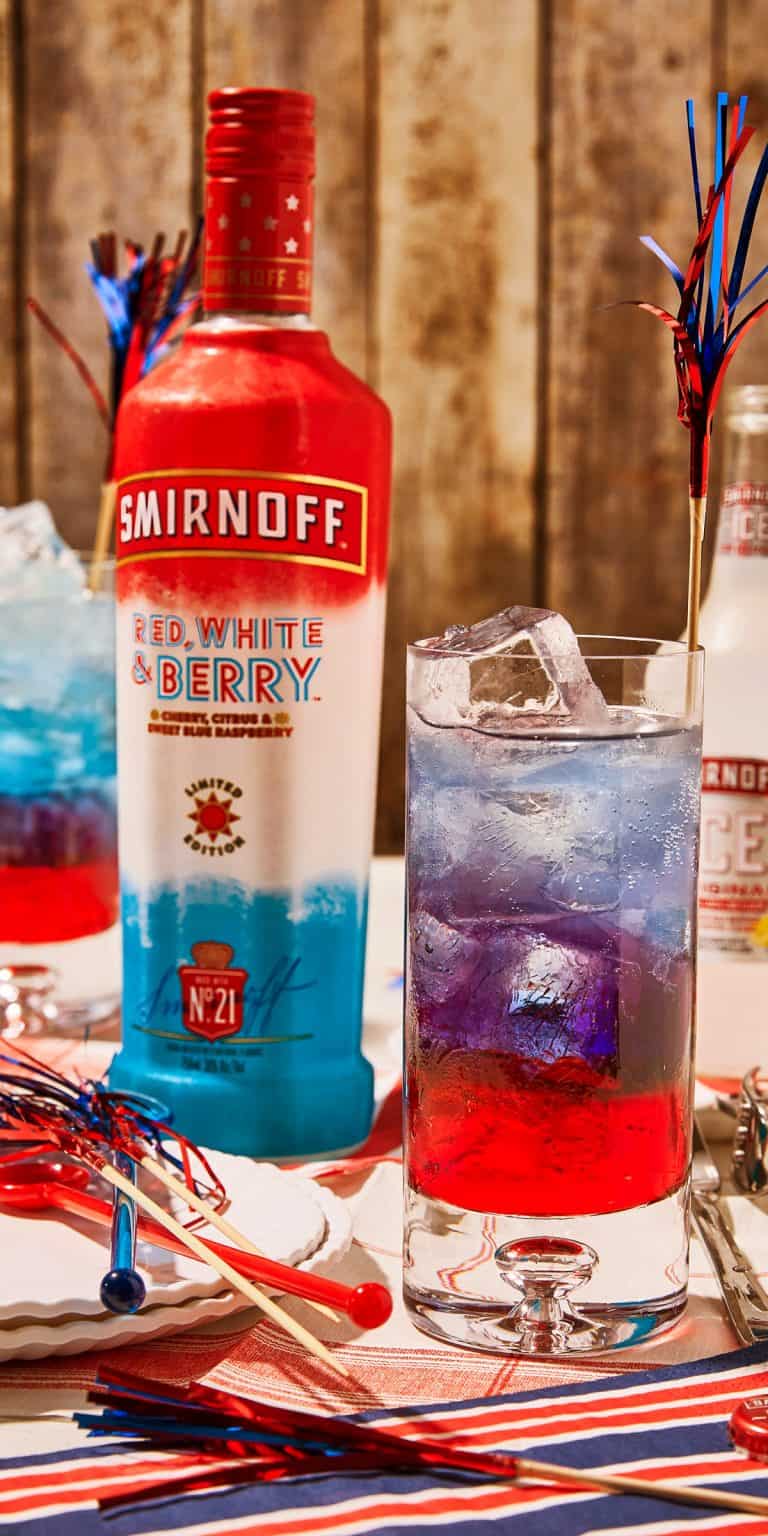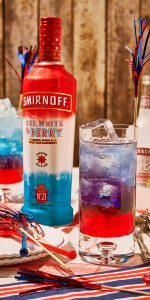 Ingredients
1 oz berry vodka
1/2 bottle of Smirnoff ICE malt beverage
1/2 oz blue curacao
1/2 oz grenadine
The liquor of choice?