The best cocktails for summer are easier to make than you think
Do you find yourself getting stuck drinking the same thing over and over again?
It happens to the best of us and we totally get it. Unless you're a cocktail expert, ordering a drink can be a bit intimidating at the bar. Especially since no one teaches us the in's and out's of how to order a cocktail.
Today, we wanted to help you shake things up (literally) with several of the best cocktails for summer.
The occasion
First, please understand there's no limit to what season you make these for. Since it's hot out, we figured these the below drinks would be great to help cool down.
Here are a list occasions that we see these as a great fit for:
Graduations
BBQ's
Rooftop parties
Birthdays
Pool parties
Chilling with the homies
Various cocktails for every palette
Whether we are the calorie counter, the vodka only drinker, or down for anything drinker, we have something for you.
Browse our varied collection of summer drinks to quench your thirst before summer is over.
Our Drinks
We're highlighting several drinks to tickle your fancy.
Click any of the images below to check out how to make each drink and get ready to celebrate summer until the last drop!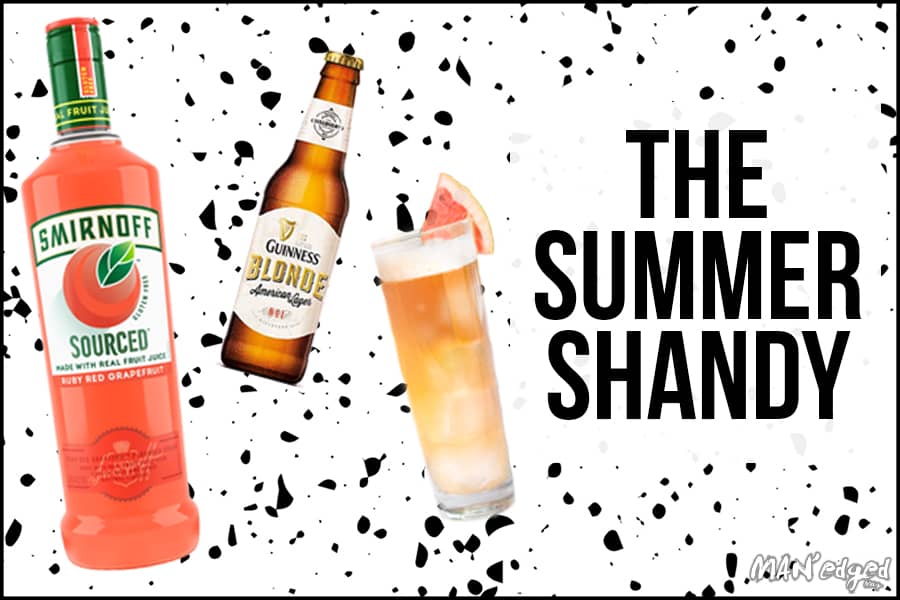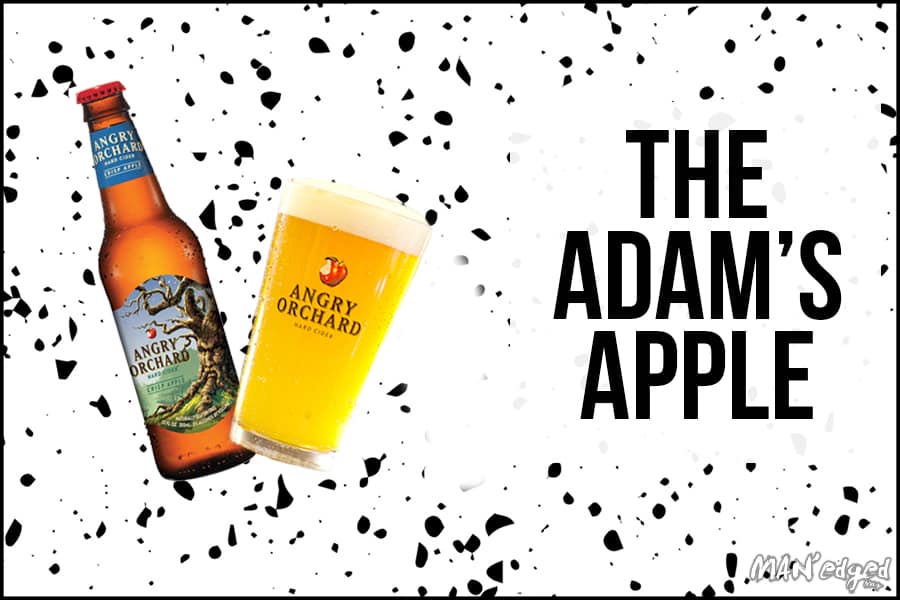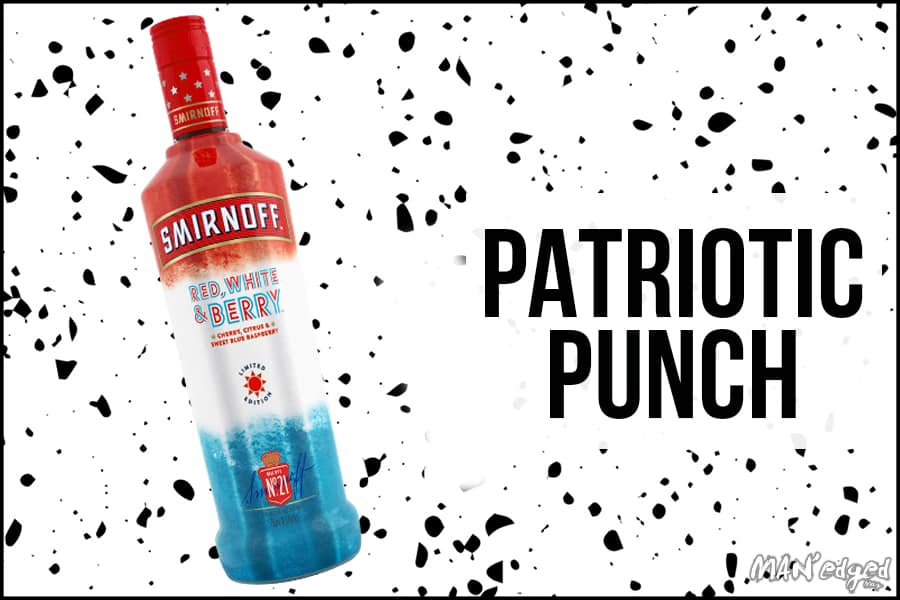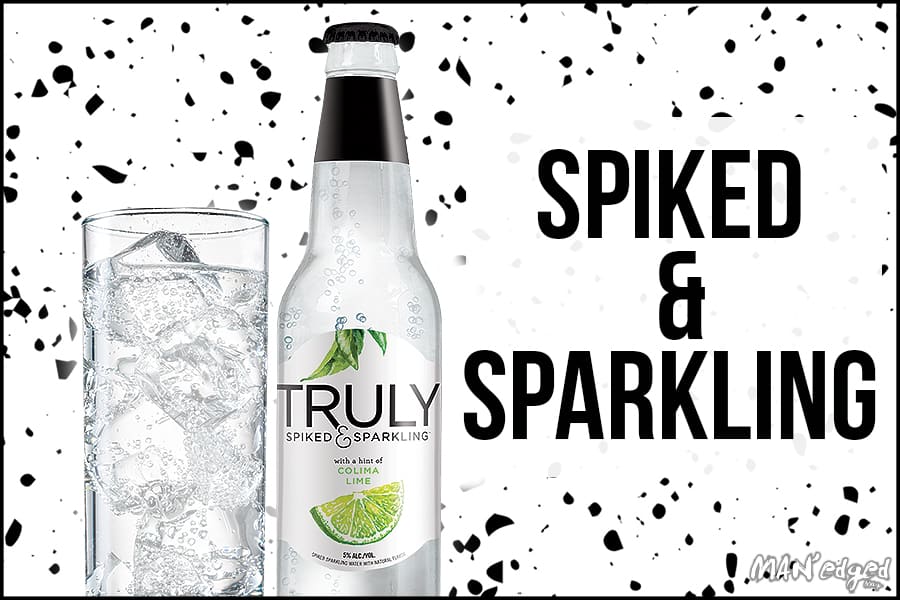 What's your favorite drink?
If you decide to try out these drinks, we want to see your creation! Be sure to tag us on Instagram @manedgedmag or on Twitter @manedgedmag
---
Please, drink responsibly. Must be 21+. MAN'edged Magazine does not endorse underage drinking or drink and driving.