From a cool new Swedish shoe brand to West Coast Casual classics
New York Liberty Fairs is an epic menswear trade show that buyers, taste makers, and media/press flock to from all over the world.
Founded by Sam Ben-Avraham and Co-founder, Sharifa Murdock, this event showcases the latest in menswear.
Today, we wanted to showcase 4 brands that we highly urge our readers to take note of and equally stock up on.
Catch our sit-down interview with Co-founder Sharifa Murdock by clicking here.
Sandays Footwear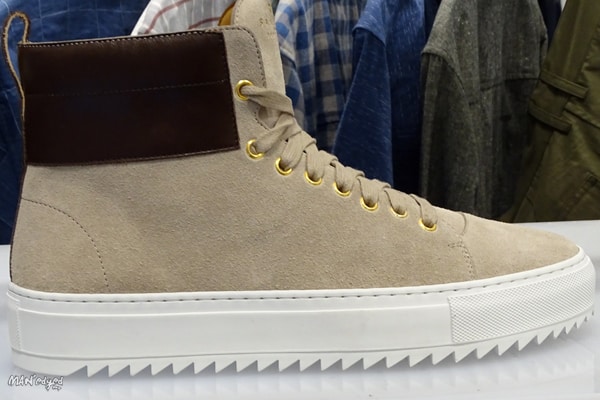 Meet this sleek and modern men's premium footwear collection, called Sandays Footwear. Based in Sweden, this was the brand's first time showing in NYC at Liberty Fairs.
Why we like them
Have you ever wanted to rock a cool sneaker without feeling like you're "doing too much"?
Well, that's exactly why we love this shoe brand. Their men's shoe styles walk the perfect balance between being fashionable and functional.
This is definitely a new men's sneaker brand to keep an eye on.
Lanai Collection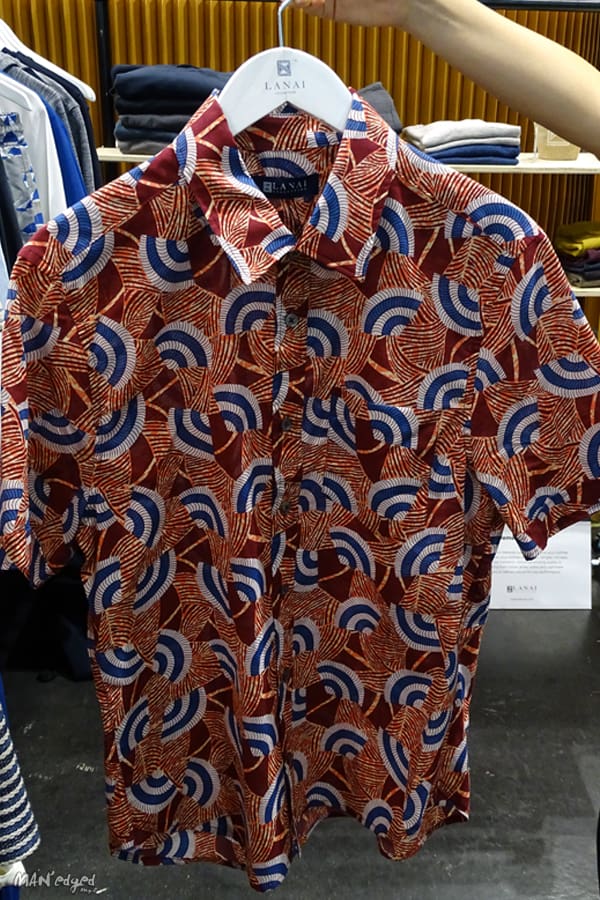 Next, we had to pop over to say hello to a West Coast favorite, Lanai Collection.
Why we love it
This men's collection is jam-packed with ultra cool prints and supreme fabrics.
From stylish suit sets to sultry printed men's buttons up, this brand offers something that every guy needs in his wardrobe.
Qilo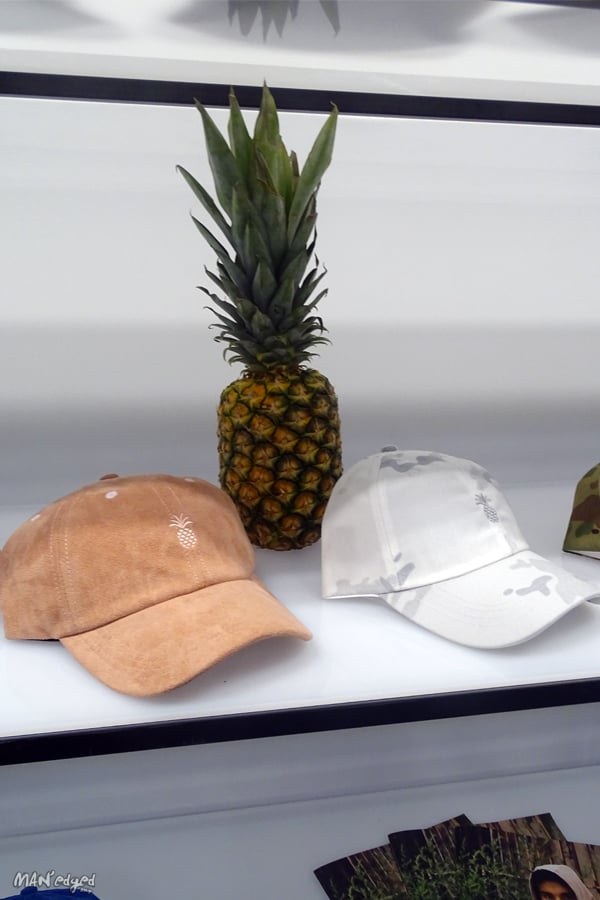 Up next, meet the Pineapple friendly NYC-based contemporary sportswear brand called Qilo.
Why we love it
Qilo reshapes and re-imagines classic styles for men.
We scoped out this awesome suede and camo men's cap while visiting them. The brand also offers a great variety of men's sweaters and other classics.
We will definitely be reaching for a Qilo cap next summer.
18 Waits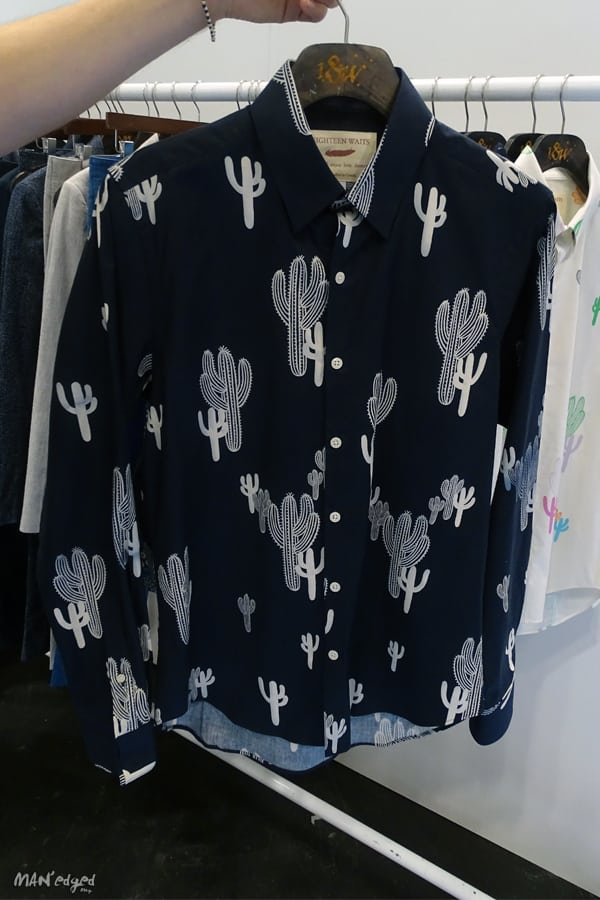 Last, meet a gem in the menswear world called 18 Waits.
Why we love it
In one word, character. This brand boasts a ton of character in every single item we saw.
Whether it's their well-designed men's jewelry (check it out on our Instagram Page here) or cool cactus print men's shirts, the brand delivers.