Stick to your workout goals
Wouldn't it be nice to enjoy a drink without having to feel you need to tack-on 30 more minutes of cardio at the gym? This is something many of us hate. We go out to have a good time, but then we are faced with the evils of drinking our entire calorie limit. Today we highlight a cool new drink that will help you stay on track without derailing us from our fitness goals.
Low carbs and low calories don't mean horrible taste
The words low-carbs and low calories usually mean something tastes lousy. This is not the case with the Colima lime flavored Truly Spiked & Sparkling beverage. We found this drink a couple of months back and were surprised at the great taste. This sleek bottle packs only 100 calories and 2 grams of carbs per serving. That's simply fantastic for those of us living the #gymlife.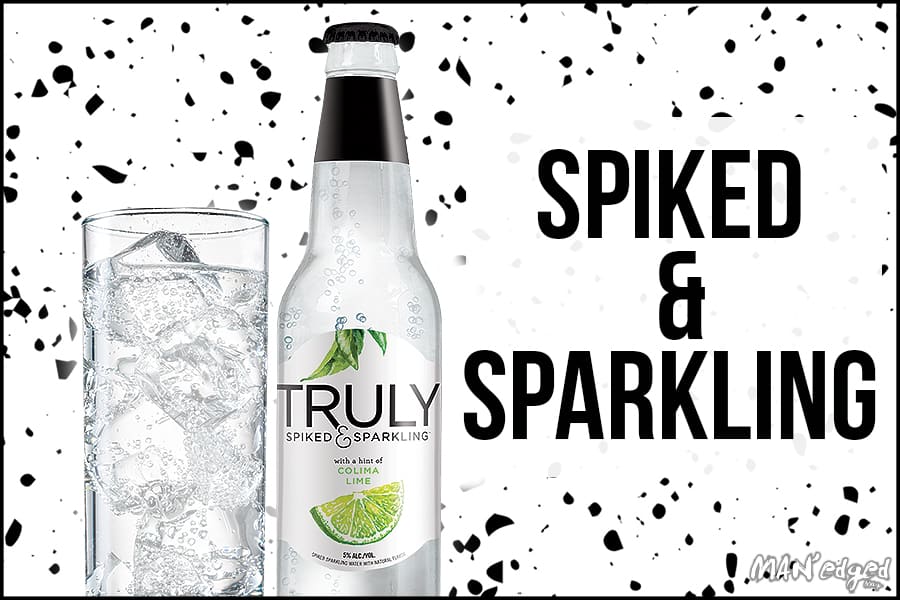 How to drink
This one is pretty easy. Unlike our Patriotic Punch or Shandy recipe, there is little to no prep work. You can serve over ice or just drink from the bottle. We suggest keeping the bottles chilled for ultimate satisfaction. Boom, you're ready for your next adventure.
Here are a few snaps of the bottle in action!
America's birthday weekend is a good time. #TrulySparkling #LiveTruly

Sometimes all you need is a beautiful view and a cold drink in your hand. #LiveTruly #TrulySparkling

Show us your creation
If you decide to try out this drink, show us! We want to see your creation Be sure to follow and tag us on Instagram @MANedgedMAG or Twitter @manedgedmag
---
Please, drink responsibly. Must be 21+. MAN'edged Magazine does not endorse underage drinking or drink and driving.