Treat yourself to these great tasting Bourbons this 4th of July
There's nothing worse than standing in the liquor store staring away at the endless aisles of bottles, right? Especially, when you're headed to a party.
We've all been there wondering what we should try and we end up buying the same 'ol bottle.
Today, we're highlighting the best American Bottles to help celebrate July 4th. These picks will help you like look a pro. Be sure to scroll down to the bottom to check out a pro tip, so that you can drop a little bit of knowledge on the crew.
#1: The ultimate night-cap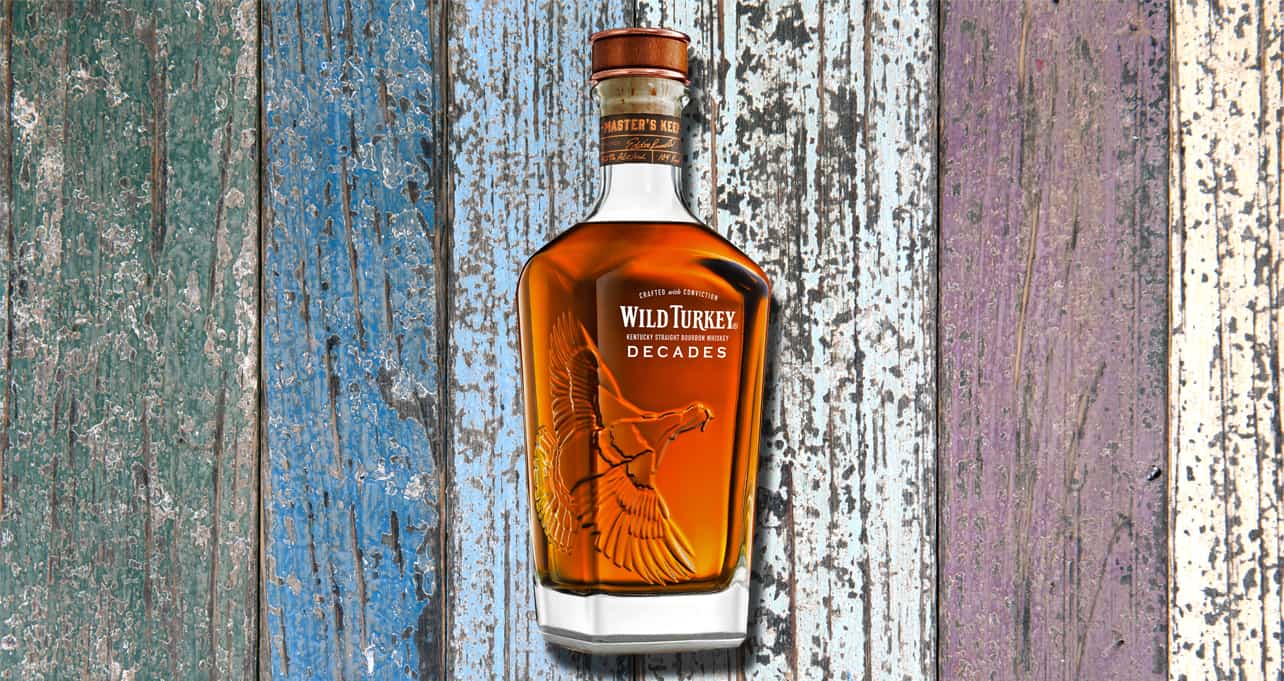 Just because the fireworks might be over, doesn't mean that the party must stop. You've made it another year, so why not enjoy a premium night-cap? Wild Turkey Master's Keep Decades Bourbon is the perfect choice when you're kicking back under the stars.
#2: The Hollywood Favorite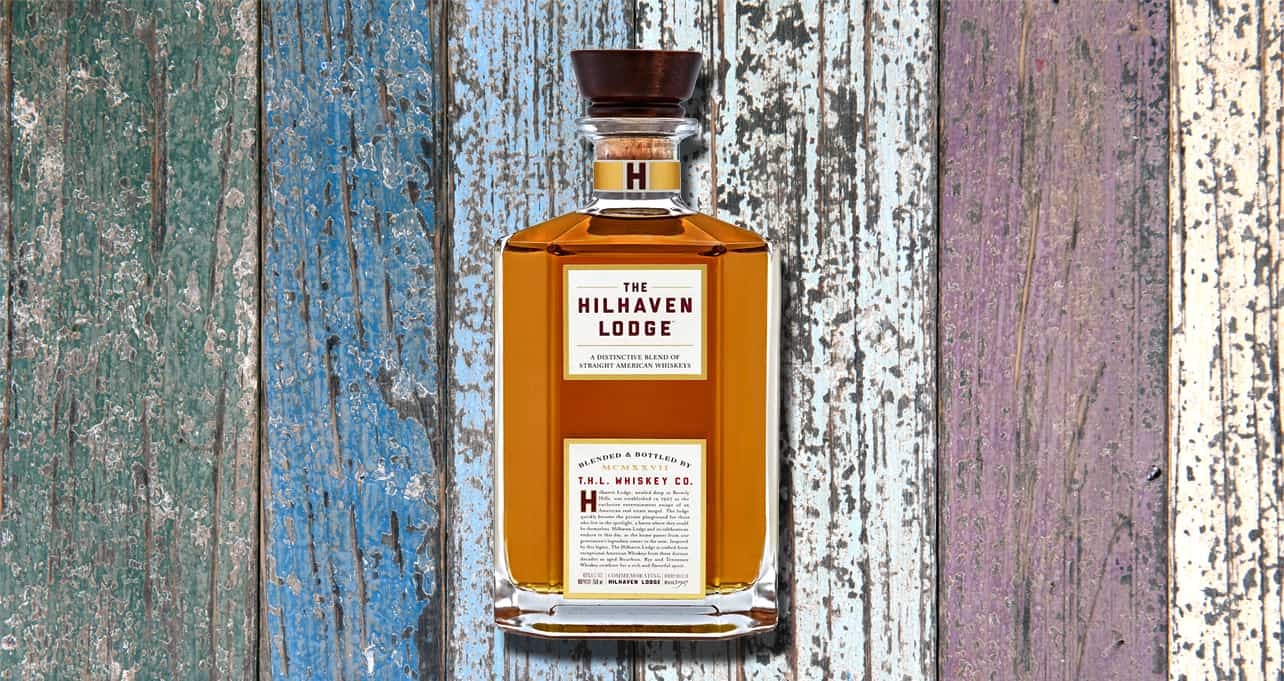 This timeless American whiskey is rich in candied fruit notes and dark brown caramel notes. The finish is long and smooth, with silky notes of lush vanilla, a subtle sweetness, and a vibrant oak nuance. It's a great choice for an unbelievably smooth tasting experience.
#3: The American Original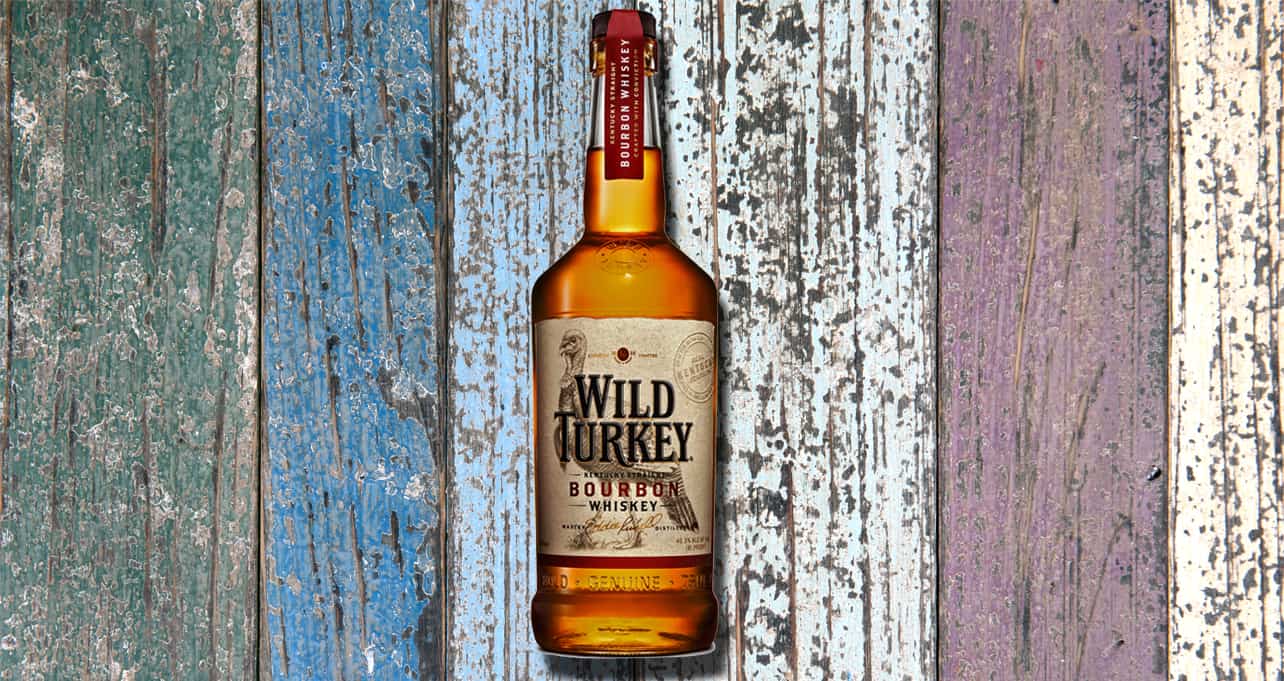 This bottle is an excellent option to enjoy this independence day. Wild Turkey Bourbon is the 81-proof flagship expression from Wild Turkey. Not to be confused with Wild Turkey 101 Bourbon. Aged in Alligator Car oak barrels, this bourbon is packed with full flavors of vanilla and smooth caramel.
#4: The True Grit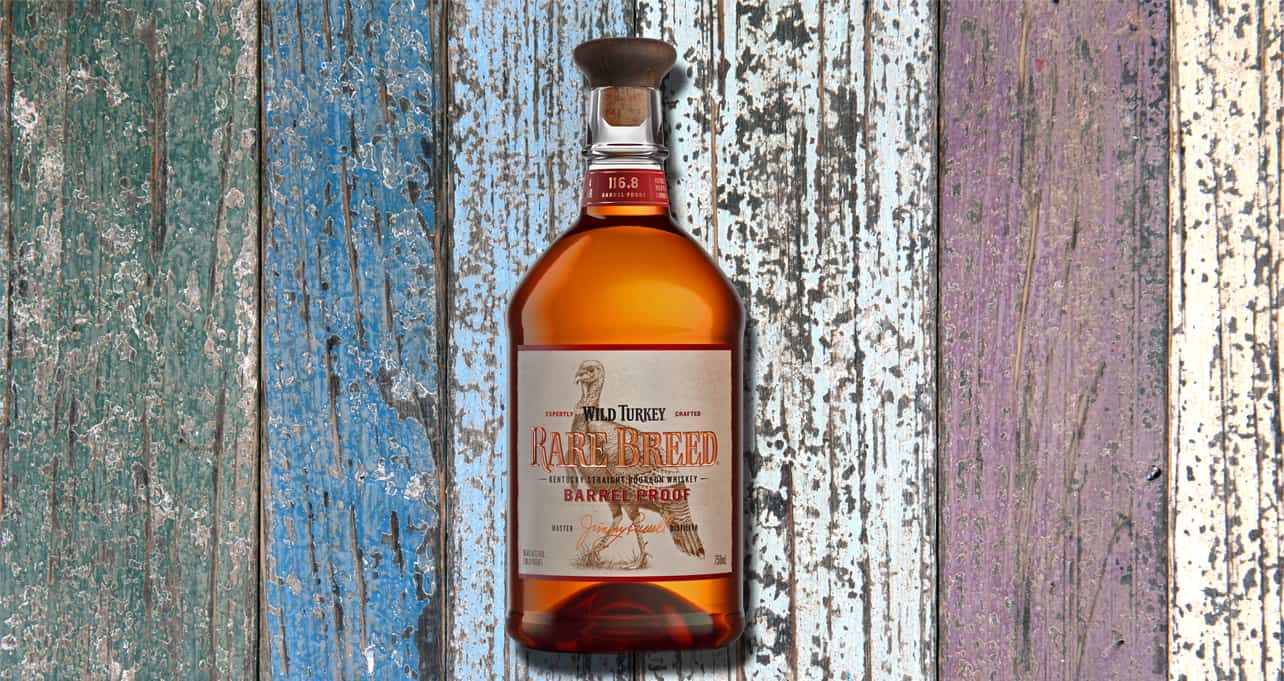 Looking for something bold this Fourth of July? Look no further than Rare Breed. It's pure barrel proof whiskey, meaning no water is added to reduce the level of alcohol during the bottling process. It's an unapologetic, bold spirit suited for an experienced palate or for the guy willing to try new things.
#5: The Trailblazer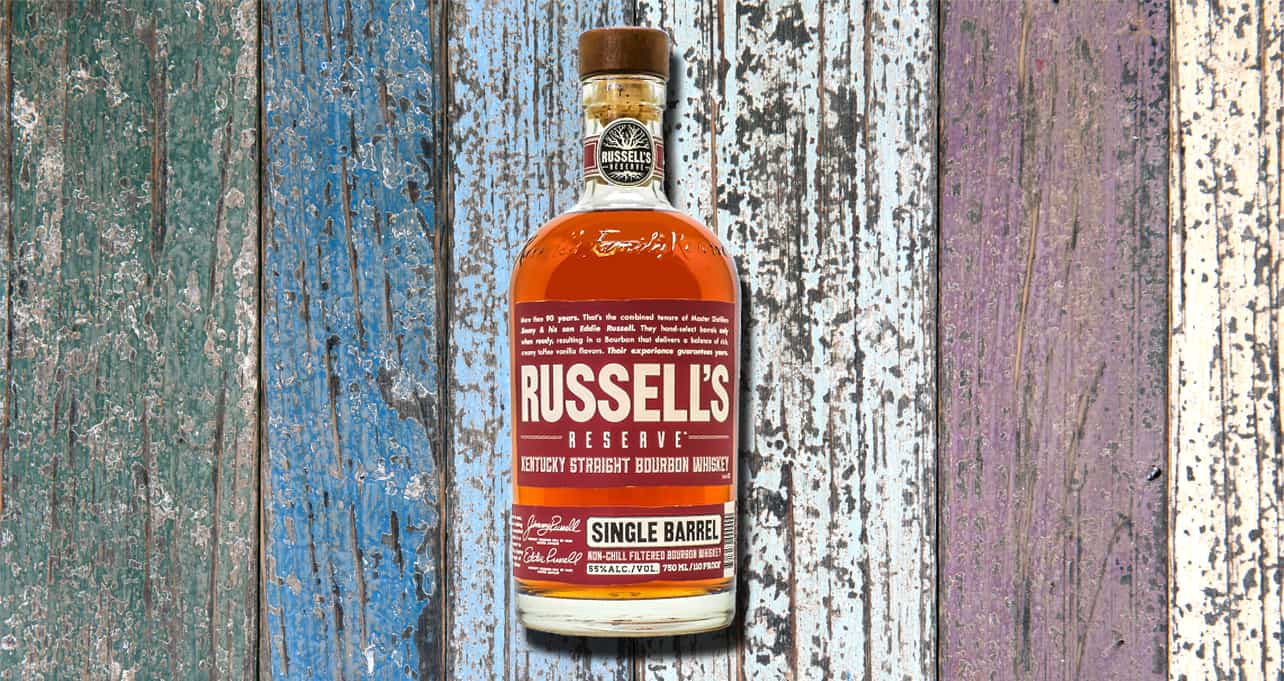 What makes this bourbon whiskey unique is that each batch varies due to the single barrel aging process. This process provides Russell's Reserve Single Barrel Bourbon with its deeply complex flavors of caramel, licorice, and vanilla. It's perfect on its own as an after-dinner drink
Pro Tip: Did you know that in order for whiskey to be labeled as "Bourbon", it has to be made in the USA?

Boom.