Including the exclusive gear and an inside look at the player's lounge
Every year, the NBA hosts an exclusive event for the next generation NBA stars to prepare for their moment in the spotlight. This time the NBA has teamed up with Under Armour at the NBA Draft Combine in Chicago.
Inside the NBA Draft Combine Players Lounge powered by Under Armour
It's not every day that we get to see the inner workings of the NBA. Not to mention, the epic swag that pro-athletes scoop up. MAN'edged Magazine got a behind the scenes look at the hush-hush Players Lounge. Here's a look at what the players got to see.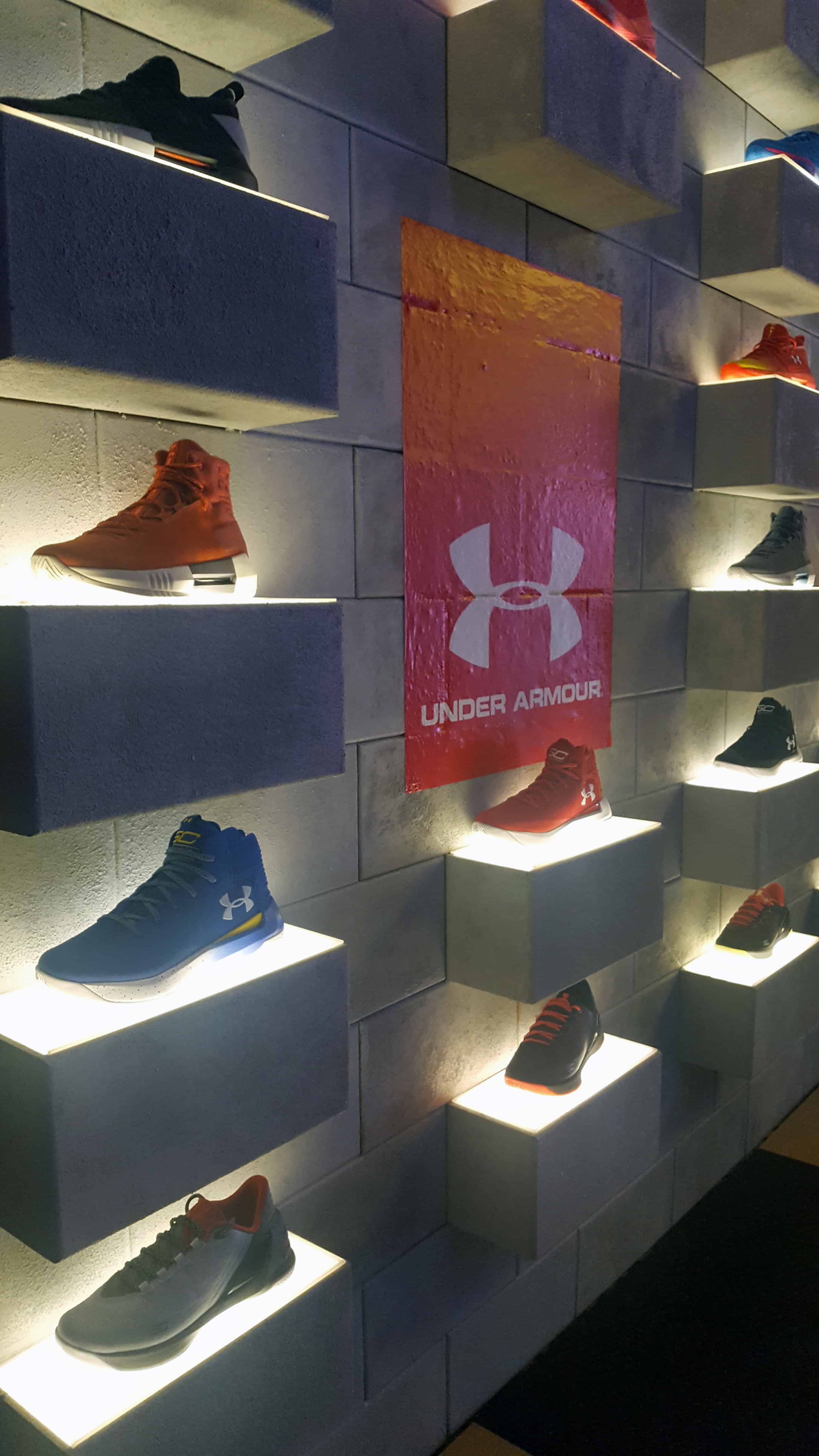 Under Armour exclusive gear
Of course, as the event's new official outfitter, Under Armour announced a line of NBA Combine Apparel featuring 30 NBA team logos on Under Armour product for the first time across men's women's and youth apparel and accessories.
Here's a look into the "Style Studio" where players could preview more exclusive Under Armour product.
Draft prospects will take the court wearing exclusive player apparel and accessories this week. Here's a look at some of the gear they'll be rocking.