Like this awesome NBA Combine Jersey.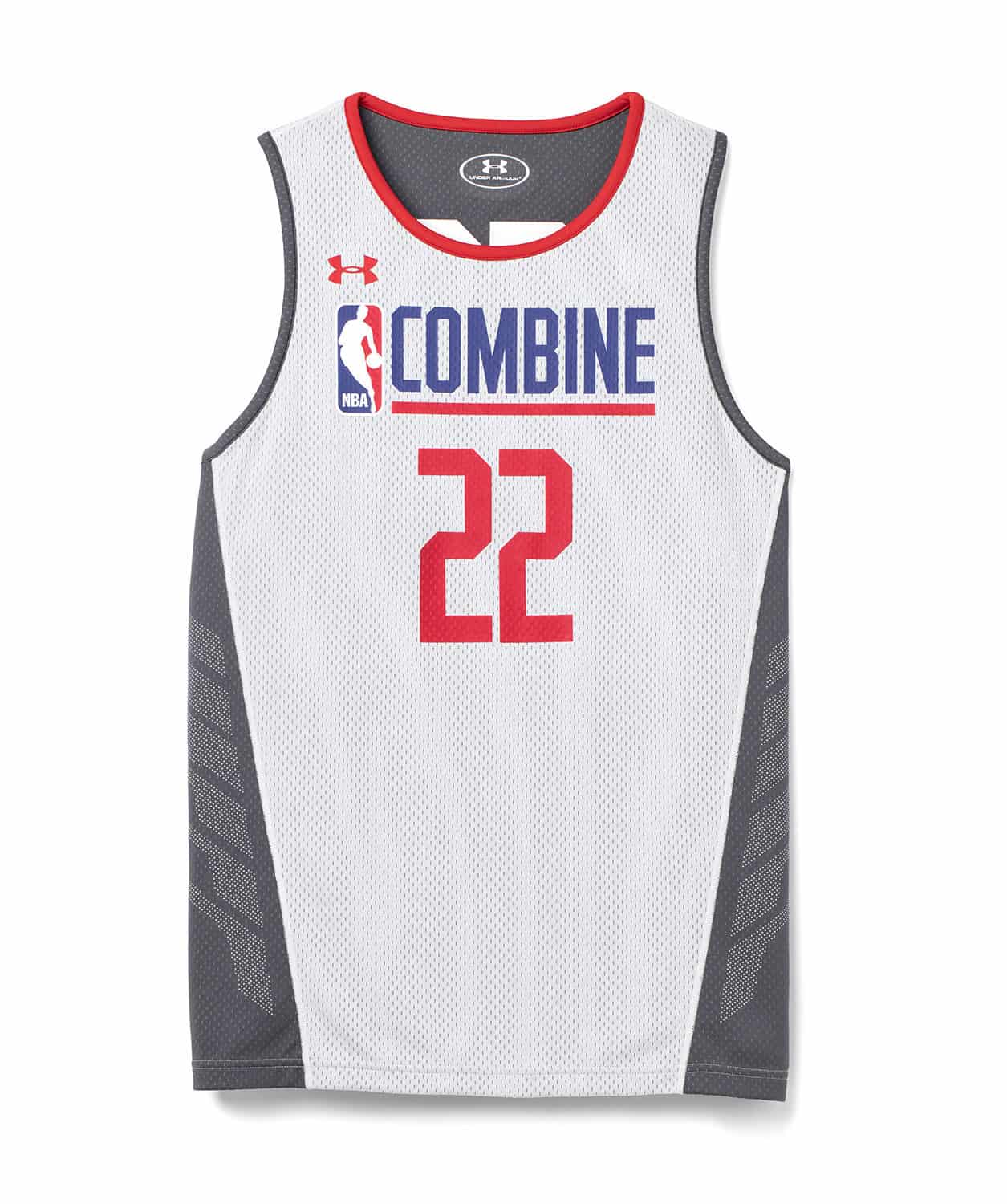 These awesome NBA Combine sweats by Under Armour.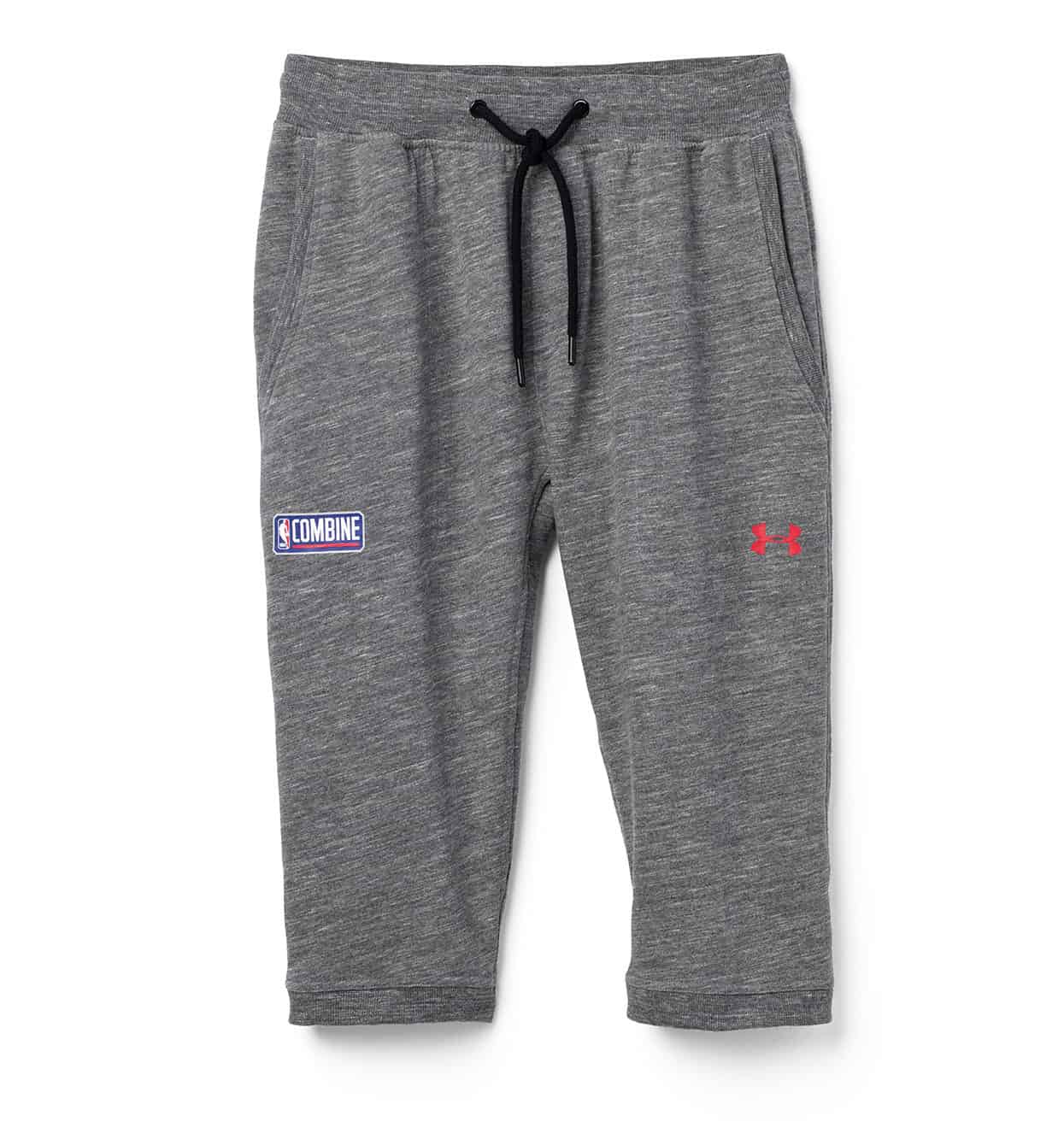 And these awesome sneakers.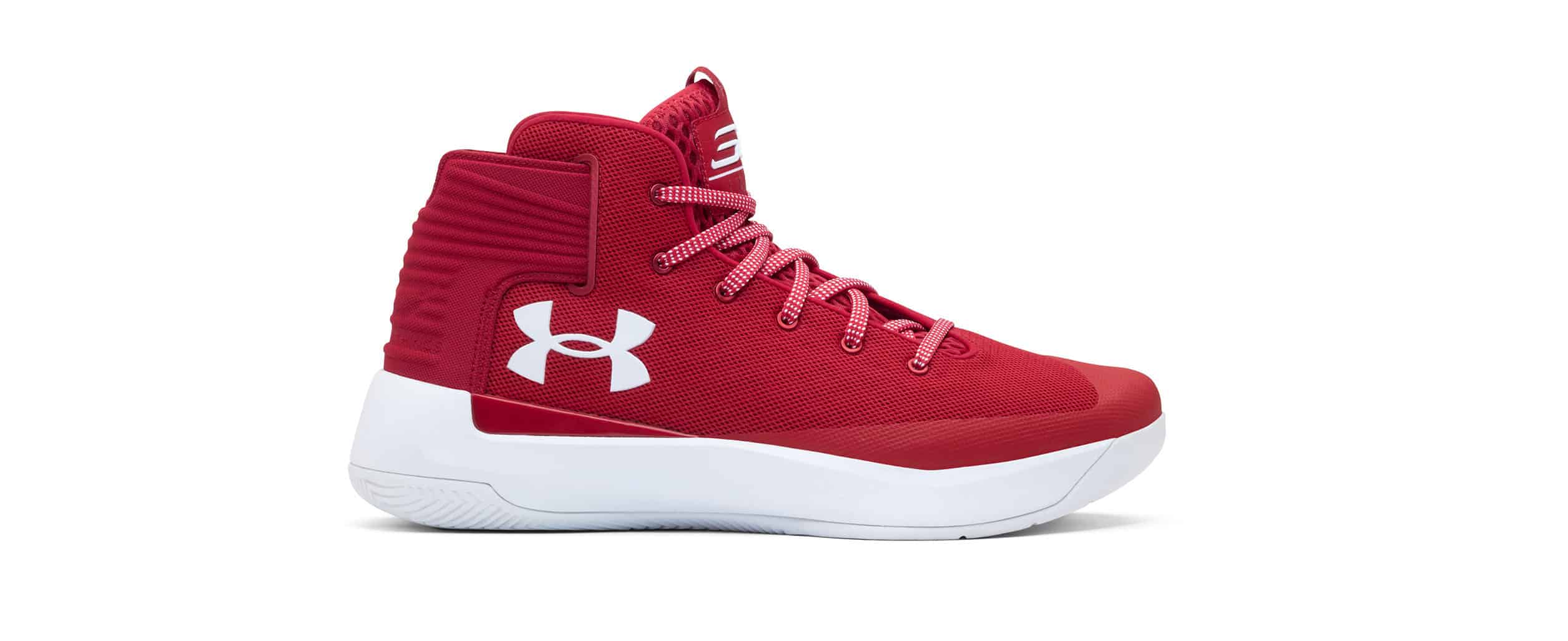 Meet the NBA Combine Authentic Collection from Under Armour
As of now, fans will all have to wait until Fall 2017 to get their hands on this gear. If you're in the Chicago area, you might be able to score some limited edition items.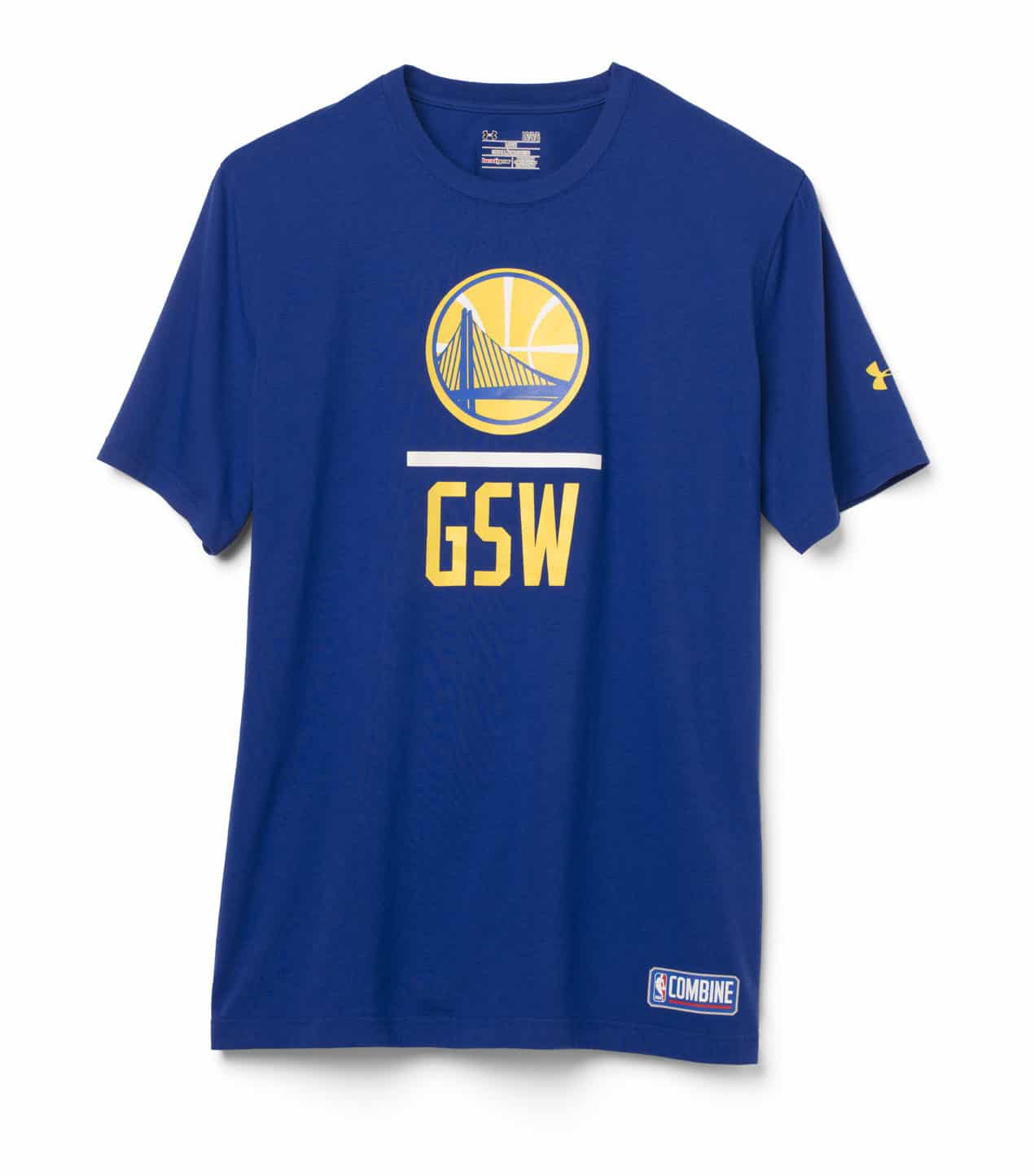 Select apparel pieces will be exclusively offered at the Under Armour Chicago brand house for the duration of the Draft Combine.
The items below hint at what we'll all see come fall.