CINCO DE MAYO AND YOUR ULTIMATE B.Y.O.B COMPANION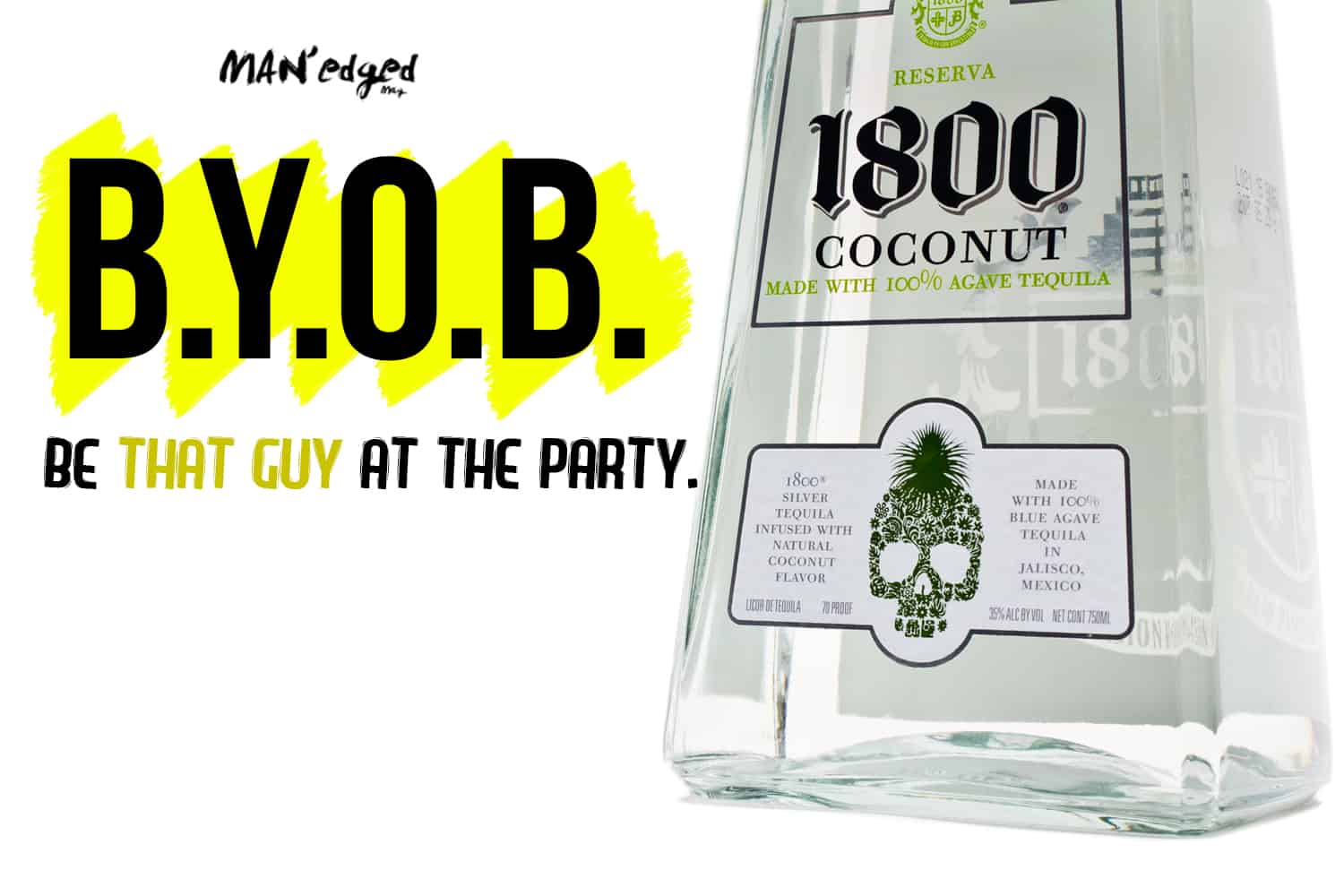 Make Your Cinco De Mayo right with 1800 Tequila
Don't be that guy that shows up empty handed this Cinco De Mayo. Instead, get your hands on this delicious coconut flavored 1800 Tequila!
Made with 100% agave tequila, popping open a 1800 Tequila will have you being that guy at the party. The guy that everyone wants to party with.
1800 Silver Tequila Infused With Natural, Ripe Coconut Flavor.
How to Drink
Tequila does't mean just shots. This 1800 Coconut Tequila is great mixed with pineapple juice in the "Coconut Crusher" cocktail.
Not into pineapple juice? Don't worry. You can always enjoy 1800 Coconut straight, chilled or as a shot.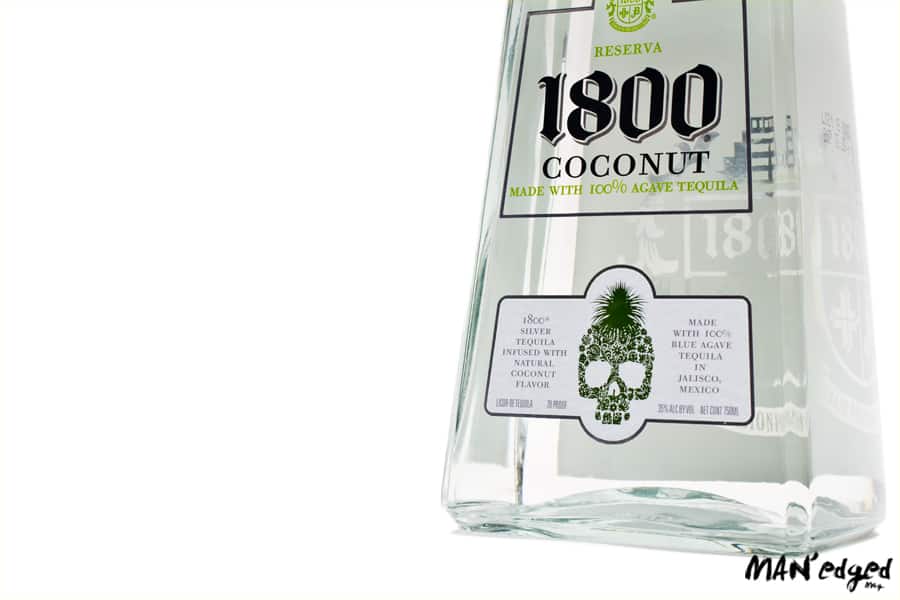 Photo source courtesy of Amy Torres @treeeyes