Yet another way to be that guy this Cinco De Mayo.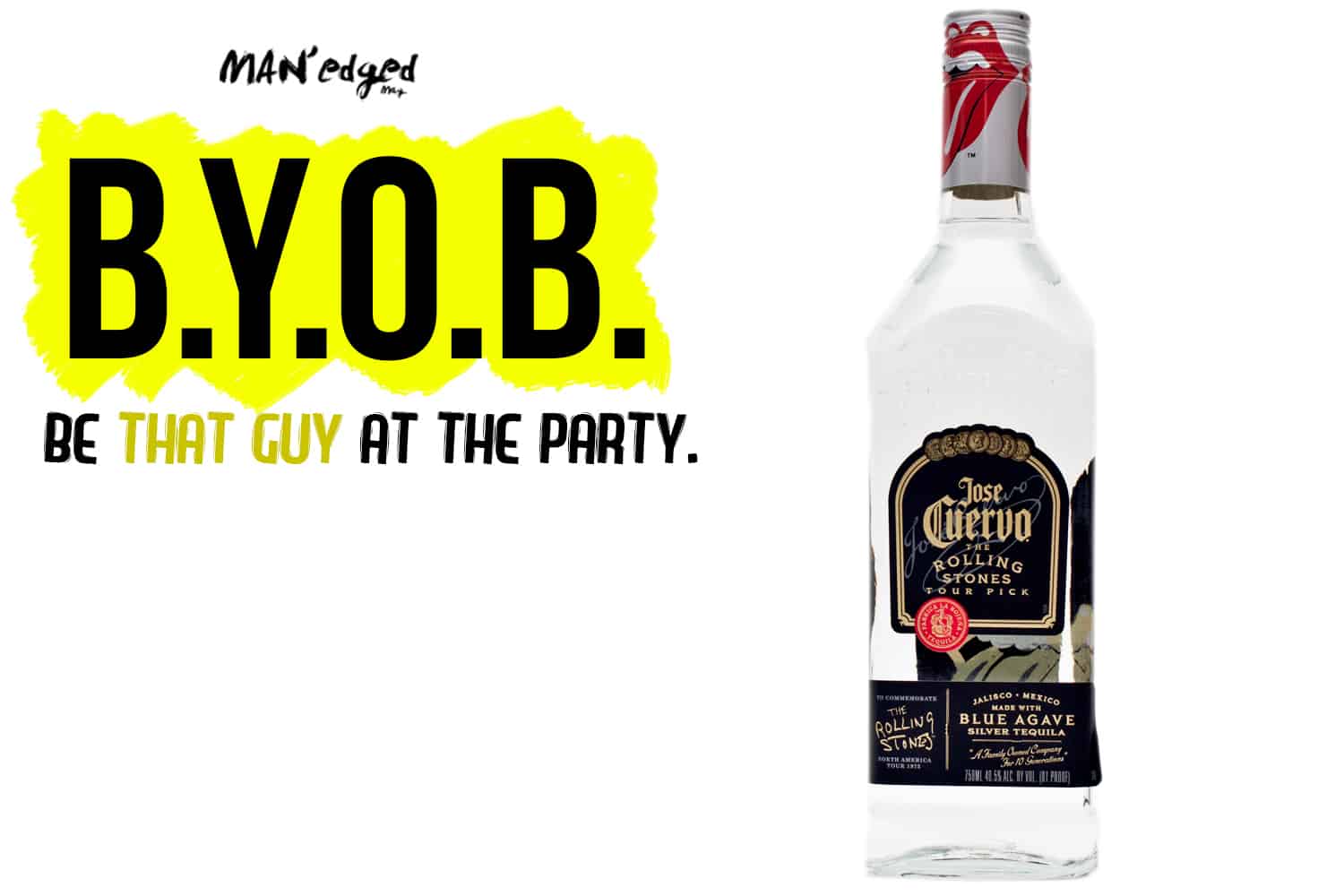 Don't get caught empty-handed this Cinco De Mayo
Ever felt super lame when a fun holiday like fifth of May rolls around and have no plans? Dude, we've all been there. Get a jump-start on your Cinco De Mayo with this Jose Cuervo recipe. Party like a rock star with the
Cuervo family's blue agave recipe bottled at 81 proof
.
Get the Rock star life
The awesome bottles are the portal into rock 'n' roll history; your chance to party like The Stones and the gaggle of celebrities and fans in their wake.
The bottle was created to celebrate the pivotal role Jose Cuervo® played in fueling The Rolling Stones™' notorious 1972 North American tour, which was dubbed the 'Tequila Sunrise Tour'.