Here's a refreshing whiskey bourbon cocktail you can count on
Get ready to enjoy some whiskey and mint. It's basically life-changing.
Imagine it.
Fall's crisp air hits you as soon as the window opens and you're craving a drink after a long exhausting workday.
There's just one problem.
What the hell do you make?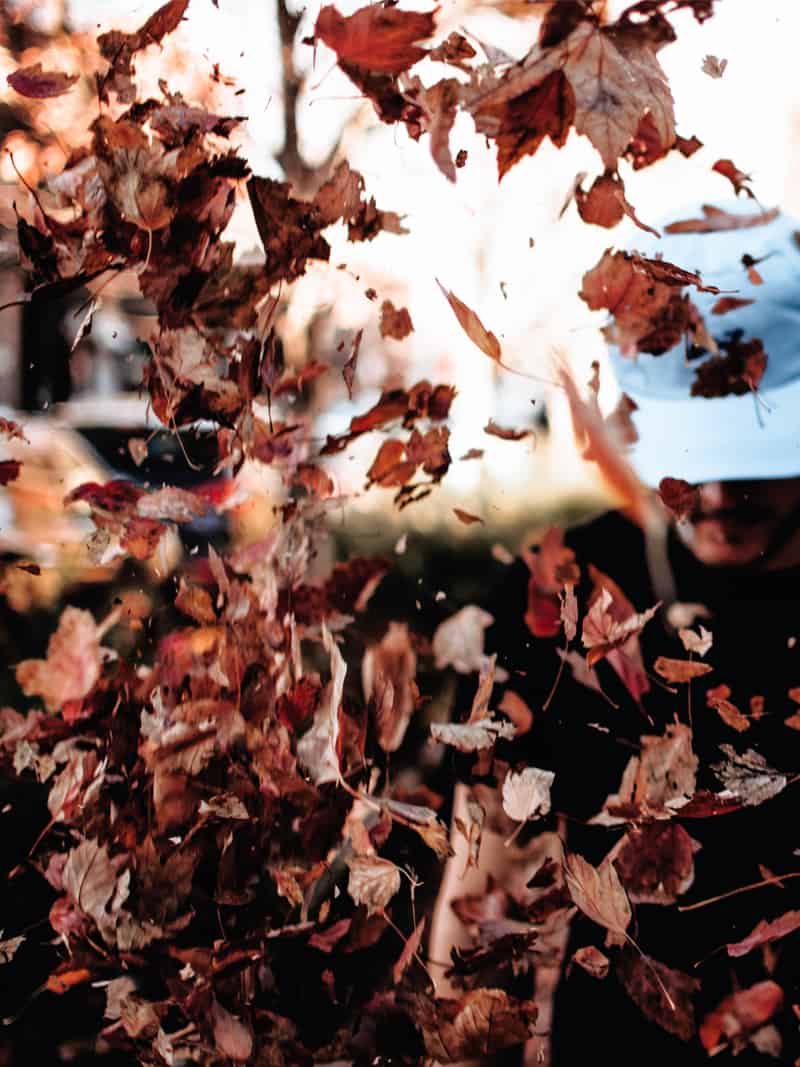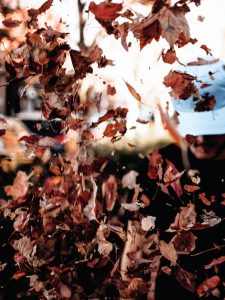 Oftentimes, we're left reaching for the same old drink over and over.
Today, we're highlighting a refreshing take on a cocktail to help you switch up your whiskey cocktail game.
This article marks out the fourth weekly cocktail installment of from our 8 Fall Whiskey cocktails guide.
Click here to read up on all of our whiskey cocktails recipes now.
Last week we showed you how to make to step up your basic Negroni with the Boulevardier cocktail (catch it here).
Today's cocktail recipe features a drink called the Mint Julep.
Here's what you need for this whiskey bourbon drink
2 1/2 oz. Wild Turkey 101
3 sprigs of mint (six to eight mature-sized leaves)
1 1/2 teaspoons brown sugar
1/2 cup crushed ice
How to make it
First, you'll want to grab a double-old fashioned glass. A double-old fashion glass is just a fancy way of saying a short glass.
Second, you'll need to muddle two sprigs of mint with the brown sugar. Do this first!
This is where the entire cocktails taste stems from. If you're new to making drinks, you'll probably ask yourself, "What's muddle mean?"
This just means to "mush" the items together. They sell muddles practically everywhere, but if you're in a bind you could always use a wooden spoon. The trick is to find something that has some surface area to actually crush items.
After you muddle, you'll want to add one ounce of Wild Turkey 101 and muddle for a few minutes.
Next, you add the crushed ice and the remaining bourbon.
Lastly, garnish with mint and you're ready to sip.
Cheers to a long work week.
-MAN'edged Mag.
Show us your whiskey cocktail creation
Make one of the above drinks?
Snap a photo of your cocktail via Instagram and tag us @MANedgedMAG to be featured on our Instagram feed.