Editor's Picks
February 2017
Need help trying to step up your personal appearance?
Today we're going to show you some awesome items to help keep you looking fresh.
–
Boots that were made for walking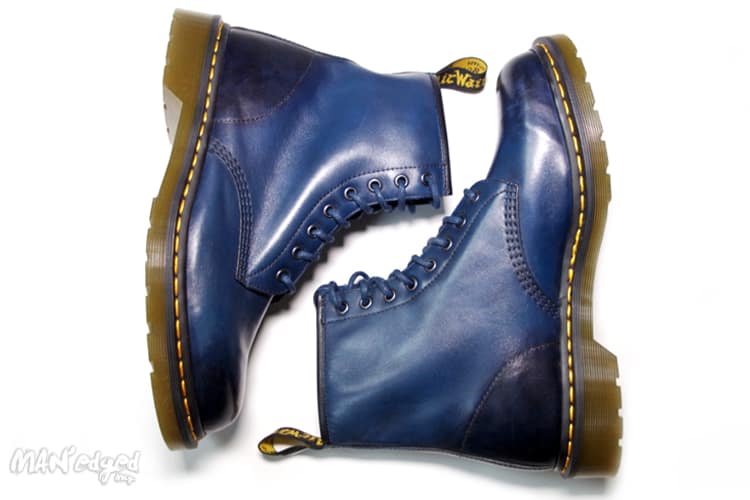 Dr. Marten's 1460 Antique Temperley Boots DrMartens.com $140
Dr. Martens – 1460 Antique Temperley
Looking for a quick way to add some flavor to your look? These boots have just what you need.
They feature a cool clear-like rubber sole and yellow wide stitch detail. Pair with your favorite jeans and you'll be ready to hit the streets in no time.
–
A water bottle just as stylish as you
S'Well Water Bottle Bloomingdales.com $35
S'Well Marble Water Bottle
We could all benefit from drinking a bit more water, right?
Meet S'Well, the bottle who has changed the entire bottle game as we know it. They offer a ton of cool colors and sizes with a promise to keep both warm and cool drinks at the perfect temp.
Looks like we have no more excuses for being dehydrated.
–
Never be afraid to pack your hat again
Bailey Pierpont Fedora Baileyhats.com $95
The Fedora via Bailey
Looking for a quick pick-me-up from the winter blues?
Pick-up a bright-colored fedora like this one by Bailey to step up your style game. We love this fedora because it's made of LiteFelt making it easy to travel with and is water-repellent.
–
Be totally YOU
Axe YOU Body Spray Axe.com $5.99
AXE "YOU" Body Spray
Our friends over at AXE recently launched a brand new body spray fragrance called AXE YOU.
This new fragrance is designed to expand the definition of masculine fragrances with a modern twist on classic notes. The fragrance of AXE YOU takes scents like amber, vetiver, and cinnamon, then shakes things up with more modern ingredients like coriander leaves and black basil.
We guarantee that after that first spray settles in that you'll stock up.
–
Get the perfect fit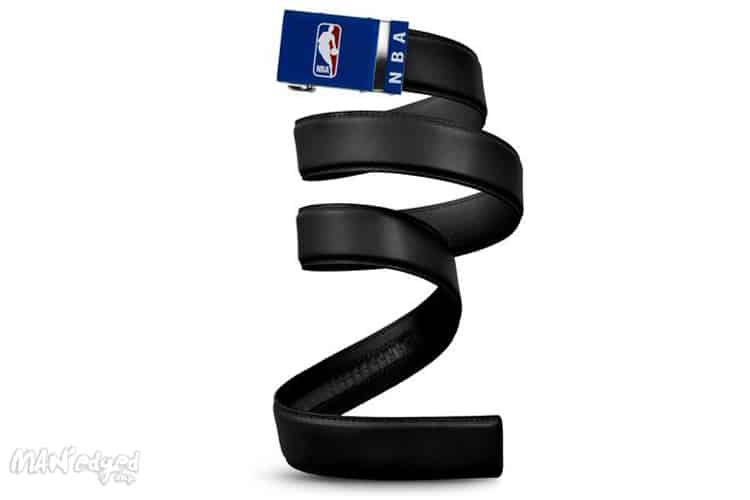 Mission Belt NBA Edition Missionbelt.com $49.95
Mission belt
Tired of wearing uncomfortable belts that never seem to fit right?
Meet Mission Belt. Unlike traditional belts with holes that eventually stretch out, Mission Belt works using hidden notches that will allow you to adjust the belt to the perfect fit.
Whether you've gained a few pounds or have lost a few pounds (good for you!), Mission Belt will effortlessly adjust to fit your needs.