Our favorite Margarita recipes
Yes, National Margarita day has already come and go, but that does not mean the fun has to stop.
We want you to celebrate this special occasion every day with some of the tastiest and most delicious margarita recipes we could find.
That's when we thought to ask the tequila experts themselves over at 1800 Tequila.
From traditional margarita mixes to fancy fruit concoctions, we have the recipes you need to celebrate this National Holiday in style.
Mastering a great margarita is a skill that'll last you a lifetime. Salud.
#1: The 1800 Tequila Margarita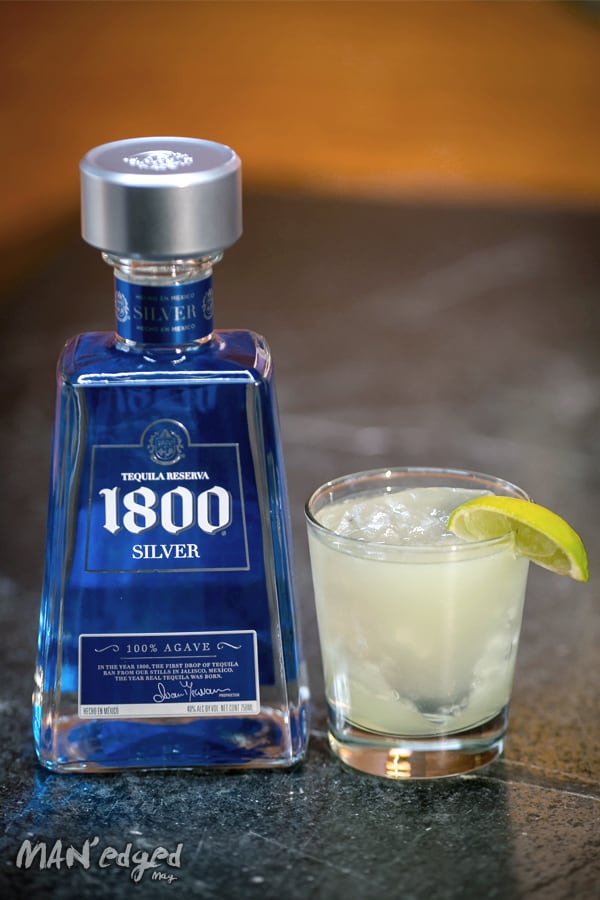 The traditional margarita brings together tequila, fresh lime juice, and orange liqueur for a balanced, punchy drink that's as refreshing as they come. If you make these for a party, we promise, no one will complain.
2 oz. 1800® Silver Tequila
1 oz. Lime Juice
½ oz. Agave Syrup
½ oz. Fresh Squeezed Orange Juice
Directions: Combine all ingredients in a shaker, shake and strain into salted Rocks glass. Garnish with Lime Wedge.
#2: The Coconut Smash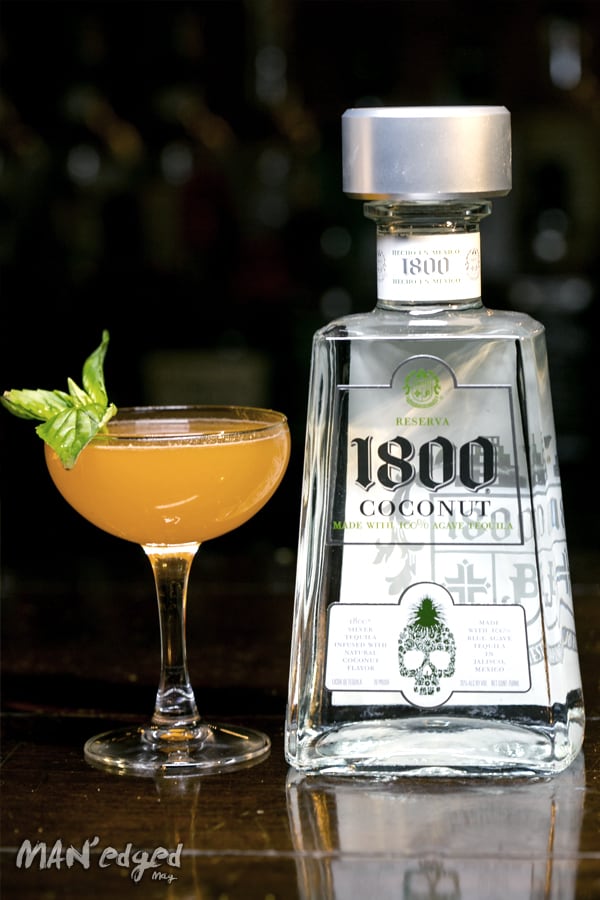 The margarita is a classic for a reason — a well-made margarita is a truly good drink — but sometimes, you want to get a little fancier. Here, we're using 1800 Coconut Tequila with lime juice, papaya and honey for a drink that's sweet, tart, and super-complex considering it only has three ingredients.
2 ounces 1800® Tequila Coconut
3 slices papaya
¼ ounce honey
Pinch of basil
1/4 lime
Directions: Add all ingredients to shaker. Shake and strain into highball glass. Then garnish.
#3: The Red House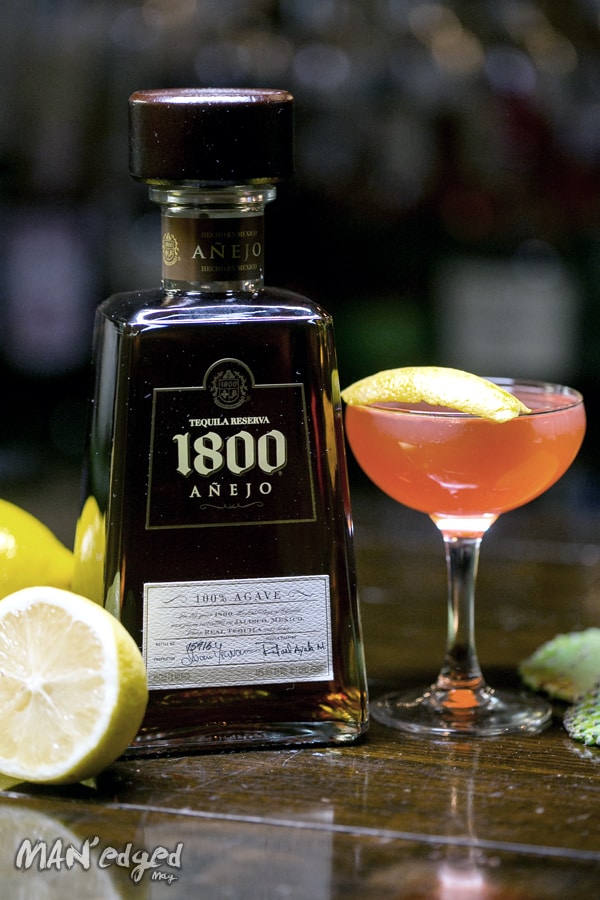 Want to look like an expert bartender?  Make this cocktail for guests and they'll be eating out of your palm – with less than five ingredients this drink can be created in a snap and will surely catch the eyes of all your tequila loving friends. 
2 ounces 1800® Añejo Tequila
¼ ounce lemon
½ nectarine puree
½ ounce agave
¾ ounce Italian bitter liqueur
Directions: Add all ingredients to mixing glass. Stir for 10 seconds. Double strain into martini glass and garnish with grapefruit peel.