Here's the perfect pick-me-up to get you through those long winter days.
For many of us gents, Gillette has been used as the go-to razor brand for generations. From our grandfathers to perhaps even our dad, Gillette has been our shaving partner we can depend on.
Do you tend to feel unmotivated when things become a little too routine?
Well, if you're like us, sometimes we can get a little bored with the same old grooming tools, which is why we totally dig Gillette's new razor product called The Razor Maker Maelstrom.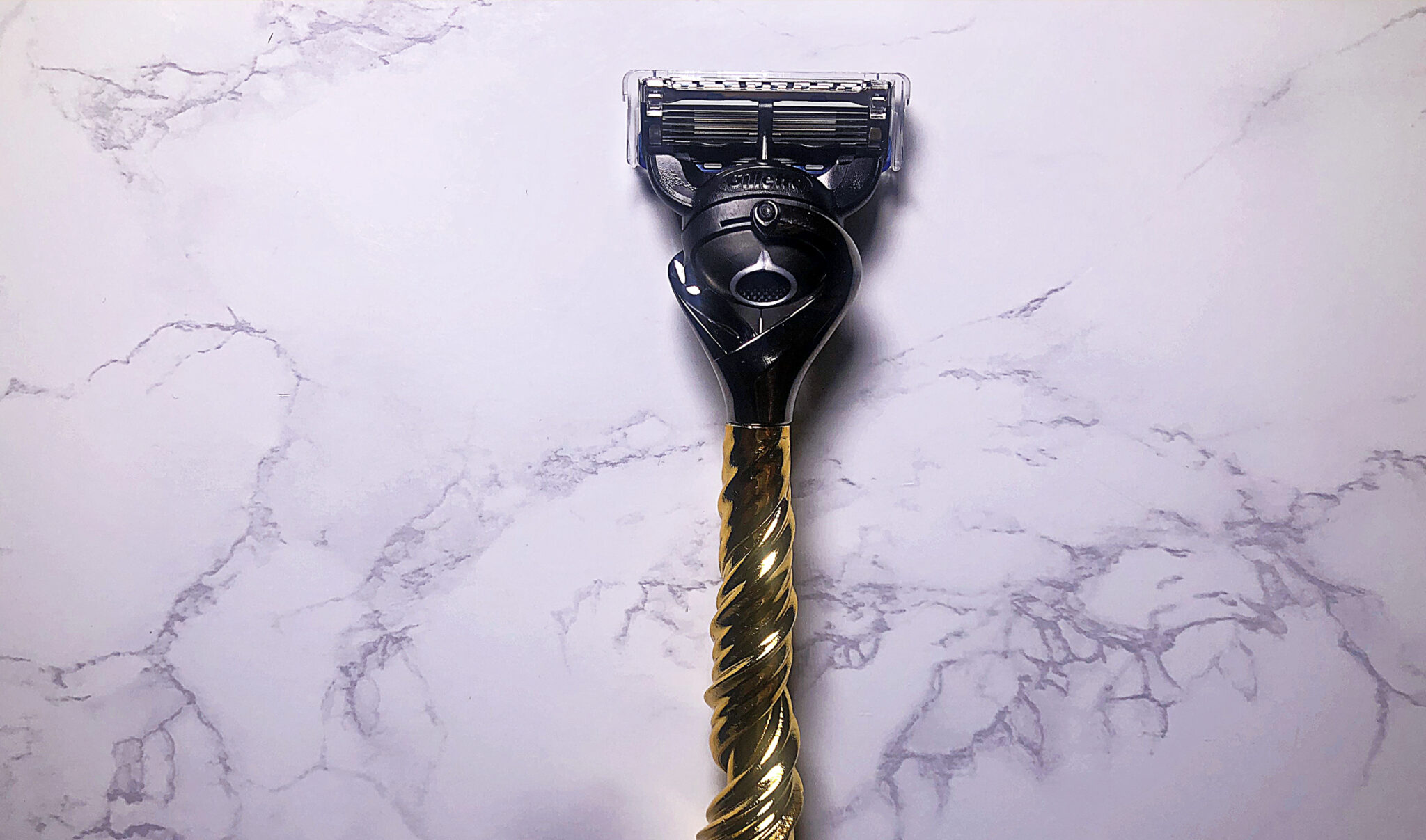 As we're in the heart of awards season, men throughout Hollywood are stepping up their red-carpet grooming game.
Of course, we had to think of a way for our readers to join in on the action and bring a little bit of that Hollywood razzle-dazzle to their everyday lives.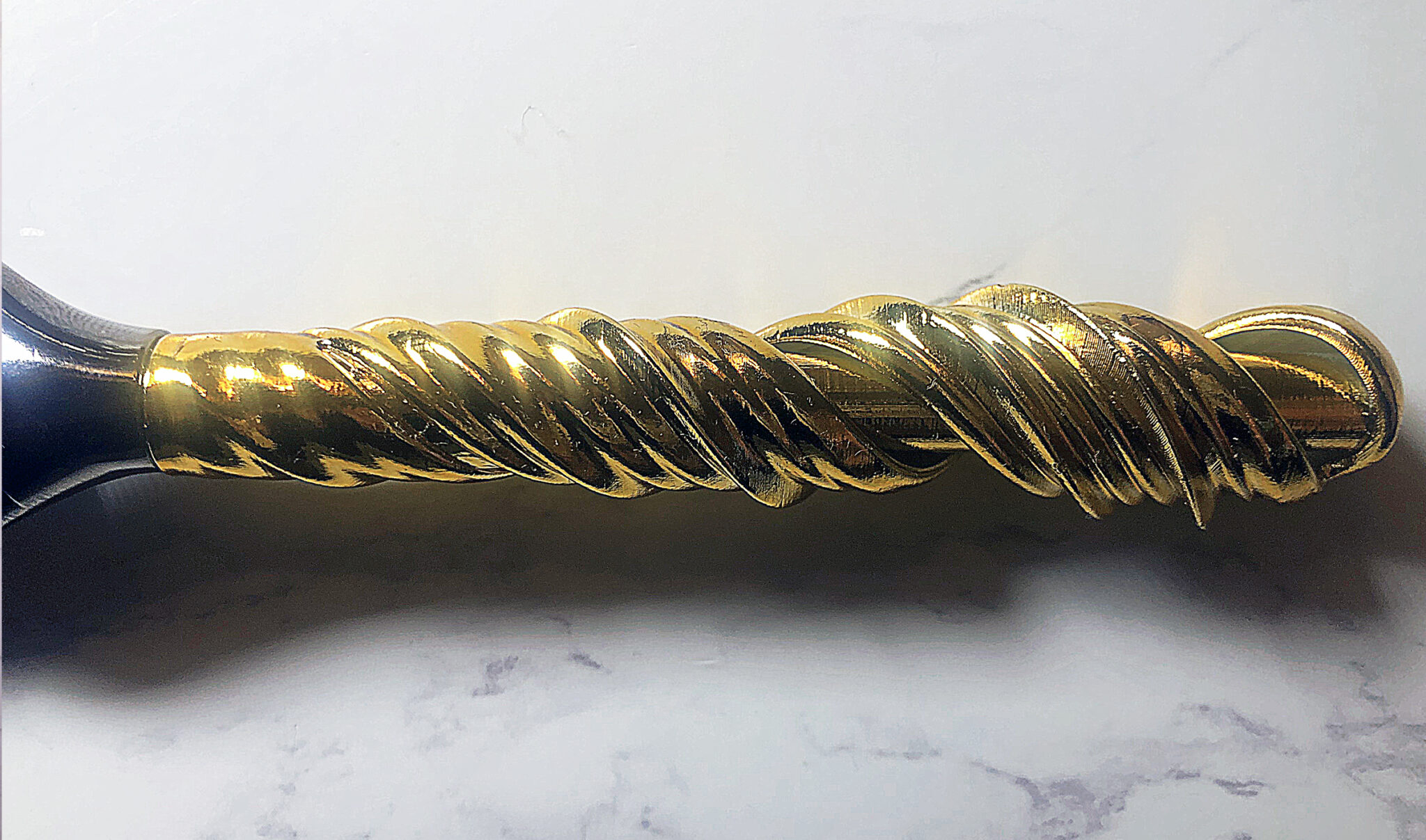 The Razor Maker Maelstrom by Gillette ($55) is the perfect grooming tool that adds a bit of style and flair to your shaving routine and complement any little gold statues that may be headed your way.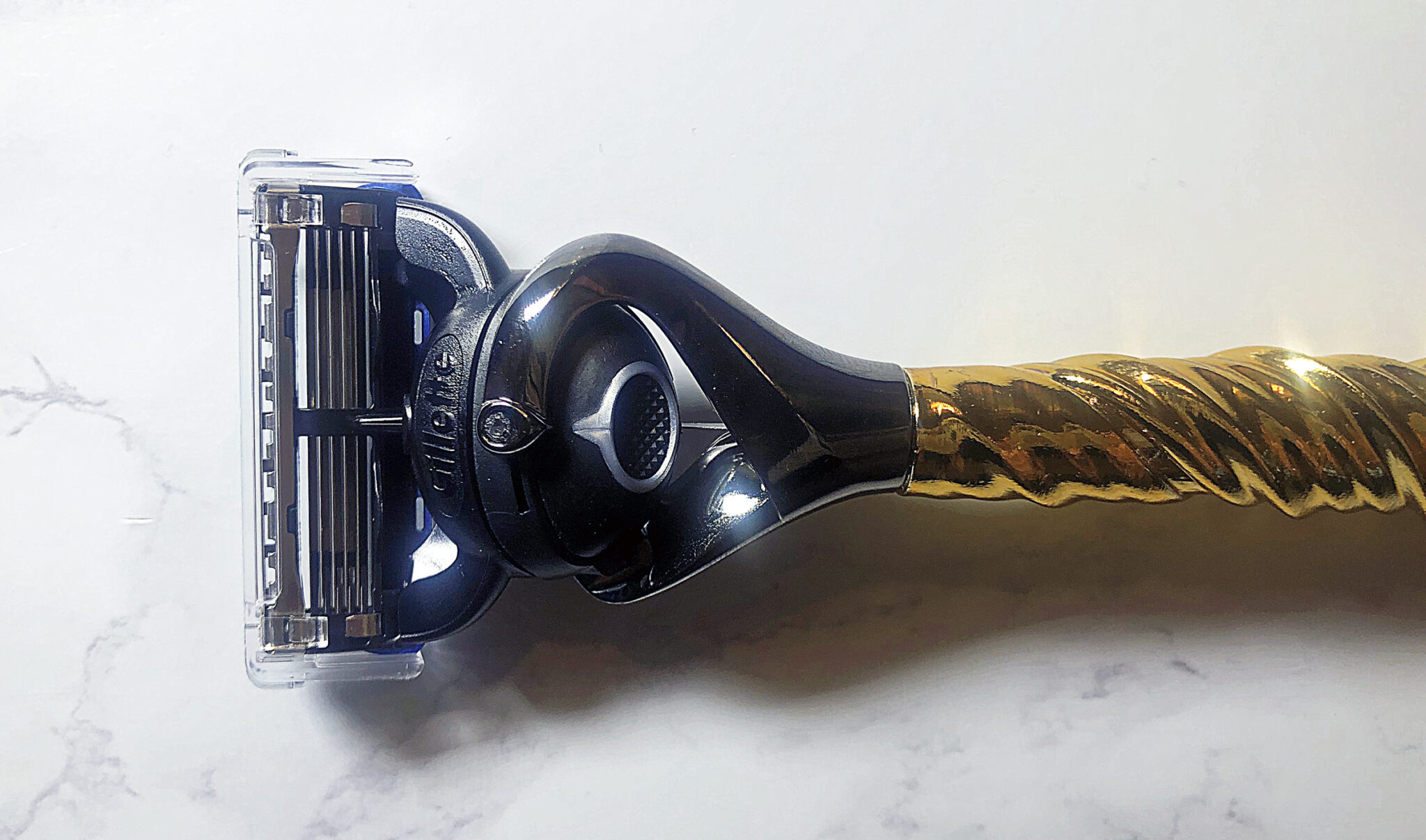 Some of the key factors that we enjoy are:
The razor head can be used with your existing Gillette blades, so no special razors are required.

The Gillette Razor Maker Maelstrom with 1 razor and 5 additional cartridges.

The product looks visually stunning while sitting on our counter in its razor stand.

It makes a really cool and easy to give a gift because every guy appreciates getting a solid razor.

The handle's design is made up a really awesome 3-d design print detail that offers a superb grip for shaving.
Looking for some other great ways to step up your grooming regime?
Then be sure to check out our Ultimate Men's Grooming Series where we help you tackle and truly understand how to start building a solid men's grooming regime.
Check it all out here.