Looking for that perfect style icon piece for your closet?
We recently covered New York Men's Fashion Week (check it out here) and we're thrilled to see that some brands are really embracing bold colors.
Of course, color has been around in men's style world, but at a particular point things got so serious and so traditional. We love a good suit as much as the next gent, but somethings a guy's gotta get funky.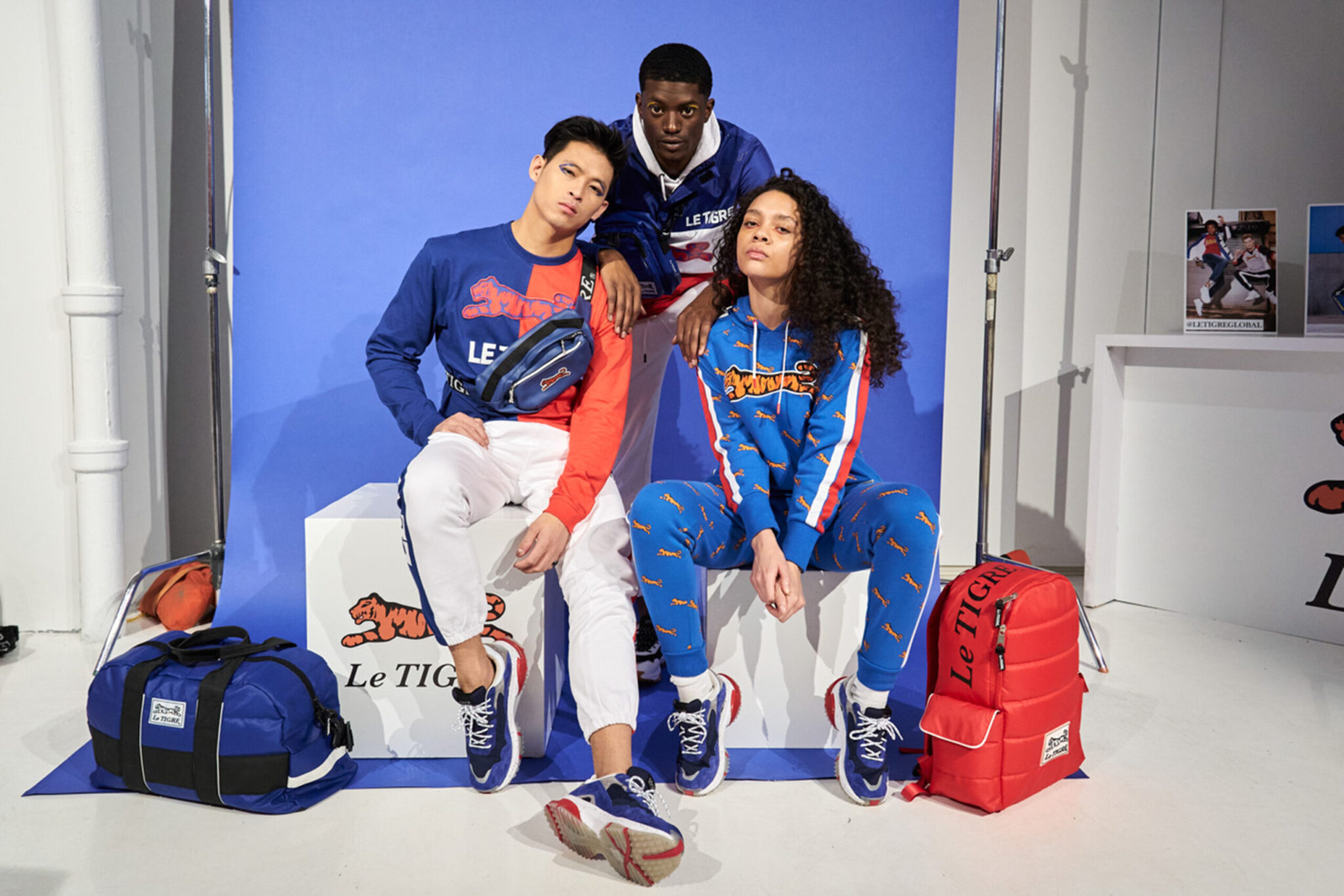 Today, we're bringing you the latest Fall Winter 2020 menswear collection from Le TIGRE.
For the first time since the brand's relaunch in 2019, Le TIGRE showed during New York Fashion Week as a part of New York Men's Day Fall / Winter 2020.
The Fall 2020 collection expanded upon the brand's updated retro offerings, drawing inspiration from the neon-accented '80s, vintage Americana athletic wear, and bold graphic print designs.
Check out these bright and bold colors from the collection below.