GO BEHIND THE SCENES AT #NYMD
Ah, New York Men's Fashion Week 2020 has officially begun.
Not to be confused with the women's show that starts later this month. Men's Fashion Week is a completely different beast. It's a much calmer and collective group of fashion folks.
In fact, we've covered NYFWM since its inception. We're talking about way back when the shows were at Skylight Clarkson Square.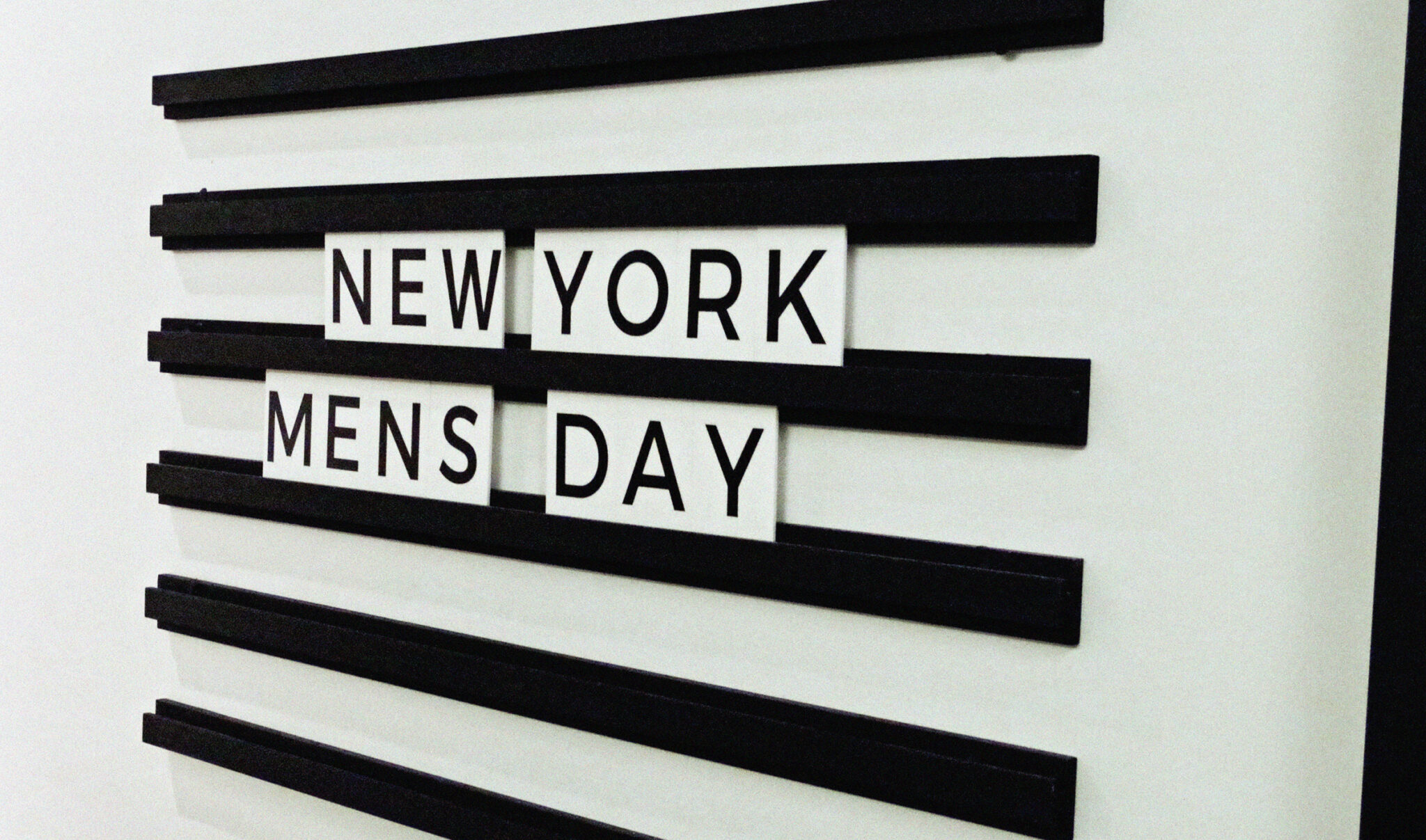 Fast forward some 5 years later and as the industry has shifted, New York Fashion Week proper and New York Men's Fashion Week have somewhat become the same thing in terms of its timing.
That's not to say there's no more magic left in the men's scene, but you have to know where to look.
NEW YORK MEN'S DAY 2020
Our friends over at the world-renowned Agentry PR agency happen to be the experts in making Men's Fashion Week magical.
Fashionista.com has a very good article that highlights how Agentry PR spearheaded men's week.
Agentry PR hosted its 13th showing of New York Men's Day on February 3rd, 2020. They assembled ten designers that presented simultaneously across two time-slots throughout the day.
The Autumn/Winter 2020 presentations included showings by:
Of course, no New York Men's Day is official without a big sponsor and this season we were able to enjoy two. Sperry, the legendary American footwear brand returned as a sponsor and celebrated its 85th anniversary. Coming on board for the first time as sponsors, BN3TH x Tencel presented an Underwear Bar.
CHECK OUT NEW YORK MEN'S DAY 2020