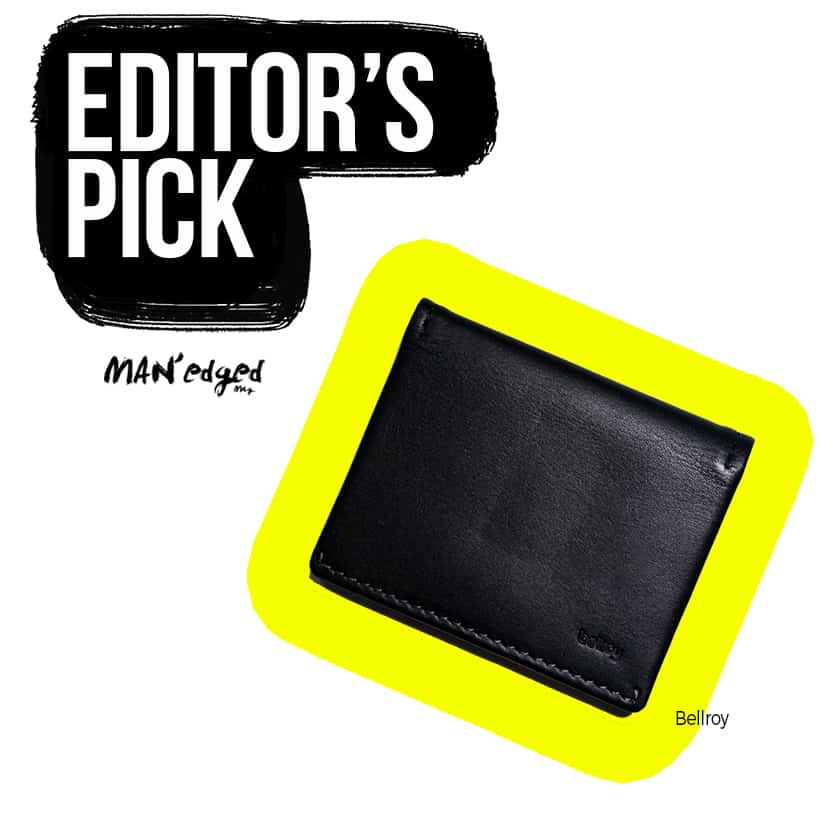 This slim wallet by Bellroy is the perfect warm weather companion that will fit into even the tightest of shorts (those squats though). Warm weather usually means gearing down. No more big clunky winter coats or cargo-like pants.
What this also means is that our precious supply of pockets (aka man storage) disappear for a season or two. The small amount of pockets we do have become a hot commodity, so better make them count. Check out how slim this wallet is below!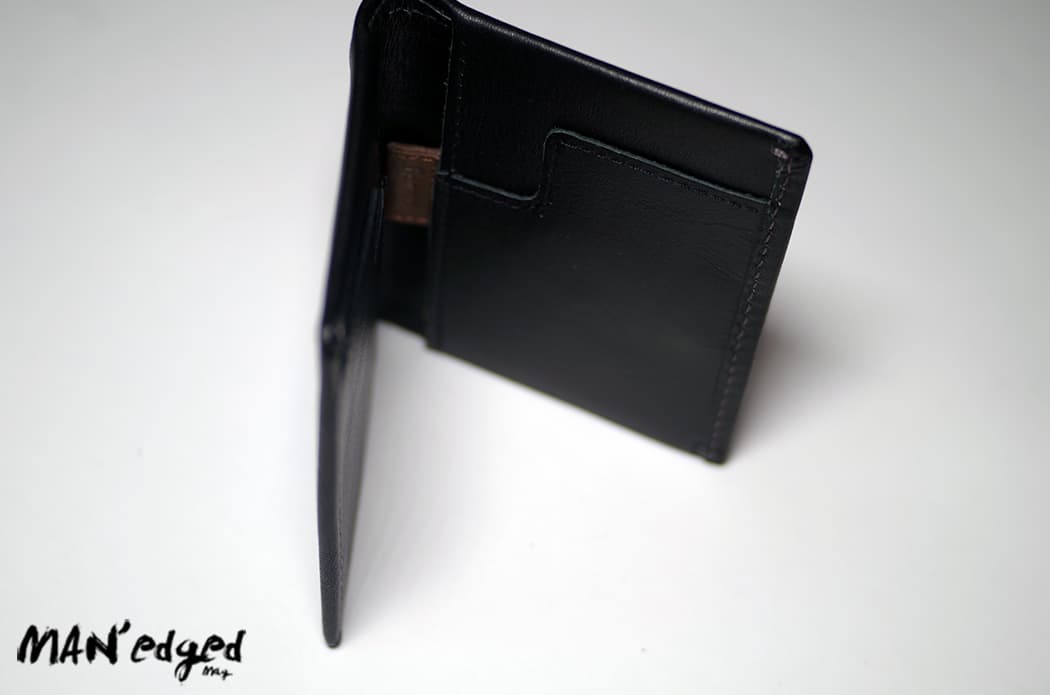 Bellroy Note Sleeve Wallet $89.95
Travel light. Whether it's to the gym or the bar to catch the game. Keep your style on point when it comes time to pay. Details count bruh.