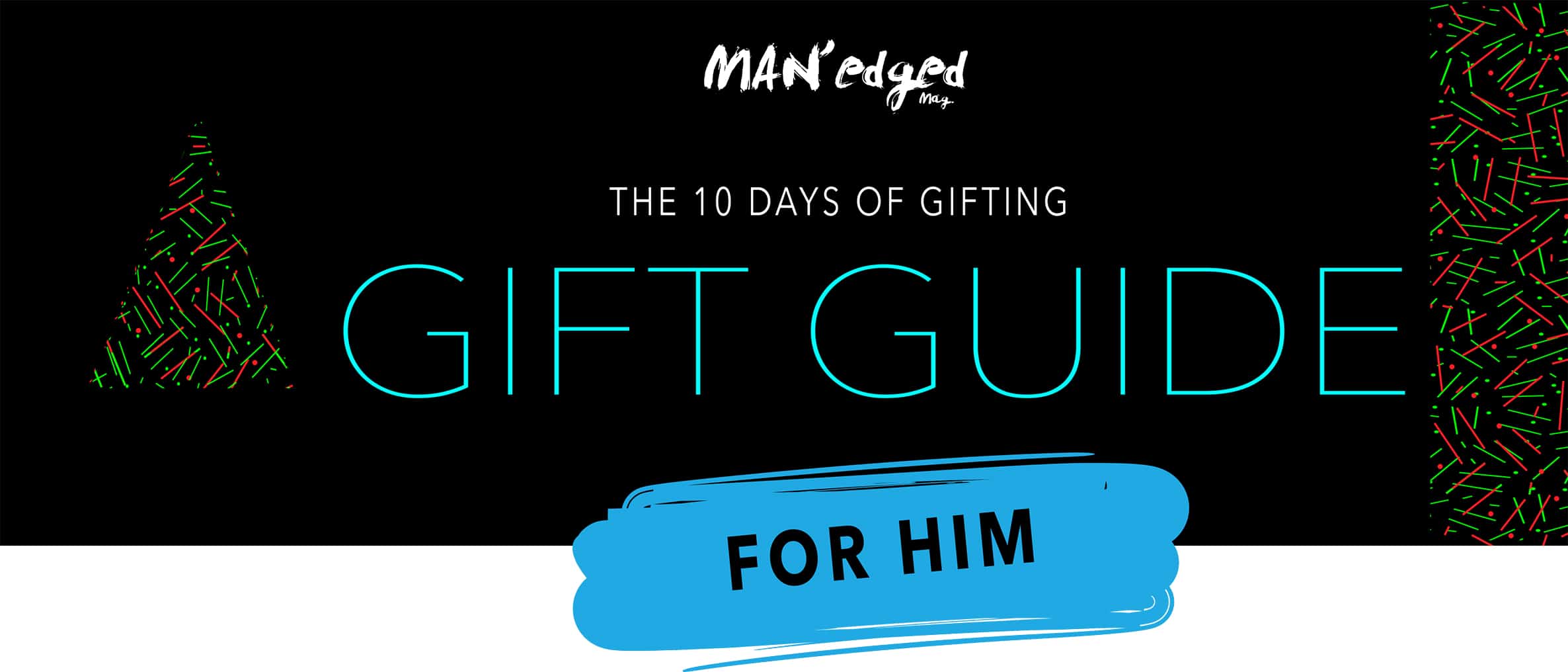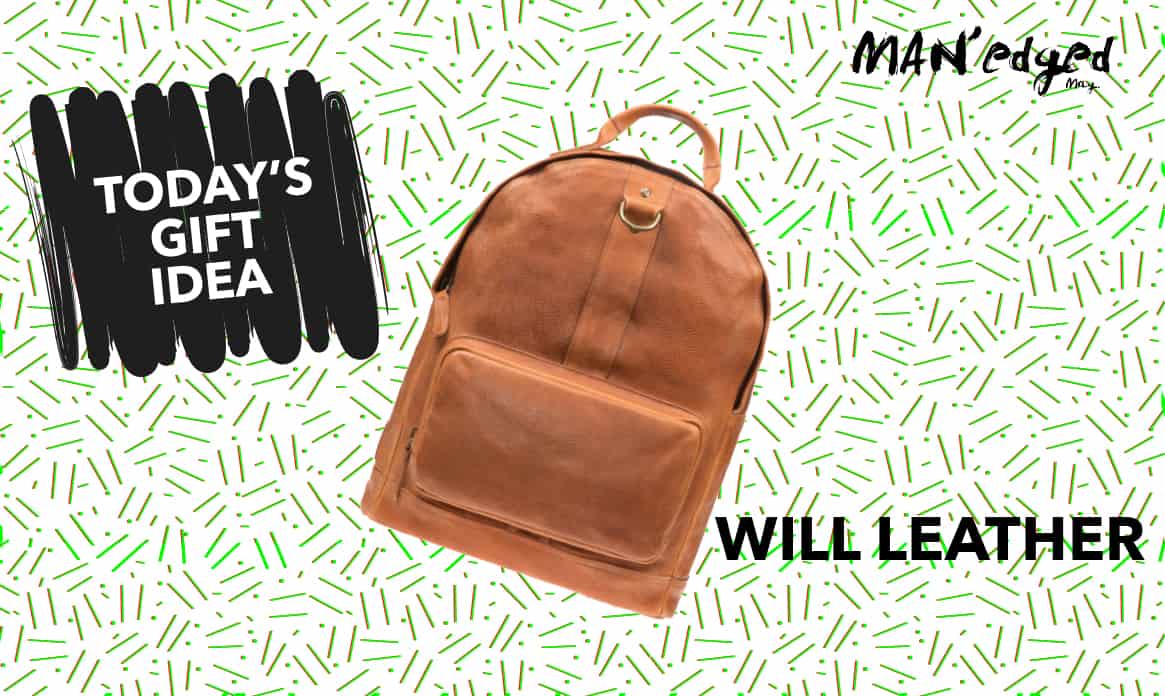 Day 3: gift guide highlight Will leather
Meet this handsome men's bag by Will Leather. Made of tanned washed bridle leather, this durable backpack comes with Will leather's signature plaid lining and eco-pillow. For today's connected man, the bag also features a great padded inner laptop sleeve and zip pocket. The front pocket also allows for easy access to any smaller men's accessories, like a charger or phone. A good quality bag like this is the perfect gift this holiday season!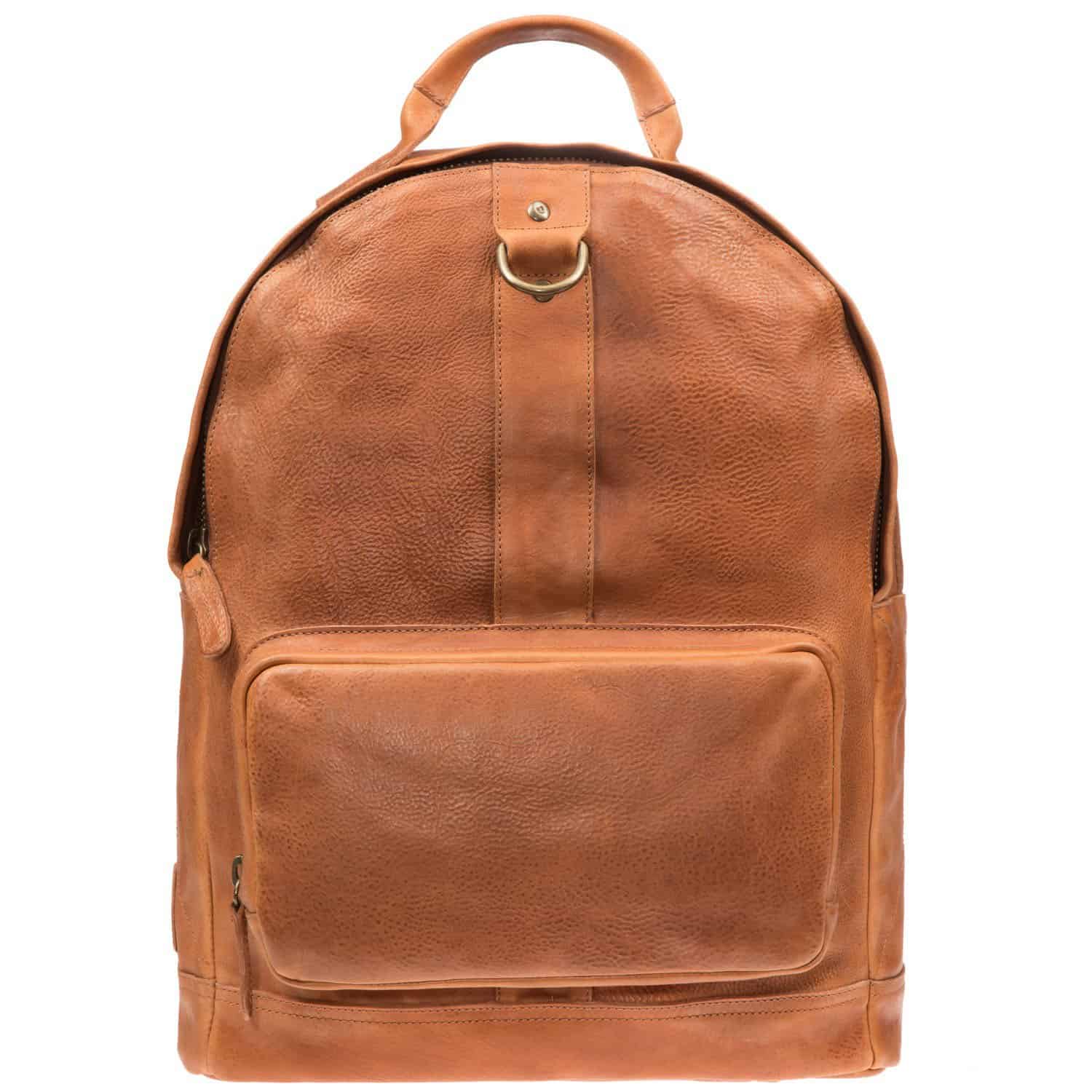 Connect with MAN'edged Magazine
If you enjoyed this, let us know down below in the comments section. Share with your friends on Facebook or Instagram. Not following MAN'edged Magazine yet? Be sure to meet up with us on Instagram here and following us on Facebook here.