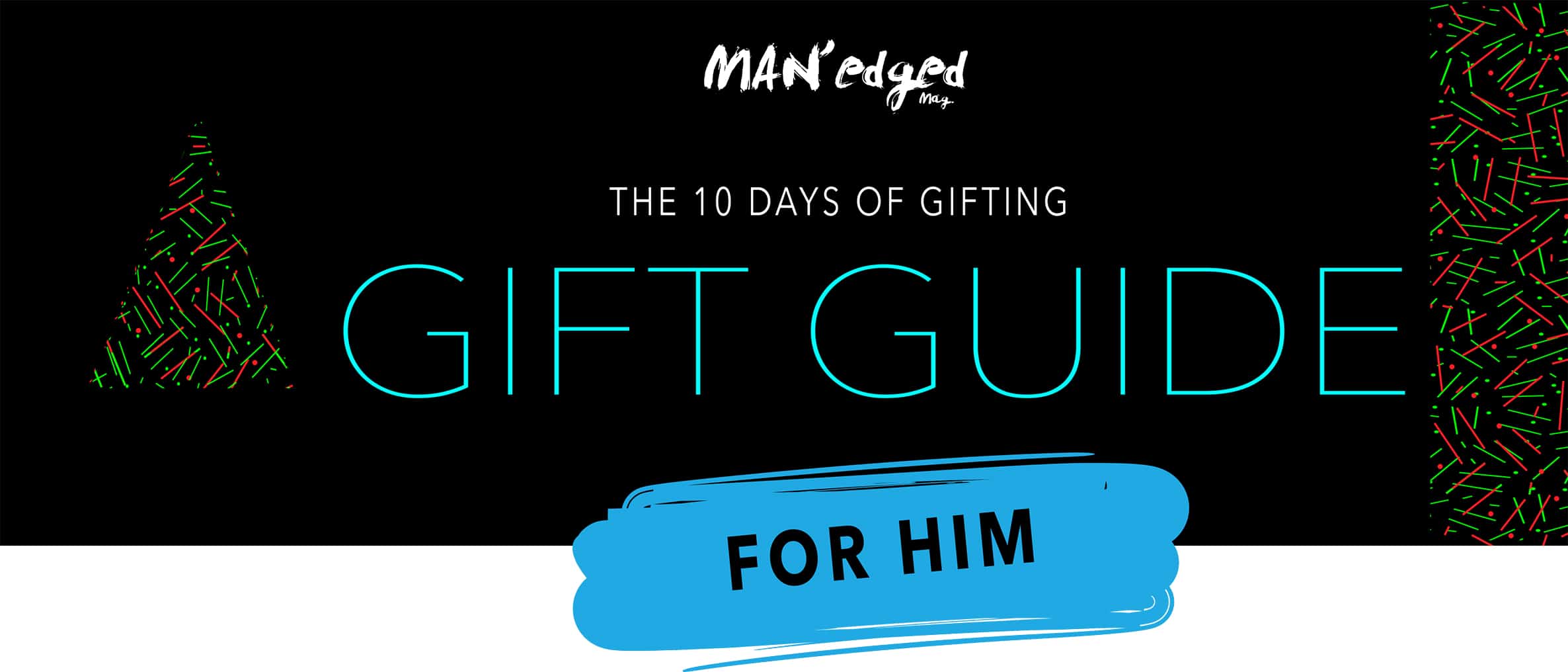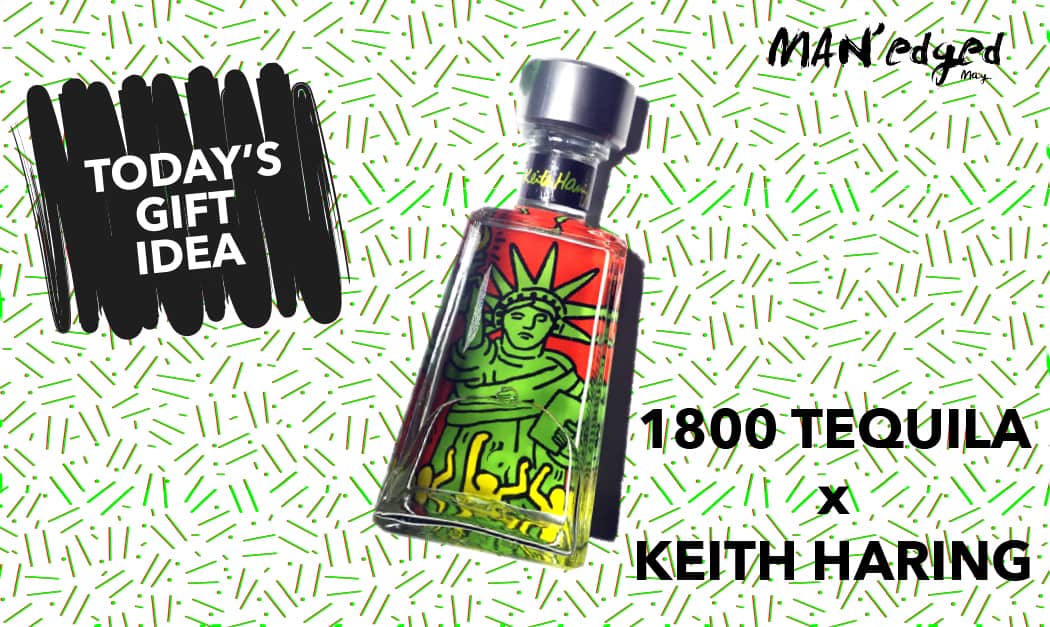 Day 3: gift guide highlight 1800 EA7 x Keith Haring
For the art lover in your clique, be sure to grab the 1800 EA7 x Keith Haring tequila. This year, the 1800 tequila has selected Keith Haring to adorn the Essential Artists 7 series limited-edition bottles. Haring's work was well known in the 1980's, as he used a variety of mediums to communicate themes such as birth, death, love, and war. Six of Keith's original designers will adorn a limited run of special editioa 1800 Tequila bottles. Yet another perfect stocking stuffer surprise!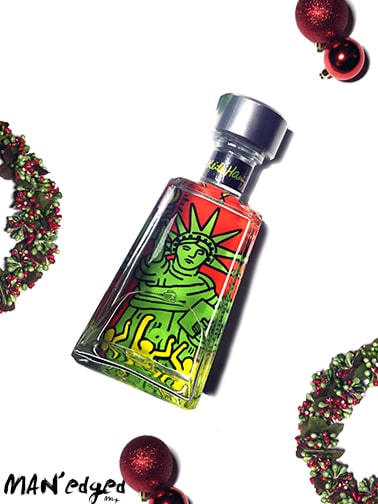 Connect with MAN'edged Magazine
If you enjoyed this, let us know down below in the comments section. Share with your friends on Facebook or Instagram. Not following MAN'edged Magazine yet? Be sure to meet up with us on Instagram here and following us on Facebook here.